Clothes Donation Box at H&M in the GCC
1 Of Your Favorite Stores Is Making it Much Easier to Donate Clothing
What do you usually do with your unwanted clothes? Pass it on to a younger relative in hope it will still be fashionable when they've grown up? Bring it to a swap shop or flea market in hope someone else will want to buy it? Or perhaps throw it straight into the trash with those leftovers you never got around to eating?
Whichever one it is, you might want to consider another option the next time you head out for a bit of retail therapy. H&M has been encouraging a Garment Collecting initiative for the last three years and so far 40,000 tons of clothes have been saved from hitting the landfill.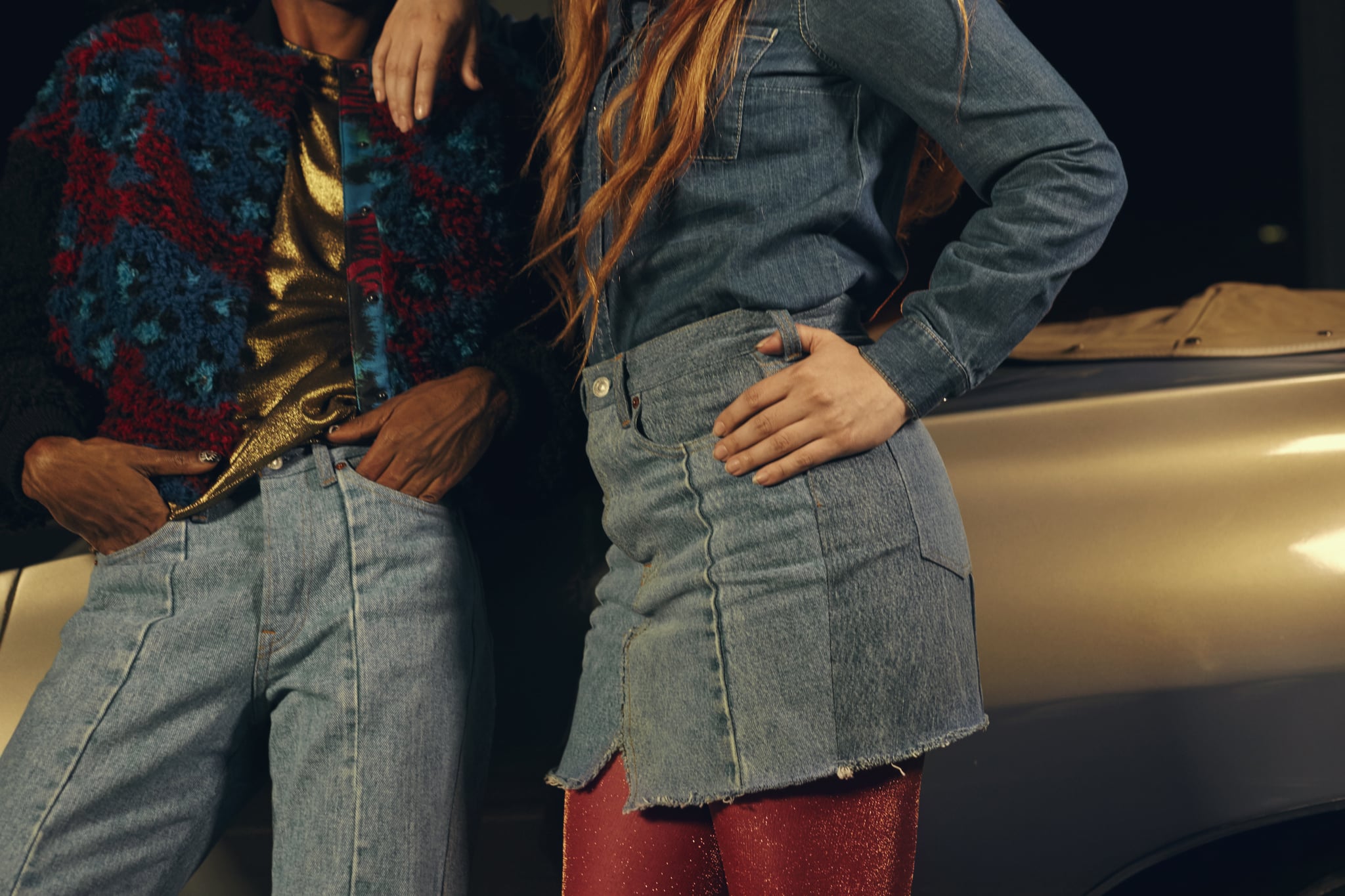 While that works out to being about 13,333 tons per year so far, they're now giving it a push to reach 25,000 tons per year by 2020. The best part about the initiative is people donating don't even have to bring clothes from the brand into their local H&M store, in fact, you could've bought it anywhere. Since 2014, they've been selling recycled fibers as part of their Close the Loop collection.
It certainly beats scouring your city to find a donation bank. Just pop in the next time you're updating your wardrobe.
For more information on Garment Collecting and Close the Loop, visit H&M's website.