Is There Enough Diversity in Fashion? 2018
Why This Is the First Year I Have Real Hope For Diversity in Fashion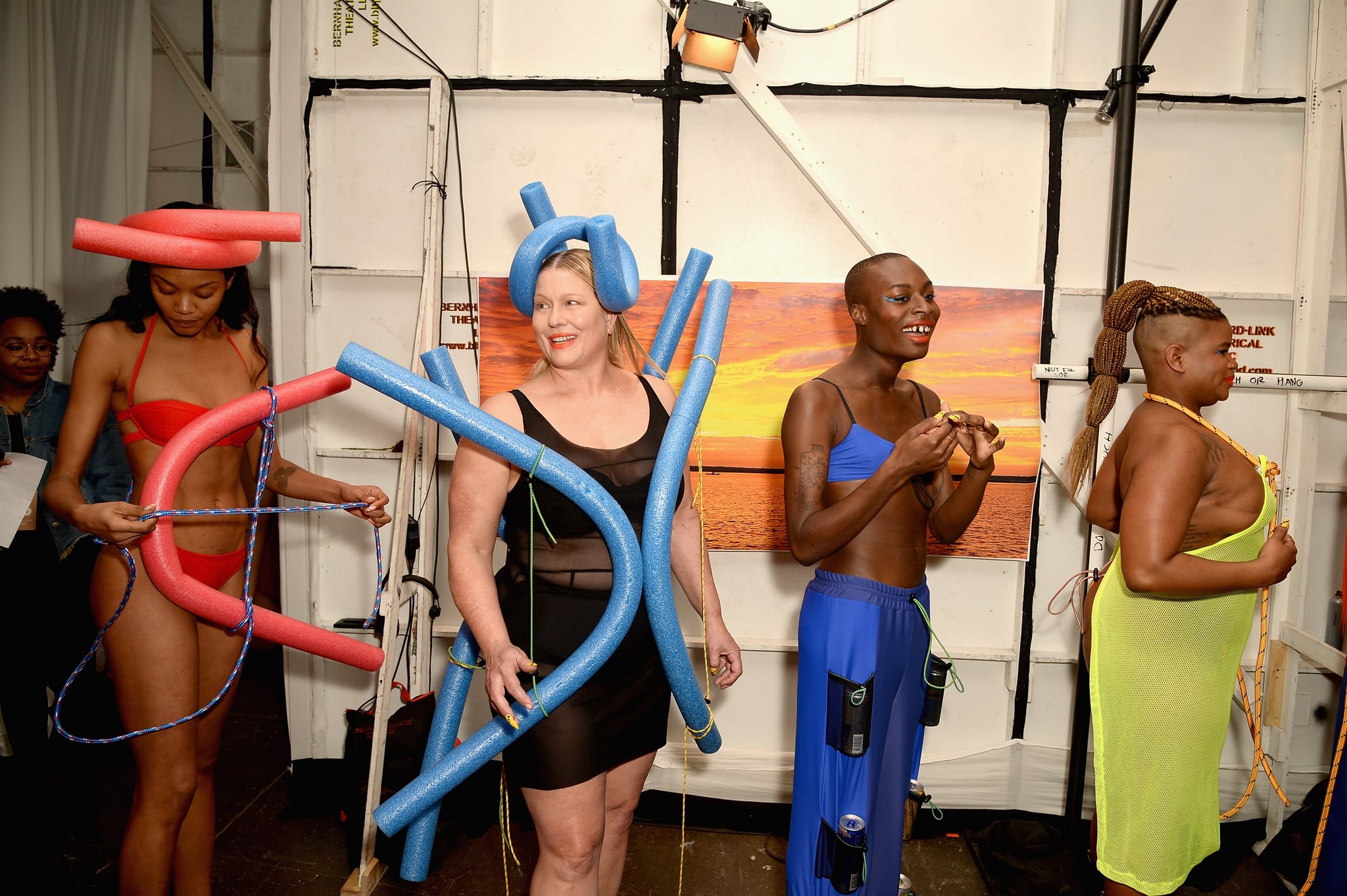 Working in fashion can be hard on the soul. It's not always the most thoughtful or kind industry, and it has more than its fair share of deeply rooted issues.
Top of the list of things that bother me? Diversity, or lack thereof.
Fashion has long been known as a homogeneous industry, championing mainly white, able-bodied women. The effects of this are widespread — it means that what we perceive as beauty is very singular. If you don't look like this, you can feel completely unrepresented. Lack of representation has been a mainstay problem in fashion as long as memory serves, but Fashion Week tends to highlight the gross lack of equality . . . at least until recently.
The industry is (finally) starting to use Fashion Week to showcase its progress, rather than highlight its flaws. This past New York Fashion Week was the first time I felt like there might be real hope for true diversity and representation, thanks to certain pioneers. We've seen a surge in curve models on the runway, models of color, as well as trans models and those with disabilities. Seeing this change is inspiring. It's now becoming more obvious when brands aren't inclusive.
Consider this: statistically speaking, this past season was the most racially diverse Fashion Week EVER. Harper's Bazaar also reported that 33 transgender women and nonbinary models walked in Fall's shows — an all-time high. Cheers to that!
This Fashion Week, the always-amazing Christian Siriano featured 10 curve models on his runway, including Ashley Graham. Michael Kors and Prabal Gurung also featured Graham, who is becoming one of the most in-demand supermodels.
In part, we have to attribute the progress to amazing activist models like Graham and Iskra Lawrence. These women do a double duty, not only working tirelessly as models but also being crusaders and spokespersons for the cause. Though they've had to work twice as hard, their success and popularity is a testament to change being afoot.
But even beyond including a diverse range of models in a record number of shows, there has been a seismic shift in how brands are thinking about diversity, as well as which brands are getting the most attention.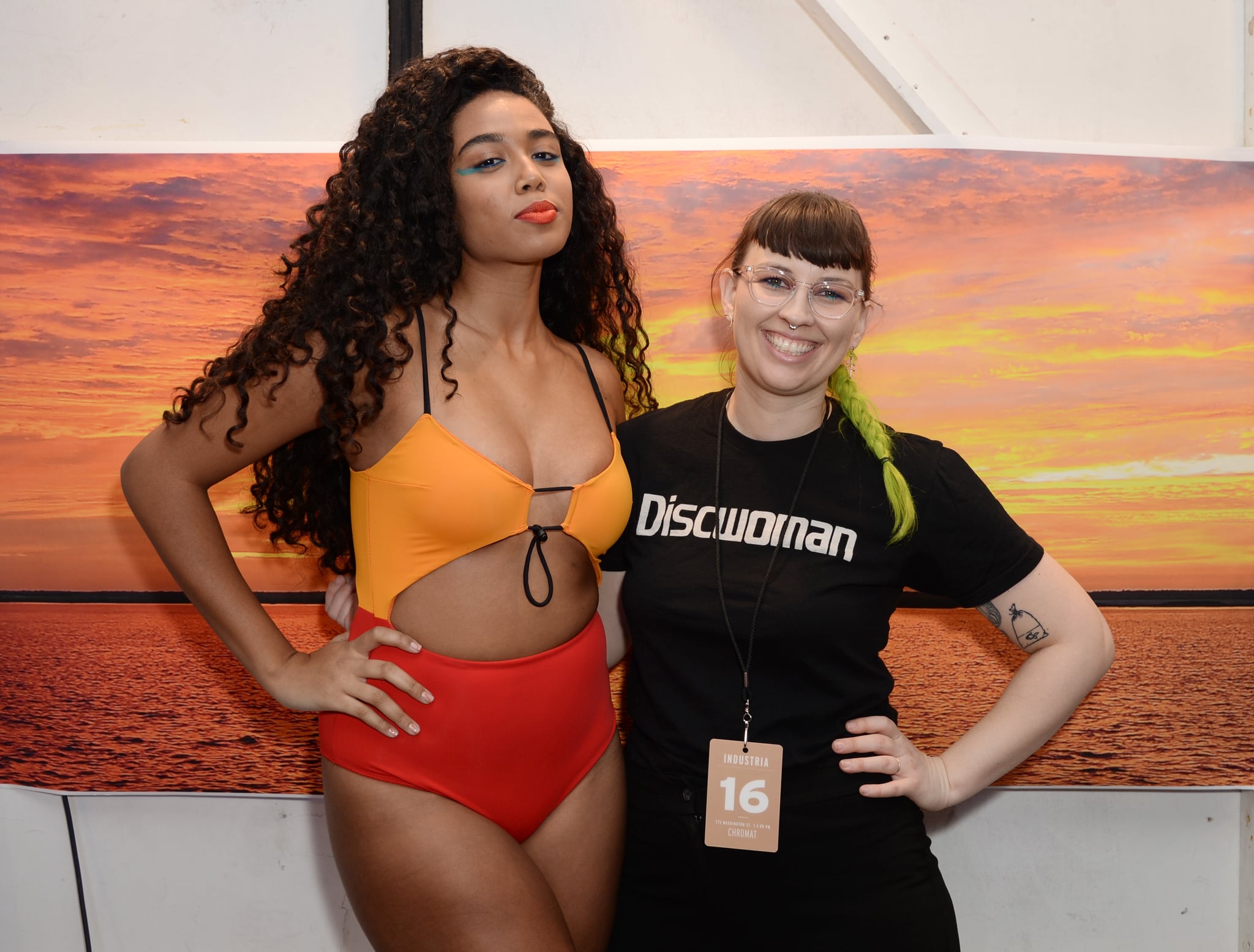 I was lucky enough to hear Becca McCharen-Tran (above right), the founder of Chromat, speak about Fashion Week. Chromat was one of the most talked-about shows this season because of its modern, chic bodywear, but also because of the inclusivity shown on their runway. Chromat, which describes itself as "Future Forward Bodywear" had nine curve models on its runway, and Charen-Tran spoke about how obvious it was for her to feature a diverse range of models. Never once in her talk did I feel like she was hitting a desired ratio, but truly that she designs for everyone and anyone.
Though the industry is making progress, there is still much work to be done. Some races are still enormously underrepresented, and brands need to include more curve models outside of the most popular faces. It's up to big brands to cultivate new talent!
Still, this Fashion Week felt like a paradigm shift. It's the new normal to be thoughtful and inclusive, and the brands that aren't stepping up are looking old, out of touch, and totally boring. The ball is in their court: either start being inclusive or get left behind in the new era of fashion.