Etihad Airways Fashion Week Flight Safety Video
Etihad Proves They're the Most Stylish Airline With This Fashionable Flight Safety Video
Walking down one runway and flying a plane over another isn't as different as you may think, at least according to this new video from Etihad Airways. The Abu Dhabi-based airline shared a clever 5-and-a-half-minute clip as New York Fashion Week kicked off on Thursday.
In the style of an in-flight safety video but set backstage at a show, it gives s glimpse into the efforts staff go through to get people seated so they can get the show on the road.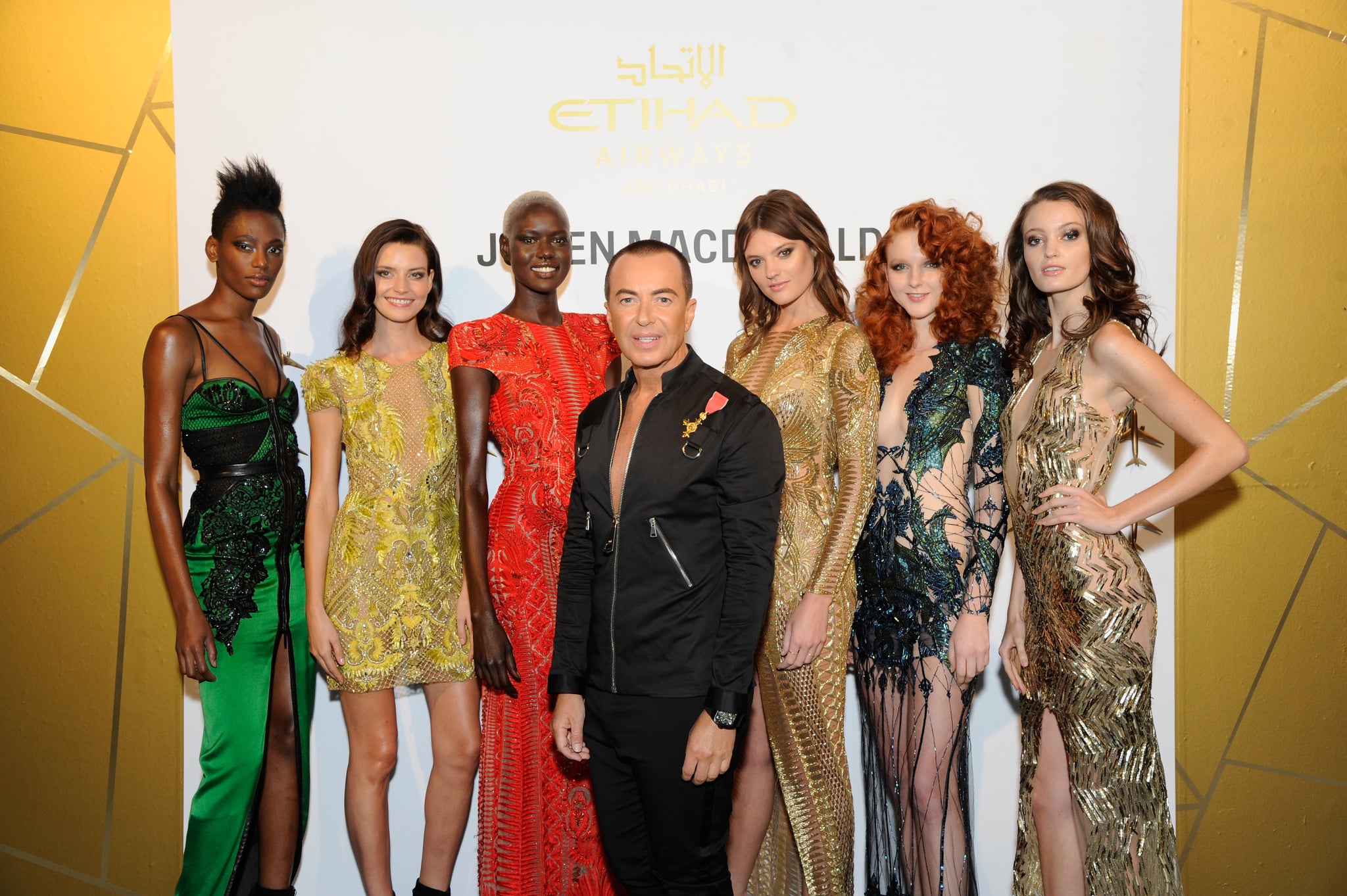 From telling viewers to stub out cigarettes to how to properly adopt the brace position, it will make you want to get all dressed up to feel more fabulous on your next flight.
We've recently seen a British Airways' star-studded flight safety video and one of the most fashionable cabin crews in the world, but we think this Julian Macdonald-styled Etihad video just stole the show!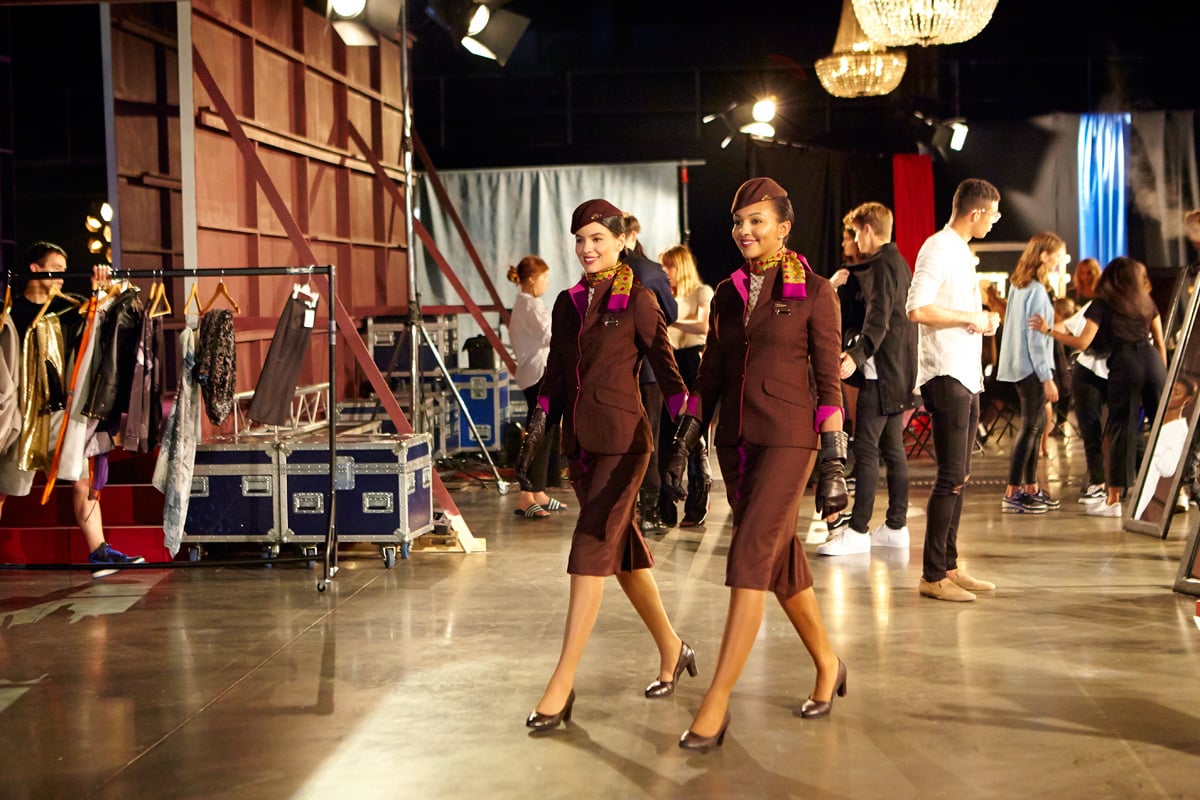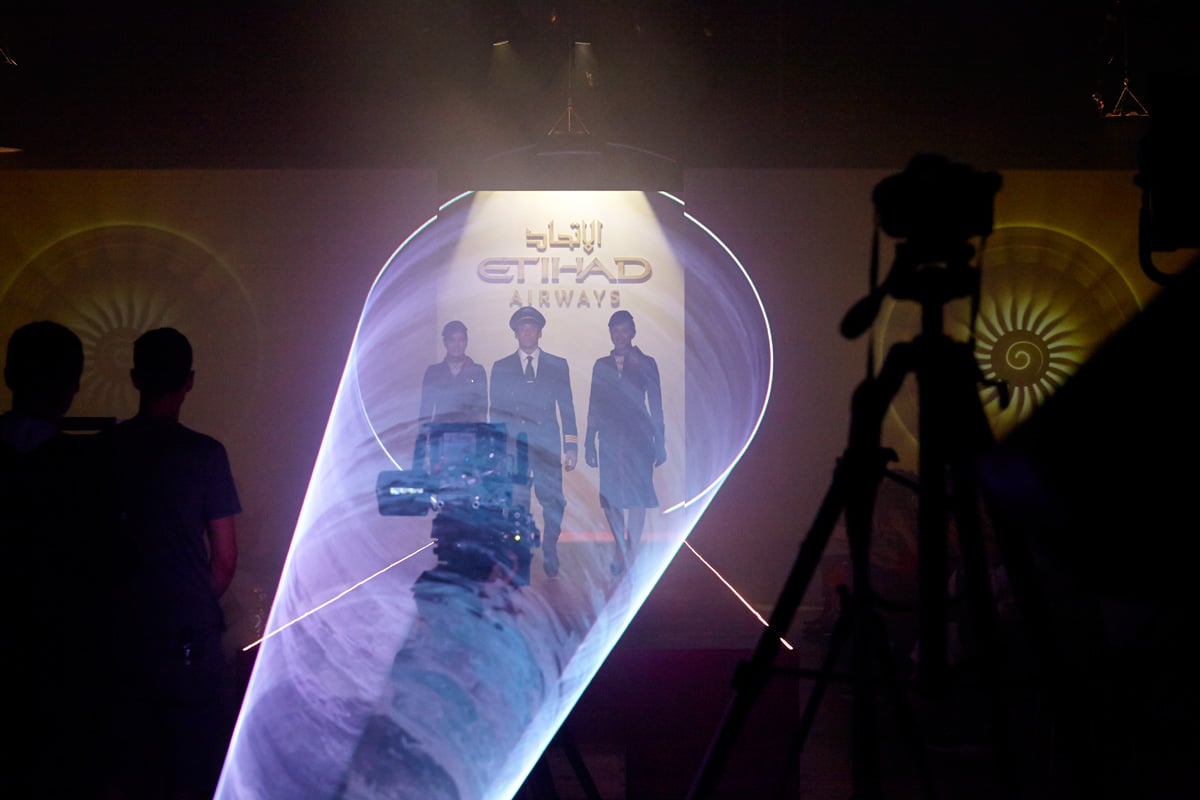 Image Source: Etihad