Fashion Forward Dubai Season 8 2016 Dates Announced For D3
One of the Biggest Events on the Fashion Calendar is Returning to Dubai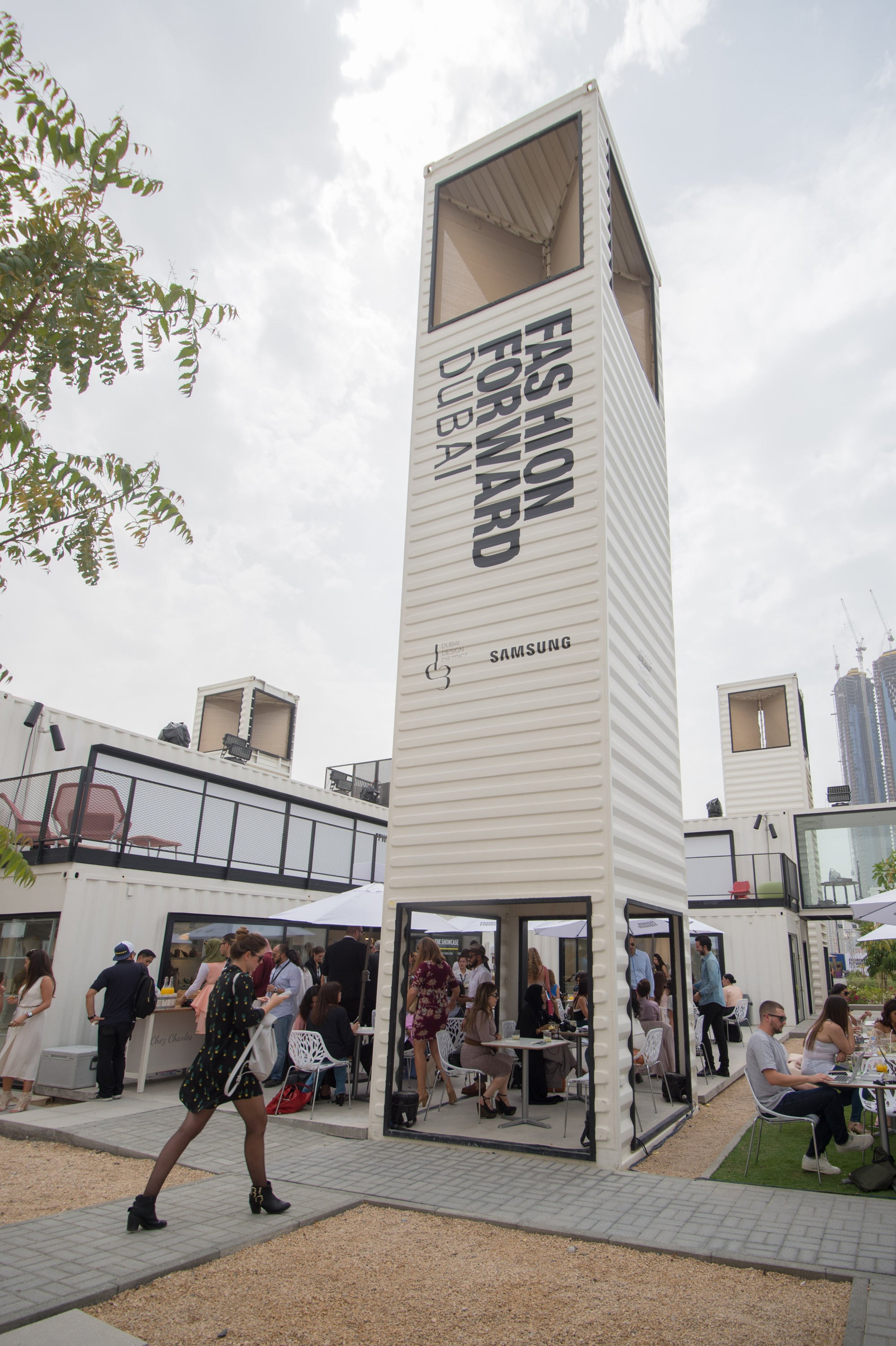 In April, Dubai was taken over by the style elite as Fashion Forward returned for its eighth season. And now it's been revealed the gathering is coming back for four days later this year.
From October 20-23, some of the trendiest people in the region will traipse the streets of the Dubai Design District to catch catwalk shows, presentations and listen to guest speakers.
The event at Hai d3 attracts the Middle East's most talented jewelry and accessories designers, plus those who create stunning pieces of ready-to-wear and couture.
Talent taking part will showcase their Spring/Summer 2017 collections, which could very well catapult some of their careers.
For example, it was at Fashion Forward when Hussein Bazaza presented his Fall attire, that he really entered the spotlight. The designer won the Style.com/Arabia - DDFC Fashion Prize.
Fashion Forward - which takes place twice per year - first launched in April 2013 and was given an official stamp of approval by the Dubai Design and Fashion Council in Season 7. We're counting down the days until it returns!