Fashion Forward Dubai Season 8: Whats On October 2016
8 Reasons To Get Excited For Fashion Forward Season 8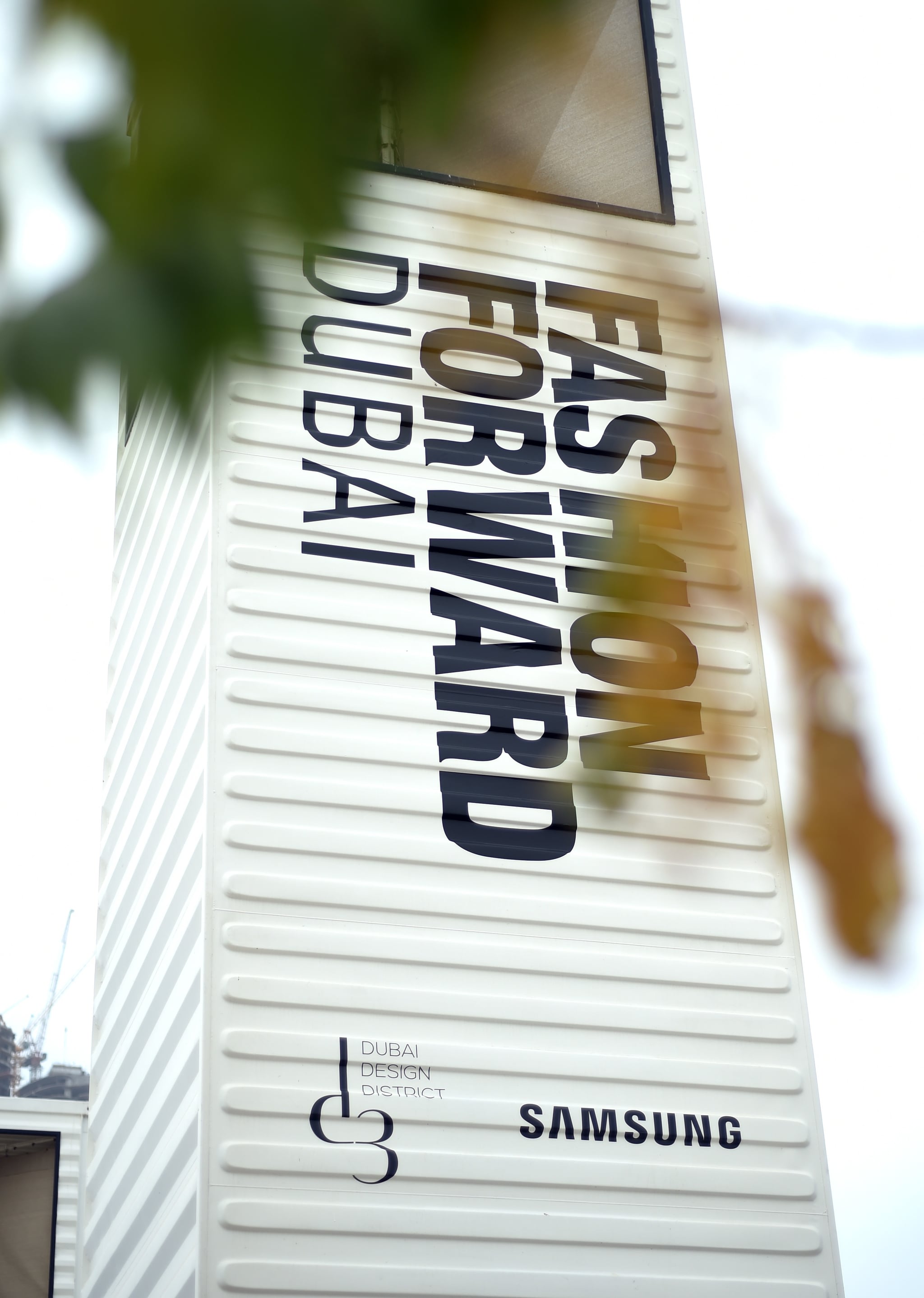 Fashion Forward returns for Season 8 next month with style talent showcasing their stuff October 20 - 23 at Hai d3 in Dubai Design District. CEO and co-founder Bong Guerrero has teamed up with the Dubai Design and Fashion Council (DDFC) to bring us some seriously cool street style as well as plenty of events and parties.
But you don't have to be a fashion expert to join in the fun and festivities. Check out why you should FFWD a try this time around.
The event is now even longer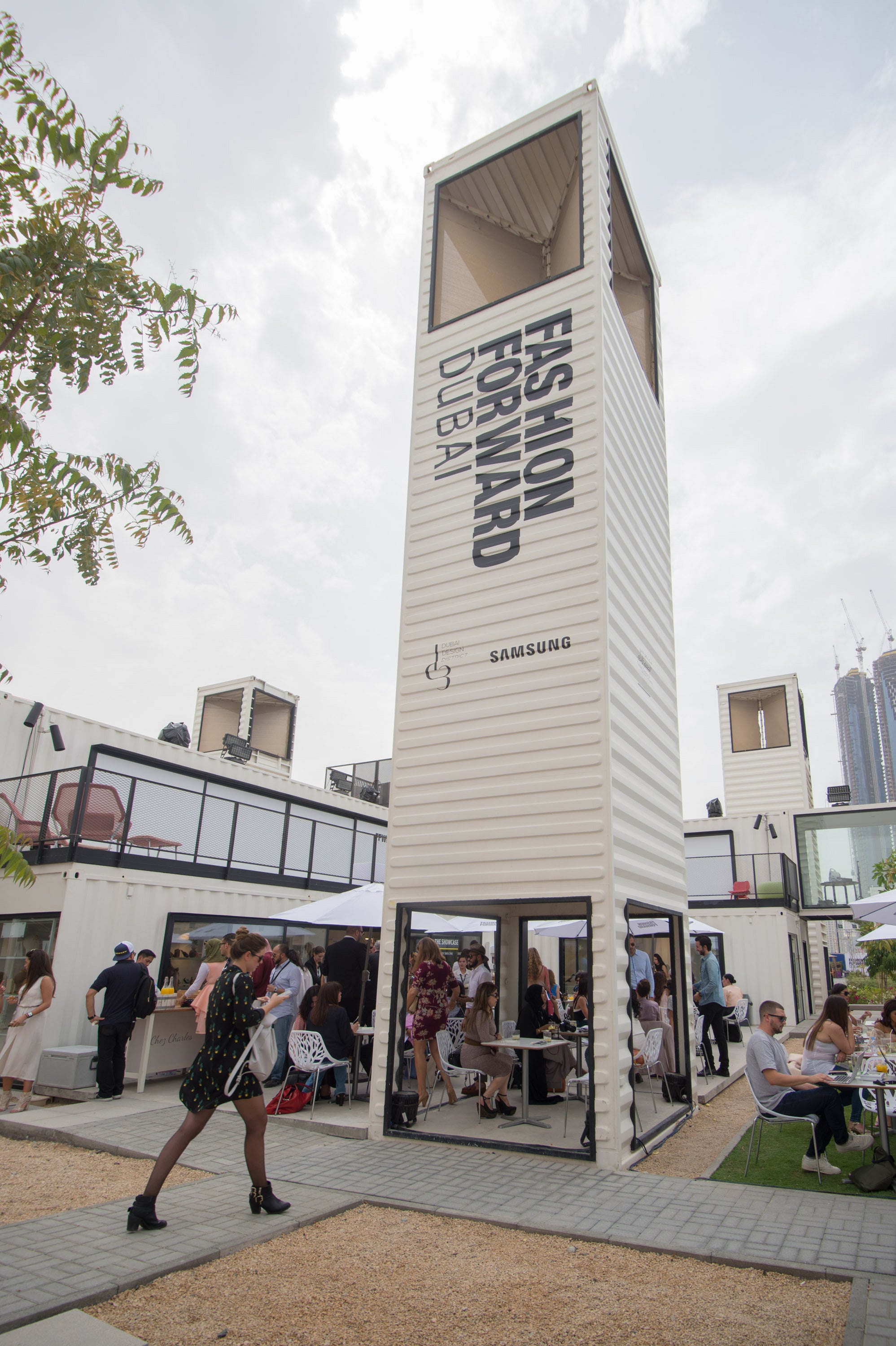 Everyone has clearly enjoyed the last seven editions that organizers have decided to extend it by one day. It's proved so popular that the number of designs showcasing has increased, therefore they needed more days! Now you can enjoy catwalks and talks for four days instead of three.
There are 31 regional ready-to-wear and couture designers to enjoy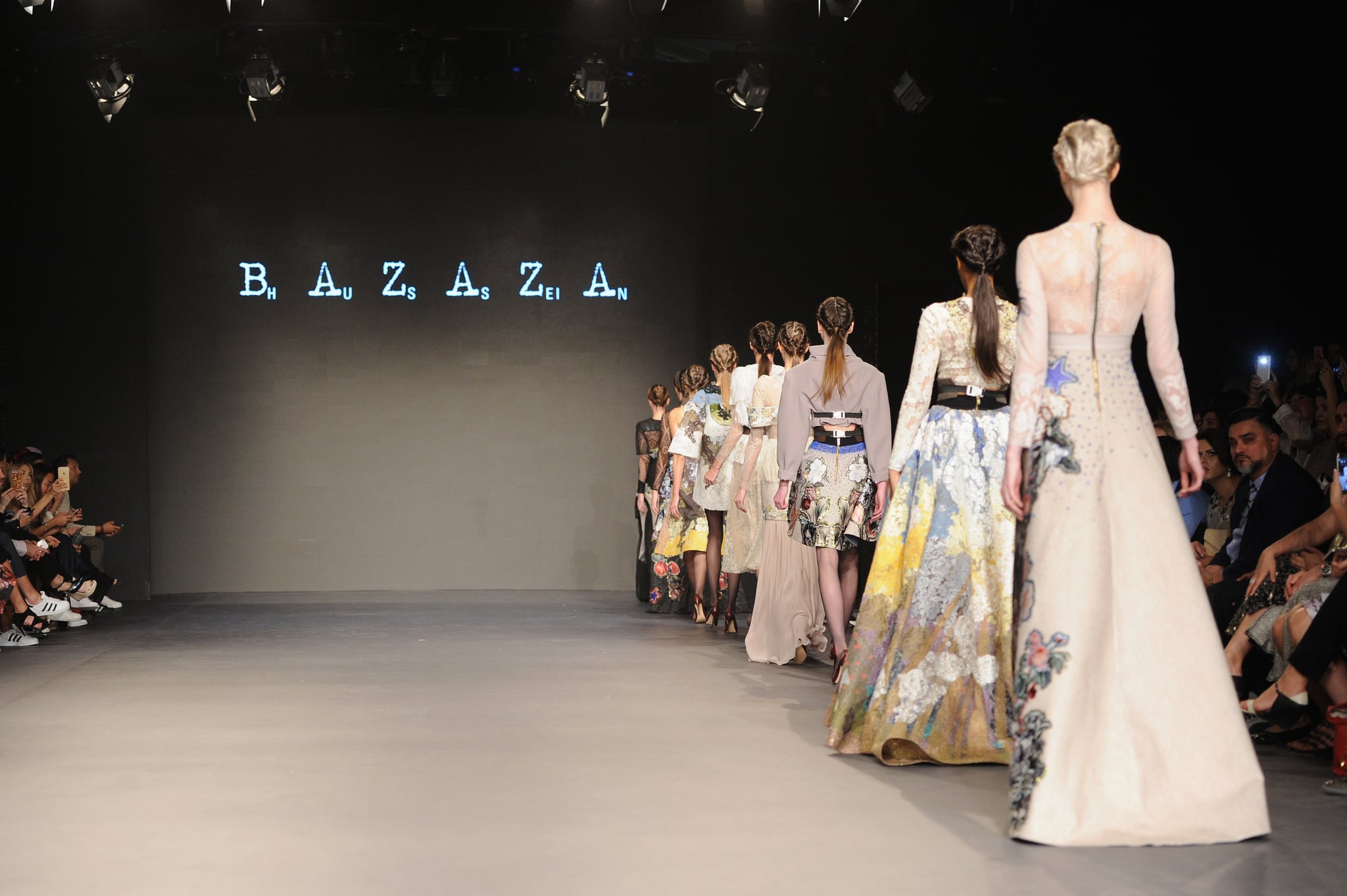 We're especially looking forward to Style.com/Arabia Fashion Prize winner Hussein Bazaza and Sensation Festival's official designing partner Kristina FIdelskaya. But there's plenty more where that came from…
Amato By Furne One, Arwa Al Banawi, Bedouin, Bouguessa, Dima Ayad, Ezra, Hashe, House of Nomad, Kage, Lama Jouni, Madiyah Al Sharqi, Mira Hayek, Orkalia, Said Marouf, Salta, Sotra, Starch Foundation, Salim Azzam, /Pər'vərs/, Timi Hayek, Varoin Mahwah, Zaid Farouki, Zareena, Zena Presley.
5 labels are brand new to the event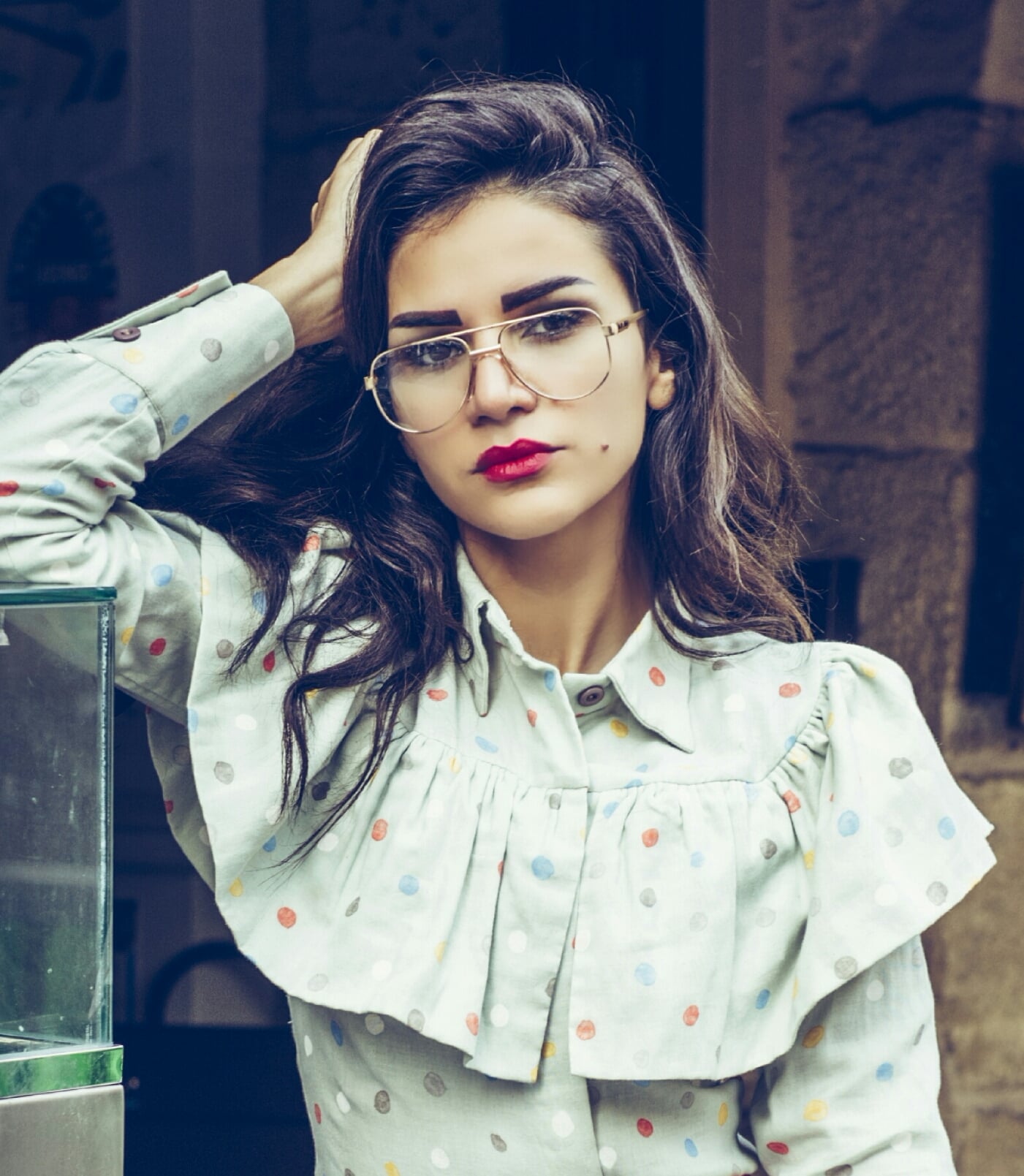 Mrs.Keepa, Tair, By Amal Al Raisi, HZ By Hissa Zainal and Varoin Marwah will be making their respective debuts.
And there will be 14 accessory labels at The Showcase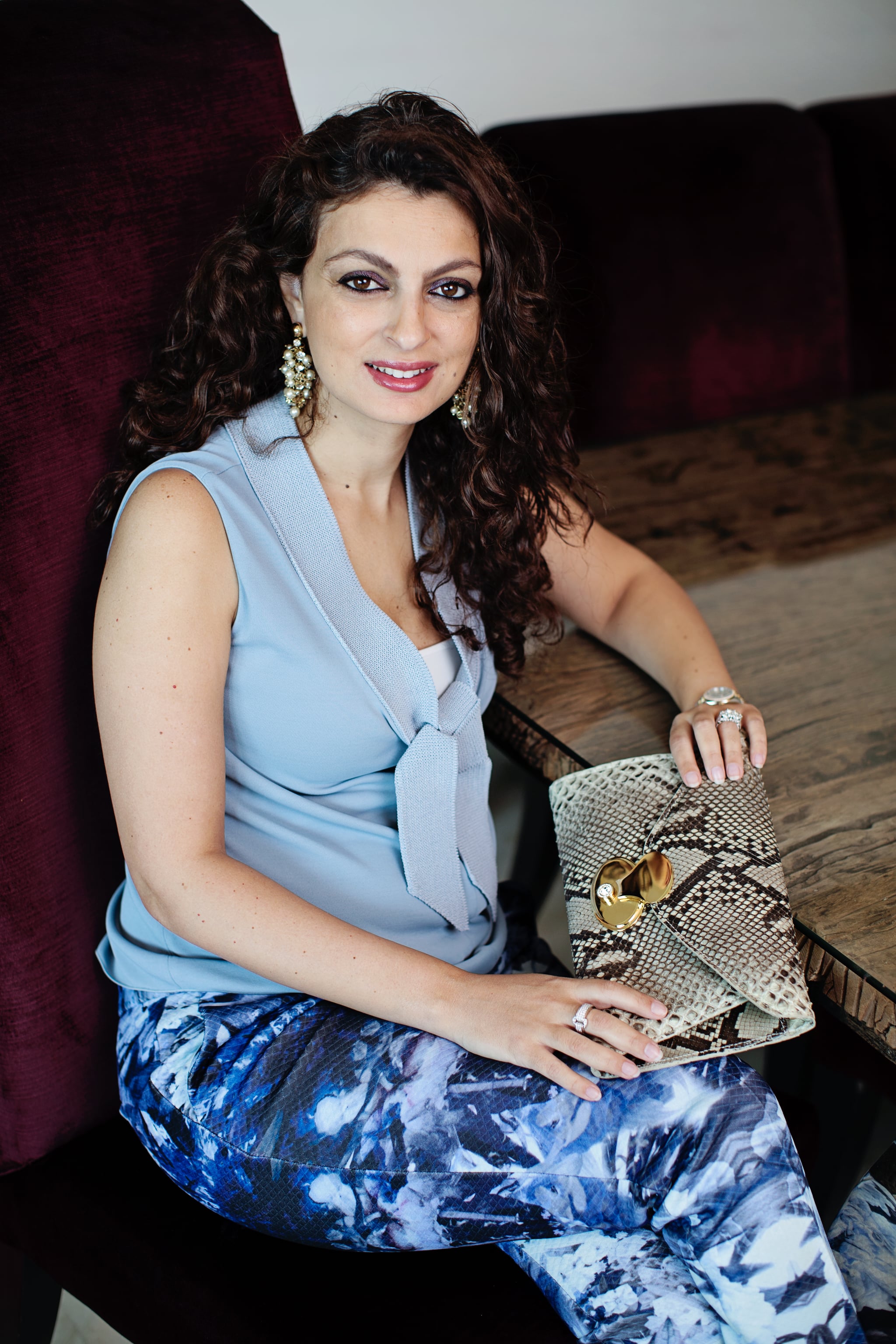 Alessa Jewelry, Amal Haliq, Bana Sunglasses, Belquis Bags, Inaaya, Madiso, Myriam SOS, Narinee, Natalie Trad, NS by Noof, Rula Galayini, Sahag, Vanina and Vinita Michael.
Top Indian talent will be available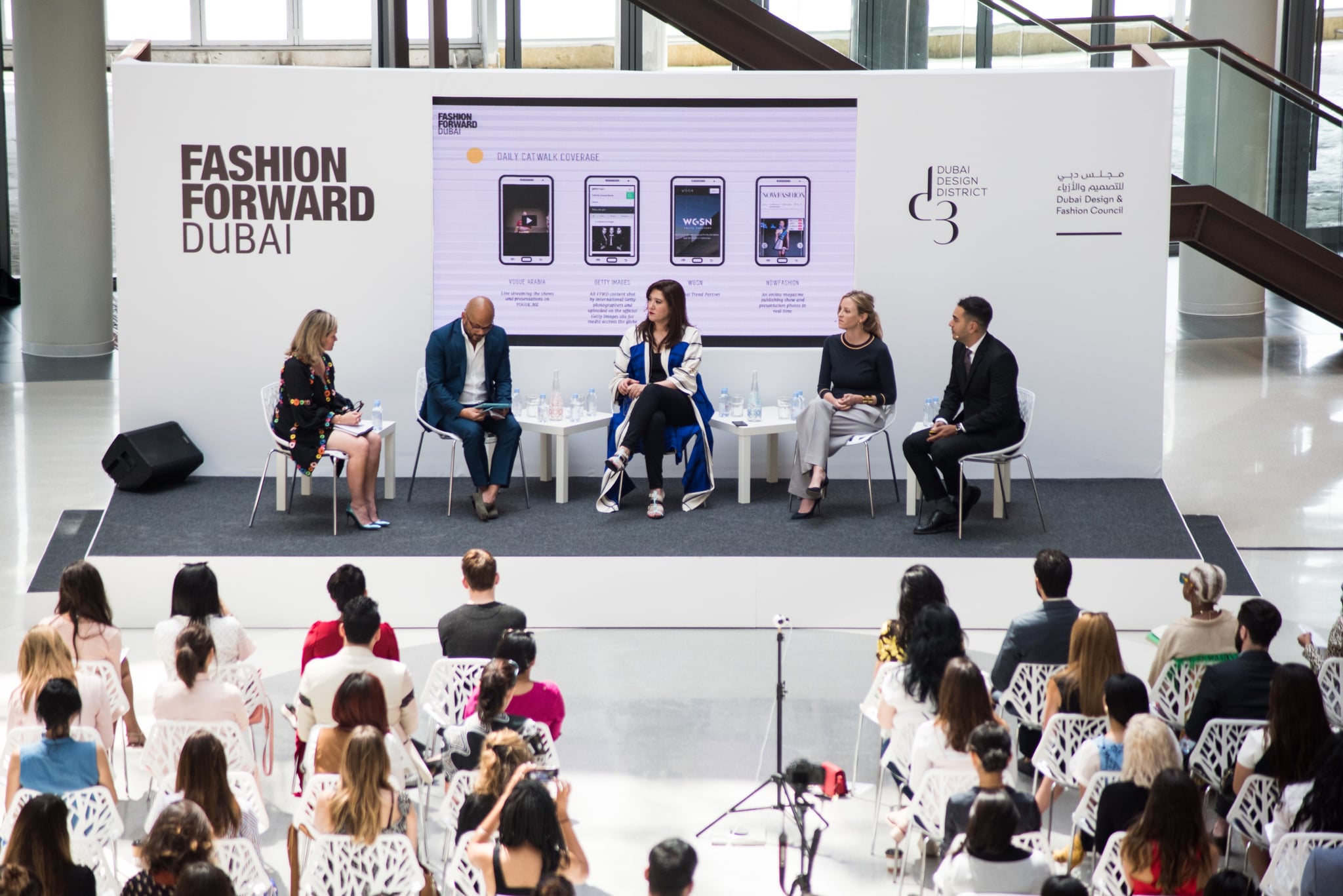 It was announced a press conference October 21 that one of India's first fashion talent and tech companies, 6Degree, has exclusively partnered with FFWD to present three selected Indian designers to showcase their signature collections.
As usual there will be fashion talks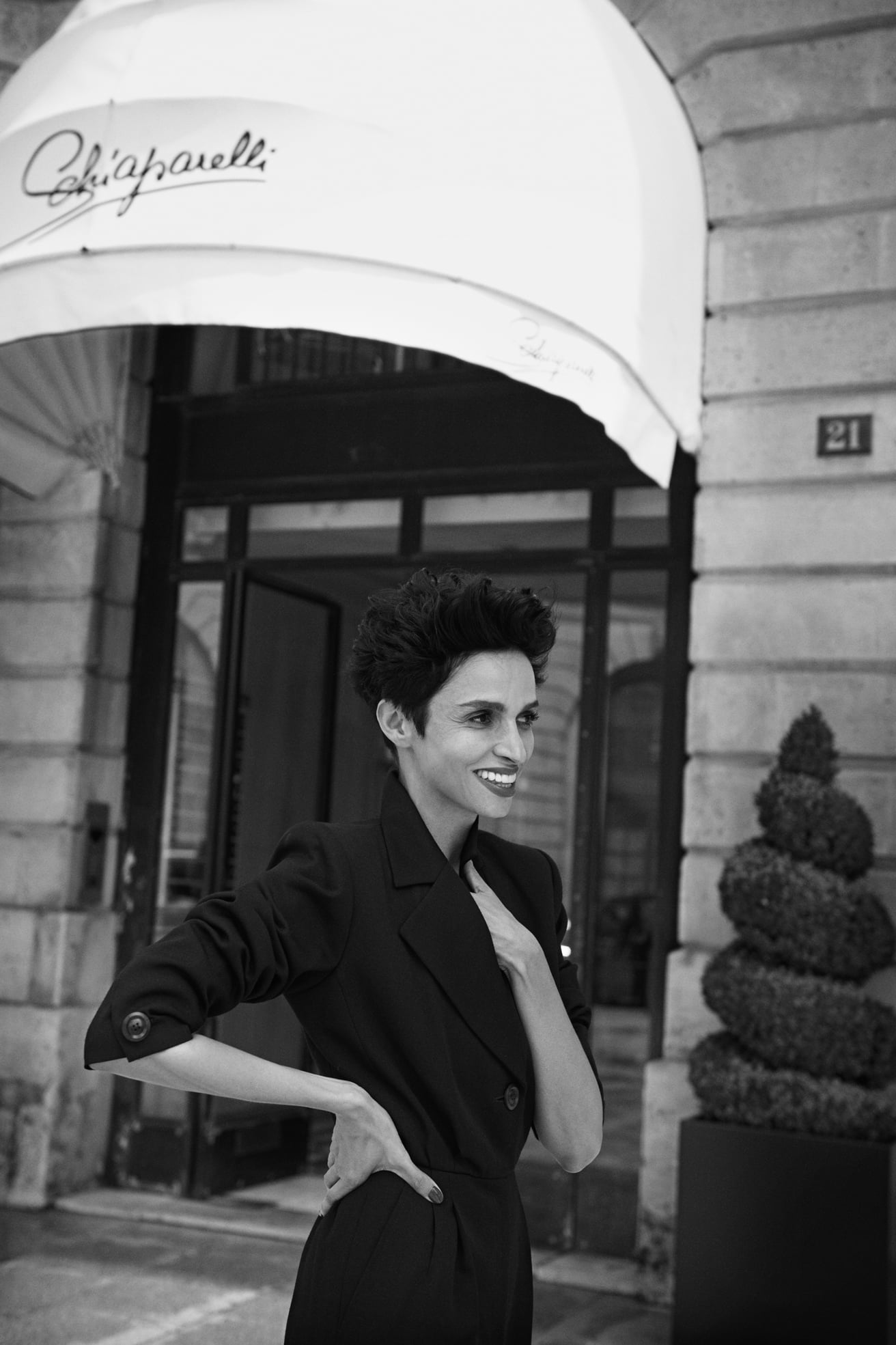 'In Conversation with Farida Khelfa and Vogue Arabia' is the one not to miss, with iconic French-Arab model, muse, filmmaker and ambassador for the House of Schiaparelli sharing her inspiring rise through the fashion industry and the magazine's Features Director Caterina Minthe as host. There's also all of these to look forward to: WGSN Trend Forecasting, DDFC Talk: Funding a Fashion Business, Finding Design Inspiration: Baume & Mercier Design Director Alexandre Peraldi, Hot off the Runway: From Footwear to Fashion, Sourcing: From Sampling to Manufacturing - How to Find the Right Partner?
The parties sound pretty exciting too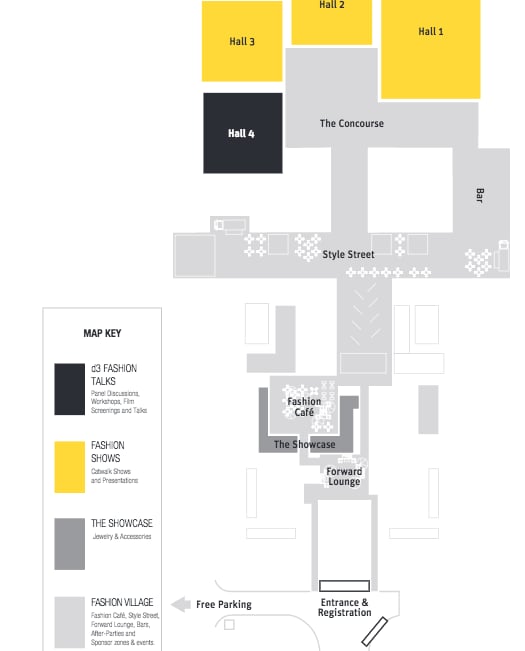 Aldo, Pandora and Pepsi are putting on sundowner shindigs plus there will be after parties each night to help fashion fans wind down from a day of shows. Check out how everything will be set up in the map.
The workshops could teach you a thing or two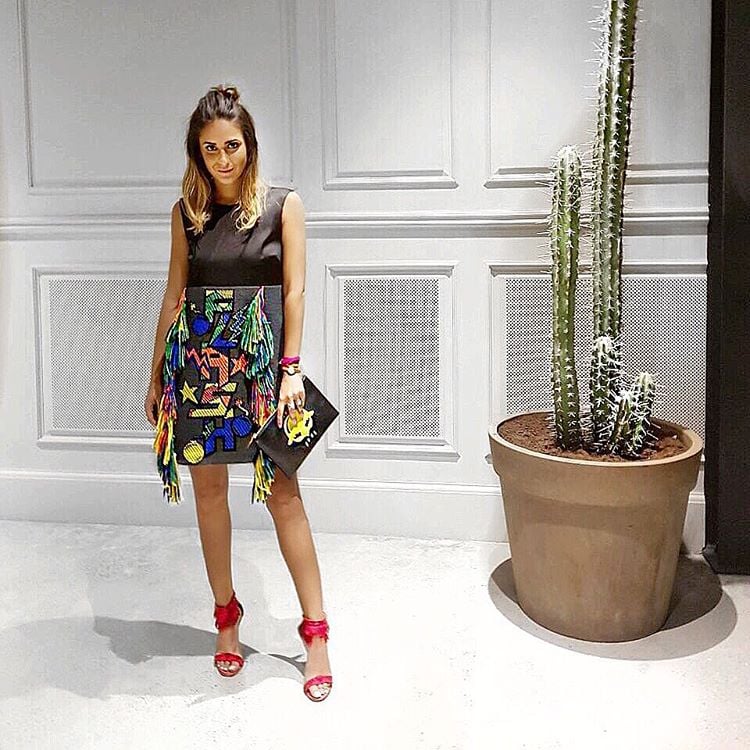 Influencers Samantha Francis (@styleisnecessity), Teresa Karpinska (@styledrifter) and Salma Awwad (@awwad.fashion) will be hosting stylist workshops with Baume and Mercier each afternoon at 5.30pm.
Registration is open to the public from September 22 at www.fashionforward.ae.
Image Source: Fashion Forward Dubai