Gigi Hadid Announces H&M's Next Designer Collab at Coachella
Gigi Hadid Helped Announce This High Street Store's Next Designer Collab, at Coachella OFC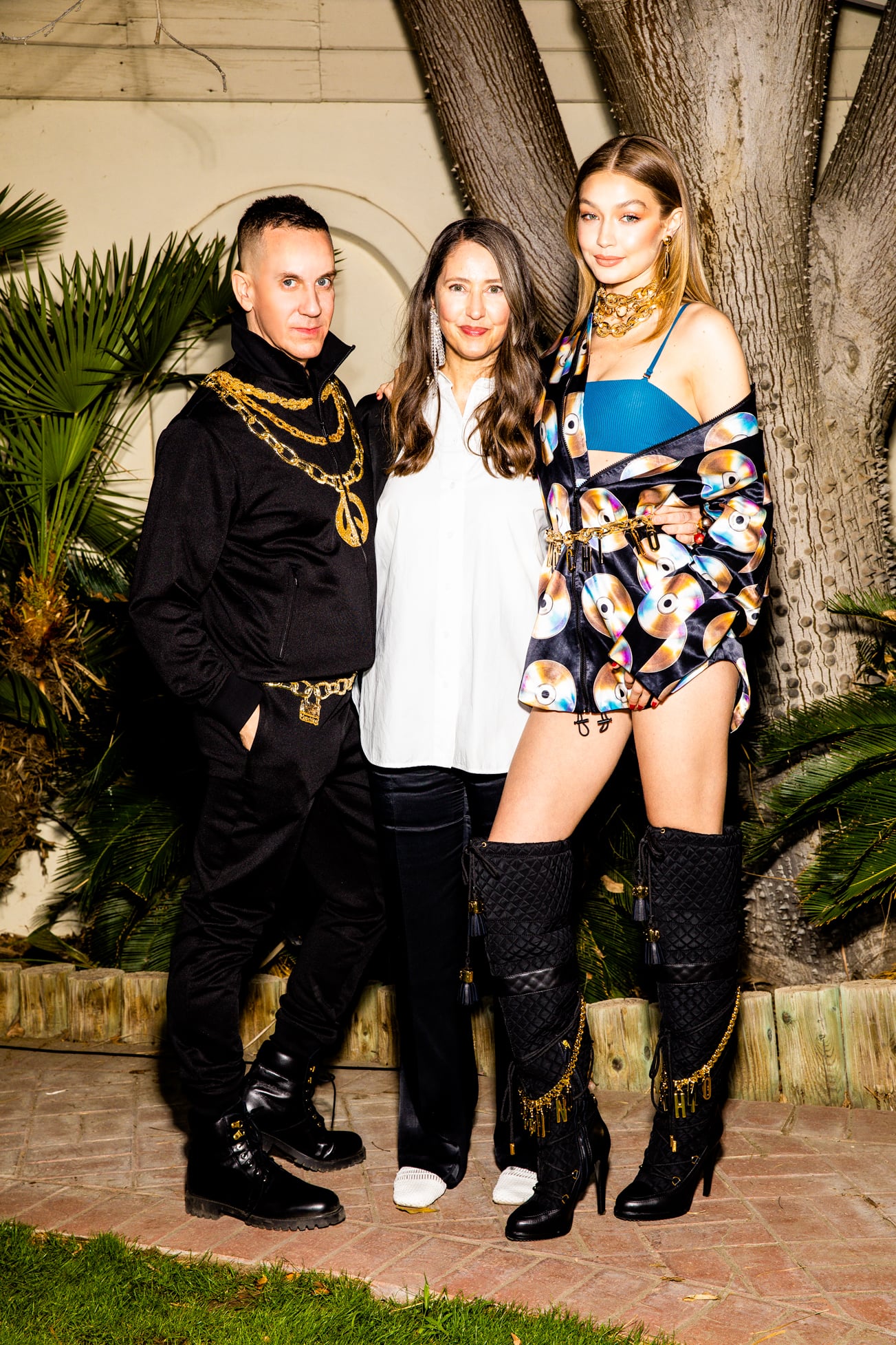 Honestly, what DIDN'T happen at Coachella? As if Beyonce blessing us with a Destiny's Child reunion wasn't enough to make hearts burst, H&M just revealed they're bringing us another designer collaboration.

Didn't manage together your paws on Erdem? Well, don't worry because come November 8 you can try your luck with Moschino. Gigi Hadid got involved with the stunt by staging a phone call with her pal and the brand's Creative Director, Jeremy Scott, which was broadcast via Instagram Live.
The MOSCHINO [tv] H&M collection will feature clothes for both men and women, loads of accessories and plenty more fun stuff in cool packaging the brand is known for.
"I am so excited about MOSCHINO [tv] H&M. My life's work has been to connect with people through fashion, and with this collaboration I'll be able to reach more of my fans than I've ever had the ability to do," Creative Director of MOSCHINO, Jeremy Scott, said.
Ann-Sofie Johansson, Creative Advisor at H&M added that it's a mix of "pop, street culture, logos and also glamour."
We're sure the brands will be teasing us all the way up until this Fall/Winter and we can't wait to see what they have in store!