Heya Arabian Fashion Exhibition 2016 Returns to Doha, Qatar
This Abaya Show in Qatar is Helping Islamic Fashion Become a Multi-Billion-Dollar Industry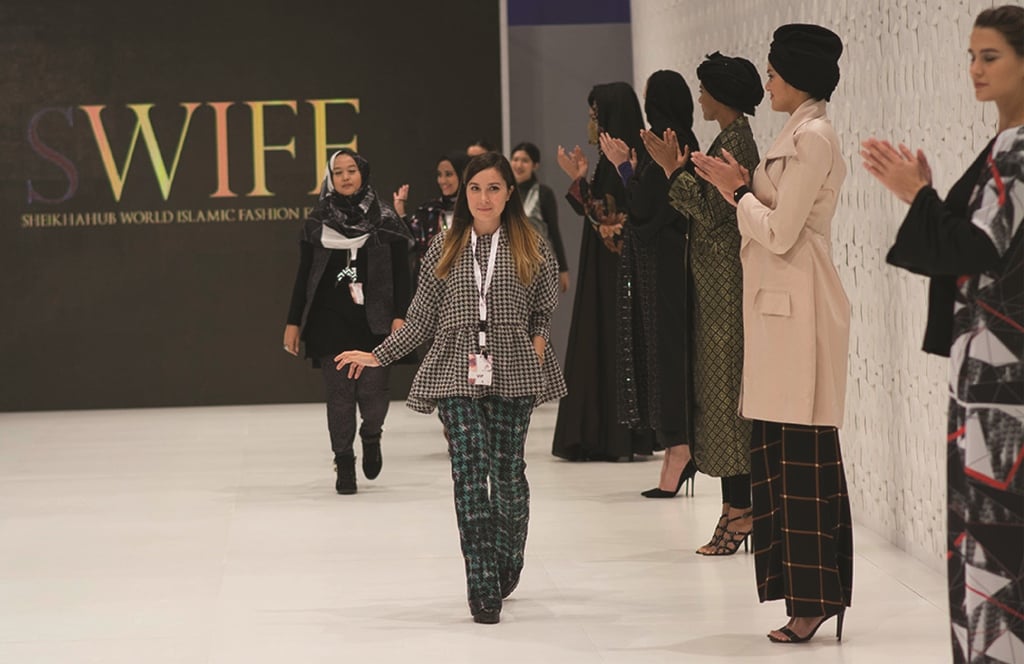 Doha has just enjoyed Season 2 of Mercedes-Benz Fashion Week, joining the likes of London, New York and Paris in its venture with the car brand for Season 1 in December.
And the fashion fun doesn't stop there for Qatar.
The Heya Arabian Fashion Exhibition takes place June 2-6 with an array of abayas, kaftans, jalabiyas, veils, gowns and accessories being showcased over five days.
Currently in its ninth year, the event - in partnership with event management company Design Creationz - connects 260 local and Khaliji brands with Islamic style fans at the Doha Exhibition and Convention Center.
While Design Creationz aims to promote female entrepreneurship in the region, Qatar's tourism board wants to triple the amount of business tourists in the next 14 years.
In only four years the Islamic fashion market is expected to be worth a whopping $327billion, and with sites like Modanisa recently launching, we're not surprised.
Heya Arabian Fashion Exhibition is open daily from 10am to 10pm.