How To Buy The Best Fitting Bra in the Middle East
A Royal Corset Maker Reveals Why You Don't Actually Have A Bra Size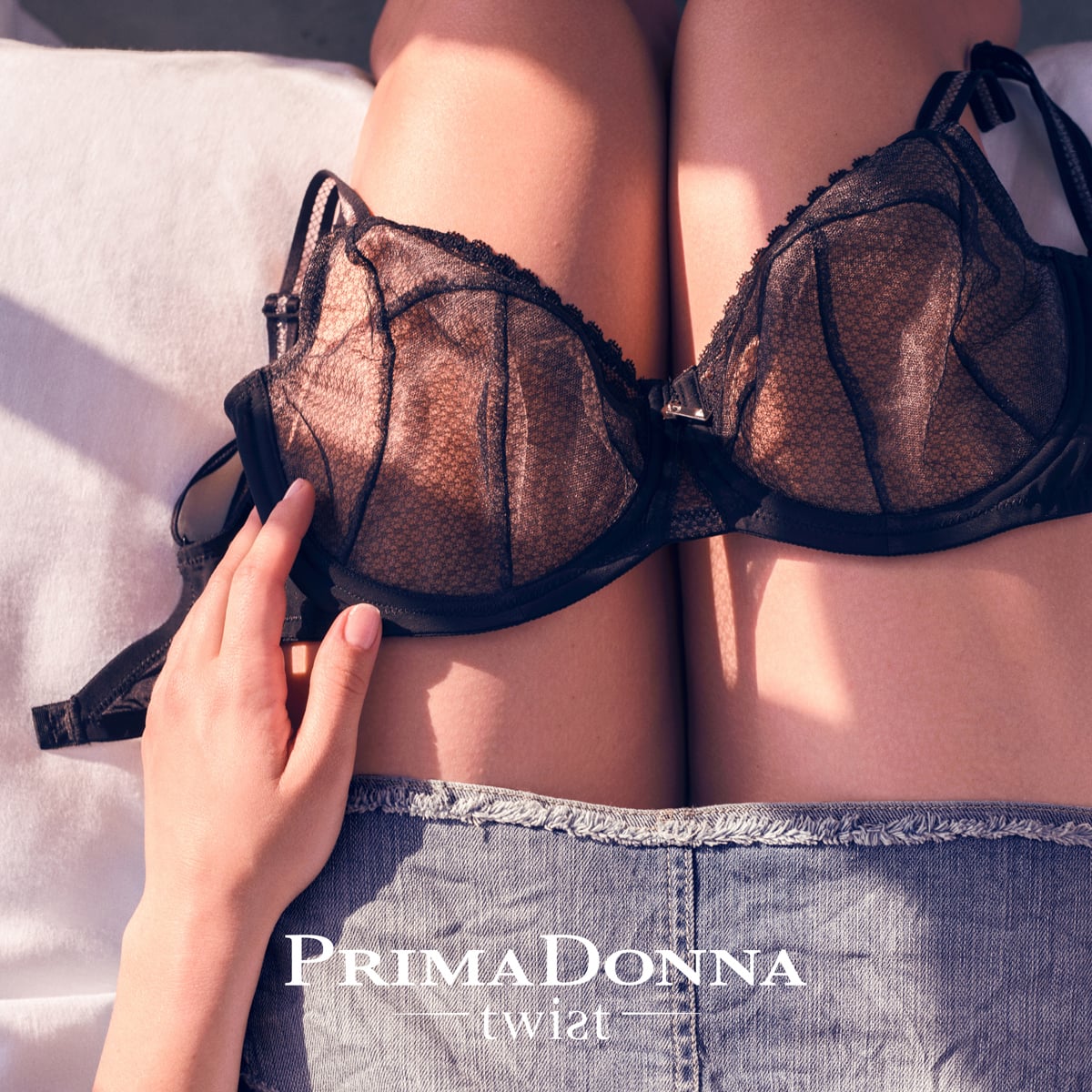 We've all done it. Shopping for new underwear when a pretty bra catches our eye, we pick our size and head straight for the cashier. But moves like that could be seriously bad news for the girls.
According to royal corsetiere, June Kenton, not only do sizes vary from store to store, but depending on the style of bra in a certain outlet, women may have to go up or down a size. So we don't really have one actual bra size.
The same goes for those shopping at the store she's owned since the 80s, Rigby & Peller, which is why she encourages customers to fit for each item.
"We always have a selection of bras in any size because what fits you in one make is absolutely terrible in another make. You can't possibly say I'm a 34D or E because you can be that in one style but in another make it's terrible. This is where our expertise comes in."
The 80-year-old is known for fitting Queen Elizabeth II as well as the late Princess Diana. Stars including Lady Gaga are also fans of the historic brand, which recently launched its first store in the Middle East at Dubai's festival City Mall.
"In our London stores we don't have a tape measure, eventually here it will be that way. We measure people by putting bras on them. We've got the biggest selection of cut fittings, we go right the way through to J.
So next time you're picking out new lingerie, leave enough time to some serious um-ing and ah-ing in the fitting room.
Image Source: Rigby & Peller