How To Get A Bespoke Hat or Fascinator For Dubai World Cup
How To Get a Bespoke Fascinator For the Dubai World Cup
Dubai-based designer Louise Harrison talks us through the process of how she creates bespoke fascinators for parties, weddings and, of course, the Dubai World Cup.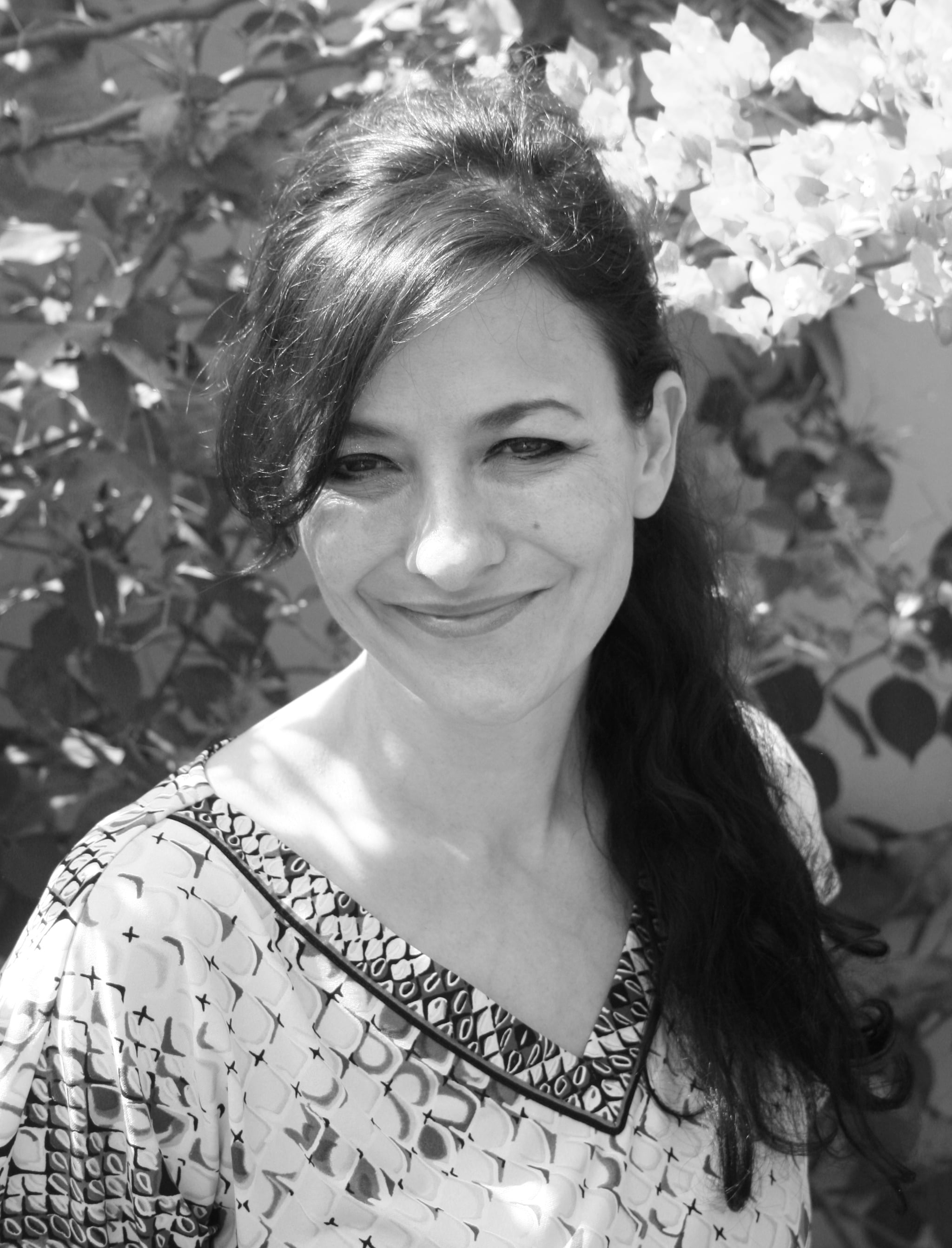 1. Pre-Consultation
Before meeting the customer it's important that they have already chosen an outfit or at least know the color of the dress they intend to wear – although some prefer to have a fascinator made and then choose an outfit to match. If you've got your outfit I'd recommend you bring it to my boutique in Souk Madinat along with your accessories and we can have a chat about what you want.
2. Consultation
Some women like to go big, some prefer discreet. Some like feathers, others want a 3-dimensional structure. Some don't have a clue, but that's okay because I can establish what would suit their face, personality and outfit during the consultation. Although most of my fascinators are made-to-order, I have a small collection at the boutique to give you inspiration and so we can establish what style suits best. We'll have to decide:
· What color headband or grip would suit your hair color
· Which side your head the fascinator will sit
· What colors complement your outfit and accessories
· What style you want – traditional or contemporary
· What budget you have
3. Shopping
Prior to a big event such as the Dubai World Cup I will order enough supplies (feathers, sinemay, silk, cotton, accessories etc) from around the world, but because of the bespoke nature of my work, it's impossible to keep stock of every fabric, veiling, feather and trim in every color. Invariably, this will mean a shopping expedition to the local haberdasheries to pick up specific colors to match your outfit - I think sometimes the hardest part is matching the dress colors, even though I have hundreds of bits of different colored fabric in my studio, some colors are exceedingly difficult to track down. I get there in the end!
4. Production
Back in my studio I can finally start the process of putting everything we discussed into action. It may come as a surprise but I infrequently sketch out any designs before making them, I find it quicker and easier to let the idea grow organically as I'm making it based on the consultation. Producing bespoke fascinators involves a variety of techniques; lots of hand sewing, gluing, stiffening, cutting, more gluing and sculpting together with a multitude of materials; feathers, cottons, silks, felt, sinamay and more – everything is meticulously crafted by my hands and takes many hours work.
5. Fitting
This is the exciting part. Depending on the complexity of the piece, anywhere from a couple of days to a couple of weeks after the initial consultation we will meet again at my boutique where you'll have the chance to try your bespoke fascinator for the first time. 90% of the time the piece is perfect and the customer is delighted but, if any minor adjustments are required such as adding more feathers, this is usually done within 24-48 hours after which the fascinator is complete and ready to collect.
If you're looking for a fascinator for the Dubai World Cup, or perhaps a wedding this summer, you can contact Louise on 050 274 8581 or visit www.louiseharrisoncouture.com/fascinators for inspiration and ideas. If you're in the Souk Madinat, pop in to the boutique for a look at the collection of exquisite fascinators, kaftans and accessories.

Image Source: Louise Harrison Couture