The International Dwarf Fashion Show to Be Held in Dubai
This Fashion Show Has Broken Stereotypes All Over the World and It's Coming to the Middle East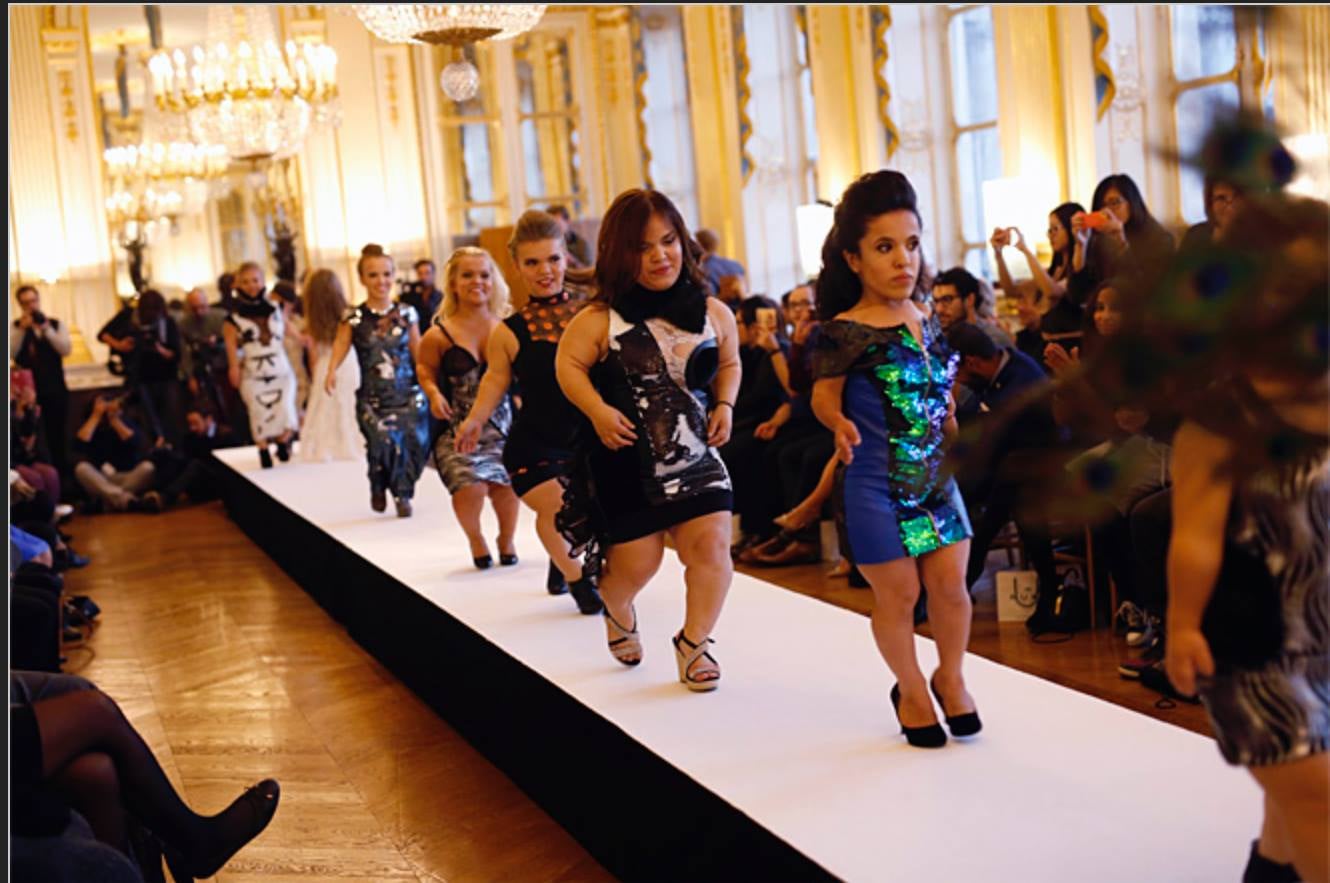 One of the greatest things about fashion, other than its sheer visual stimulation, is its ability to get anyone in character. Its ability to make anyone feel empowered and the best version of themselves — irrespective of their color, ethnicity, body type and shape, or even their height.
So when we heard that after rocking the runways of Paris Fashion Week and Japanese Fashion Week, the International Dwarf Fashion Show is coming to Dubai, we got super excited. Fifteen gorgeous little women (all under four feet) from across the world will now walk tall on the runway — at an event that will take place on Saturday, May 20 at the Shangri-La Hotel on Sheikh Zayed Road.
The executive producer of the show, Rachel Benhamou, told Khaleej Times that the event aims to show that "beauty can be in any form."
"The show is changing the way people think. The event will raise awareness to show that beauty has many forms. Models shouldn't be just tall and skinny and they can be of any form, size or shape. You don't have to be a professional model to be in this show, beauty is in many forms," she said.
The models will be strutting their stuff in creations designed and made in New York City by American Wardrobe.
Honestly, there is nothing more empowering than seeing women come together to break all kinds of stereotypes. What do you think? Tell us your reaction and comment below.