Jessica Lowndes in ISawItFirst.com Dress
Jessica Lowndes Rocked This Dress From a UAE Brand and It's Only AED60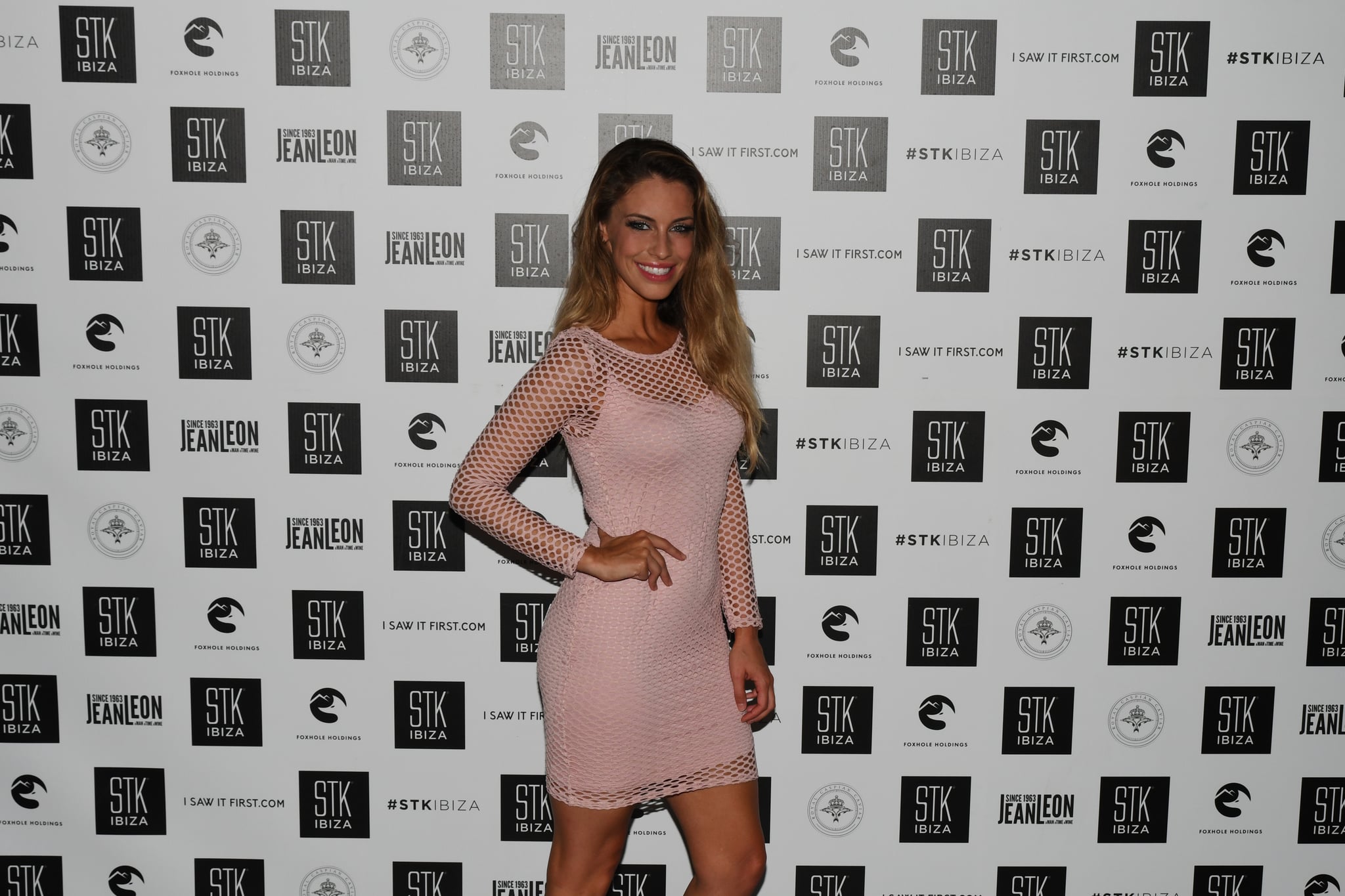 It just goes to show that it doesn't matter about designer labels are spending a fortune on what you wear…Jessica Lowndes look amazing in this Rose Long Sleeve Fishnet Bodycon dress which is currently available at half the price on ISawItFirst.com.

The website, which has its roots in Dubai, is selling the piece for AED60 down from AED120, and with the 90210 star rocking it recently while out at STK Ibiza with her friends, there's more reason than ever to go online shopping now.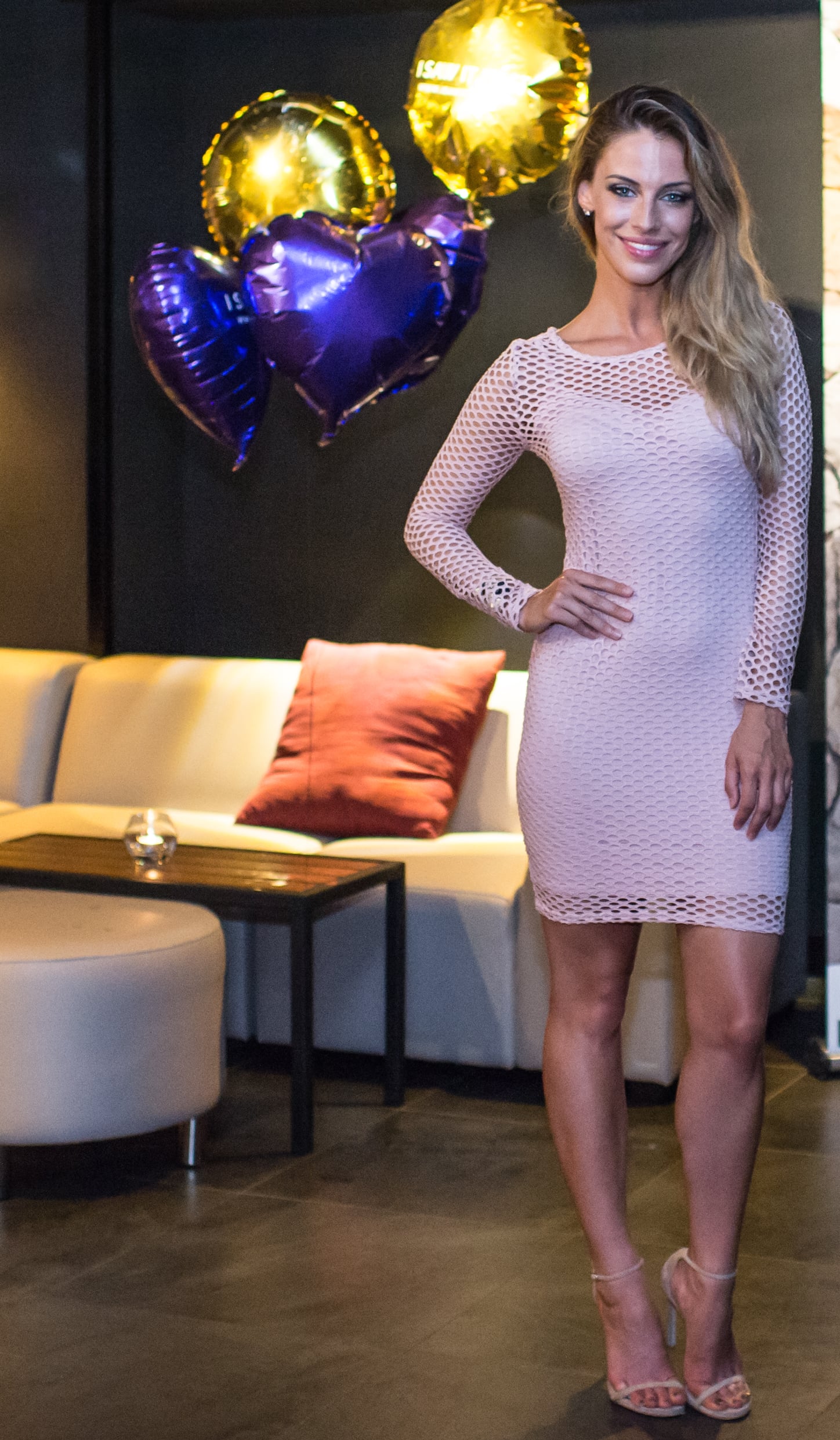 With ISawItFirst.com branching out to the UK and US and soon across the GCC, we have a feeling we'll be seeing many more celebs in affordable fashion.