While Cannes Film Festival [1] is typically the place to spot glamorous gowns and chic pantsuits, Lily-Rose Depp went a different route for her red carpet appearance. The 16-year-old model and actress attended a photocall for the film The Dancer wearing an unexpectedly cozy — but chic! — combination: a hoodie and shorts set.
But before you think the star threw on any ol' comfy set, keep in mind that her look is Chanel [2], and thanks to a tweed design, along with red heels, it was definitely worthy of the big event.
Scroll through to see Lily-Rose's look from every angle. Then, check out what everyone has worn on the Cannes red carpet [3].
Lily-Rose Depp Wore a Chanel Hoodie and Shorts Set at Cannes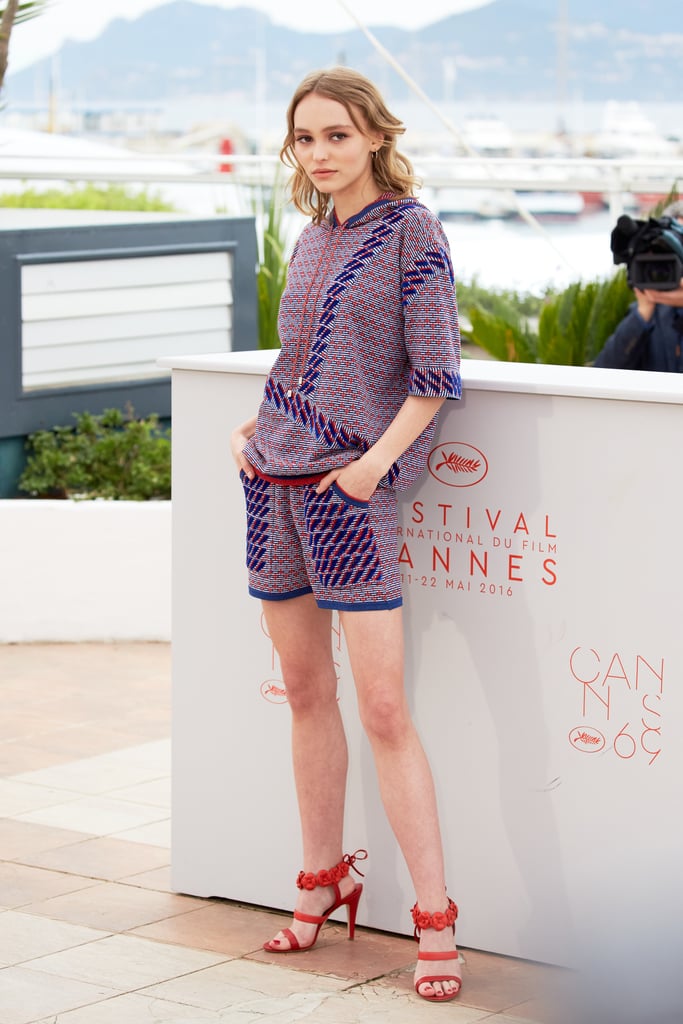 And She Couldn't Help But Show It Off!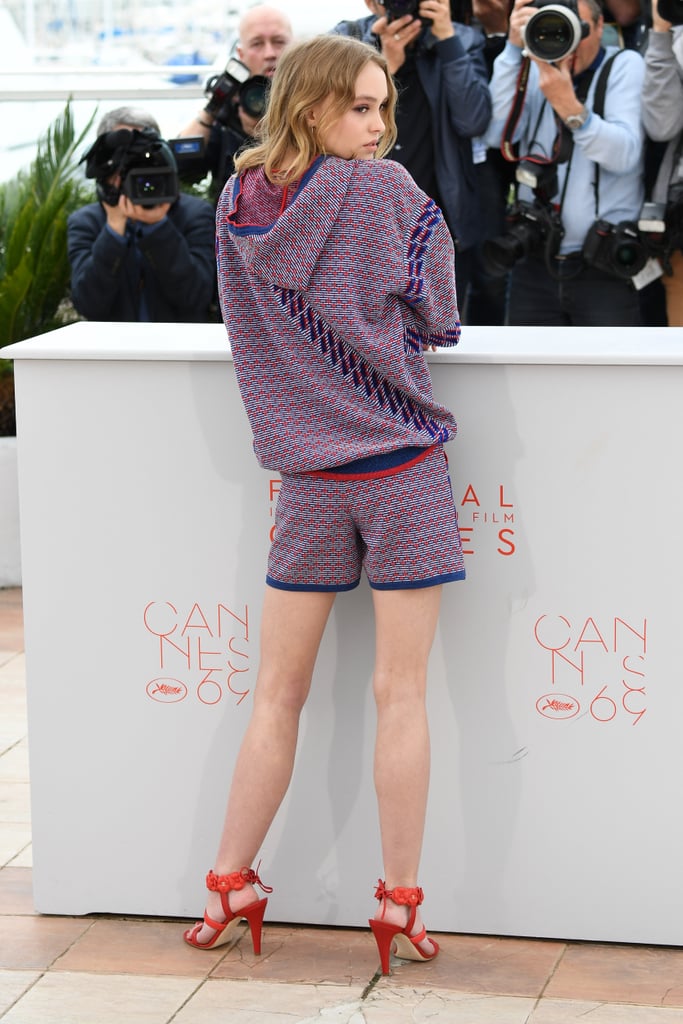 It Was Unexpected, but Totally Worked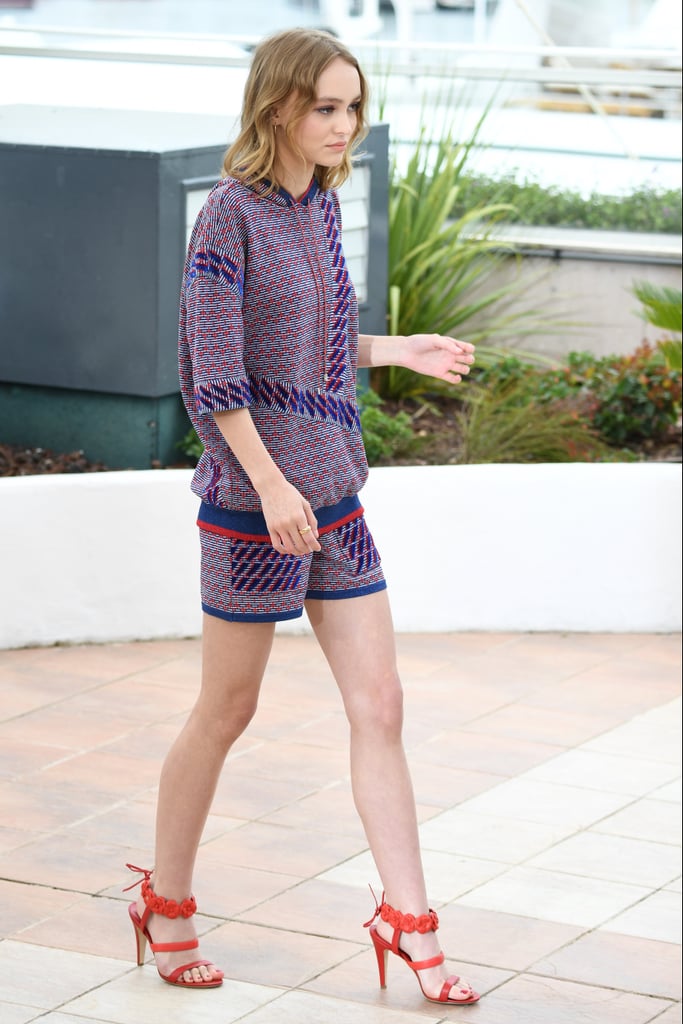 She Paired Her Outfit With Red Heels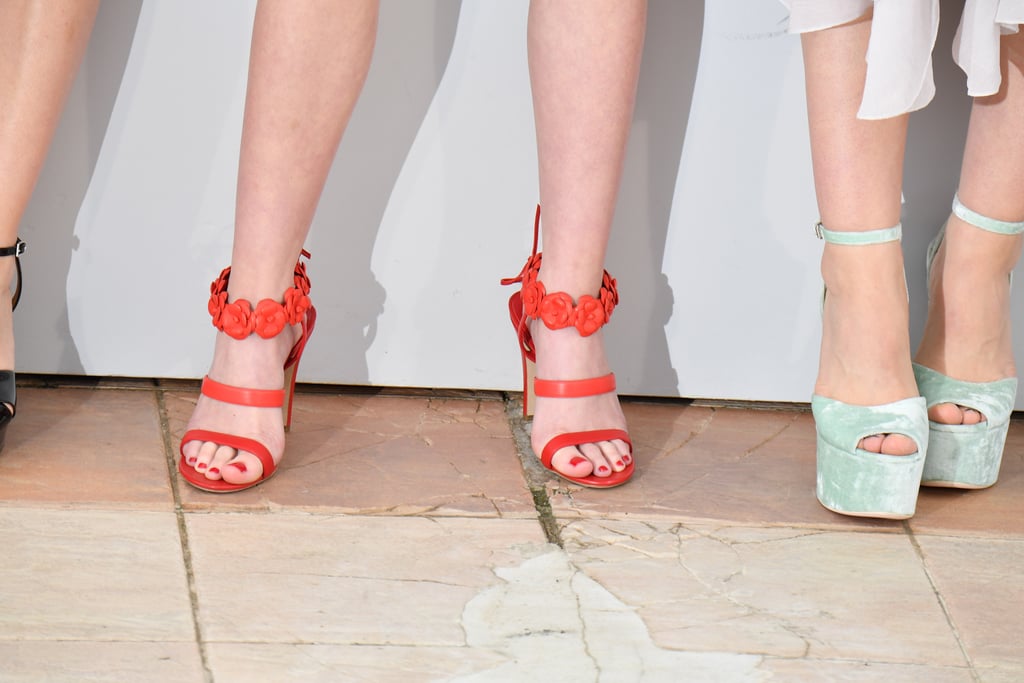 And Definitely Stood Out — in the Best Way! — on the Red Carpet