Live Stream: Gigi Hadid,Tommy Hilfiger in LA | February 2017
Watch Gigi Hadid Walk the Tommy Hilfiger Runway Live - Right Here
Gigi Hadid hits the runway with her TommyXGigi collection tonight in Los Angeles (5am in the UAE) and while you may not be hanging in the FROW in the Venice Beach area when the Tommy Hilfiger designs hit the catwalk, you can watch it all live in the video above.
Just bookmark this page to watch it all happen in Tommy Land, which will boast festival vibes and an A-list crowd. It'll be the closest Middle Eastern fans have gotten to watching the star live since seeing her in Dubai last year.
Follow #TommyNow SS17 on social media.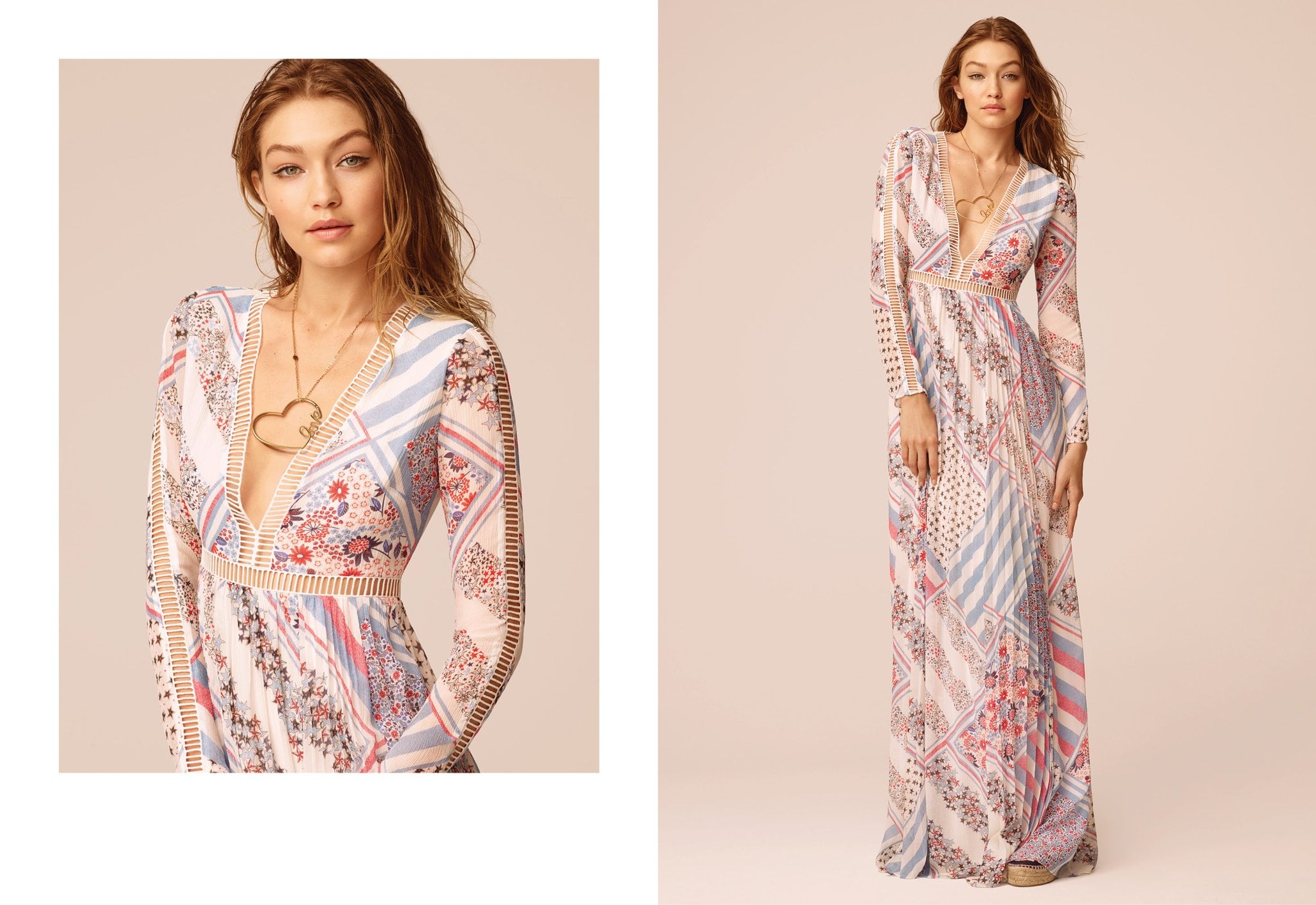 Image Source: Tommy Hilfiger