Meet Olivia Palermo at The Dubai Mall | September 2017
Olivia Palermo Is Coming to the Middle East This Week – Here's How to Meet Her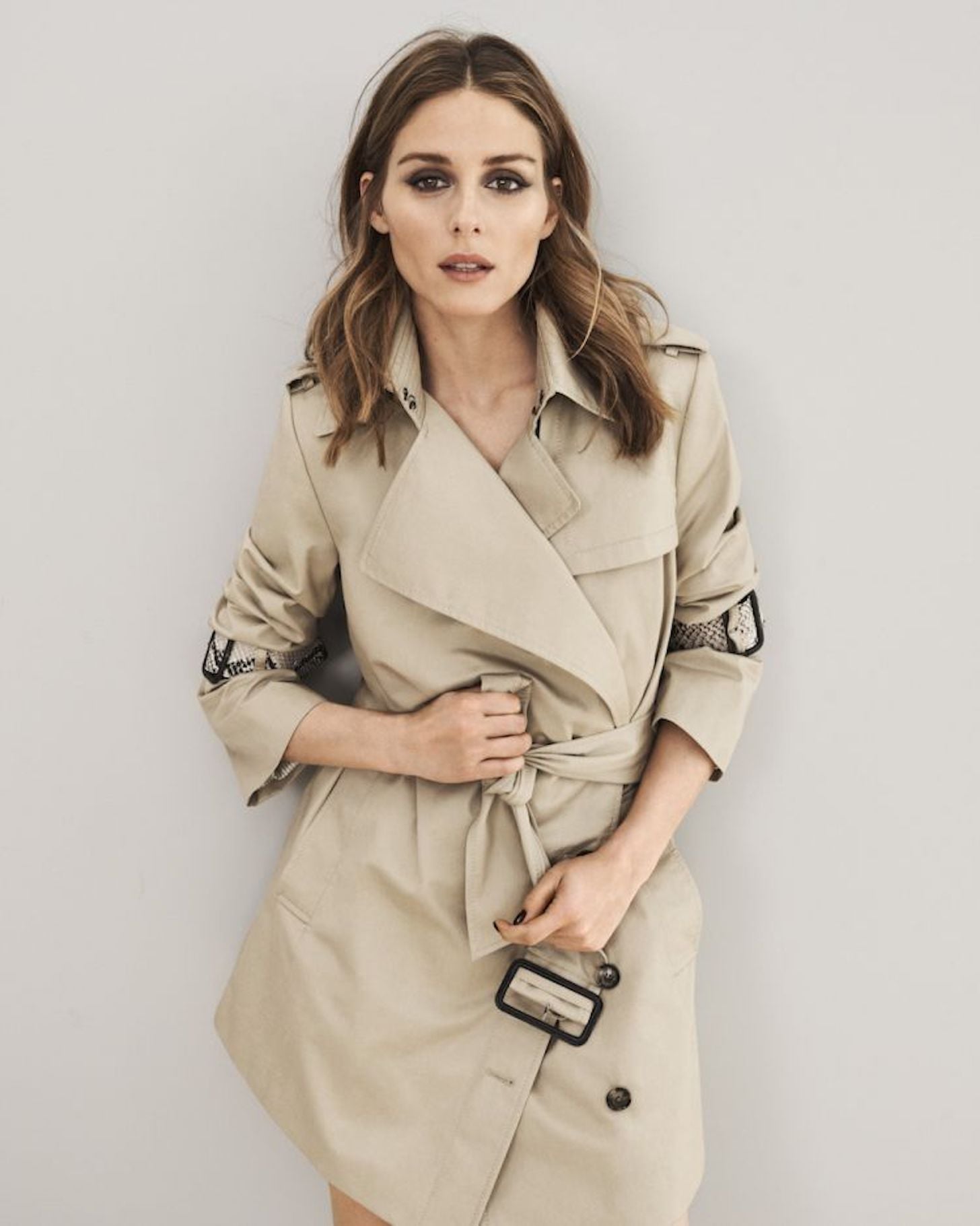 She's a woman full of style lessons we want to steal, and now you can do it in person when she makes an appearance in the region this week. Olivia Palermo, will be at The Dubai Mall September 14 from 8 p.m. as she launches her Banana Republic x Olivia Palermo collaboration with the brand she models and serves as an ambassador for.
The first 50 people to buy an item from the collection will get to meet the 31-year-old, who first found fame on The Hills spin-off, The City. Despite her being a fashion icon around the world and serving up tips at the event, it seems Olivia might be looking to her fans in the region for style inspiration too.
"I always follow stylish women of the Middle East," she told Vogue Arabia. "They have such wonderful style and incredible accessories. It's always inspiring to see how the ladies put themselves together."
She's not wrong. Eyeing up Arabian fashion isn't her only plan though. She'll be making the most of her trip by checking out the best the United Arab Emirates has to offer.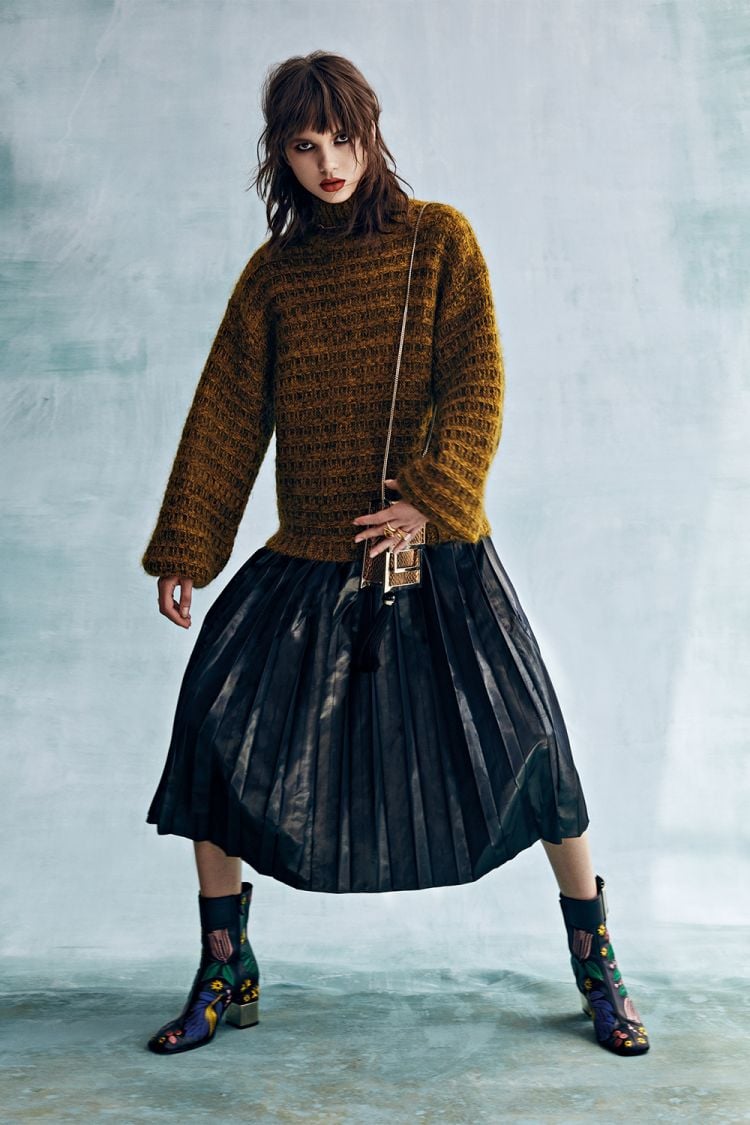 "Last time I was in Dubai I went to the desert and I found that to be really amazing," she said. "This time I would really like to visit Mall of the Emirates to see the ski slope and snow. I also plan to shop."
Olivia's getting involved in the festivities as part of the Vogue x Amber Fashion Weekend (September 14 and 15), which, luckily for Olivia, will also expand its events to the Mall of the Emirates. Visitors will get to meet Vogue Arabia editors and take expert tips from beauty masterclasses.
Highlights include the chance to win a Fall 2017 Coach bag signed by Selena Gomez, appear on the cover of Vogue Arabia, and receive complimentary spa treatments.
See the full schedule of events on Vogue Arabia.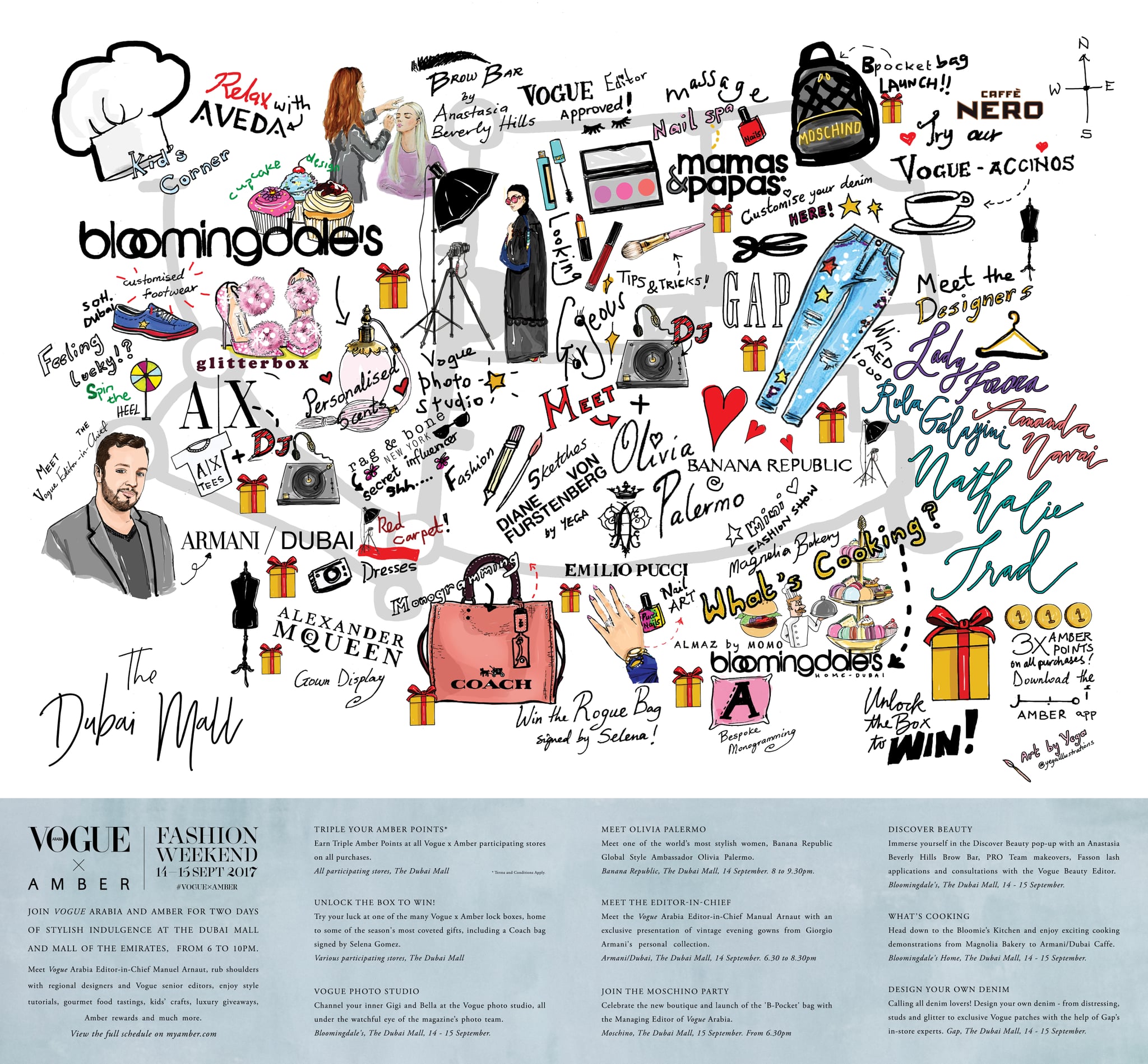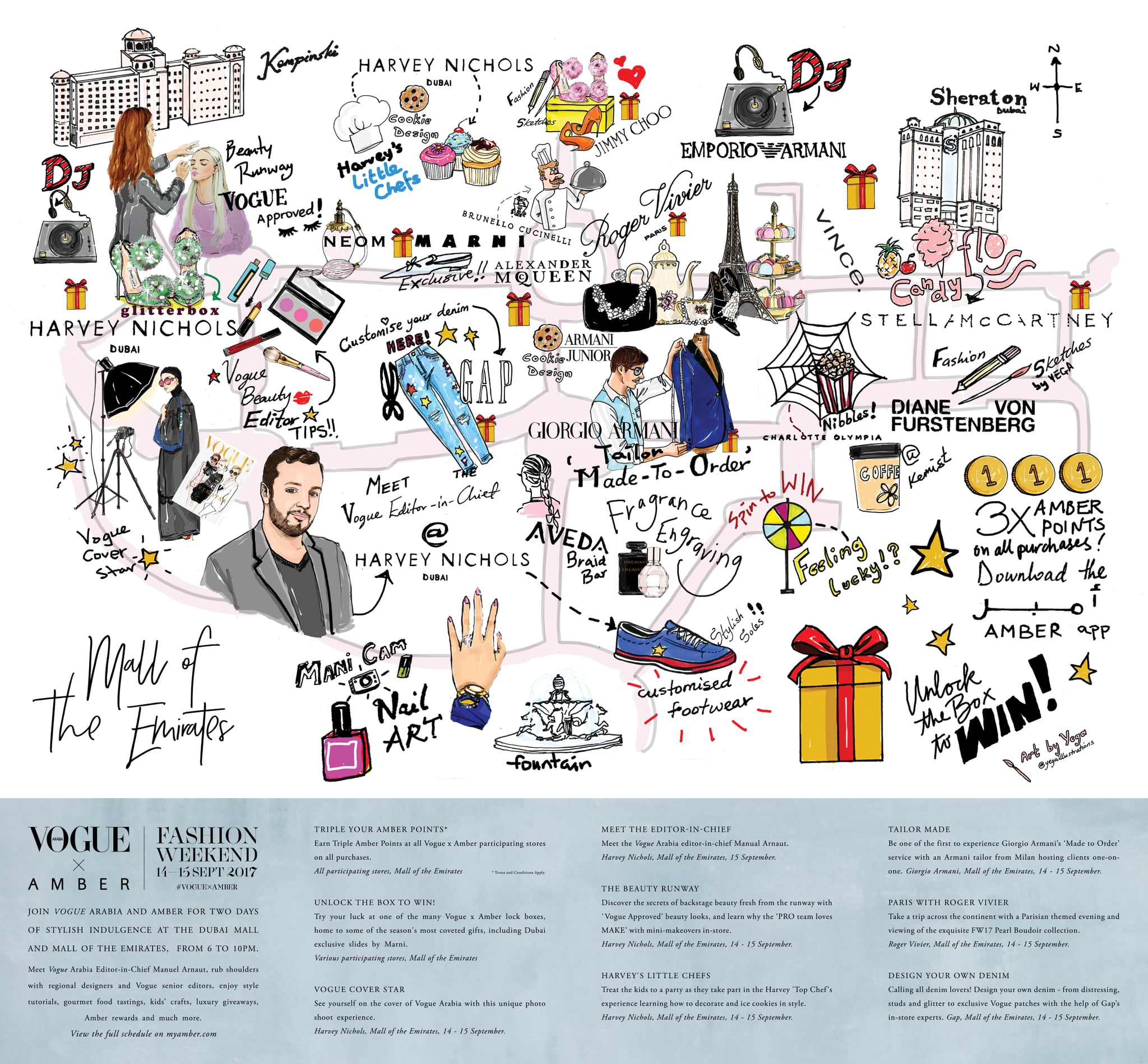 Image Source: Banana Republic