Meet Tommy Hilfiger's Gigi Hadid in Dubai | October 2016
Gigi Hadid is Coming to the Middle East... Here's How to Meet Her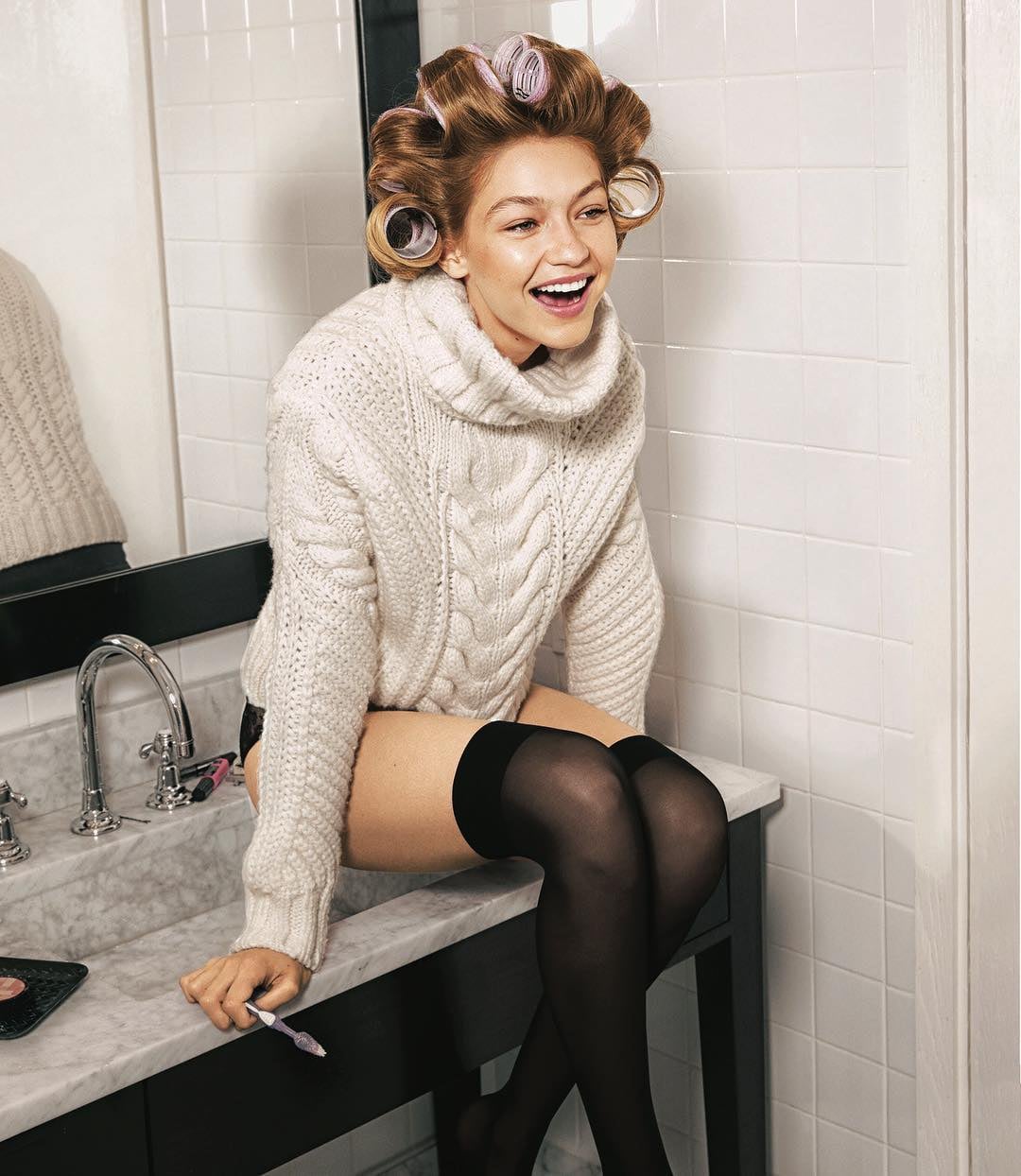 We've seen her life behind-the-scenes on the Real Housewives of Beverly Hills, and her jet setting around the world to grace Fashion Week catwalks. Now people in the Middle East can meet Gigi Hadid in the flesh.
The fashion star is coming to Dubai this month and will greet her fans at The Dubai Mall at 4pm October 10. Presenting her TommyXGigi collection, it's just one of the many stops on the #TogetherTour which has brought her to Milan and will see her visit Shanghai and Tokyo.
Although anyone who wants to catch a glimpse of the beauty is encouraged to show up, only 30 people from the crowd will gain VIP status and the opportunity to meet her on the day. Tommy Hilfiger will be showing off women's sportswear, accessories and perfume during the fashion show next Monday, giving style lovers in the region the chance to experience what it may have felt like to be at New York Fashion Week where it debuted last month.
The lucky 21-year-old will get to check out the city's best sights as she takes a yacht tour with some influencers in the region. Gigi's appearance might soften the blow for fans of Zigi as her visit comes within days of her boyfriend Zayn Malik's canceled concert date in the Emirate.
Maybe the former One Direction star will be waiting in the wings to support her? Keep your eyes peeled!