We need to sit down for a moment, because we can't stop gasping over all the fabulous Met Gala looks [1] coming at us this year. Rihanna [2] stunned in a pope-inspired design [3], Bella Hadid channeled her inner goth princess [4], and Mindy Kaling became a straight-up queen [5]. But those fabulous ensembles are only the tip of the iceberg. There are so many spectacular creations we'll be admiring for weeks — and years — to come. Make sure to pay close attention to more than just the front of these outfits; the backs of these gowns are equally stunning. We rounded up our favorite views from behind for you to check out. Look through them all and get majorly inspired!
Miley Cyrus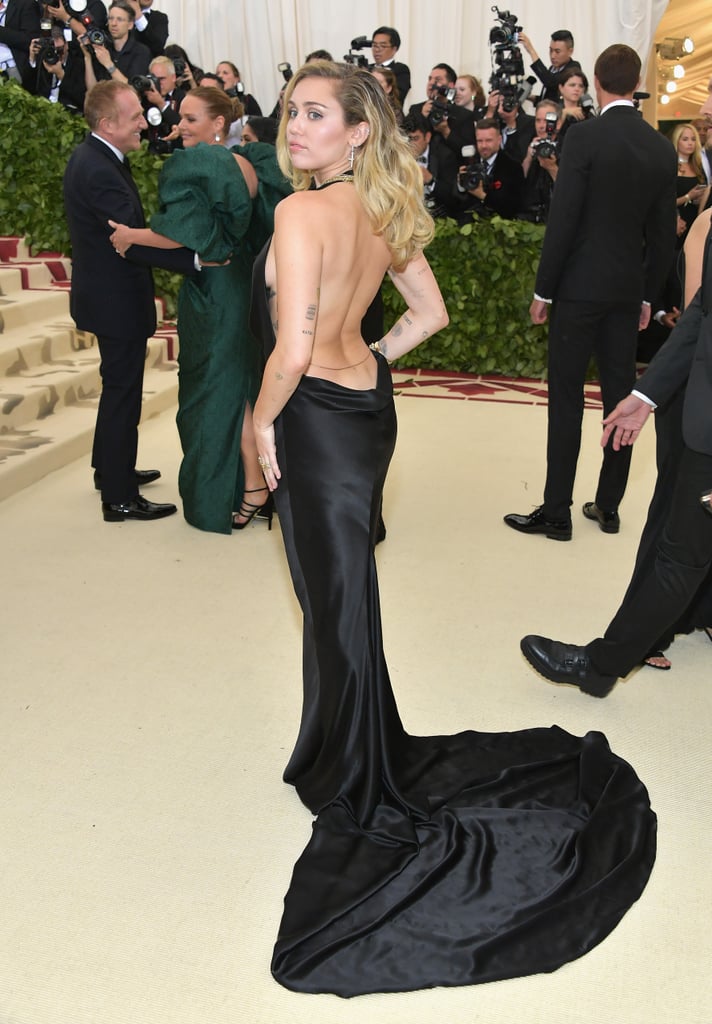 Ariana Grande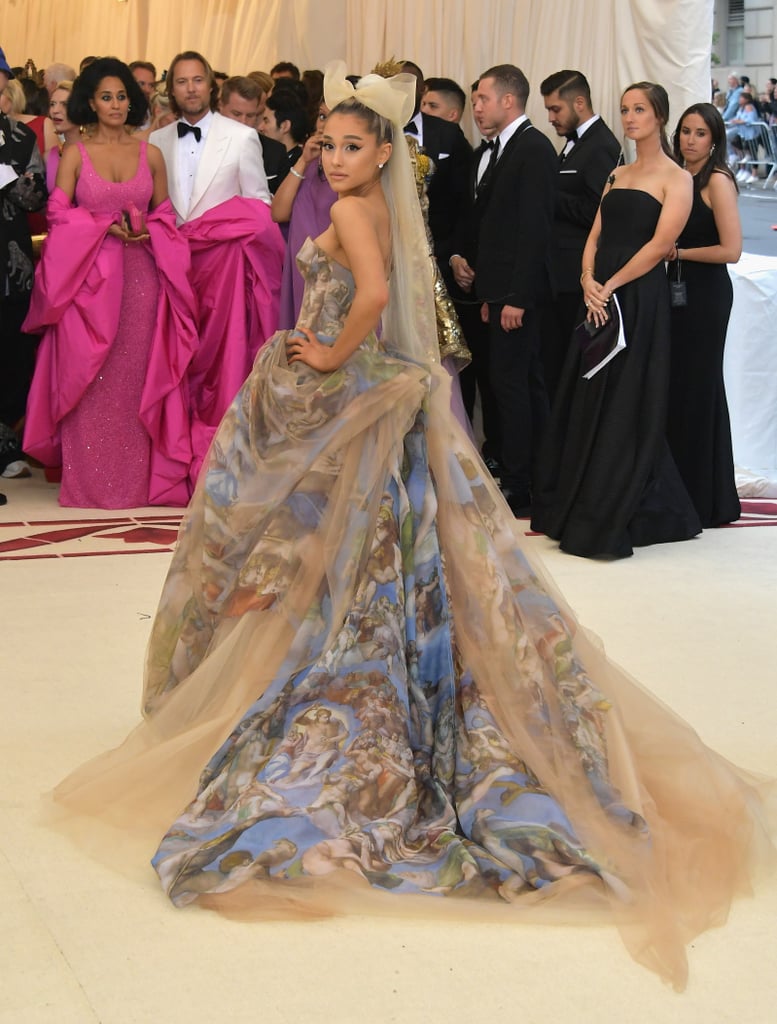 Anne Hathaway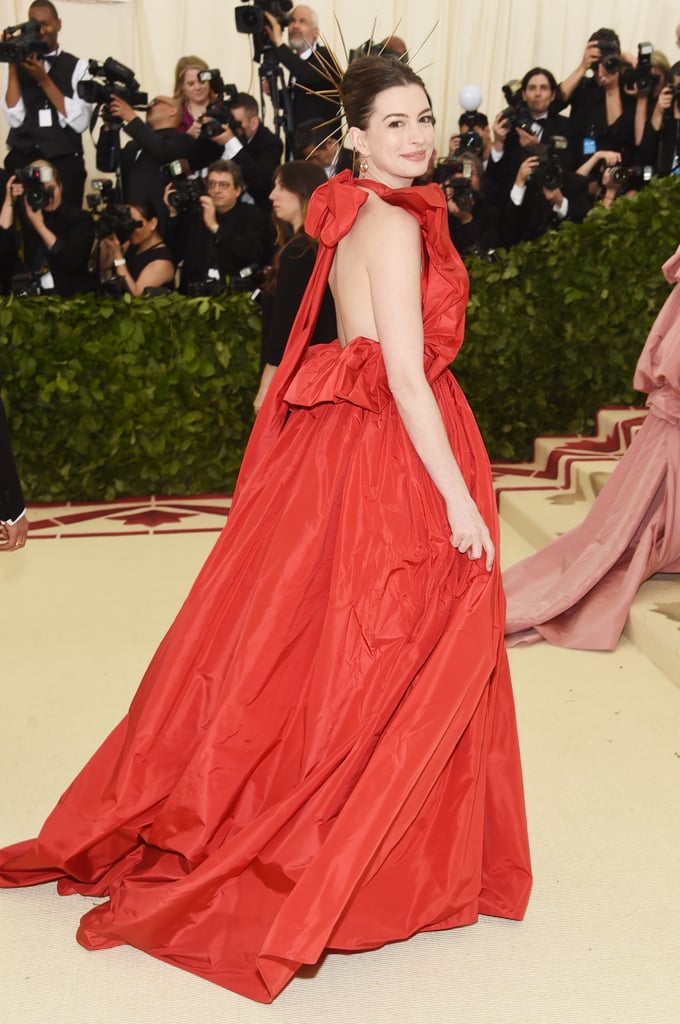 Kendall Jenner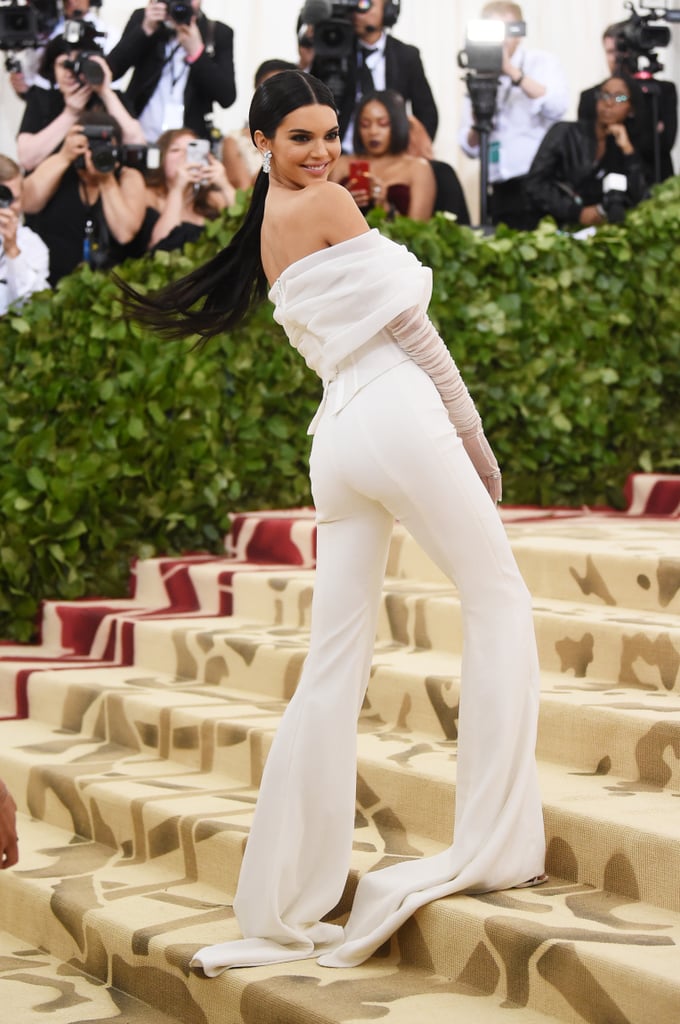 Sarah Jessica Parker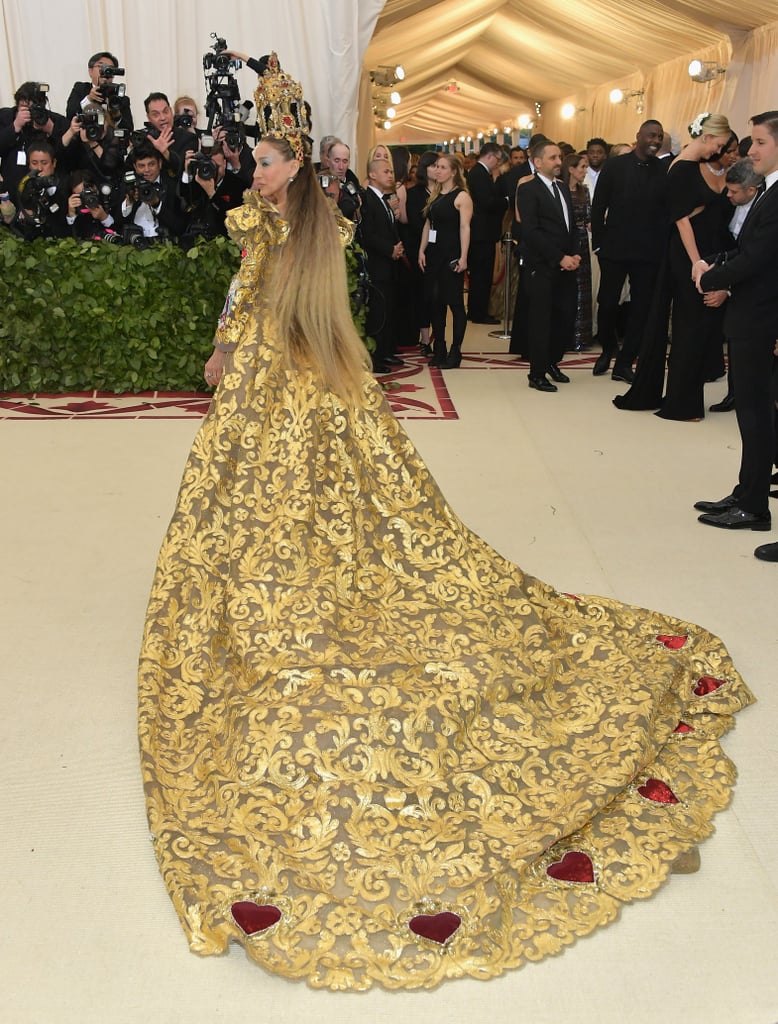 Hailee Steinfeld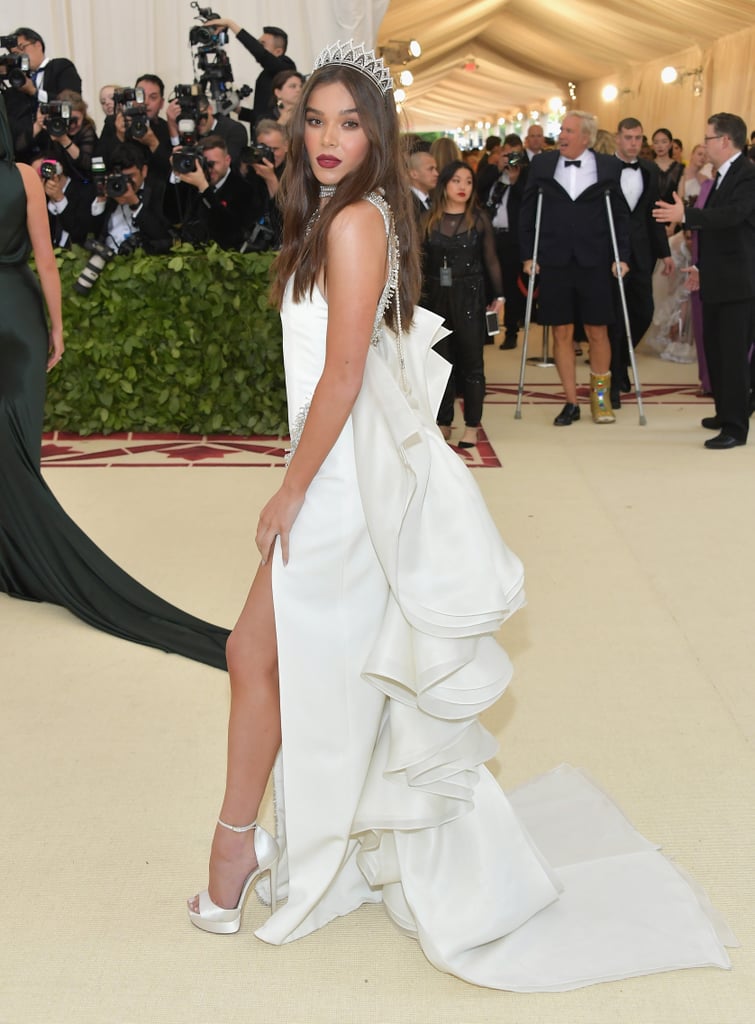 Katy Perry
Rihanna
Rita Ora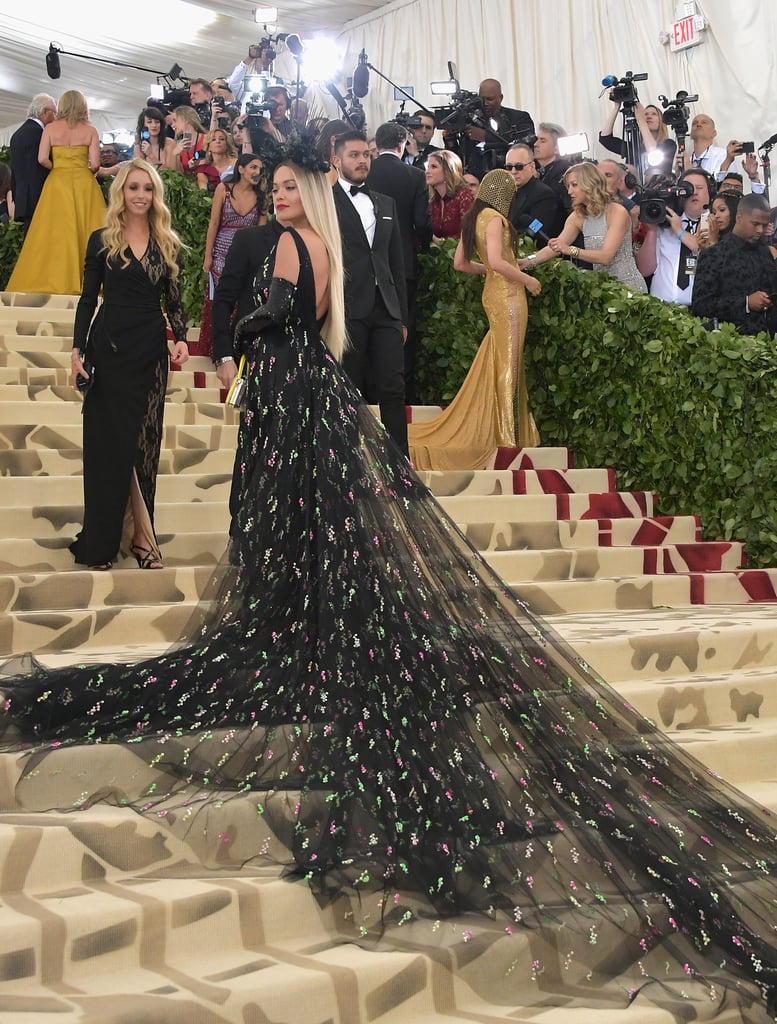 Diane Kruger
Rosie Huntington-Whiteley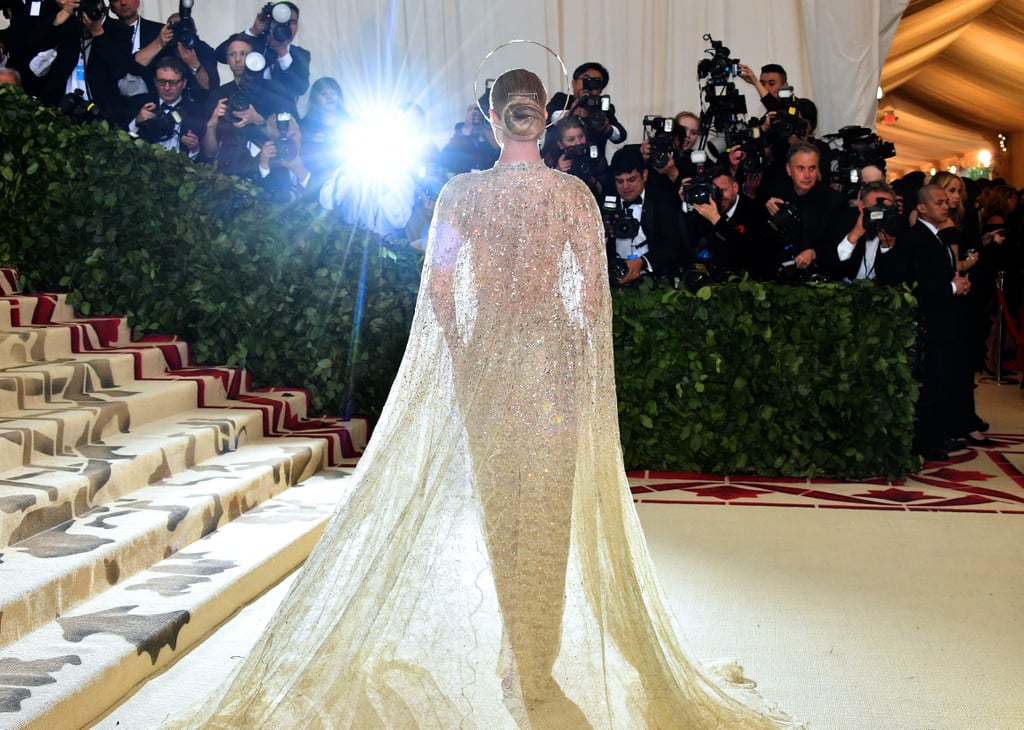 Lili Reinhart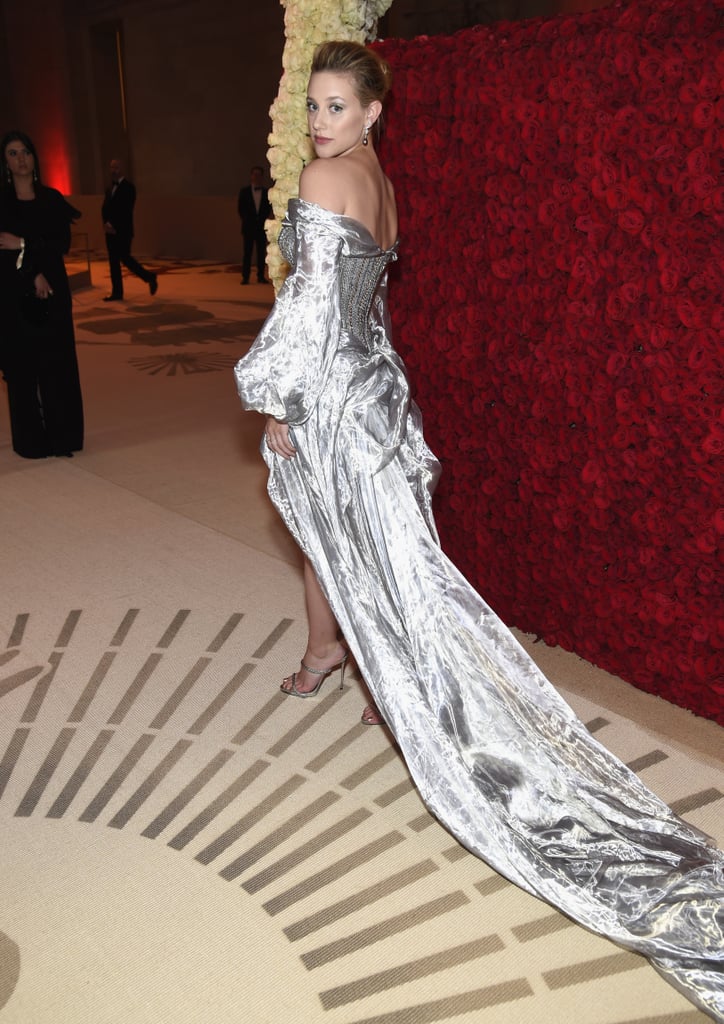 Amal Clooney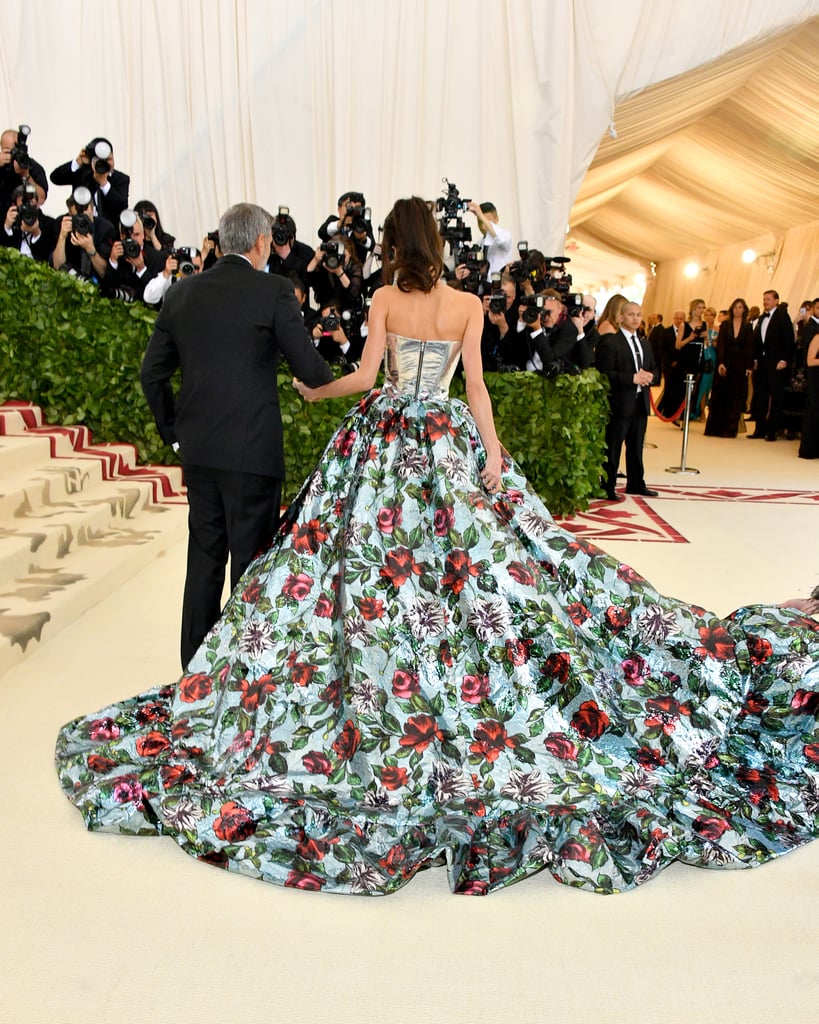 Wearing Richard Quinn [6].
Olivia Munn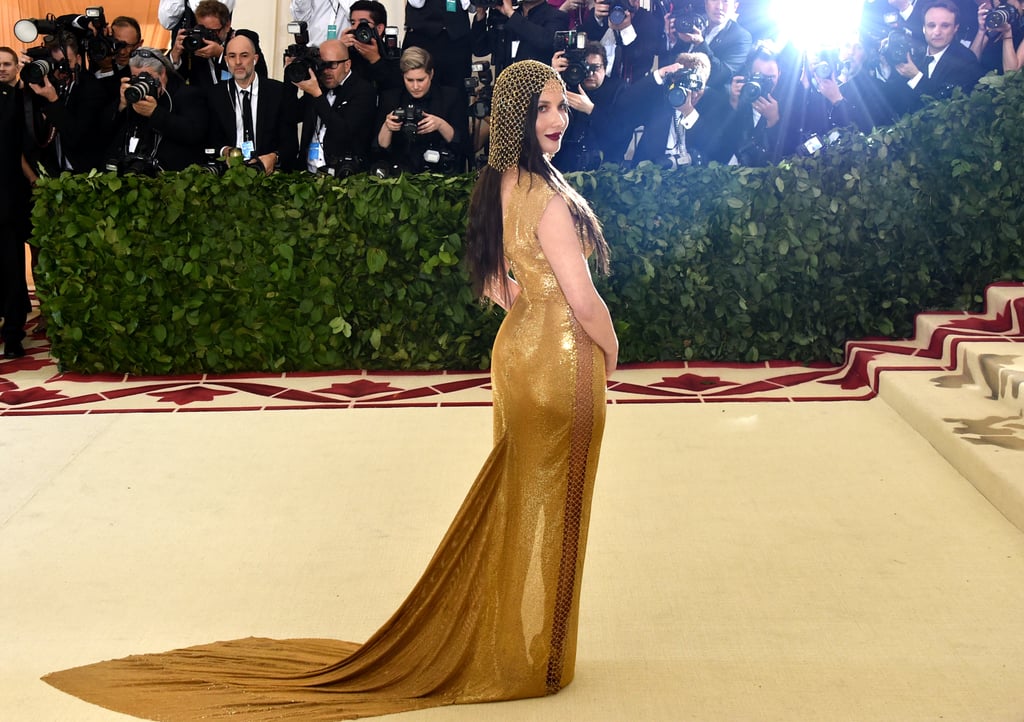 Wearing H&M [7].
Bella Hadid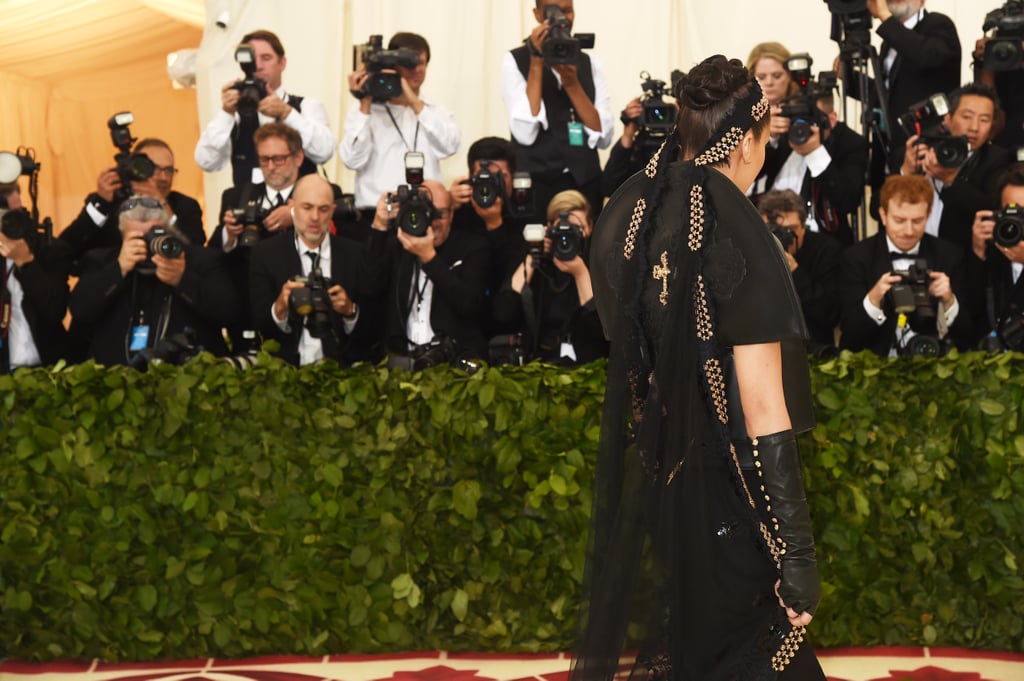 Kate Bosworth
Wearing a champagne sparkling dress with a veil.
Jasmine Sanders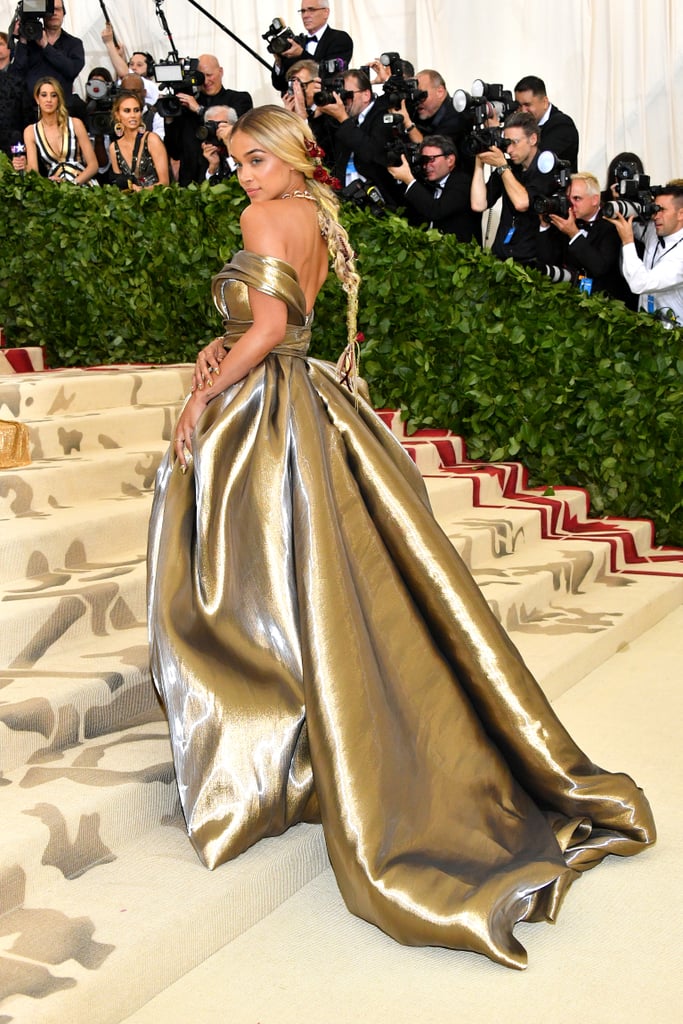 Wearing an H&M dress with Bulgari jewels.
Amber Heard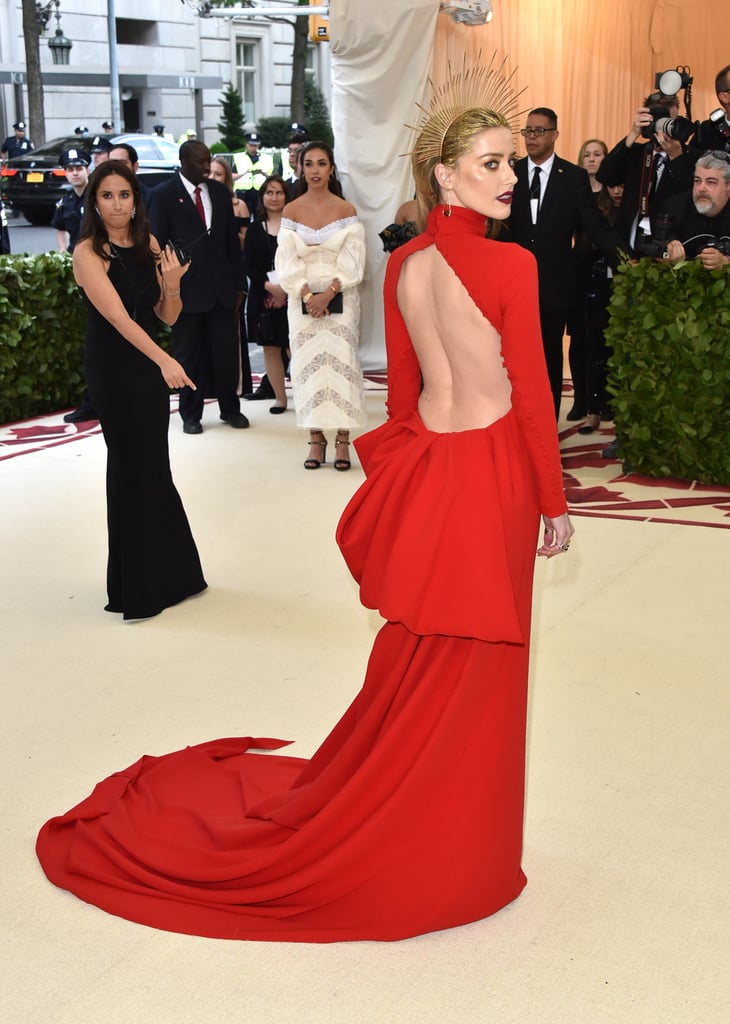 Hailey Baldwin