Michael Halpern Christian Louboutin London Fashion Week AW18
This Designer's Clothes Brought the Real Sparkle to LFW but It's the Shoes You'll Remember
With animal prints, sequins and lots of color all over the runway, Michael Halpern's London Fashion Week show is not one you'll forget in a hurry.
The 30-year-old designer got his MA from Central Saint Martins in the UK Capital only three years ago and he has already managed to get people talking about his work, which champions "inappropriate glamour." And who better to support his love for dressing up in your finest ensemble during the day instead of saving it for the nighttime, than Christian Louboutin?
The brand decked out his models on the runway and we can't stop staring a the over-the-top footwear.
Lupita Nyong'o, Amal Clooney and Marion Cotillard have already worn his pieces, so perhaps they might want to pop out and get themselves a pair of these stand-out Louboutins now too?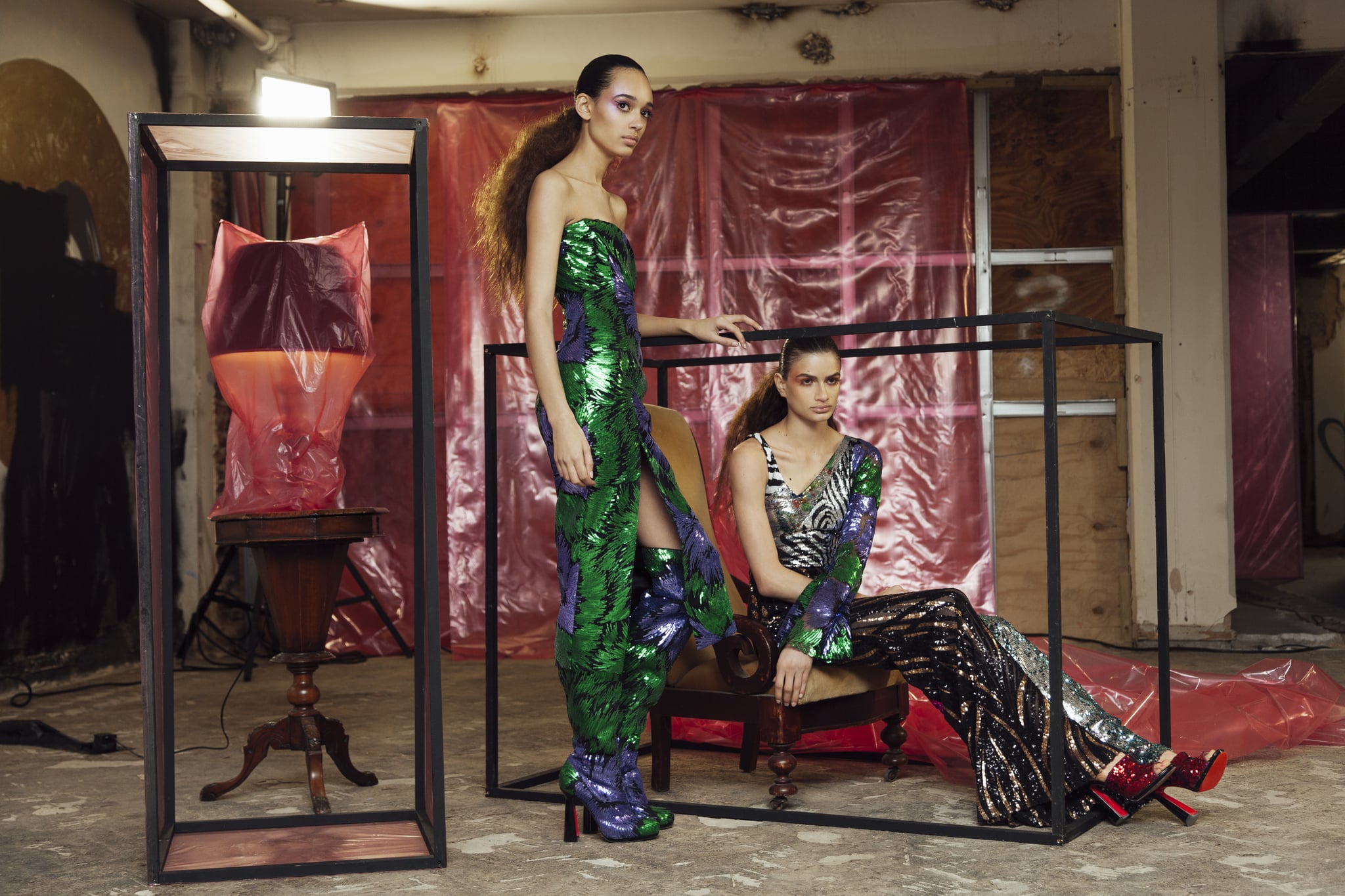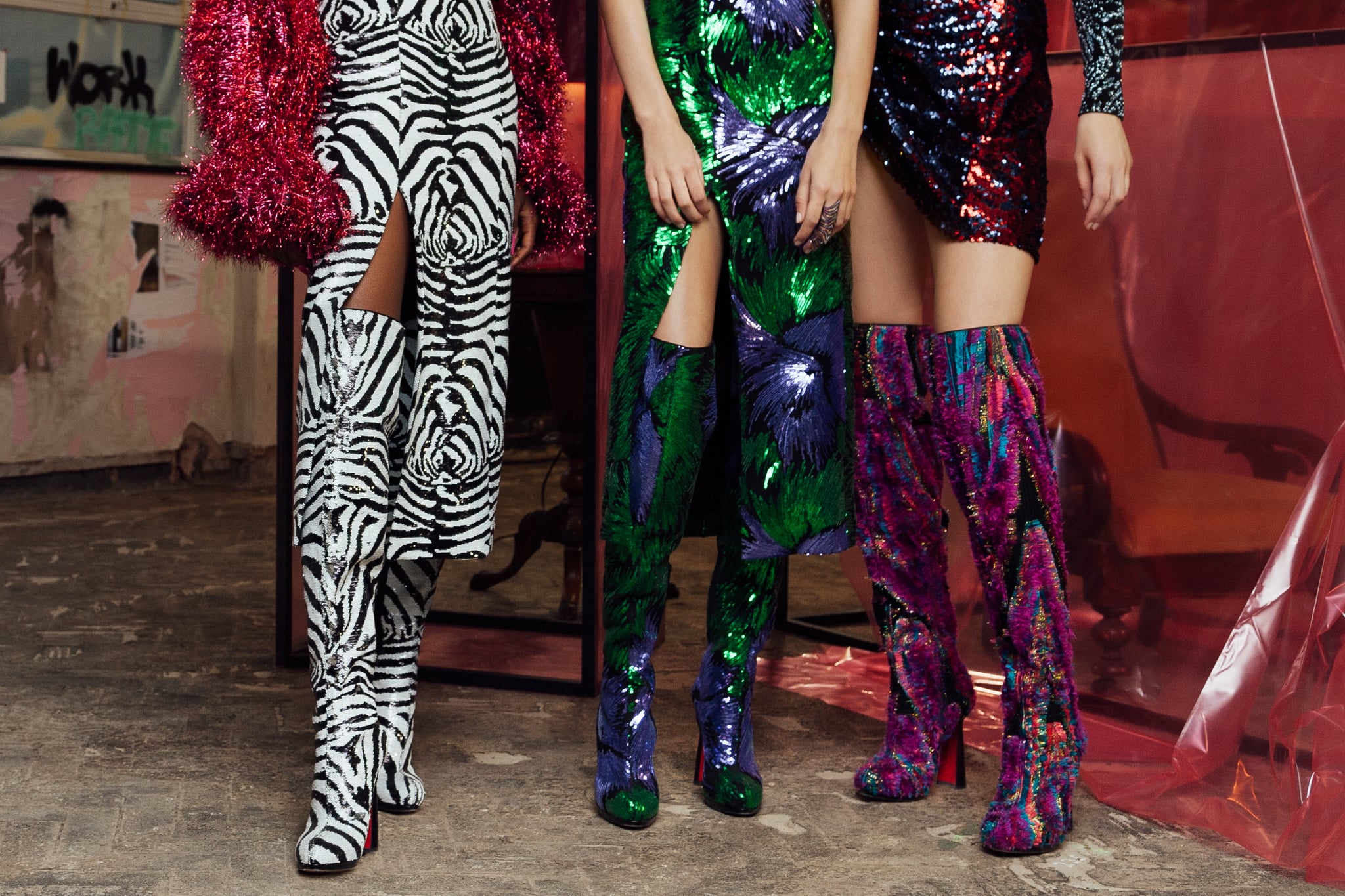 Image Source: Christian Louboutin