Mohammed Assaf #ForgetFilters Max Campaign
​This Arab Idol Says We Should Stop Living For the 'Gram and Now We've Got Major Heart Eyes​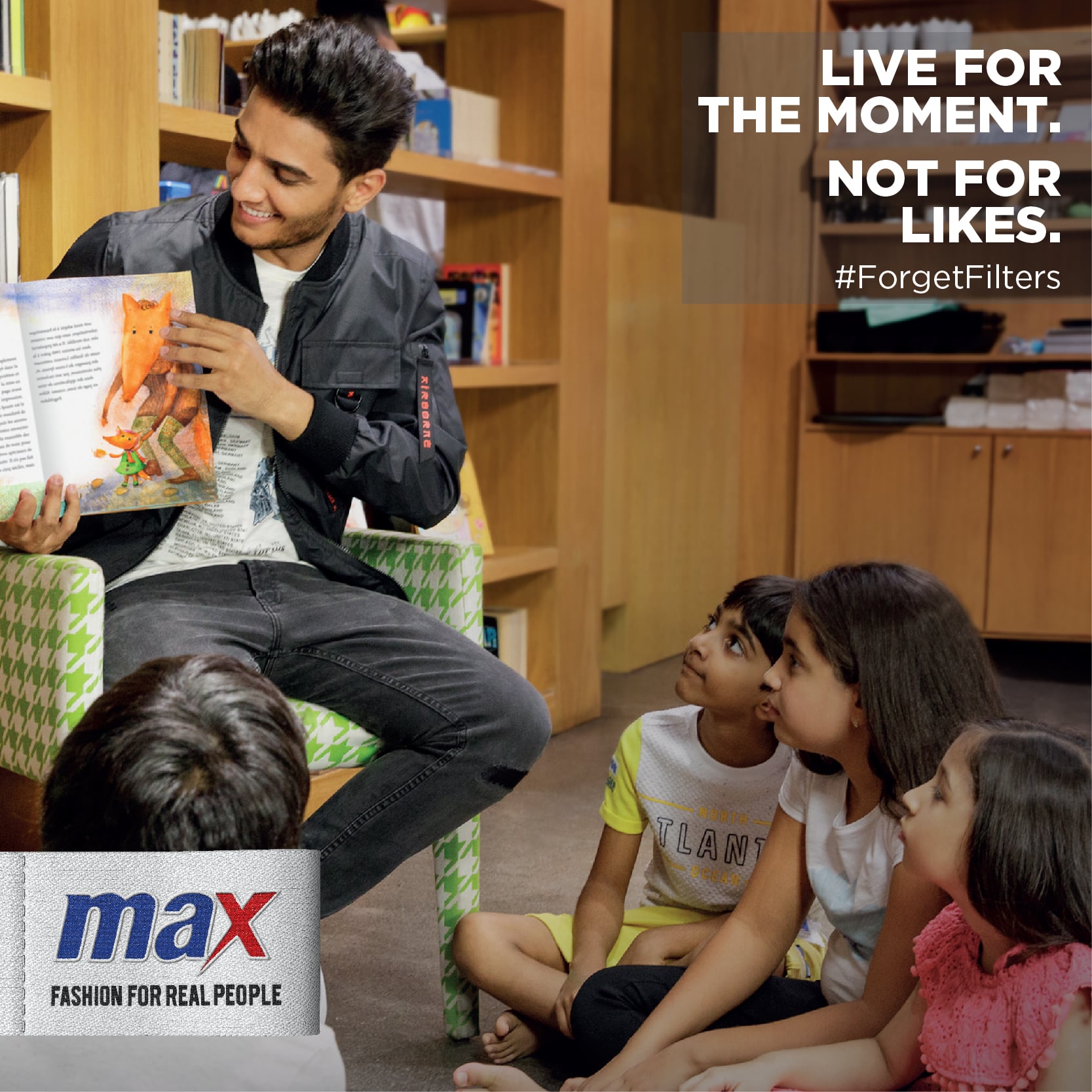 Swoon! We've been crushing on Mohammed Assaf ever since he won the second season of Arab Idol but his new campaign for Max is taking the obsession with his cheeky smile to new heights.
The 28-year-old is pictured reading to adorable children, listening to music with a kid, flying kites and other activities that will win your heart as he appears in the fashion posters "for real people." The brand aims to show that life is best lived in the moment so maybe it's time to get off Instagram, put the phone down and really enjoy those precious moments with those around you.
"Live for the moment, not for the likes!" Mohammed, who has 3.7 million Instagram followers, says. "Life is filled with unplanned, spontaneous moments that can bring smiles to our faces – moments that are best enjoyed without being worried about how you look. Life might not always catch us in the perfect pose or with the right light, but every moment is worth living to the fullest. Real people don't live for likes, they share moments that matter and real laughs."
Real talk.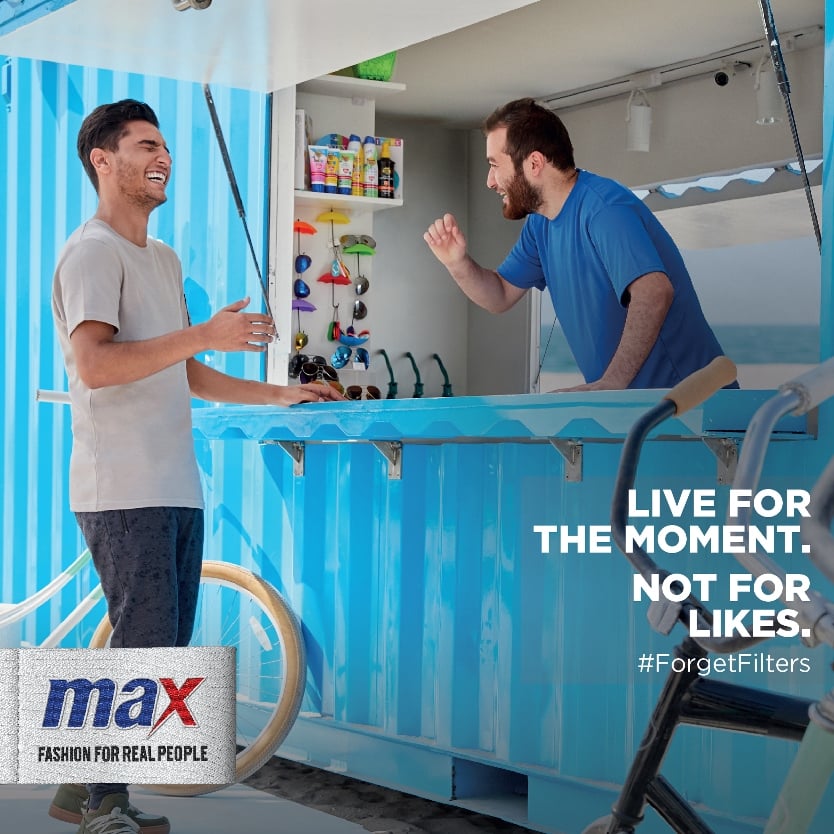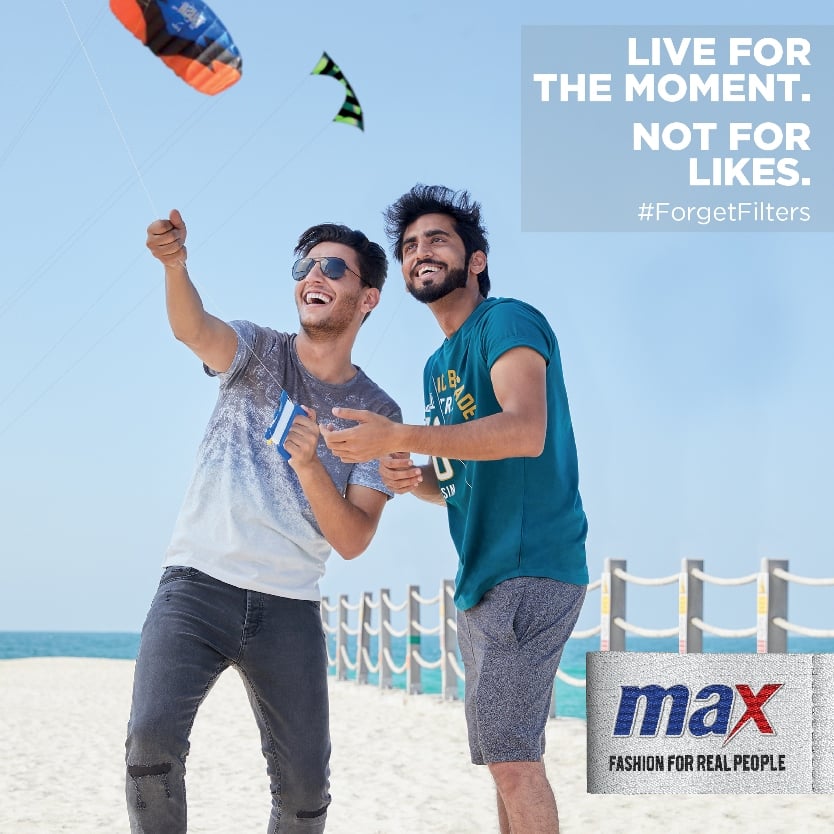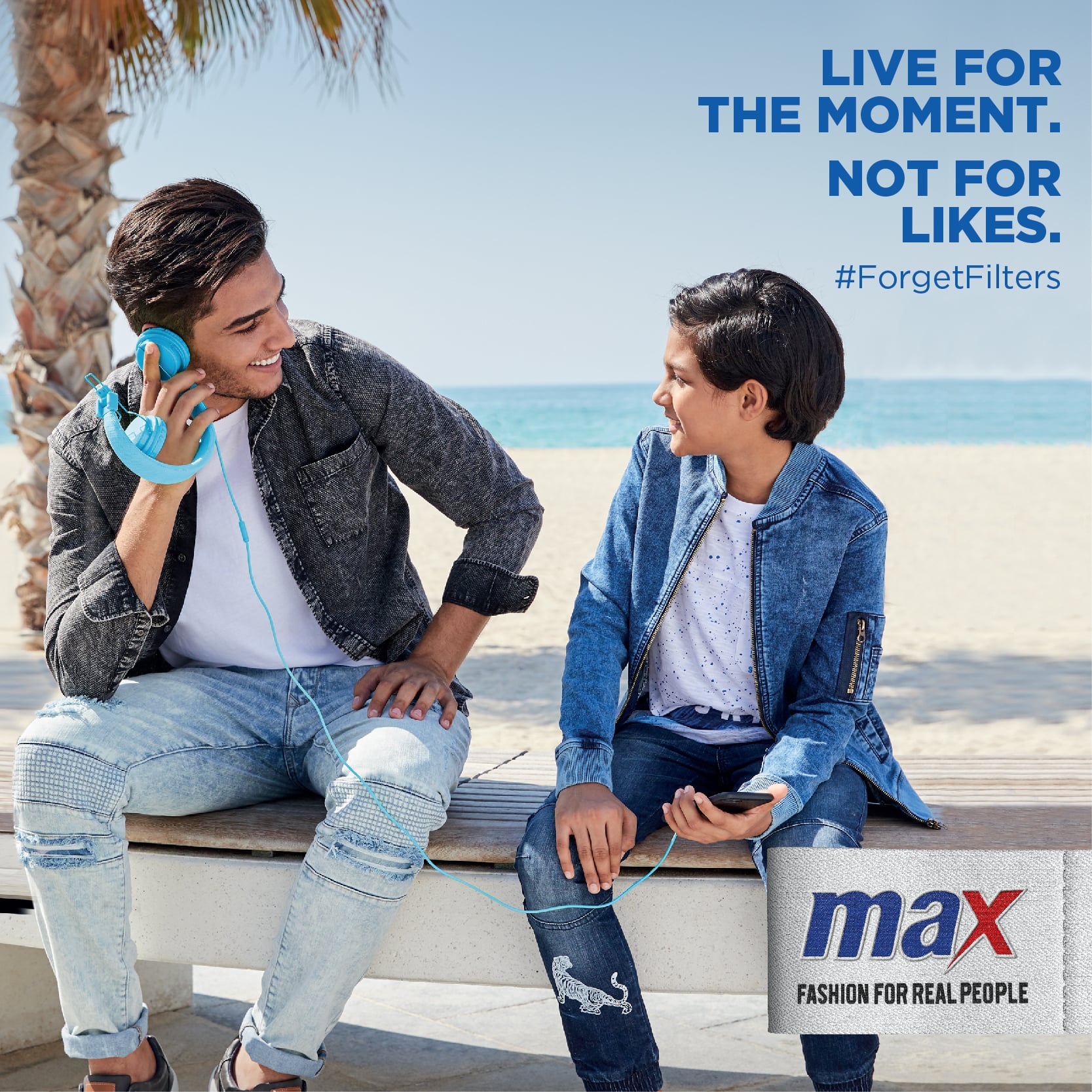 Image Source: Max