Muslim Fashion Online
This Muslim Fashion Site is Your New Favorite Shopping Destination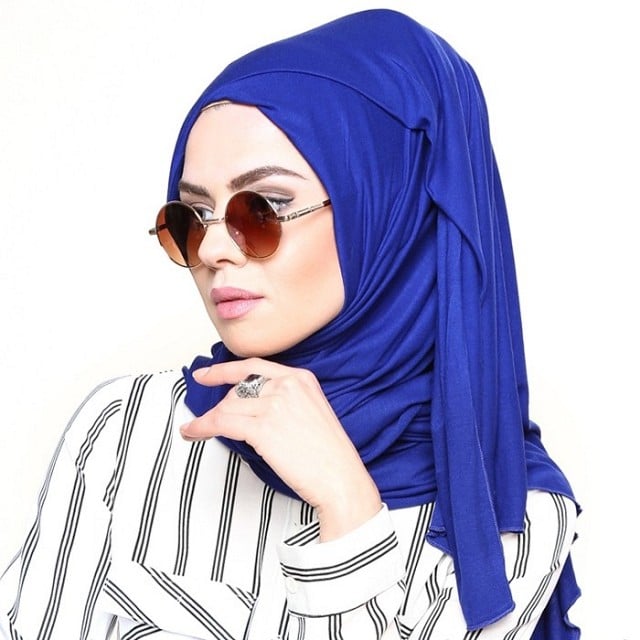 By 2020, it's estimated that Muslim fashion will be worth more than $177 billion (USD), so it's not surprising that we're seeing so many major brands beginning to cater to this market.
Earlier this year, Dolce & Gabbana released their first abaya collection, and a number of other brands are releasing Ramadan collections for the upcoming holy month.
As more and more companies are making changes to include modest fashion, one of the best online destinations for conservative clothing is Modanisa. With over 300 brands, 30,000 designs, and shipping to 75 countries, Modanisa is the largest e-commerce site for Muslim fashion, and certainly the first of its kind.
Categories on the site cover everything from abayas to hijabs to sleep and swimwear, making Modanisa a one-stop-shop for modest fashion. According to Who What Wear, Modanisa merges "contemporary and luxury price points in the vein of a Net-a-Porter or Shopbop."
Hopefully Modanisa's arrival on the e-commerce scene is a signal that there are more sites like it to come. Check out some of Modanisa's most popular items below, and begin shopping right here.
Image Source: Modanisa