Nordstrom Drops Ivanka Trump Brand
Nordstrom Dumps Ivanka Trump Brand – But Not For the Reason You Think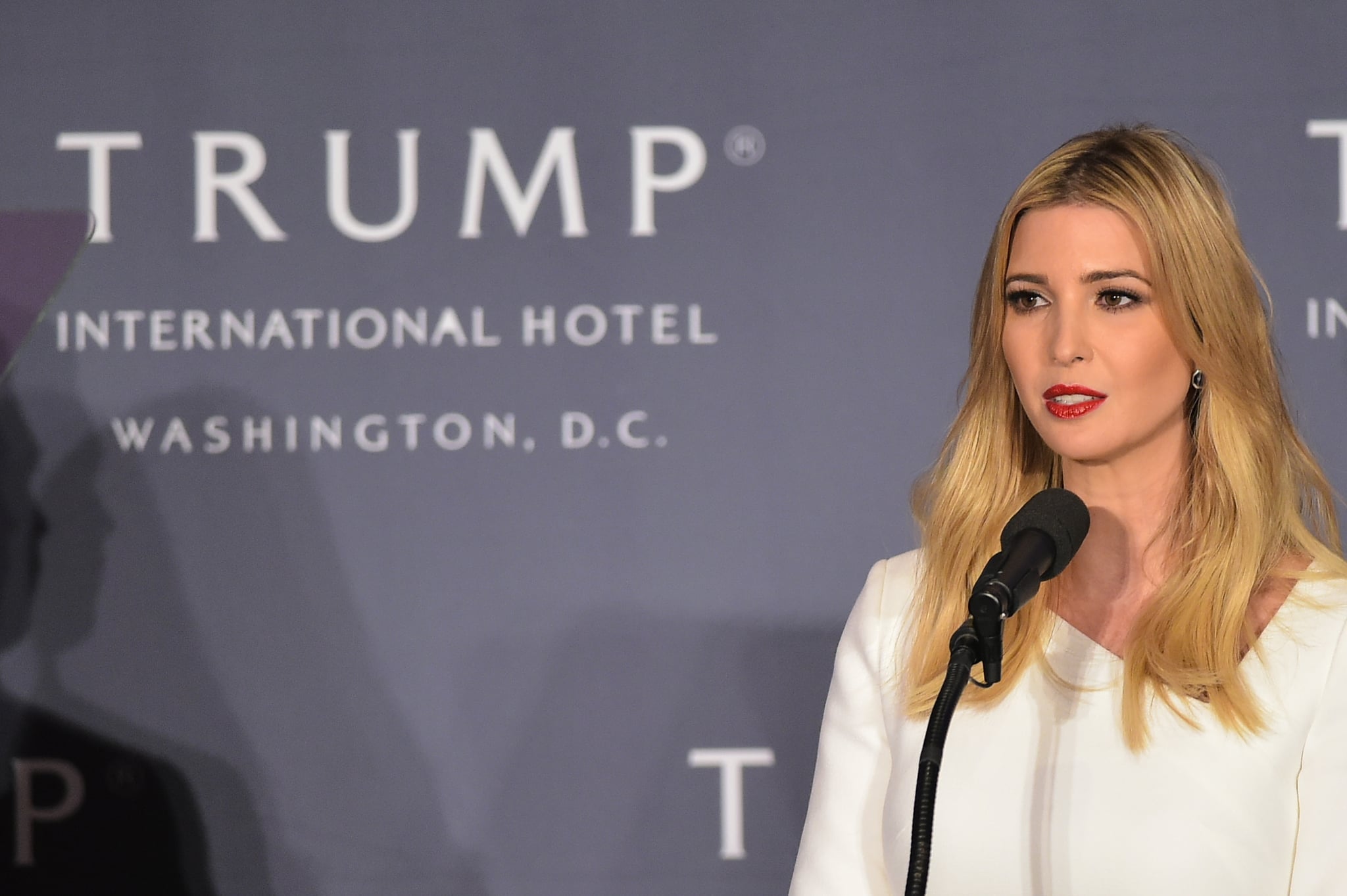 In the days since President Trump has taken office, several brands like Apple and Starbucks have come forward announcing their disapproval of his policies. However, Nordstrom has insisted that unhappiness with Donald Trump's policies was not the reason they've parted ways with the Ivanka Trump fashion line. According to an interview with WWW, a spokesperson from Nordstrom reported the brand was performing poorly.
"This was a decision made entirely based on brand performance. We've said all along we make buying decisions based on performance. We've got thousands of brands – more than 2,000 offered on the site alone. Reviewing their merit and making edits is part of the regular rhythm of our business . . . In this case, based on the brand's performance we've decided not to buy it for this season."
Ivanka took a leave of absence from her company right before her father's inauguration to prevent criticism of potential conflicts of interest as her family headed to Washington. When Ivanka launched her line in 2011, Nordstrom was a vital part of the success of the brand. Since Donald Trump was sworn into office, many women began to boycott the brand, which likely contributed to its lack of sales at the department store.