One of the Biggest Diamonds in the World is in Dubai
This Dubai Diamond is Probably the Biggest Piece of Bling You'll Ever See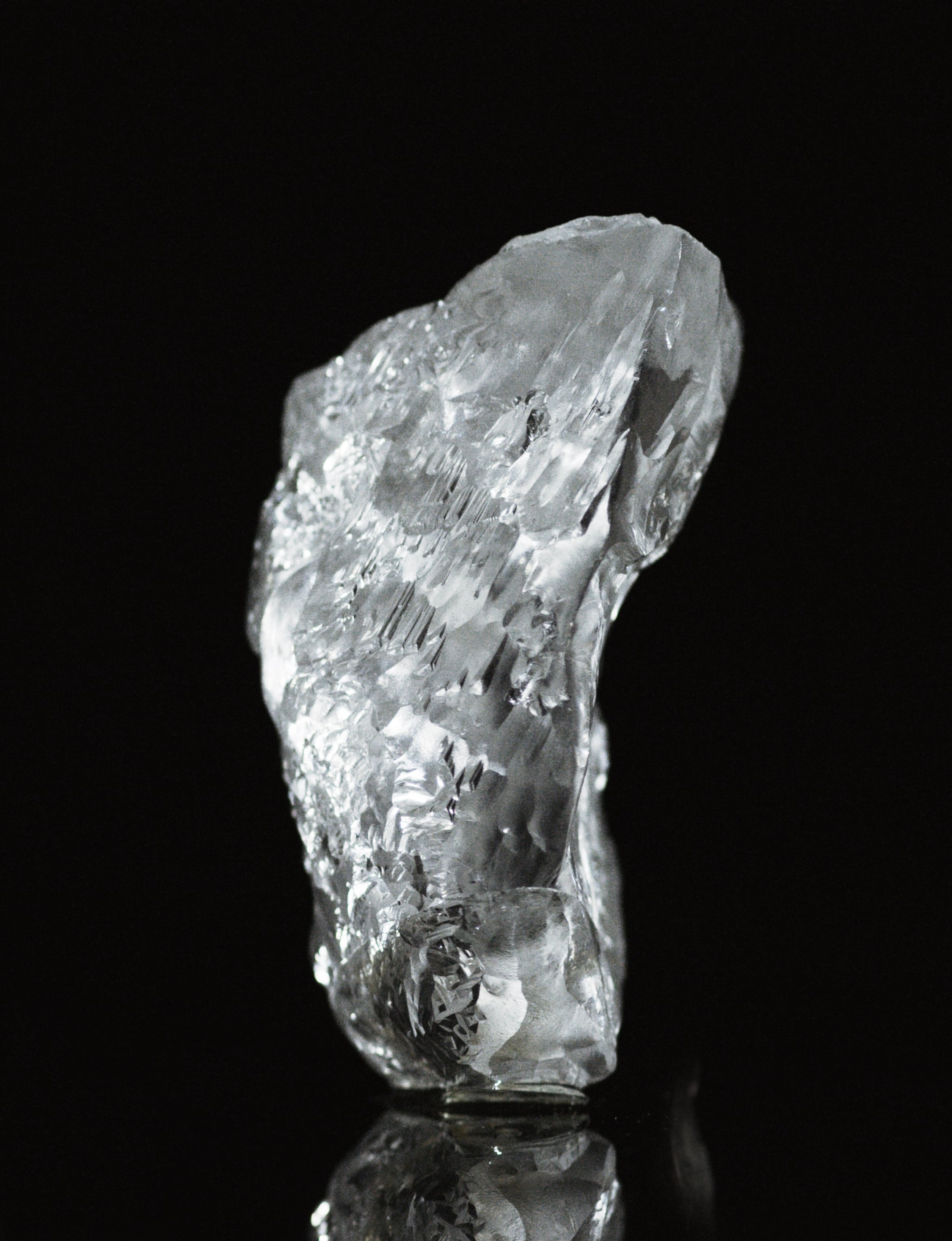 They say diamonds are a girl's best friend, but the price tag on this one is likely to stop most people having a new pal.
A 404 carat rock was unveiled in Dubai on Sunday, the 27th largest of its kind ever seen on the planet.
The hefty piece of bling was revealed at an announcement by Swiss Jeweler de Grisogono - who have a flagship store in The Dubai Mall - and Dubai Multi Commodities Centre.
While the cost for the huge diamond was not shared, the rare find is from Angola has been labelled "flawless" and "colorless".
The de Grisogono brand has attracted glamorous stars like Kate Moss, Eva Longoria and the British Royal Family over the decades, especially at their Cannes Film Festival party.
While many of the celebrities may have had massive rocks on their fingers, this new piece takes the prize.
Apparently it should take six months to cut. We can't wait to see what it looks like!