Penelope Cruz Stars in Dubai Commercial For Sama By Damas
Penelope Cruz Takes On the Burj Khalifa in This Dubai-Based Commercial
Penelope Cruz is no stranger to the Middle East - in fact she visited Dubai just a year and a half ago. So it's fitting that the actress has been announced as the face of UAE-based jewelry brand Sama By Damas, a name that makes no two pieces the same.
Penelope celebrated her new gig at a gala dinner at the Burj Khalifa's Armani Hotel Ballroom on Thursday, where they also debuted a new commercial showing the A-lister and the tallest building in the world.
Watch the teaser clip above and full commercial below to see the star's numerous outfit changes and her gazing out to the gorgeous Dubai skyline. Much like the impressive skyscraper, whether in red, yellow or blue, the mother-of-two manages to look good in any color.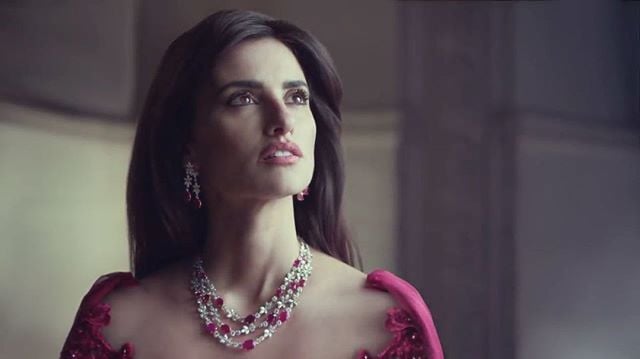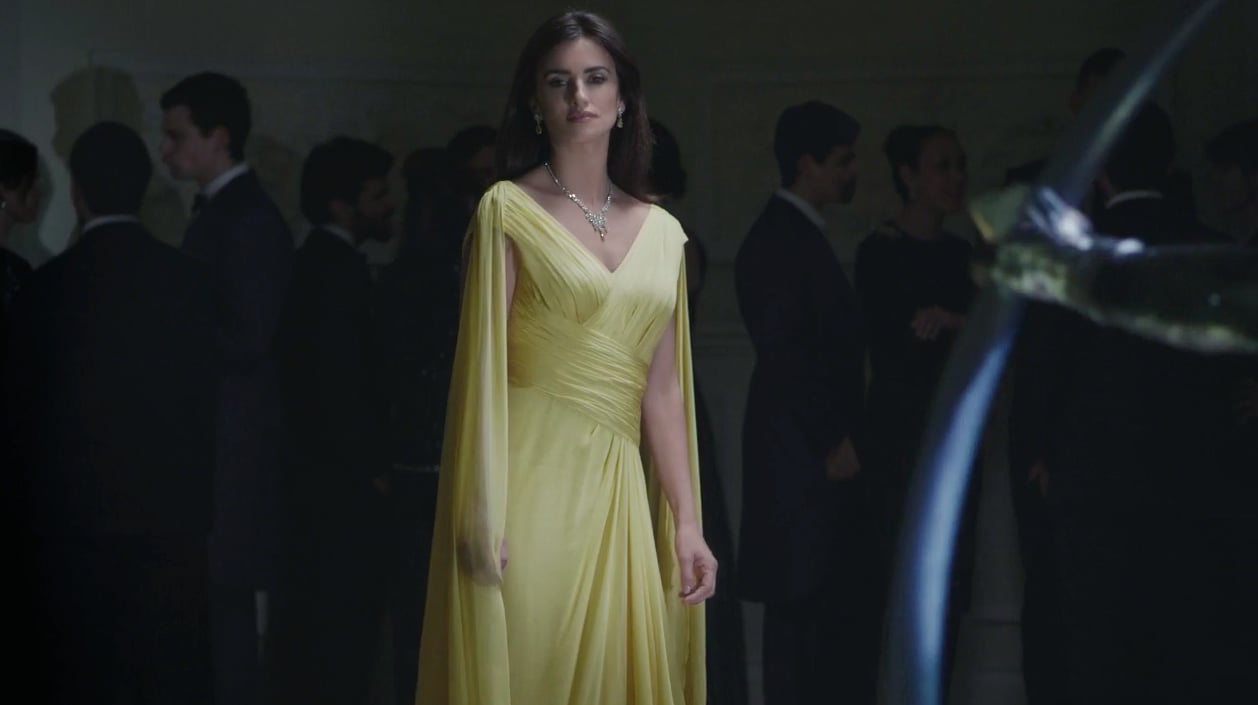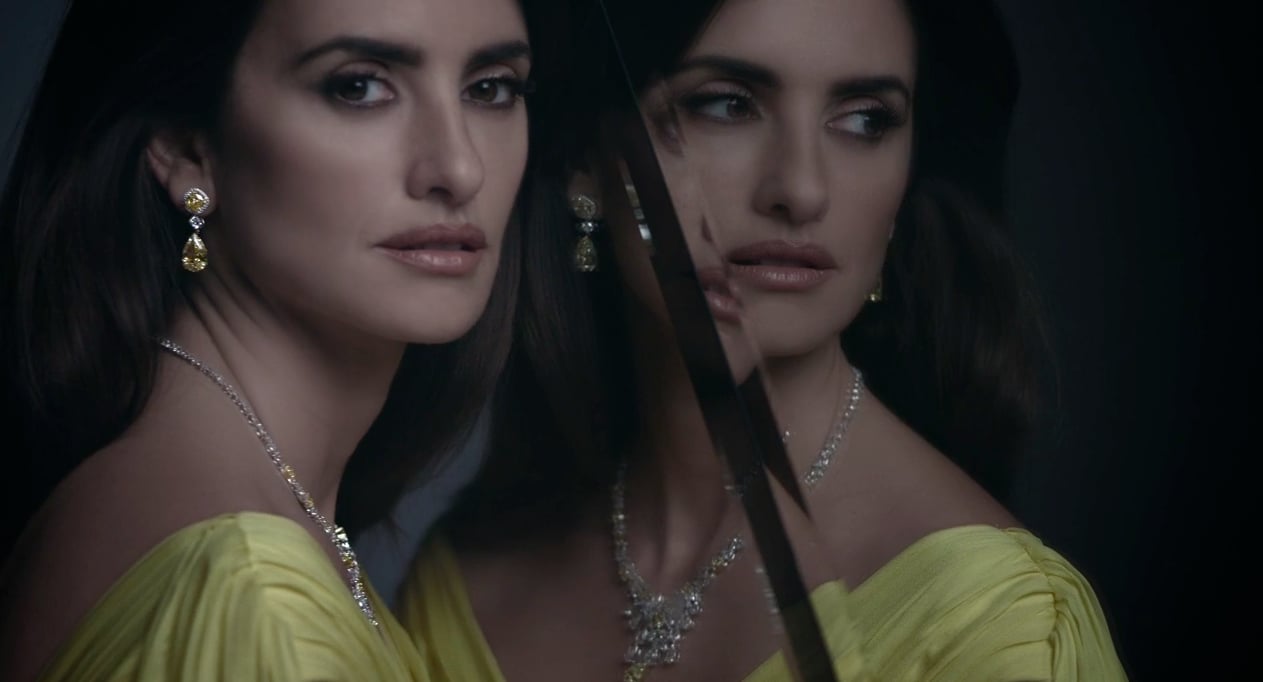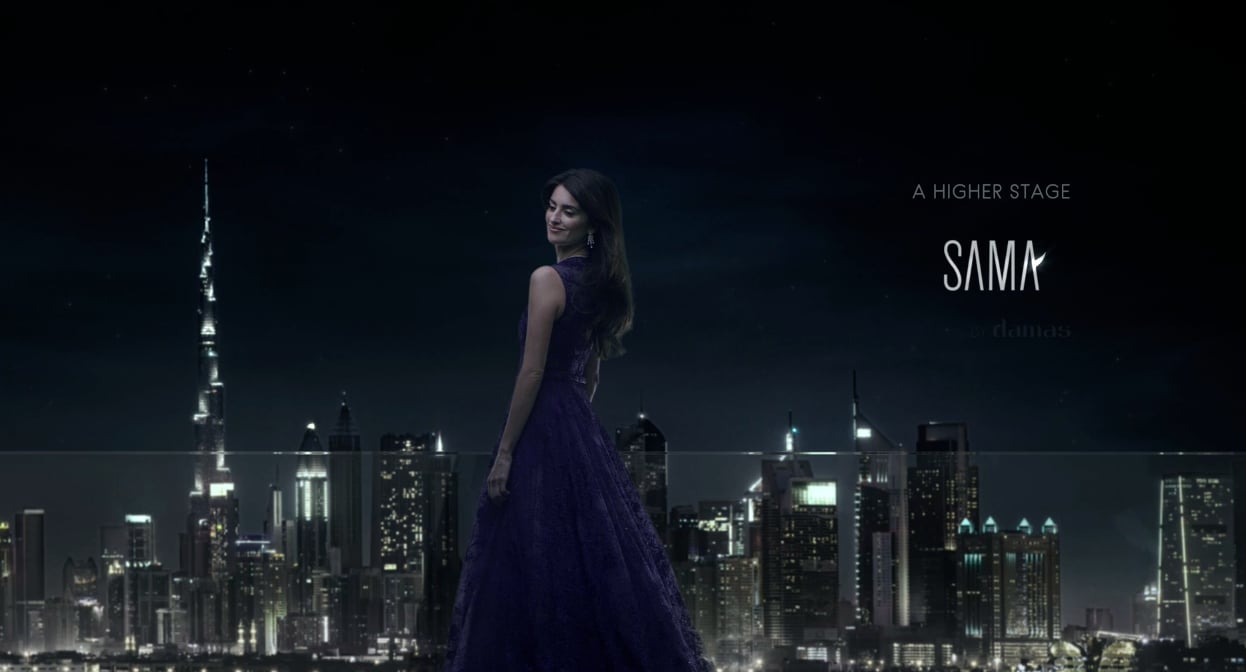 Of course you can't help but notice Javier Bardem's wife's stunning Sama jewels in the commercial. The name comes from the Arabic word "Sumou" meaning elevation or splendor, which makes total sense considering their tagline is all about achieving a "higher stage" of opulence. Each piece has a minimum of 40 Carats of natural precious gemstones that have been manufactured using top goldsmiths. Only one piece of each exists at select Damas boutiques across the GCC.
Somehow we think we'll be saving for a long time before we can pick up one of these pieces.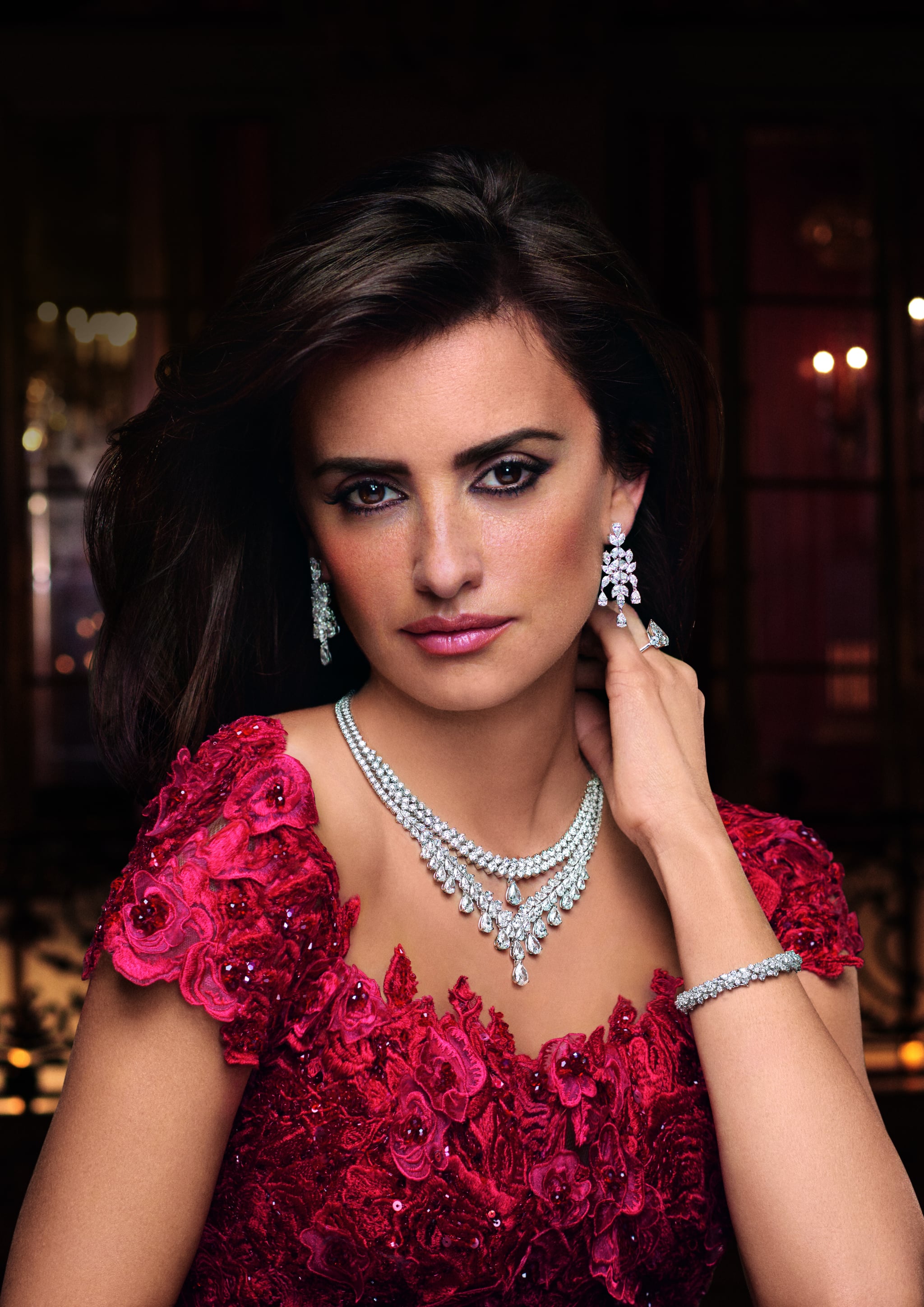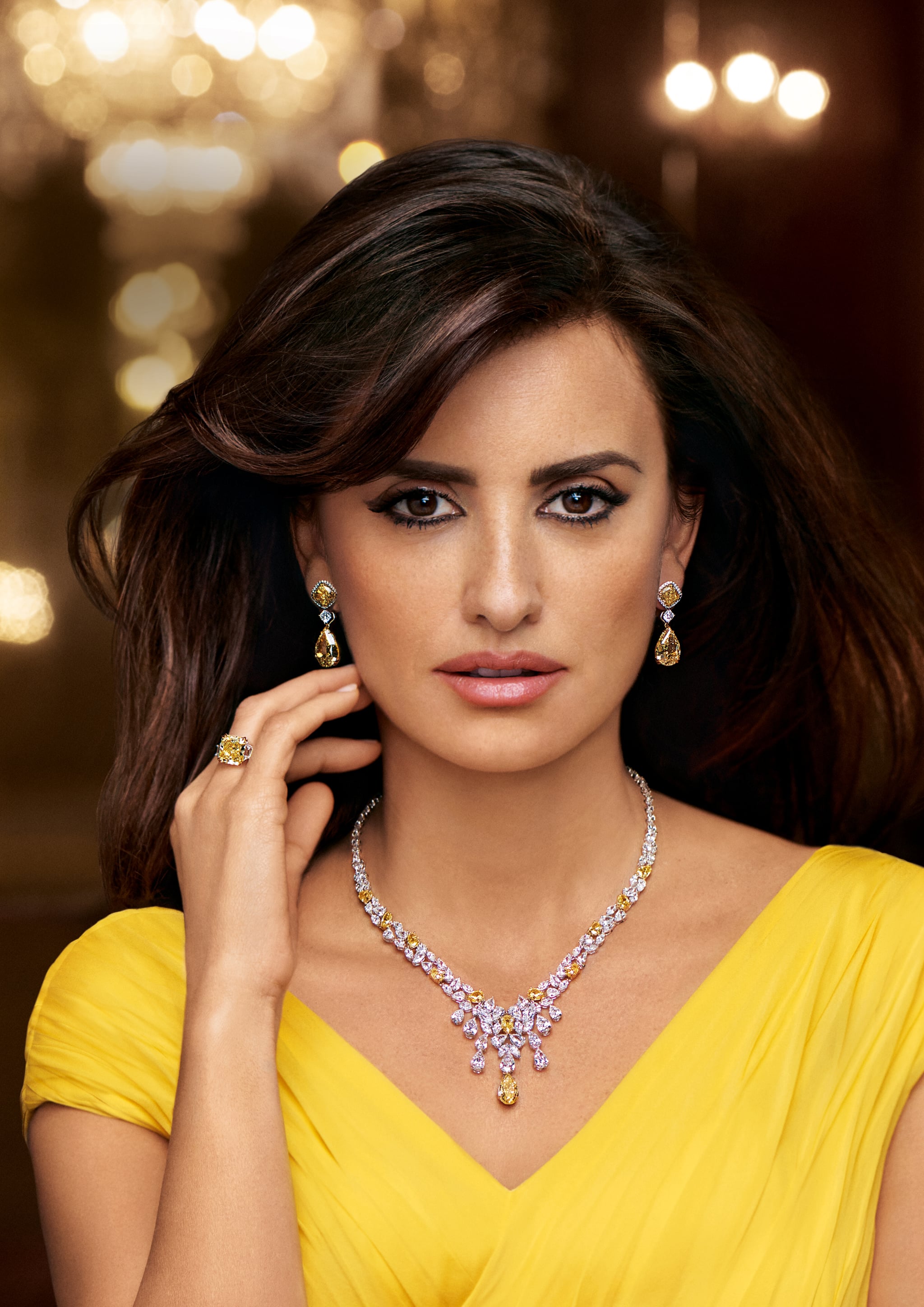 Our new and exclusive collection is tailored only for the luxurious and the glamorous. #SamabyDamas #MyDubai تم تصميم مجموعتنا الجديدة والحصرية خصيصاً للمرأة الفاتنة والساحرة

Posted by Damas Jewellery on Friday, September 23, 2016