Philipp Plein's Floyd Mayweather Clothing Line
Floyd Mayweather Just Landed This Massive Fashion Collab Thanks to His Record-Breaking Fight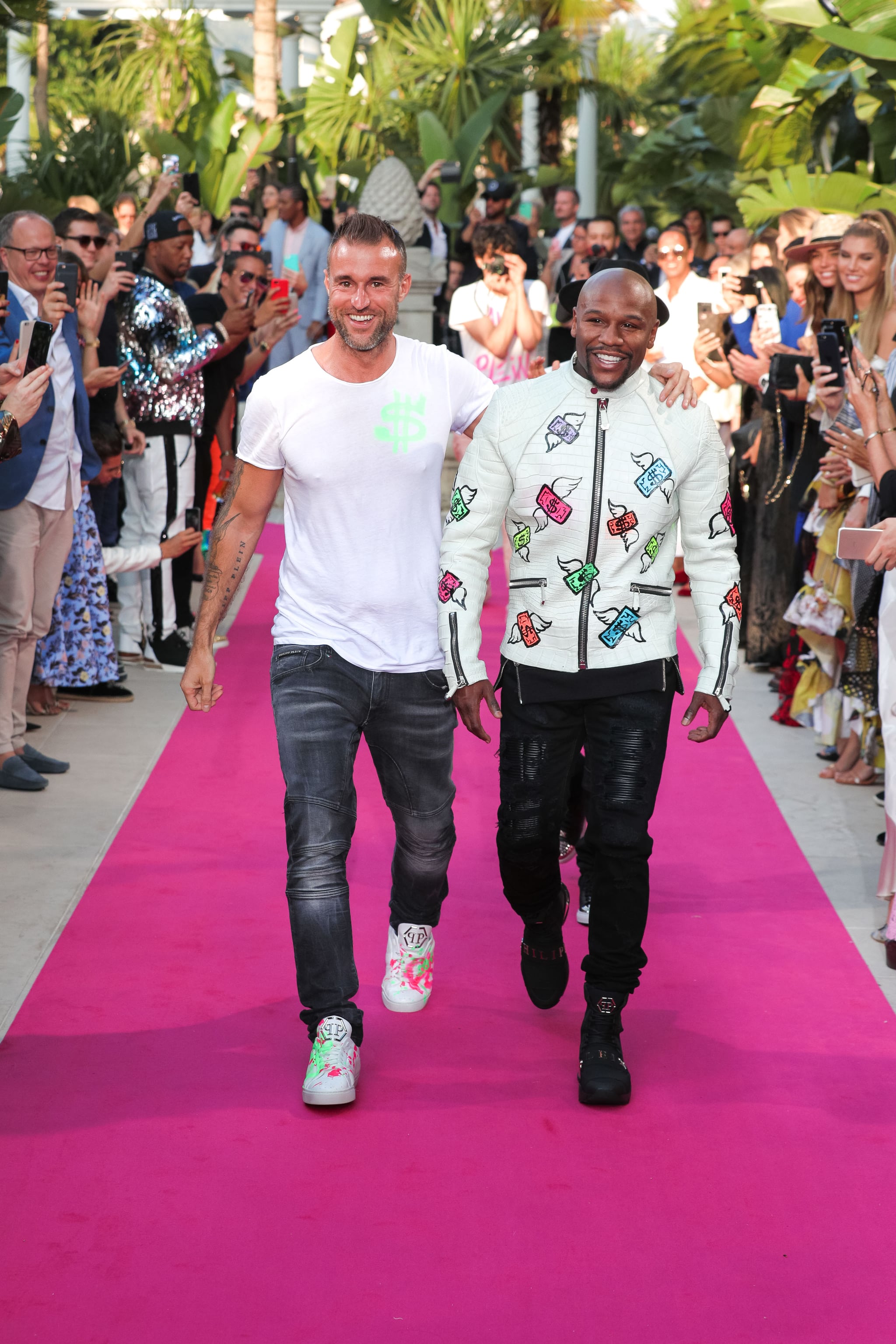 The last few weeks no one has been able to stop talking about the forthcoming Floyd Mayweather fight on August 26, where the undefeated boxing star will come out of retirement to face Connor McGregor in Las Vegas.
And will all the commotion surrounding his next event in the ring, it has been revealed the boxing legend will launch a cool clothing collaboration with Philipp Plein at the record-breaking fight. Expect his entire crew to dressed head-to-toe in gear from the line which will be unrolled over the next two years as part of the deal. He'll have four collections commemorating his 50th fight and it isn't the first time Philipp has teamed up with a sporting great for fashion reasons; he has worked with Italian football club AS Roma, Formula One's Nico Hulkenberg and Inter Milan's captain Mauro Icardi.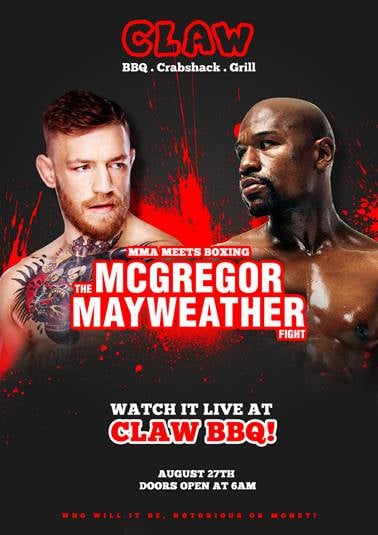 "I applaud Floyd's winning spirit and have been intrigued by the idea of collaborating together since he joined me on the runway to present my spring/summer 2018 resort fashion show last May," Philipp says. "His fashion sense and fearless attitude perfectly match the Philipp Plein mood and lifestyle. I am excited to see what we will come up with together."
The fashion designer isn't the only one with good things to say.
"I am happy to collaborate with Philipp Plein, he is unique in the fashion world. Like me he works and plays hard, lives the dream, and demands the best," Floyd adds.
Aww, you guys.
Can't get to Sin City? Fear not because OSN Sports Box Office HD has the exclusive rights to Mayweather vs. McGregor. Novo cinemas (Sahara Centre, Sharjah, Dubai Festival City, Ibn Battuta Mall, Dubai, WTC, Abu Dhabi) will also be showing the spectacular. Airing the morning of August 27 in the United Arab Emirates, lots of Dubai restaurants (QD's 2.0 Emirates Golf Club, Claw, Burger & Lobster, Barasti, Kickers, Perry & Blackwelder's) are opening early to host fans too.
People have so much faith in Mayweather that 800Pizza is giving away 100 free pizzas is McGregor wins!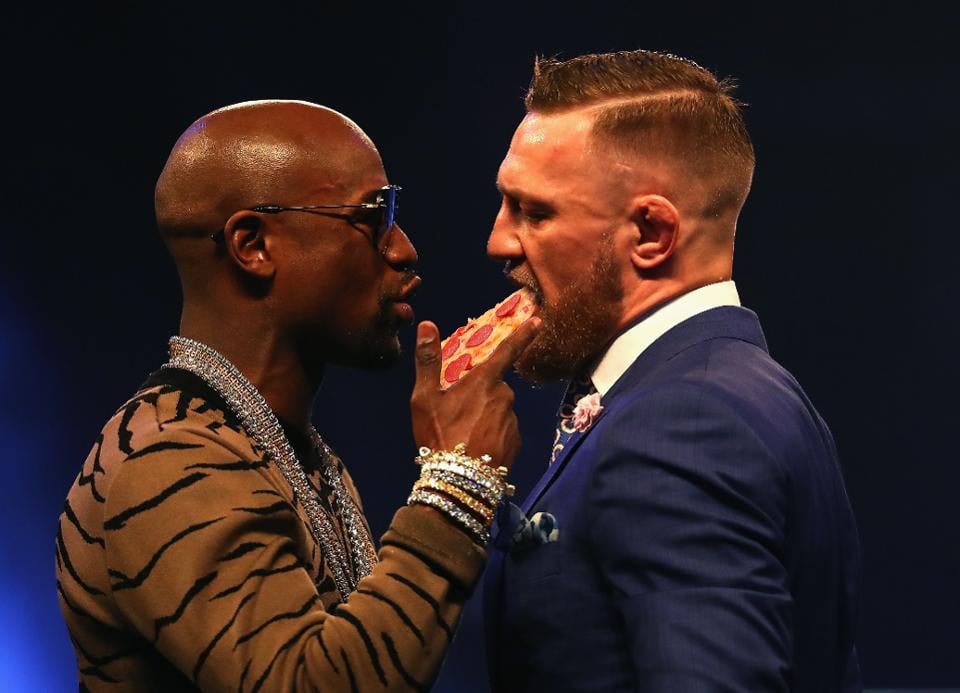 Image Source: Philipp Plein