Polette Concept Store Growing Plants in Jewelry
Forget the Garden...People Are Growing Plants in Their Jewelry Instead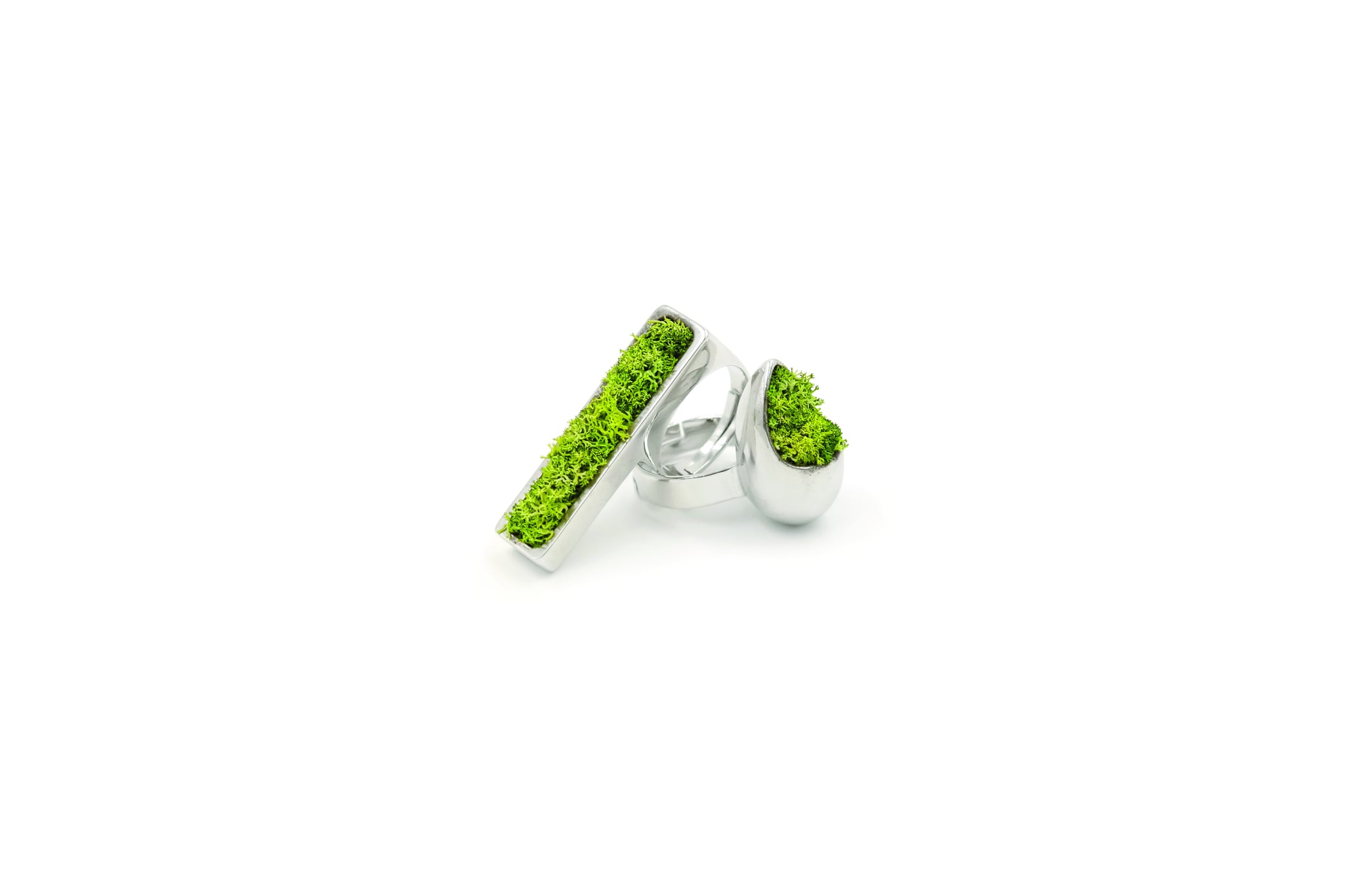 Got green fingers but no backyard to practice your gardening skills? Worry not, because this Dubai City Walk shop has one way to solve the problem. Polette Concept Store is selling dainty pieces of jewelry that contain real plants, so you can wear your hard work on your sleeve, around your neck and even on those green fingers of yours.
The Bijou Vegetal accessories are available as a Red Rose Necklace (AED500), Blue Skull Lunchen (AED850) and in Sterling Silver Linchen Rings (AED750).
Living, breathing accessories… what a cute idea!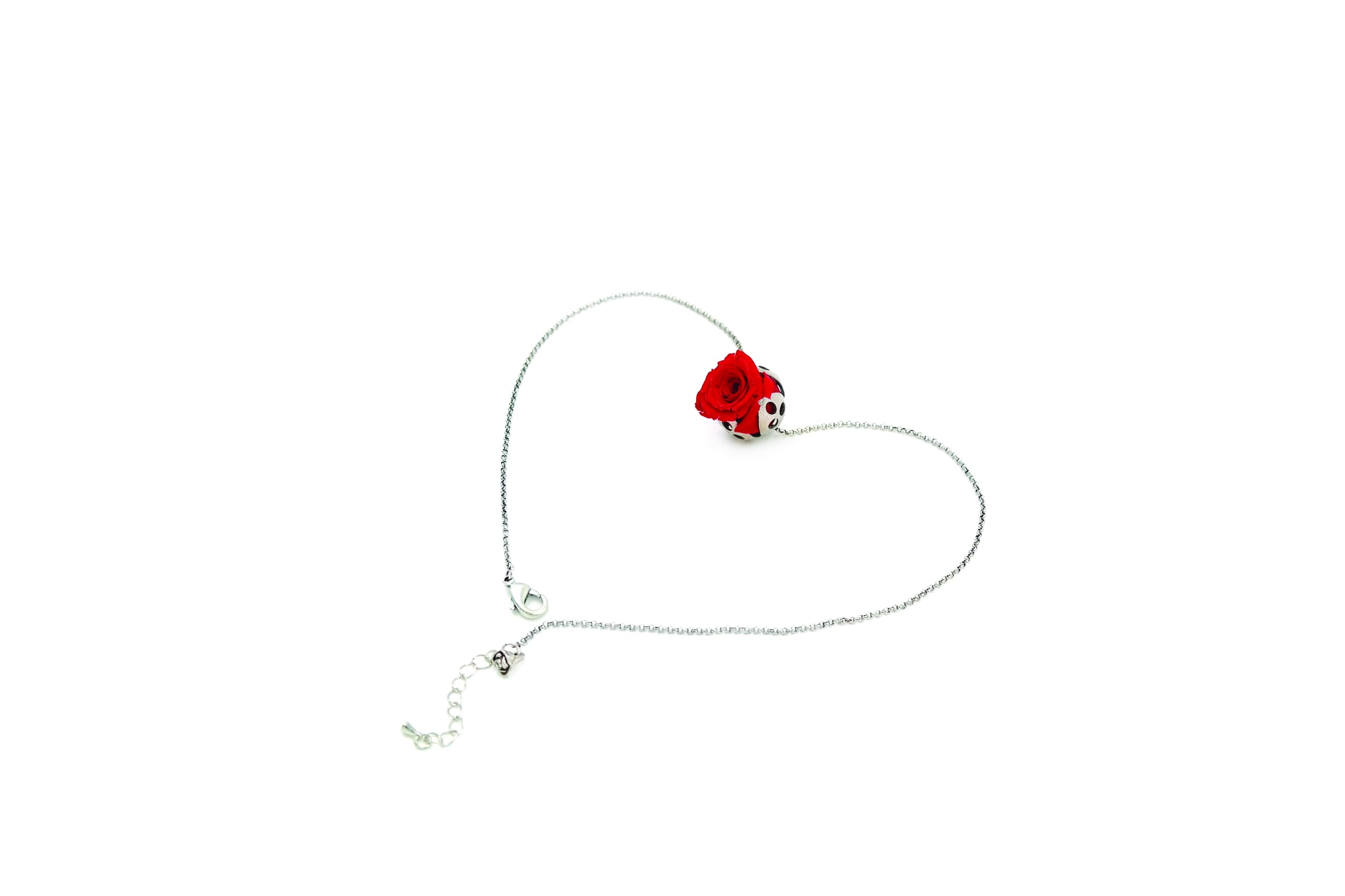 Image Source: Polette Concept Store