On top of having to navigate the dos and don'ts of dressing for the social calendar [1], members of the royal family also follow a certain number of (sometimes unspoken) fashion rules. While some have, on occasion, chosen to defy the protocol [2], others like the Duchess of Cambridge get a little bit of help from stylists [3] — and seeing as her every move is being photographed, we honestly can't blame her! So, from wearing gloves to getting the tiaras out and dressing casually, here are the 13 style rules that the royals always follow.
There's a Very Good Reason the Queen Wears Bright Colors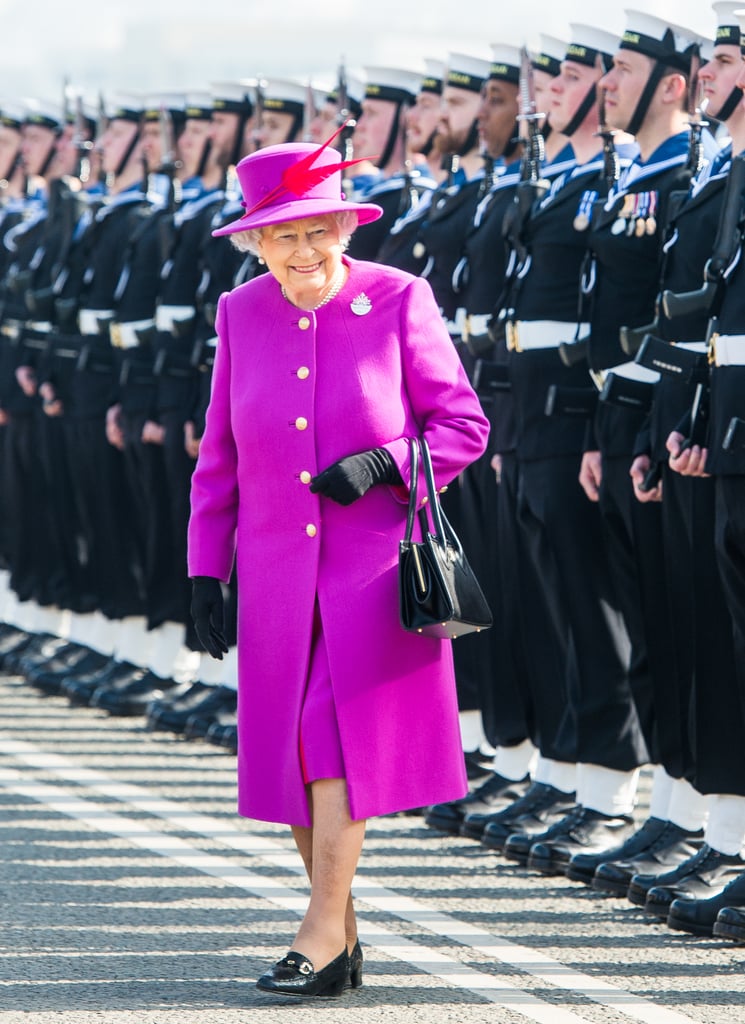 As it turns out, her love of rainbow shades isn't just a personal preference [4]. According to her daughter-in-law Sophie, Countess of Wessex, the queen sports the bright hues to ensure that members of the public stand a chance of seeing her through the crowds. "She needs to stand out for people to be able to say 'I saw the queen'," Sophie explained in the documentary The Queen at 90. "Don't forget that when she turns up somewhere, the crowds are two, three, four, 10, 15 deep, and someone wants to be able to say they saw a bit of the queen's hat as she went past."
The More Hats, the Better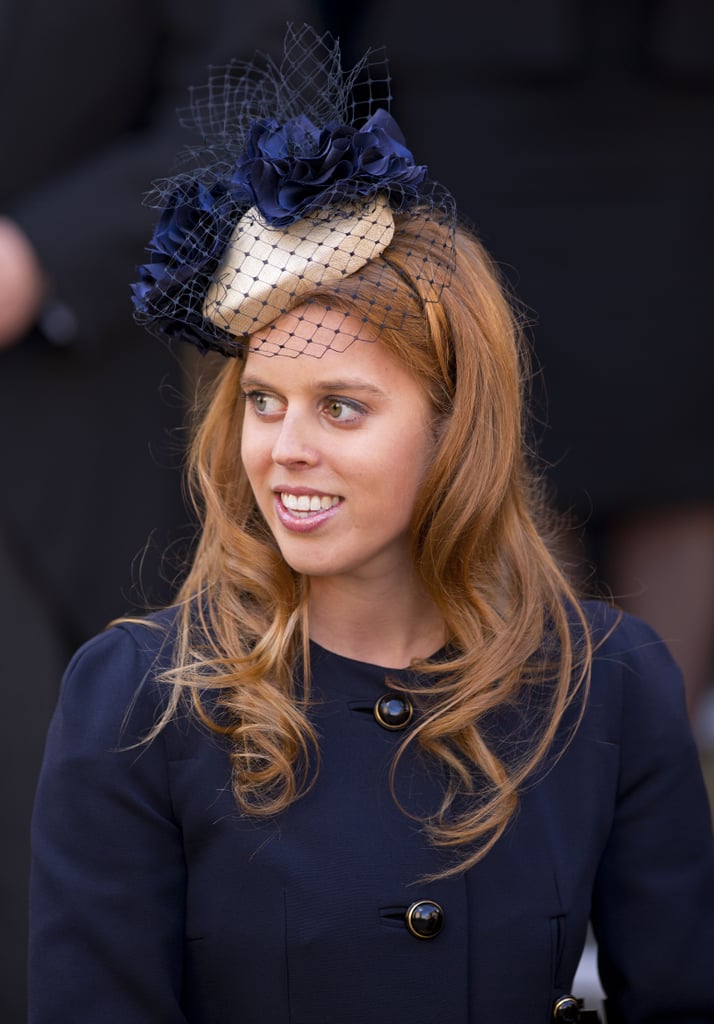 One of the best things about being a member of the Royal Family is the chance to wear fabulous hats all year-round [5]. Up until the 1950s, showing your hair in public was a big no-no for ladies but, according to Diana Mather [6], a senior tutor for the English Manner etiquette consultancy, hats are now reserved for more formal events such as church services, weddings, or Royal Ascot.
Tiaras Are For Special Occasions Only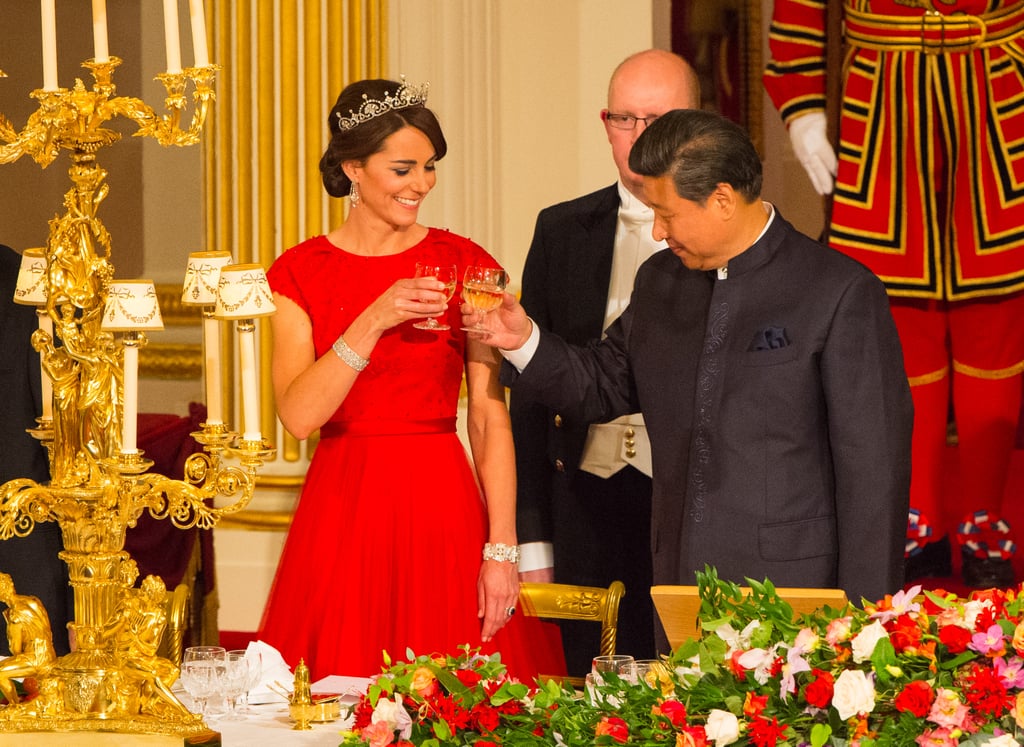 Did you know that tiaras are reserved for married women or members of the Royal Family [7]? This is why the Duchess of Cambridge wouldn't have been seen wearing one before her wedding to Prince William [8]. According to Diana Mather, tiaras started being worn at formal events because "hats are never worn indoors after 6 p.m." She adds, "Flashy diamonds and tiaras are not worn during the day, and only married ladies wear tiaras. For married ladies, it was a sign of status and would show you were taken and not looking for a husband. For the gentleman, it was a clear sign not to make advances toward the lady in question."
Now that she is married, Kate has her pick of all the royal headwear [9], which she gets to use during formal events such as state dinners.
You'll Rarely See the Queen Without a Pair of Gloves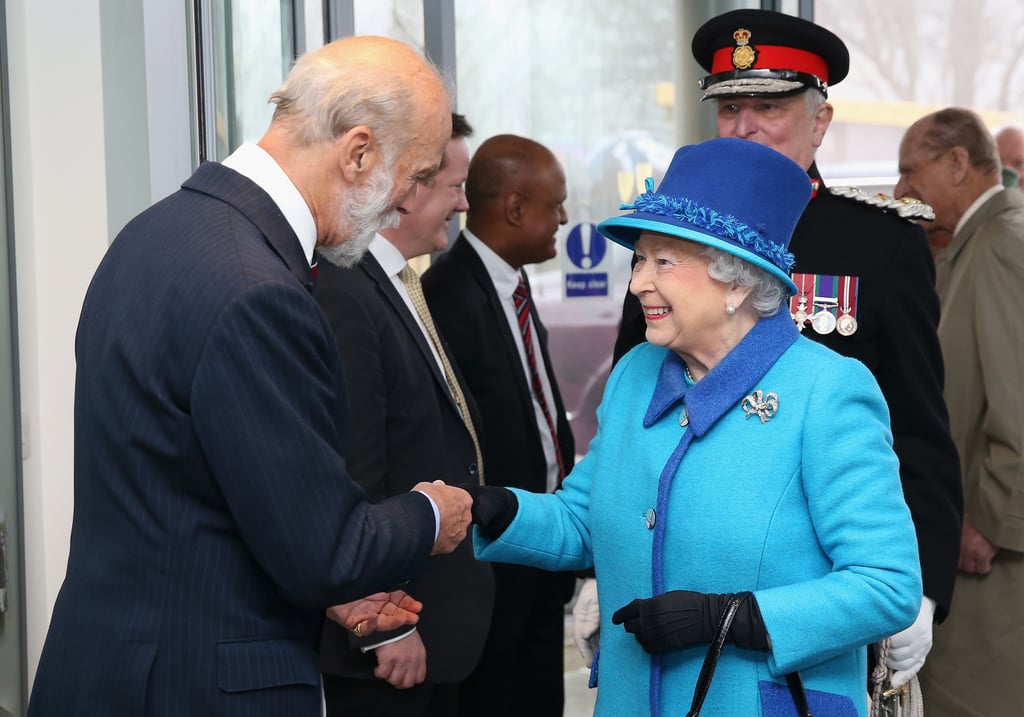 When out and about, the Queen is very often photographed wearing a pair of gloves, and there's a good reason for that: it's to avoid catching coughs and colds when shaking hands with members of the public [10]. However, younger members of the royal family don't tend to wear them unless it's really cold, which might have to do with Princess Diana [11].
Whenever the late royal was on official duties, she would take her gloves off to show the public that her title didn't separate her from others. Back in 1987, the late Princess of Wales even shared a gloveless handshake with an AIDS patient in London, a move that wowed the world at a time when many feared the disease. According to her brother Charles [12], Diana "was not really a gloves person. She was very real about human contact. And what really mattered that day was to get across a very clear message that, 'I'm going to touch this gentleman — and you can all exist in a community with people who are suffering, and we must help.'"
They Stick to What They Know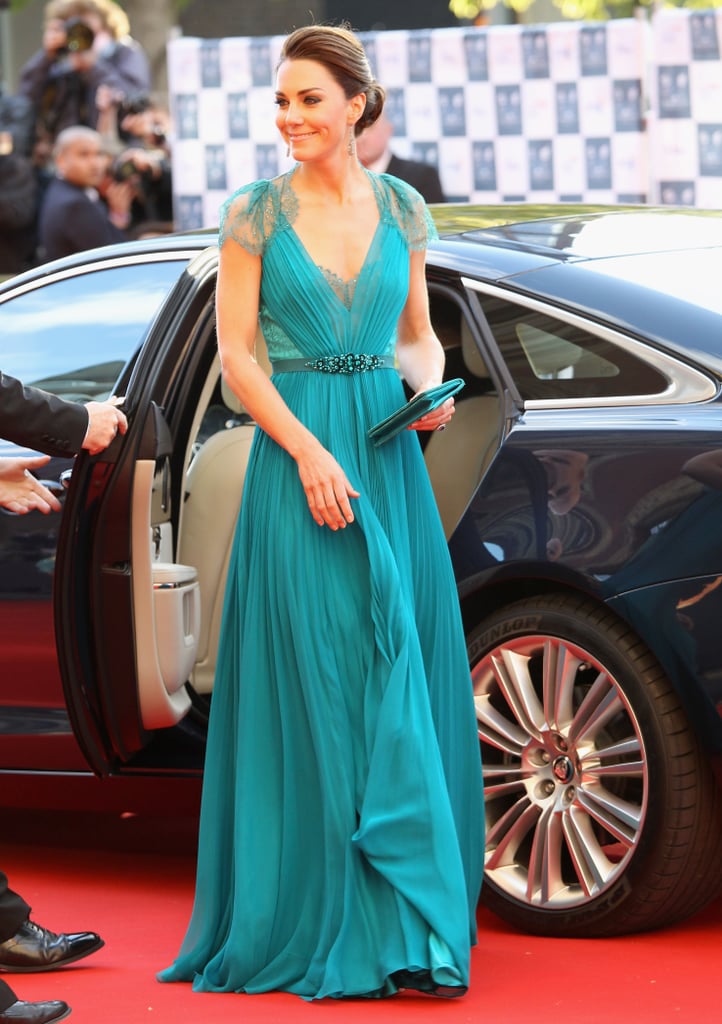 Just like us, the royals all have their favorite designers [13]. The Duchess of Cambridge seems to be particularly fond of Jenny Packham, which she generally turns to when she is in need of a ball gown. She also often wears brands such as Alexander McQueen, Michael Kors, Dolce & Gabbana, and Diane Von Furstenberg, which her future sister-in-law Meghan Markle also likes [14].
Uniforms Aren't Just For Show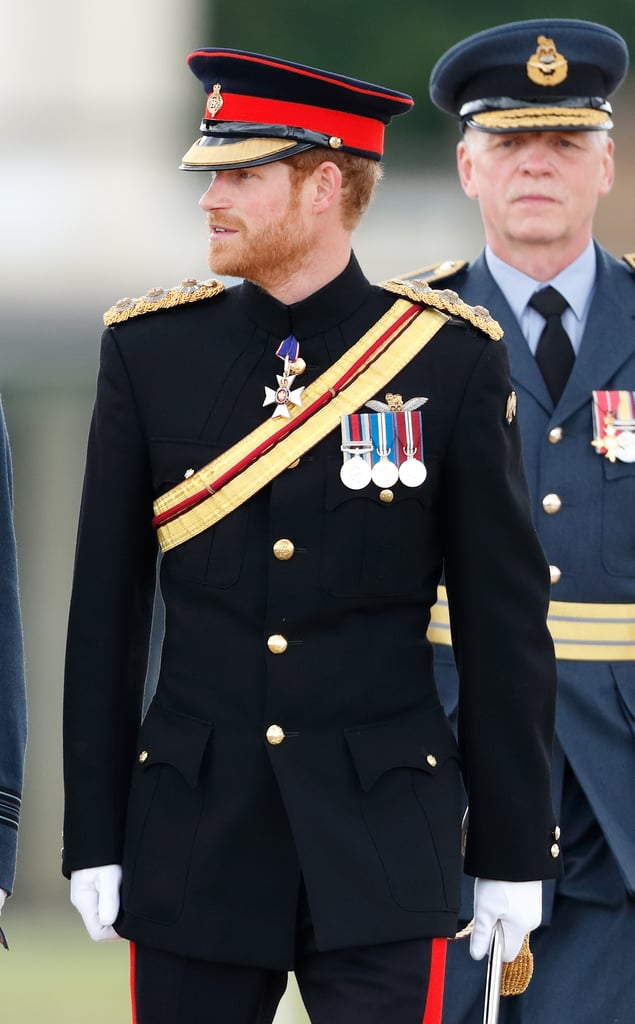 It isn't rare to spot Prince Harry or Prince William in their uniforms. The royal brothers, who have both served in the armed forces, often wear them to represent their regiments at events such as the Trooping the Colour. William even dressed in his military uniform on his wedding day, and it's thought that Harry will do the same when he marries Meghan Markle [15].
Tights Are a Must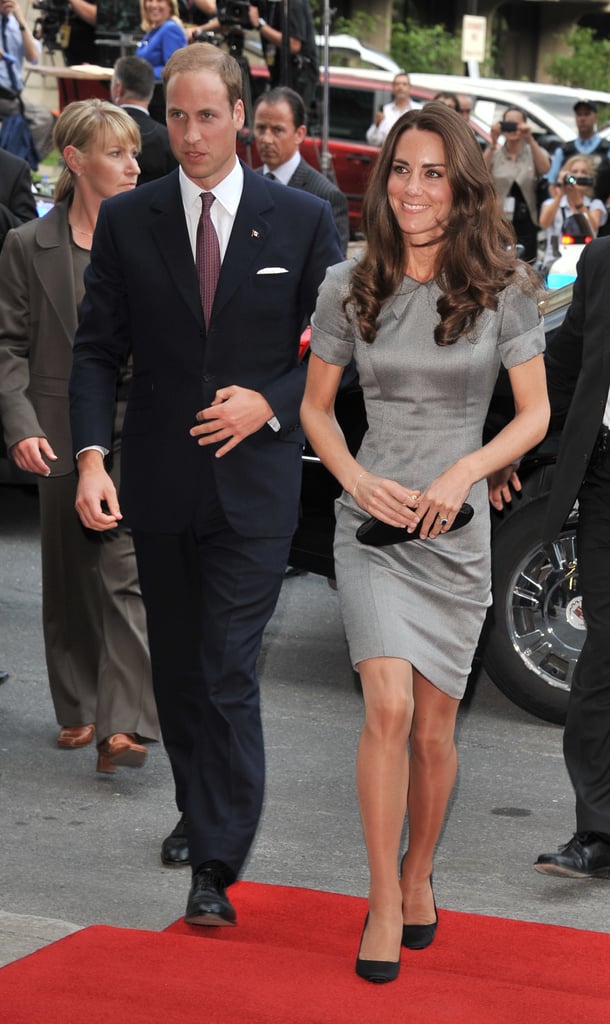 Hosiery seems to be an unspoken royal protocol. Queen Elizabeth II has basically been wearing it since day one, and the Duchess of Cambridge is known to sport flesh-toned tights on public appearances. However, Meghan Markle has already been ditching nylons [16], so the rule might be about to change.
The Clutch Is an Accessory of Choice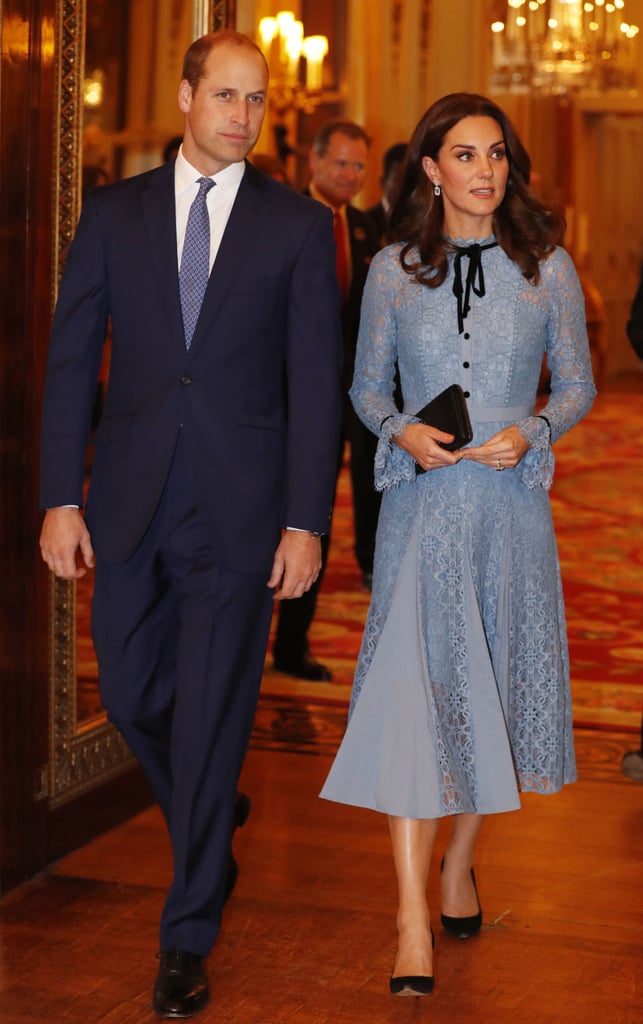 Like most royals, the Duchess of Cambridge's accessory of choice is a clutch [17]. Kate keeps different styles in rotation, from solid colors to prints, and she usually matches them to her dresses and skirt suits.
According to Myka Meier, founder of Beaumont Etiquette, the duchess carries a clutch so she can "hold her bag in front of her in both hands when shaking hands might be awkward." But she likely has a good fashion reason for only carrying clutches too: they simply look more polished. After all, we can't exactly imagine Kate lugging around a giant tote bag for her royal engagements.
Why Prince George Is Always in Shorts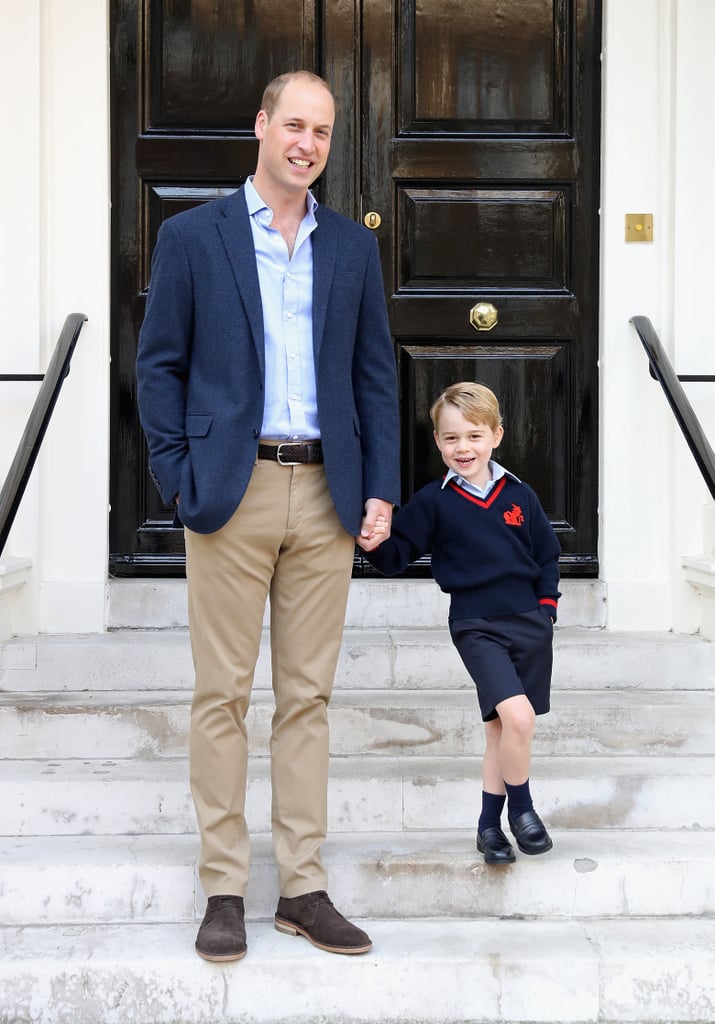 It's tradition for young royals to be formally dressed whenever they are in public, which is why we've never seen Prince George wearing jeans and a t-shirt, or Princess Charlotte wearing anything else than a dress.
Finding Your Power Color Is Important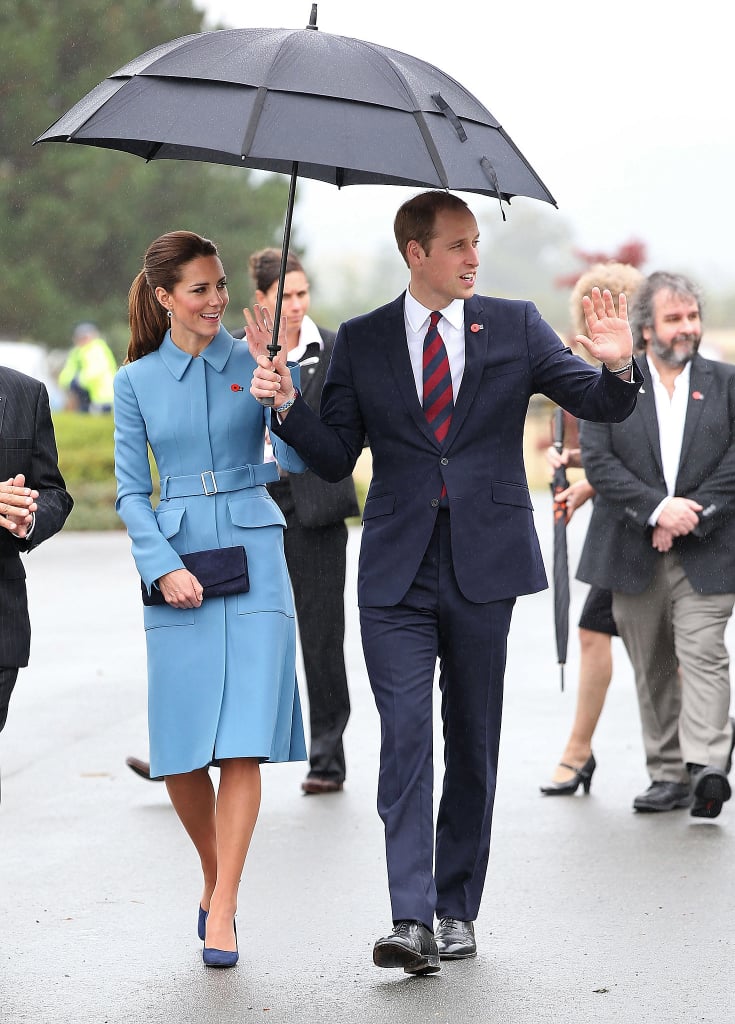 The Duchess of Cambridge's favorite styling trick is surprisingly simple: she routinely wears blue [18], her power color. Over the years, she has experimented with crisp cobalt coats, navy suit sets, and other shades like periwinkle or indigo. Whether she's walking the red carpet or stepping out for a public appearance, it's a hue that makes her glow with confidence, and it's made us want to experiment with our own favorite tones.
Being Casual Is Not as Easy as It Sounds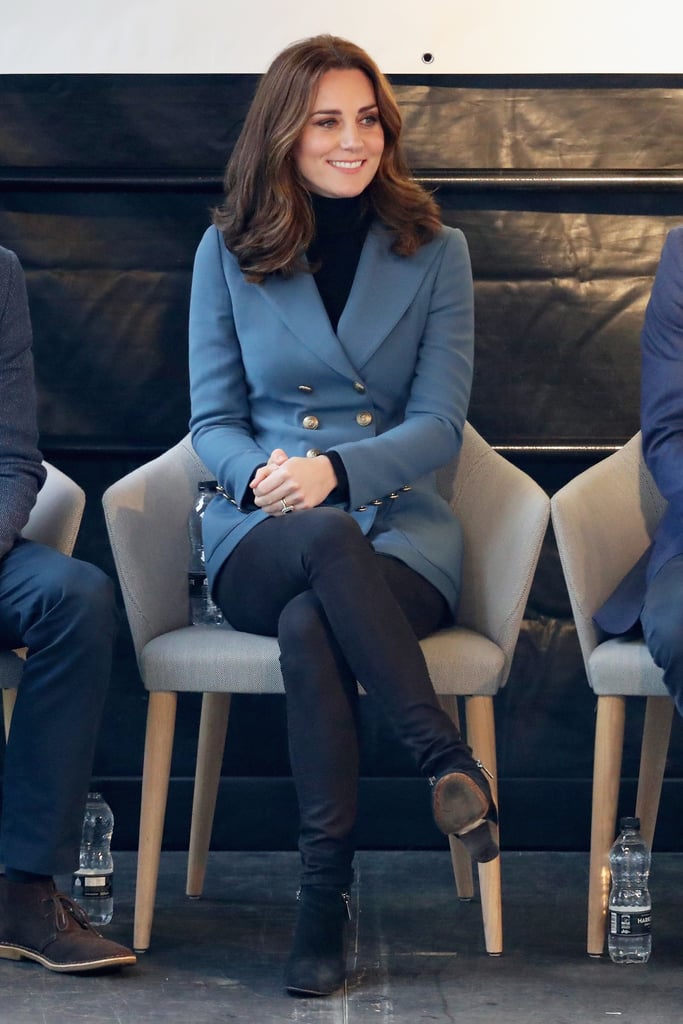 When they decide to dress down, members of the royal family still need to follow a specific dress code [19]. Ladies can wear a smart day dress or trousers with a jacket, while men can wear chinos, a collared shirt, and a blazer.
You Can't Just Wear Any Nail Color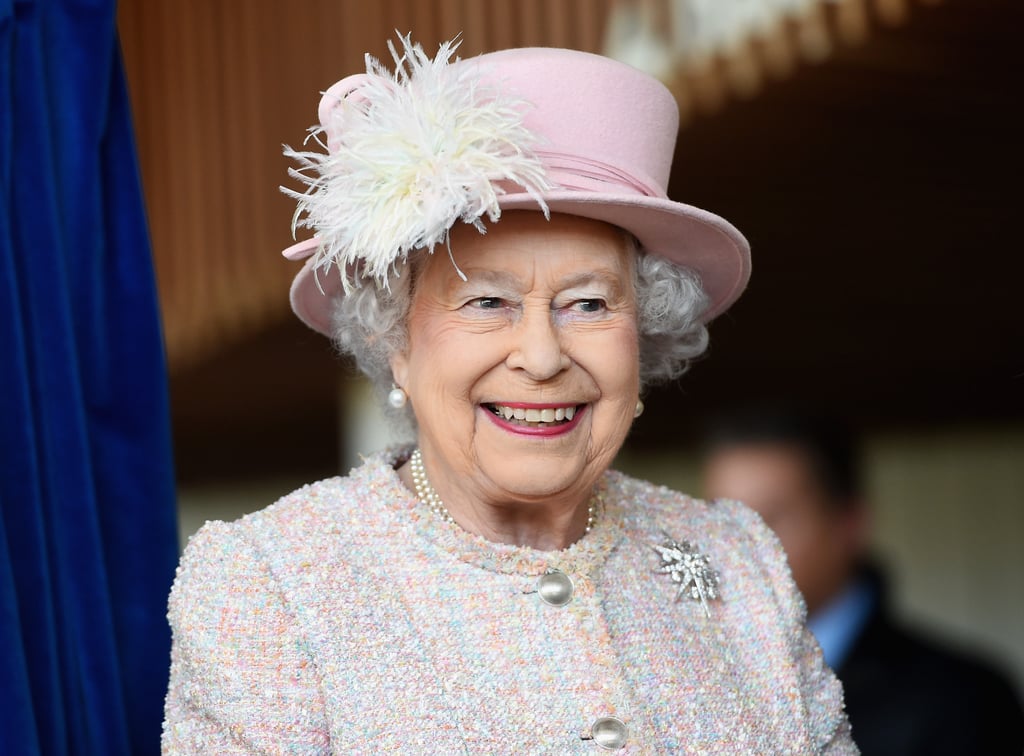 Queen Elizabeth II has been wearing the same nail color for 28 years [20], and it's rumored that part of the Duchess of Cambridge's job description is to keep her nails nude [21]. But, royal protocol or not, we like to think that she paints on metallics when she's not being watched.
Everyone Wears a Poppy Around Remembrance Sunday
Members of the royal family tend to wear a poppy from late October until mid-November in order to commemorate those who have fought in war. Although there is no official guideline, it is generally worn on the left lapel of a coat [22].