Sarah Jessica Parker Cancels UAE Trip
Sarah Jessica Parker Has Canceled Her Trip to the UAE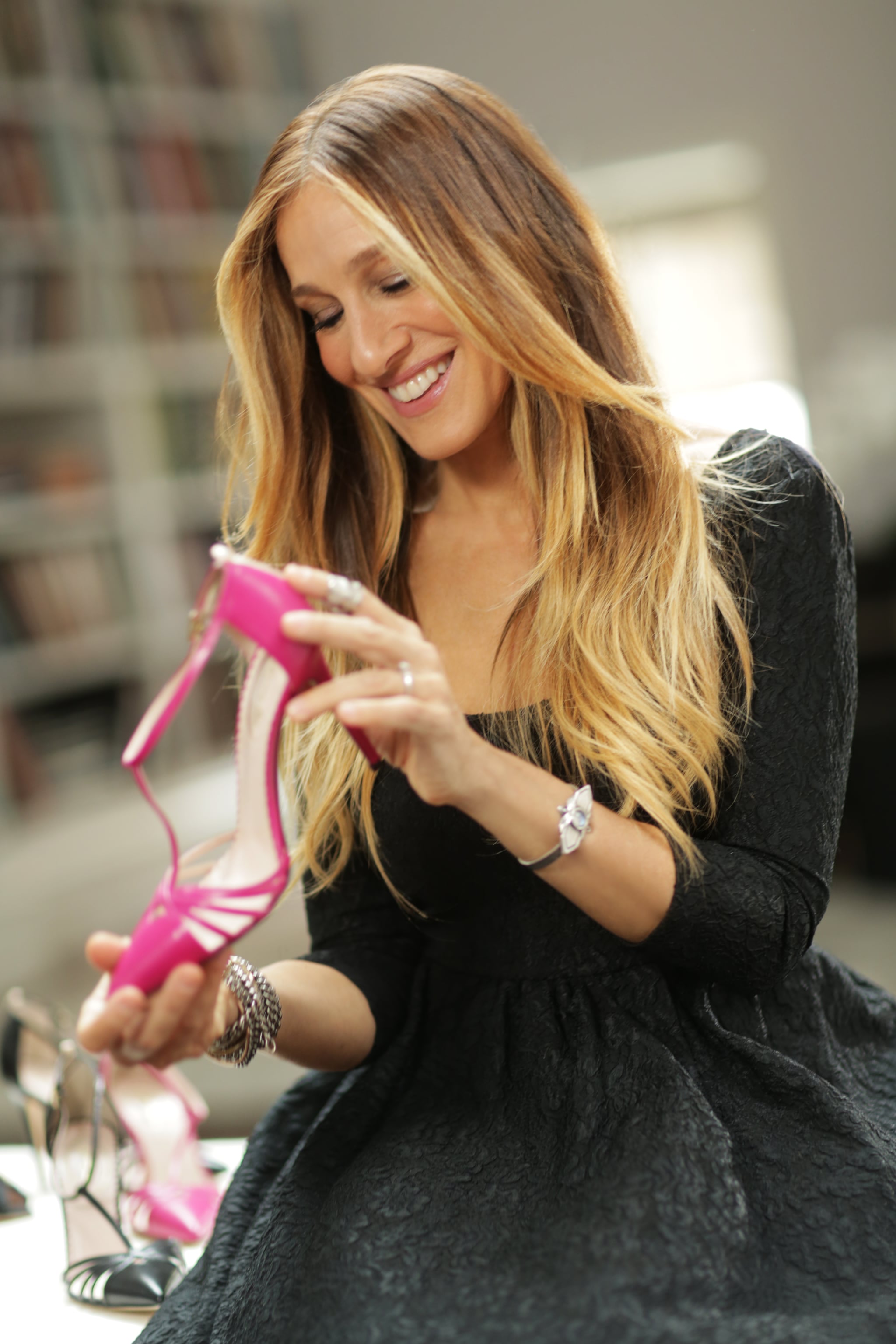 Update: A representative has told POPSUGAR Middle East that Sarah Jessica Parker has canceled her trip to the UAE due to a "scheduling conflict."
---
Her TV character is known for her love of all things shoes and in real life Sarah Jessica Parker is obsessed with fashionable footwear too. The 52-year-old actress-and-businesswoman, who has many style and beauty ventures under her belt, is particularly proud of her SJP Collection of pretty heels and to celebrate her Middle Eastern fans she'll be hosting two pop-up shops next month.

First the star will be heading to Abu Dhabi, the location of her Sex and the City 2 movie, signing shoes at Yas Mall from 12.15 p.m. to 2.15 p.m. on December 7.
Then December 8 she'll appear in Dubai at the Nojoom Ballroom, Shangri-La Hotel, between 3 p.m and 5.30 p.m. to sign pairs of her footwear.
"The UAE was the first international market to welcome SJP Collection 3 years ago, and it's a real privilege and treat to finally be heading back for our 2nd visit," Sarah Jessica says. "Launching in this particular territory was, and still is, such a massive opportunity for us to reach a completely new customer, and we've had a lot of fun dreaming up and creating shoes with these gorgeous women in mind.
"I'm so looking forward to visiting again and spending time with those who have helped our little company find a real home here."
Along with her business partner, George Malkemus, Sarah Jessica recognizes that the brand does particularly well with the well-dress Arab customers. The pair are eager to get back to the United Arab Emirates to get more style inspiration it seems.
"I'm so looking forward to returning to the UAE again this December after being there at this same time in 2014," George said. "It was thrilling to visit this silvery, shimmering oasis plunked down in the desert. I remember women waiting to meet my partner, Sarah Jessica. They were immaculately groomed with magnificently painted eyes and scented with exotic amber, gardenia, and jasmine bringing to mind magical, Arabian nights. I can't wait to get there."
Well, we can't disagree with that!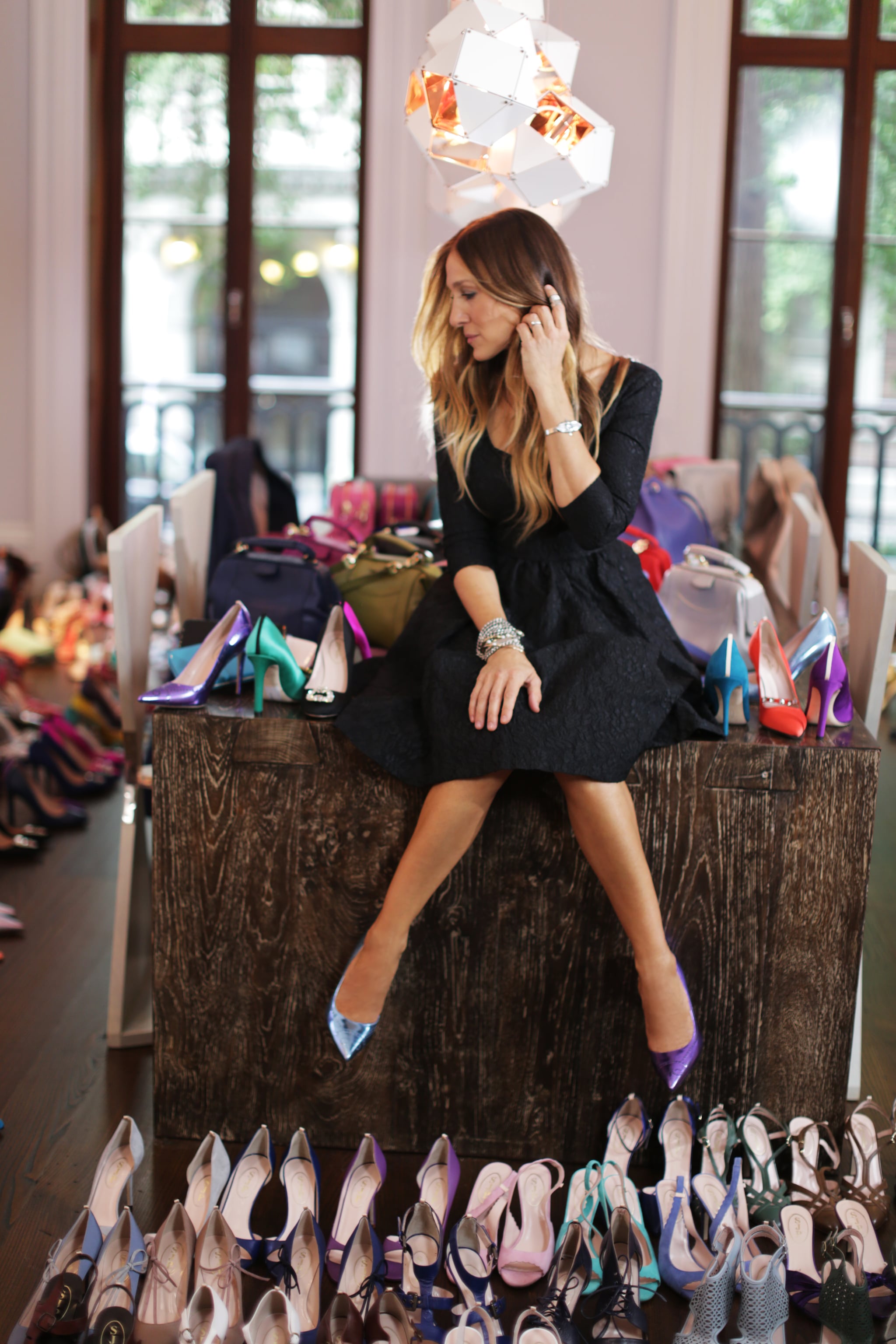 Image Source: SJP Collection