Sarah Jessica Parker Designs Carrie Dress For Bloomingdale's
Sarah Jessica Parker Designed a Dress and It Couldn't Be More 'Carrie'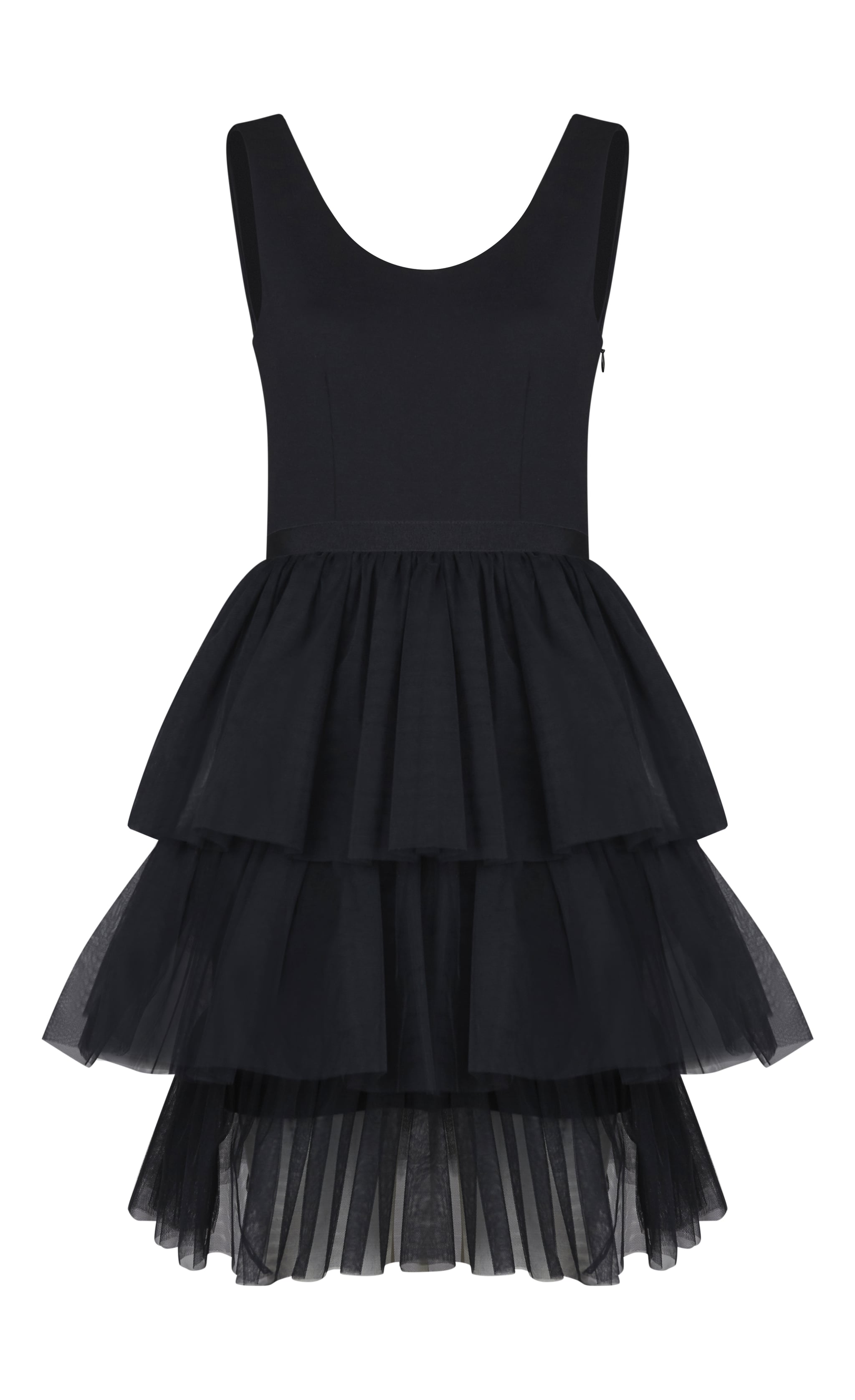 Remember THAT dress Carrie Bradshaw wears in the opening credits of Sarah Jessica Parker's most famous role to date? Well, you could soon be channeling your fashion icon thanks to Bloomingdale's. SJP has designed a dress that bears a striking resemblance to her Sex and the City character's dress worn in the opening credits.
The tulle and tiered ballerina-style frock isn't pink though, it comes in a much more universal black with grosgrain ribbon trim.
It's the first in the TITLE series for Bloomingdale's – which is getting many designers to create little black dresses – and more styles are expected to drop soon. Find SJP's dress on the first floor of the store inside The Dubai Mall for AED1,490.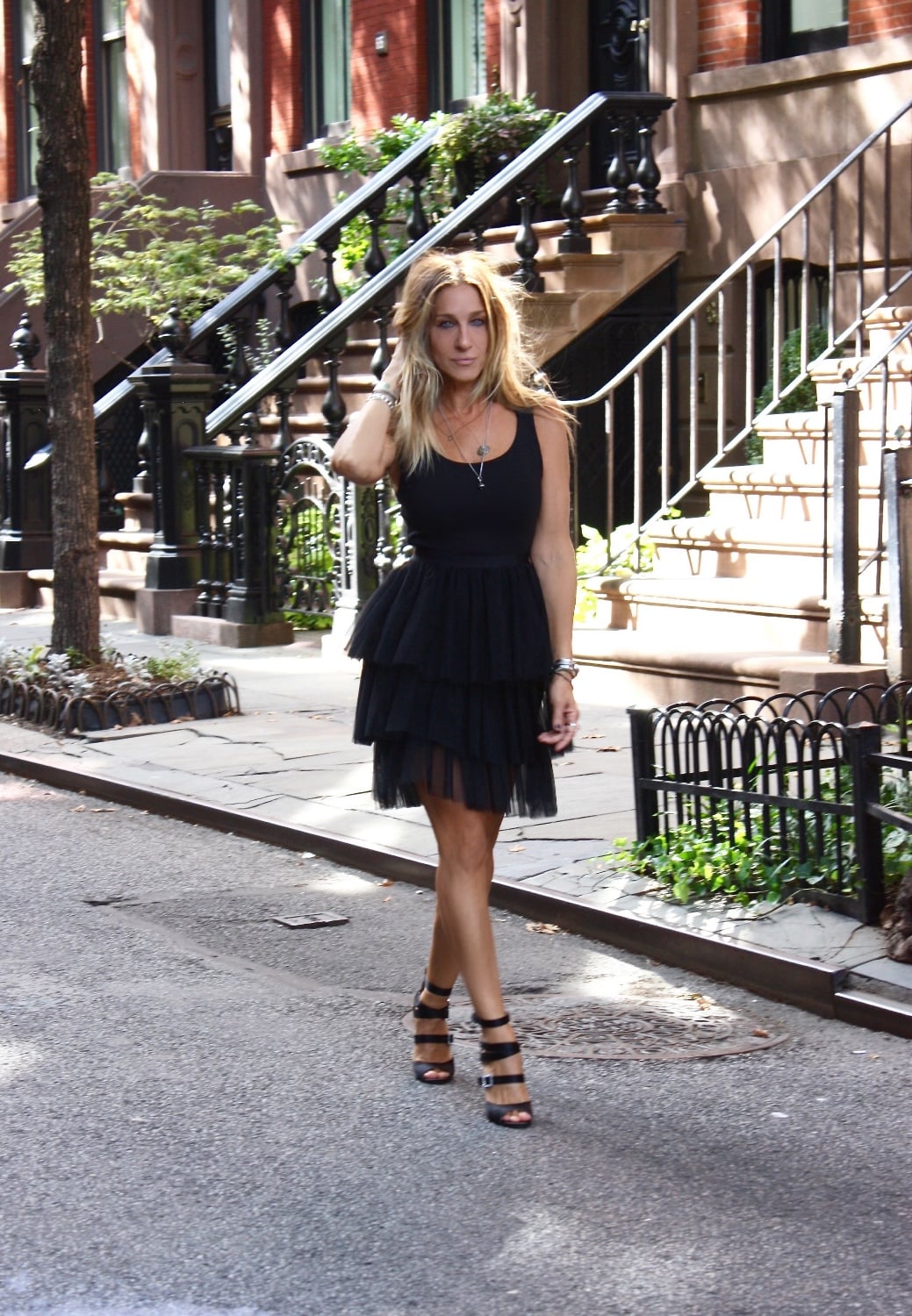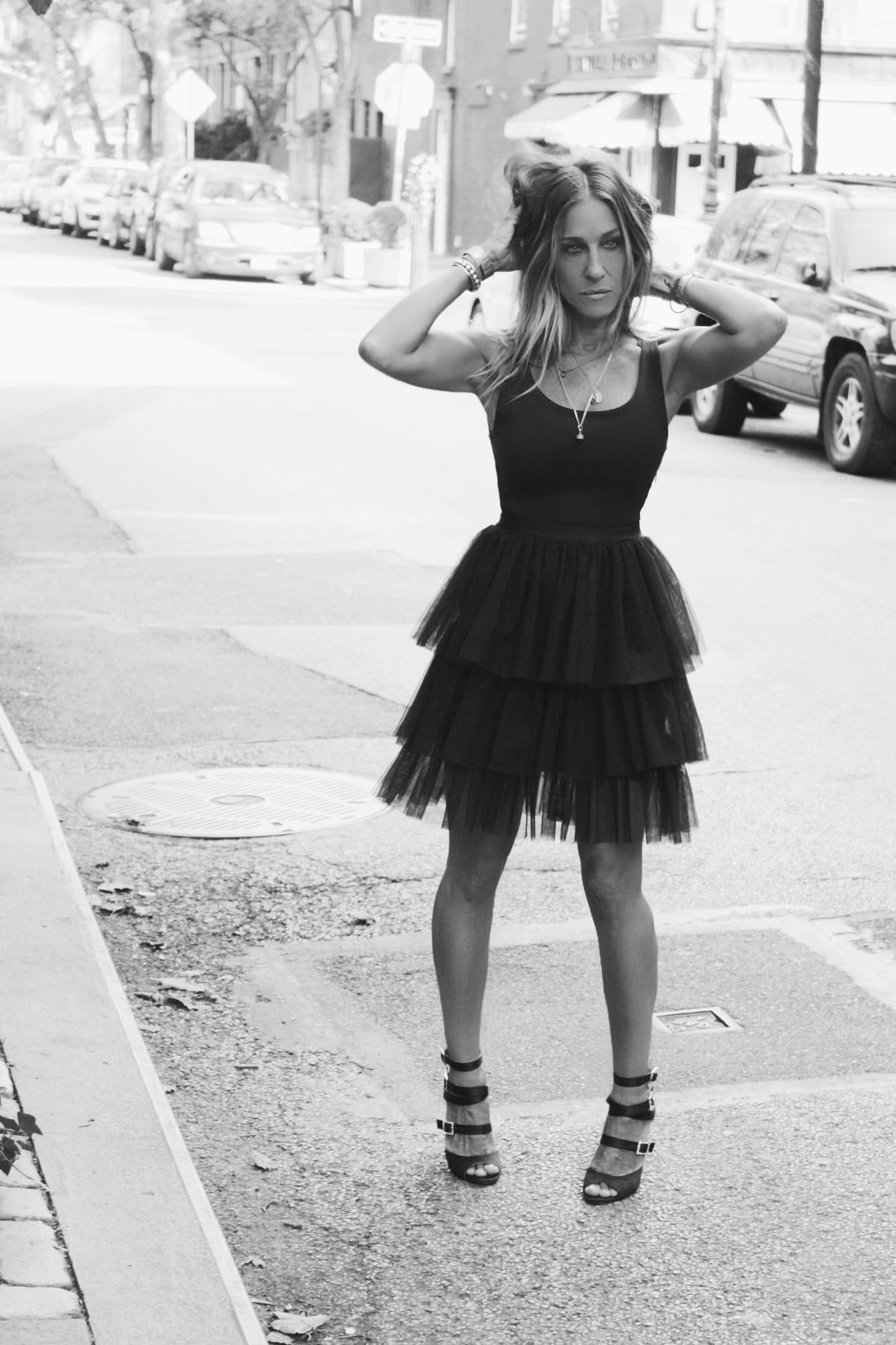 Image Source: Bloomingdale's