Sauce X Shourouk Quirky Arabic Slogan T-Shirts
Put Your Favorite Arabic Expressions Front and Center With These Quirky T-Shirts
The Dinz sisters, Rima and Dina Zahran, as well as well as fashion stylist Dareen Al Yawar have been spotted wearing them and now you can get your hands on these quirky Arabic T-shirts.
The sauce x Shourouk limited edition tees have arrived in store and online for the summer and they feature the most playful expressions from the Arabic language so you can really express yourself through fashion.
Check out what's on offer below.
Yalla: "C'mon, let's go"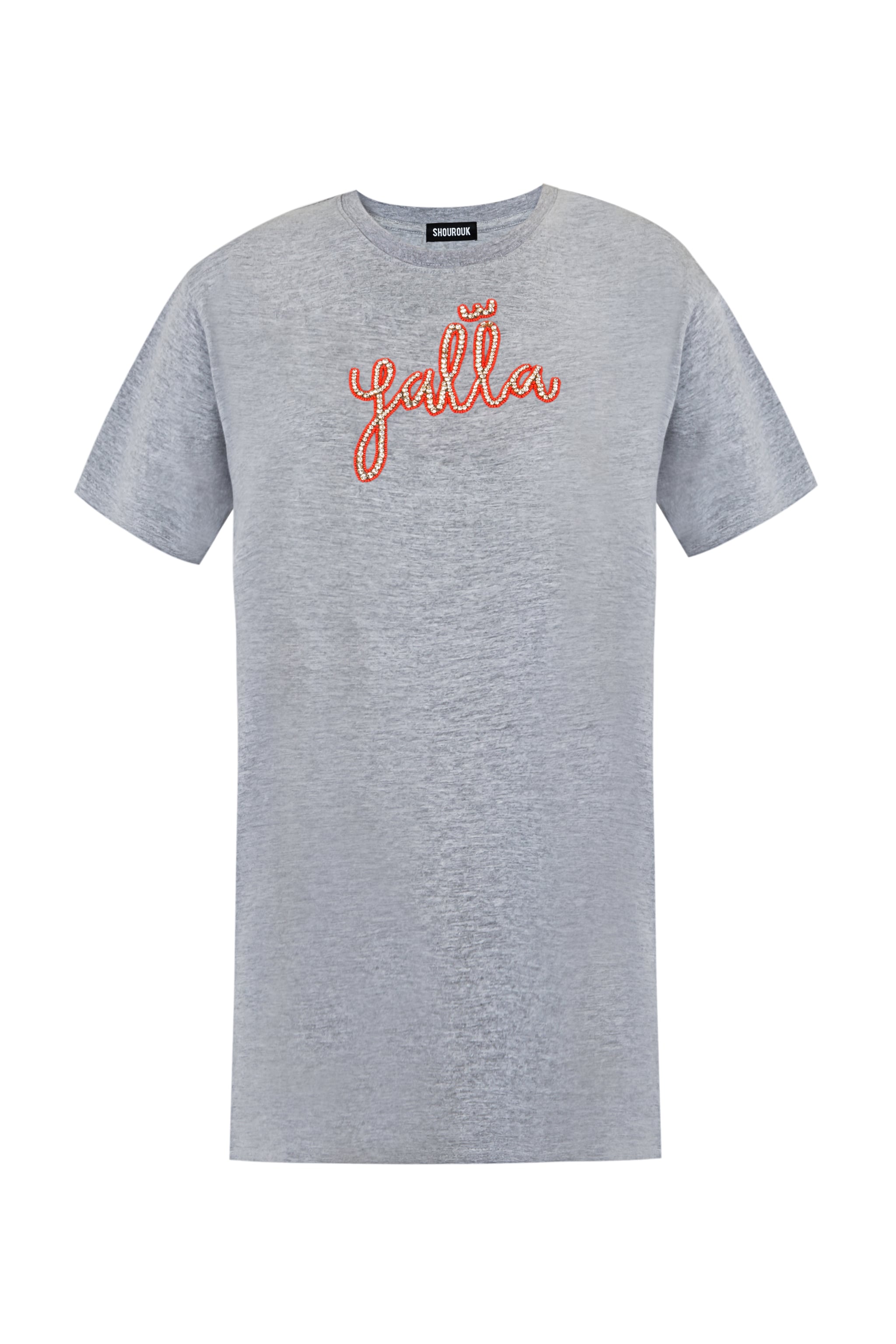 Assal: "Honey"; used to compliment a pretty girl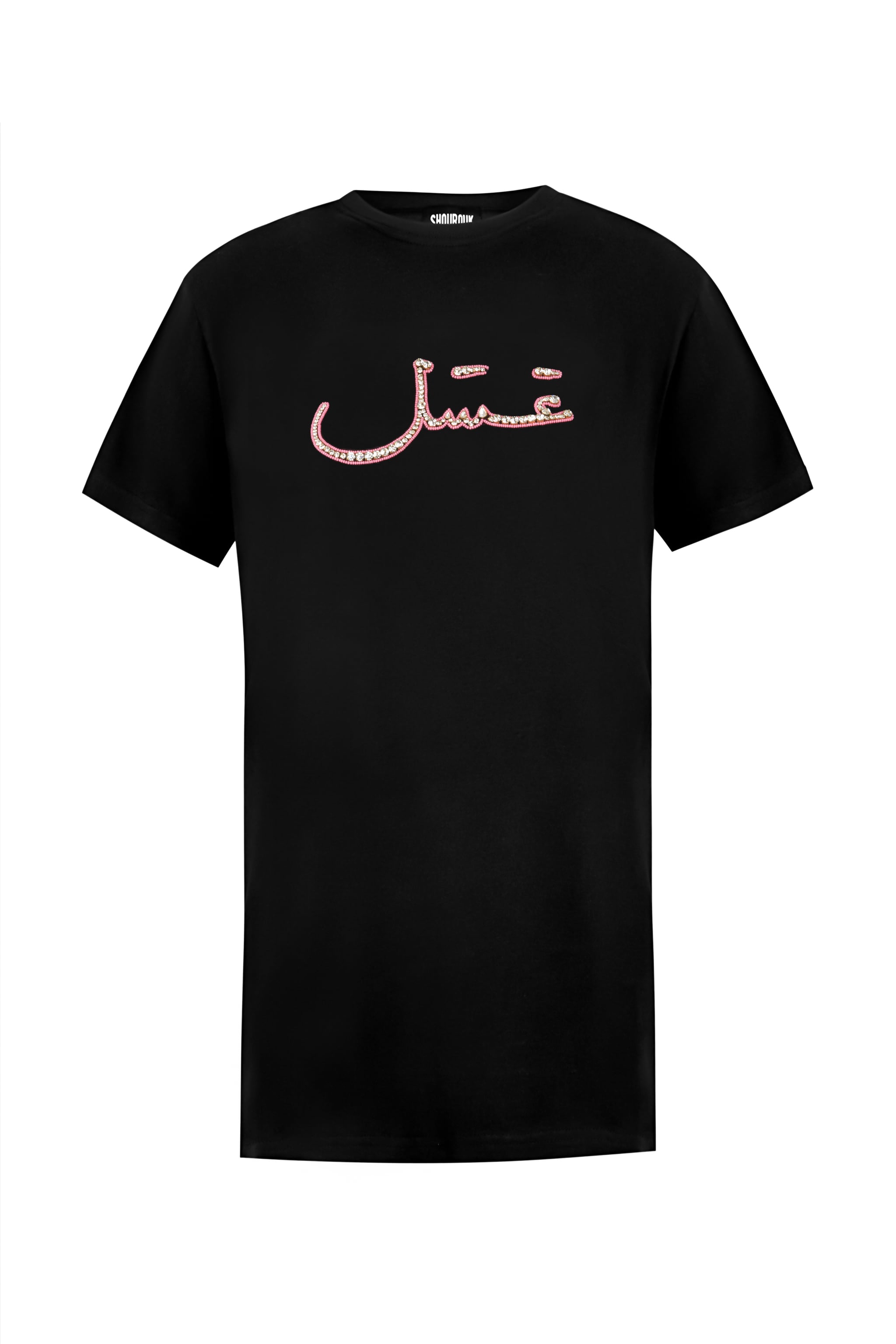 Ya leil ya ein: A cheeky expression of appreciation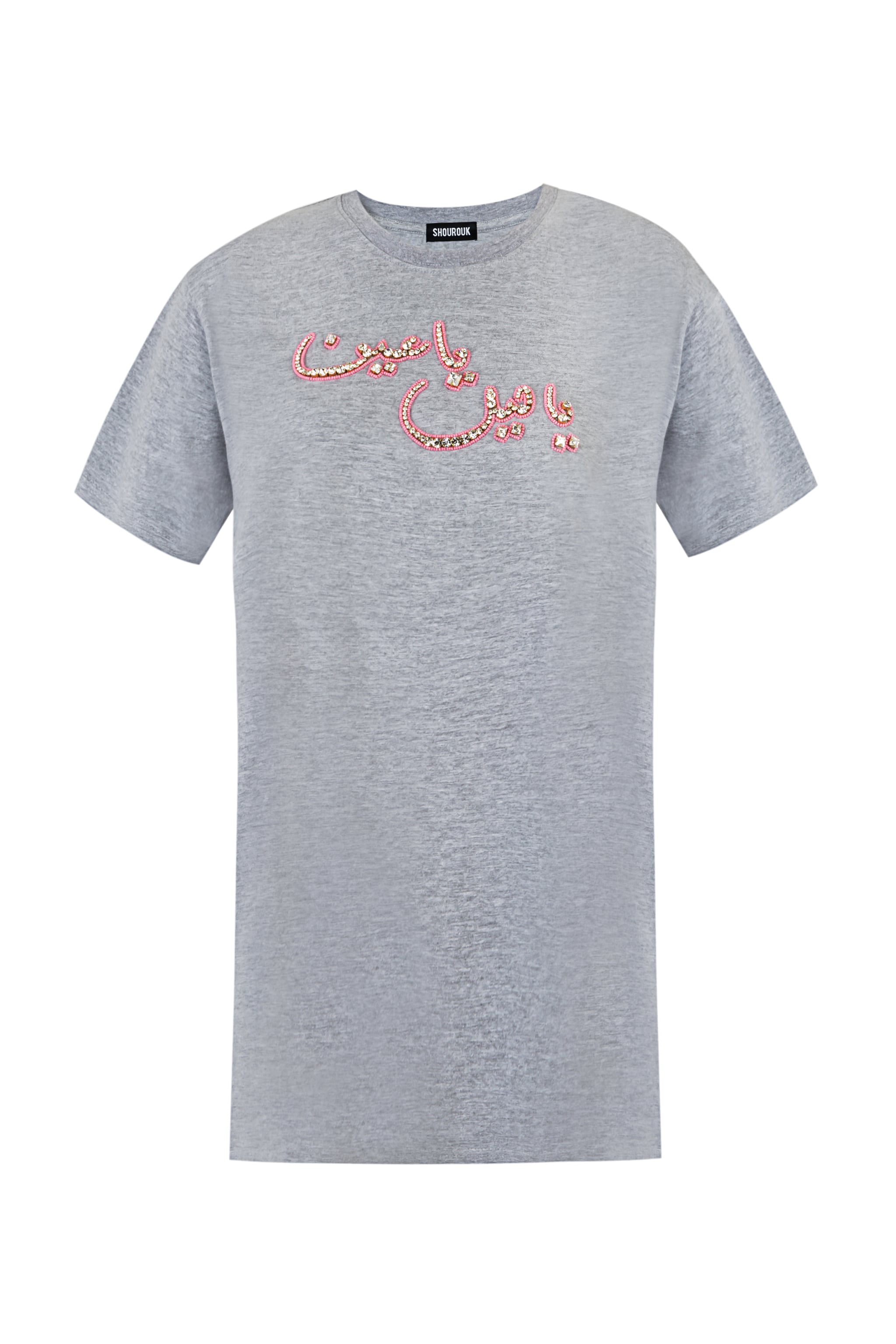 Fil mesh mesh: Literally means "in the peaches"; used to say in your dreams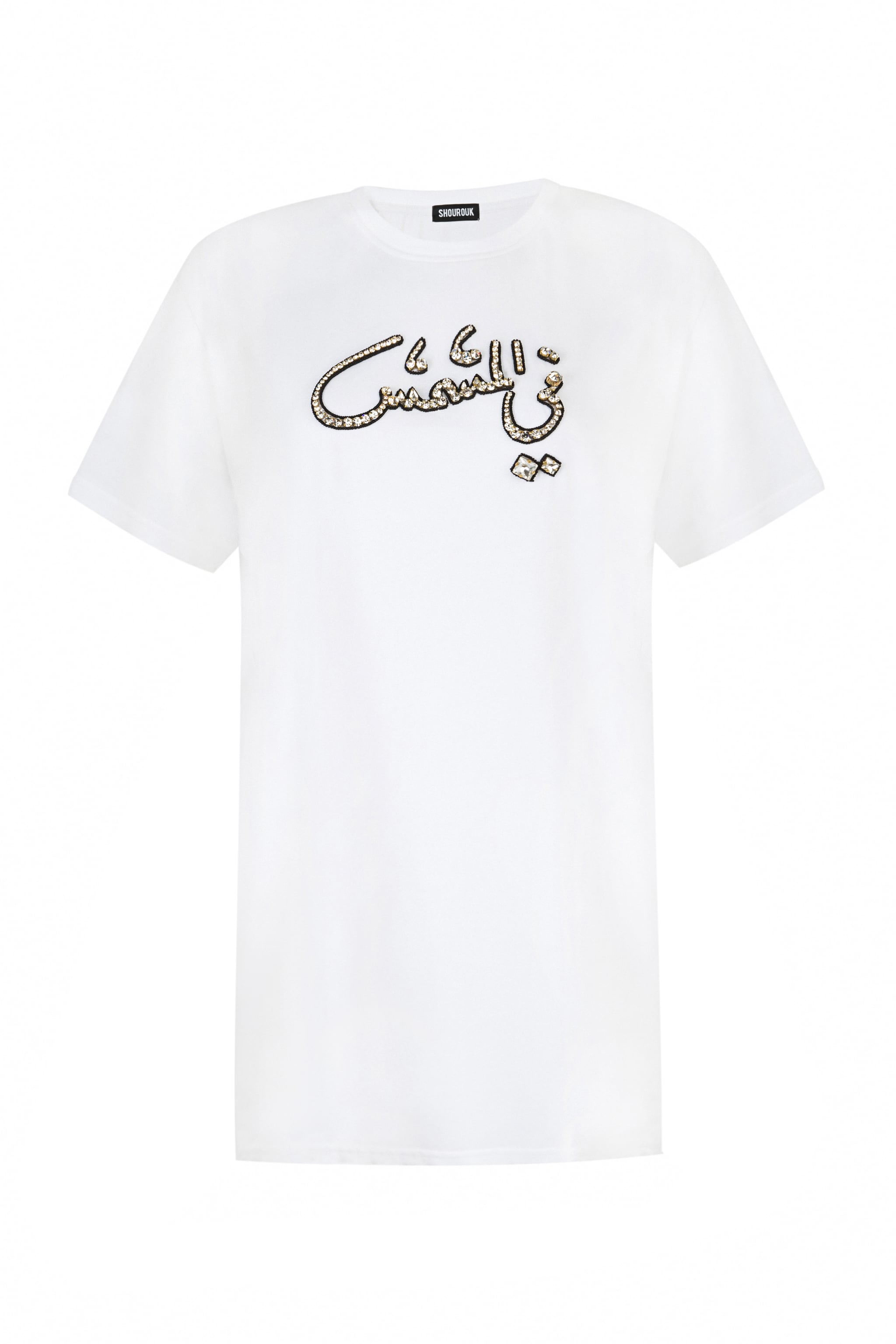 Habeitak: Literally means "I loved you", a cheeky expression of appreciation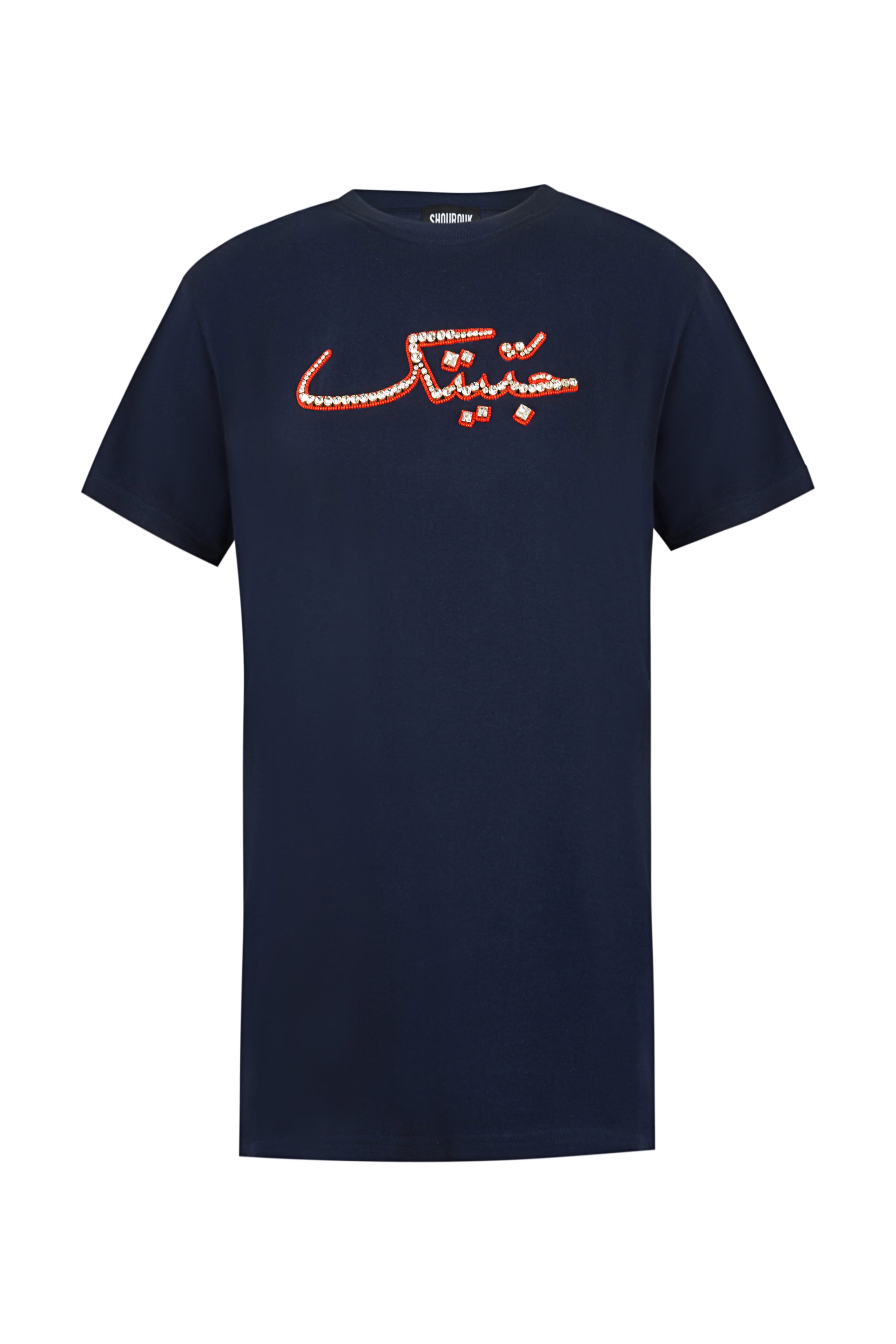 Image Source: sauce x Shourouk