Sauce x Shourouk Interview
Shourouk on Michelle Obama Wearing Her Designs and Why Serious Fashion Is Boring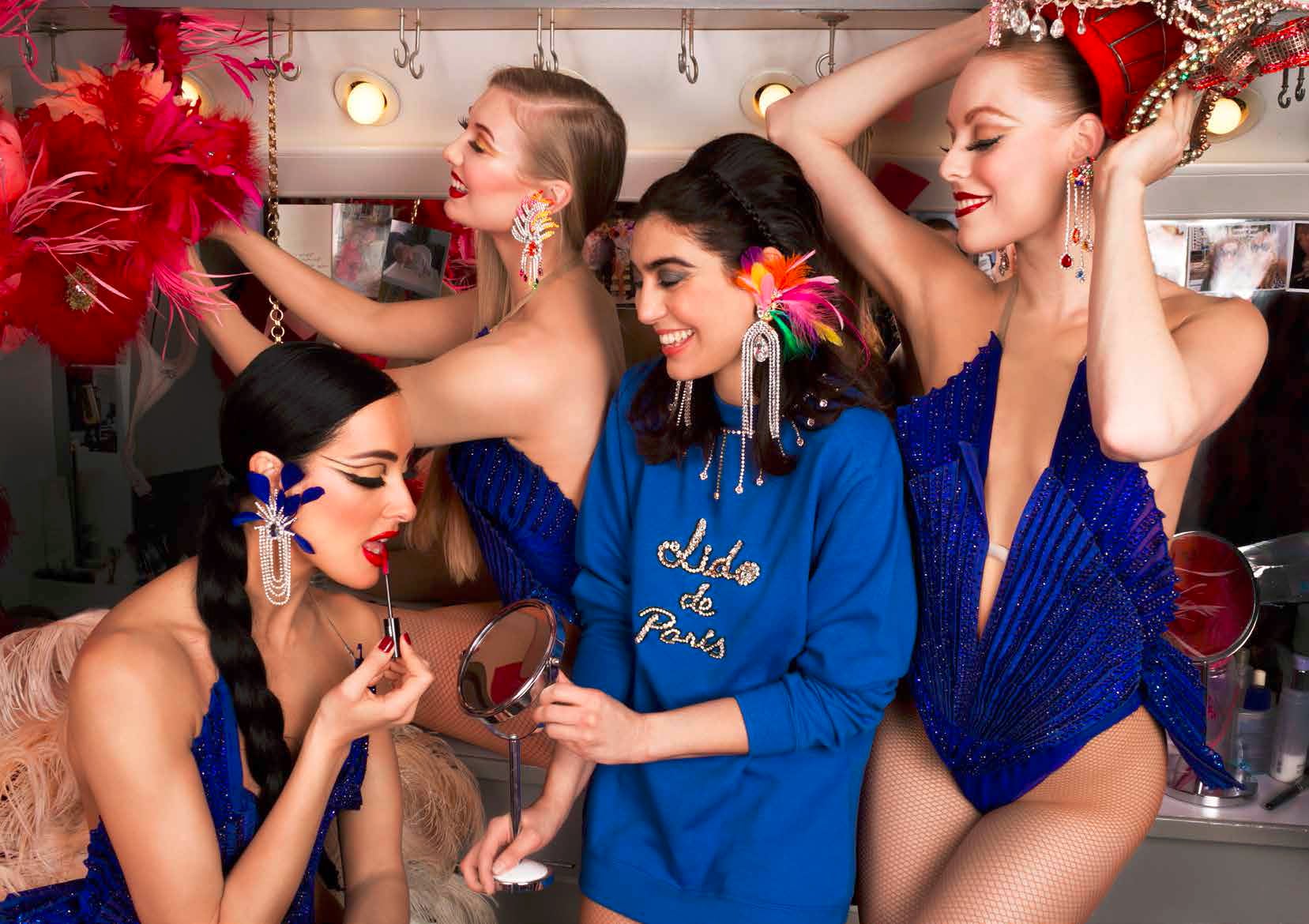 Her statement pieces have punched up our wardrobes season after season, from her Dating With Pharaohs luxury accessories collection last summer to her recent dabble with cheeky slogans on T-shirts. POPSUGAR Middle East spoke to the creative who spilled on her celebrity fan following, her favorite city in the region for inspiration and why we shouldn't ask too many questions about fashion. Ooops!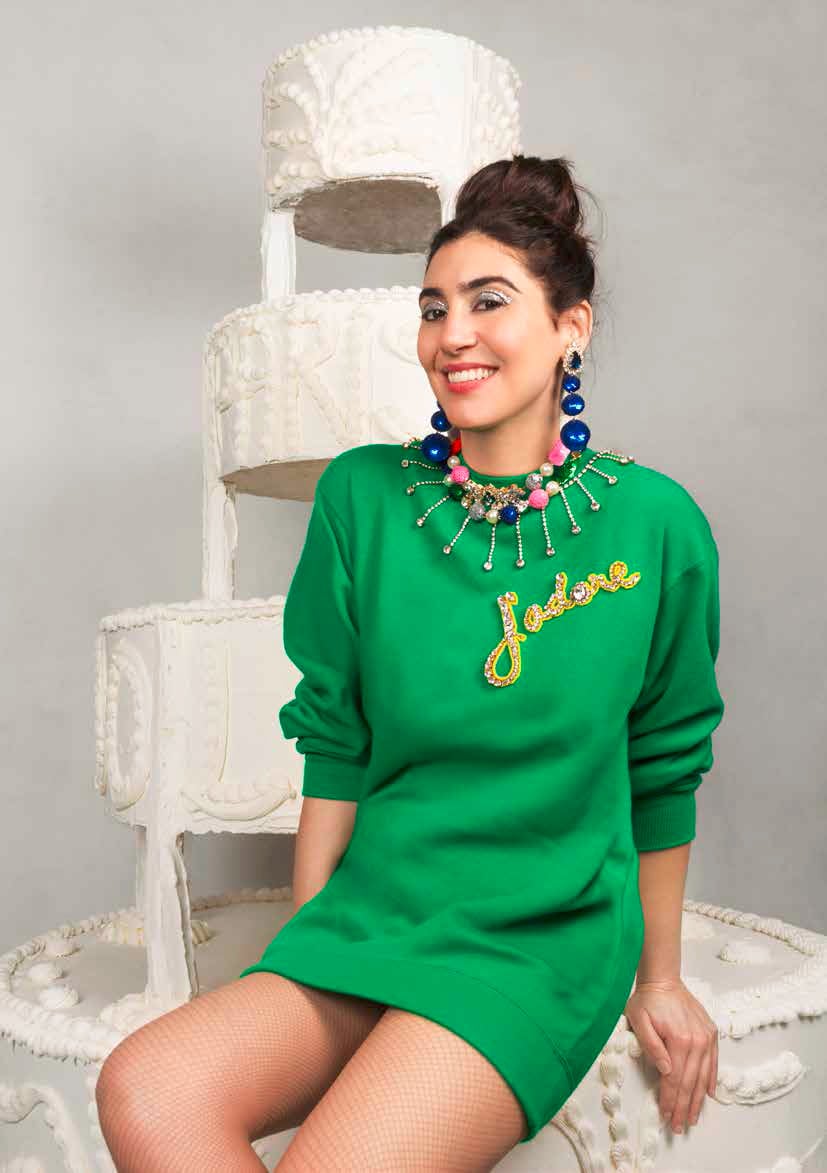 On her provocative stance…
All people who know me personally know that I am not taking myself too seriously. In my collection, it's always a classical, very chic line but with fun pieces – a good example being these s*uce x Shourouk T-shirts. I love glamour but when a woman is too sophisticated I find it boring.
On how celebrities end up in her designs…
It depends - Michelle Obama was a special request from her, Lady Gaga was from her stylist... sometimes it's a surprise. It really depends.
On her most shocking famous fan…
Michelle Obama is the most unexpected one! She asked me to create special pieces for her trip in Europe and when we saw her getting out from Air Force One with Barak - we couldn't believe it! It was such an honor.
On which star she's conquering next…
Sheikha Moza is absolutely amazing, I would love her to wear my jewelry.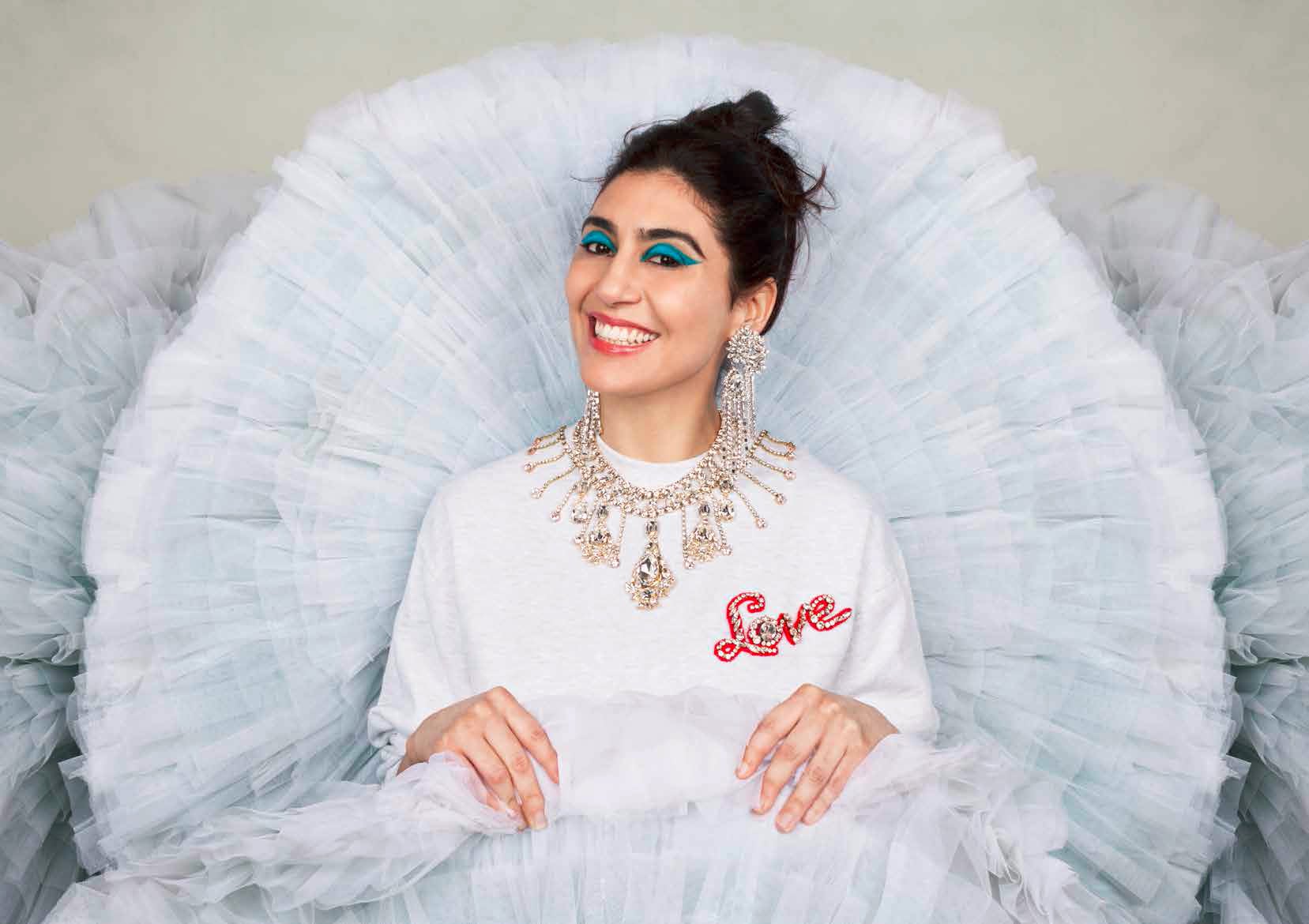 On her most inspiring Middle Eastern city…
I recently traveled to Abu Dhabi and I was amazed by the femininity of the Emirati women - under their black Abayas, it was a rainbow! They were so chic and refined. After that trip I wanted to imagine a special collection for them.
On girls who are afraid to take fashion risks…
Girls need to get out of the box, stop asking too many questions. Dare and have fun!
On how she keeps things fresh…
Every season I try to surprise the "Shourouk ladies". I launched the sweaters that is already a hit, and I just did a collaboration "Shourouk Makes Her Cabaret" with the Lido de Paris, in addition to the sauce x Shourouk collaboration. I see my work more global I am not just a jewelry designer I love to explore and come up with an unexpected product.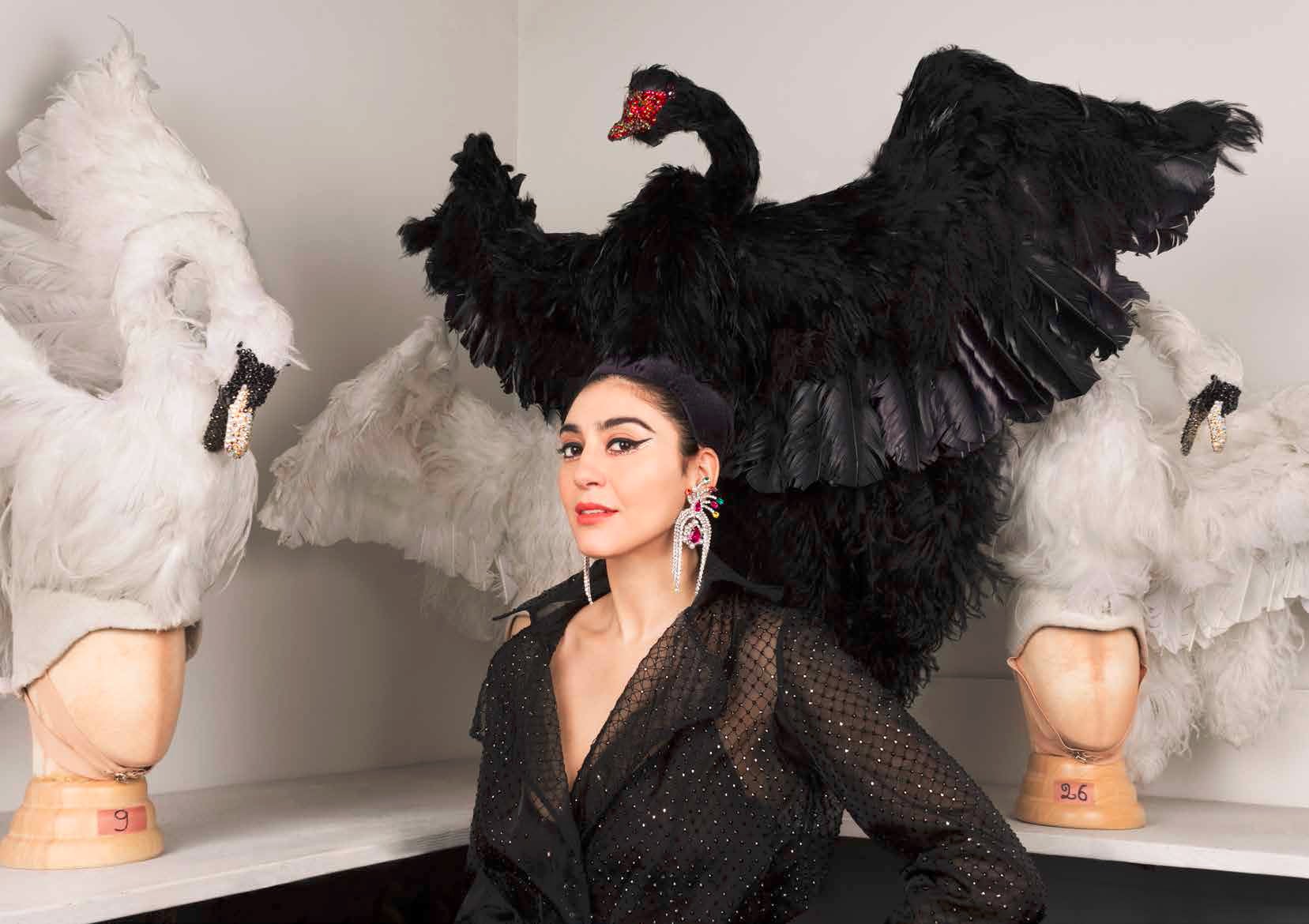 Image Source: Shourouk