Saudi Designers at Fashion Forward Dubai | March 2017
These Saudi Designers Are Empowering Women Through Fashion At 1 of Dubai's Most Stylish Events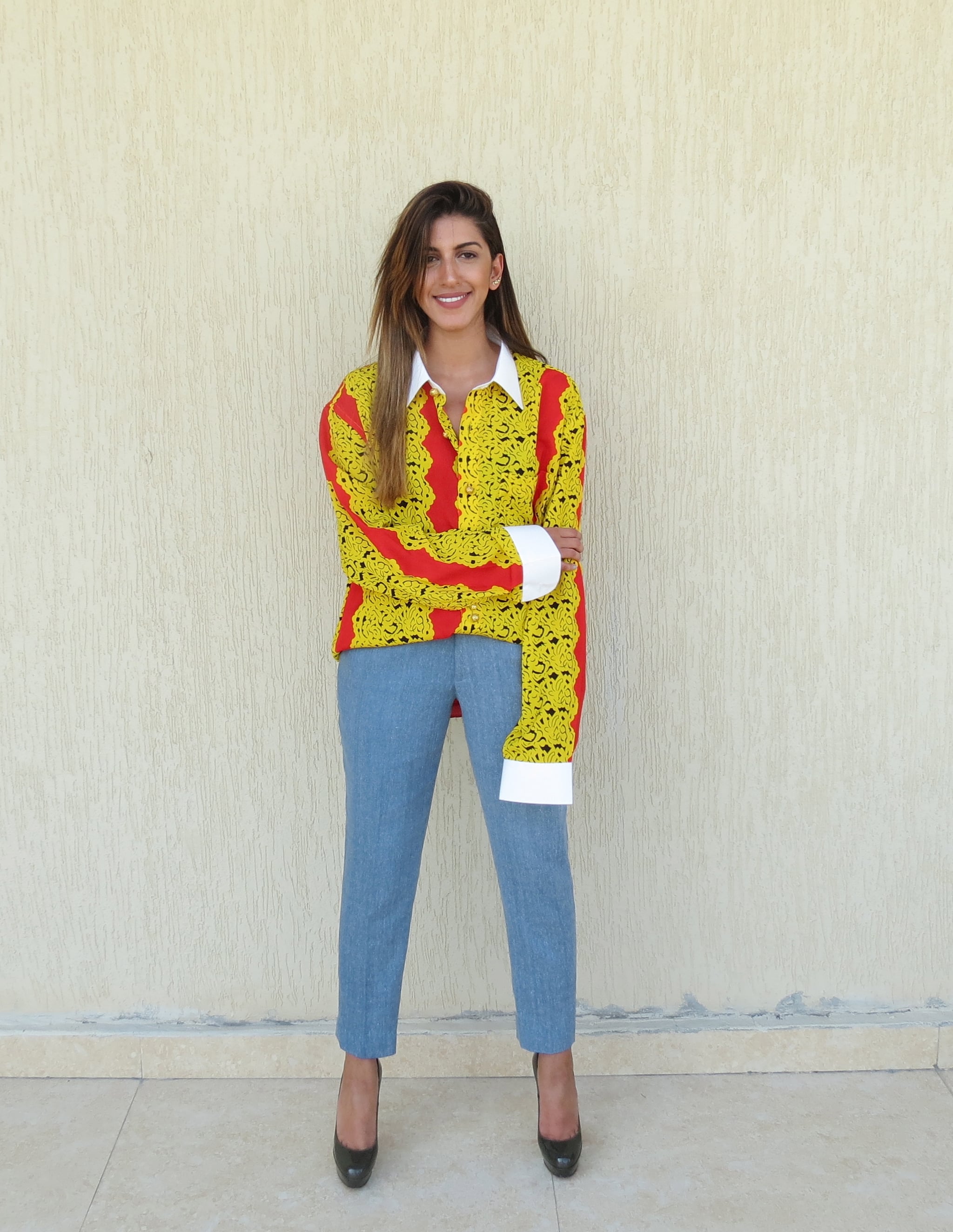 Fashion Forward Dubai returns March 23-25 with some of the most talented designers from across the region gathering to showcase their upcoming collections in the city's buzzing Dubai Design District. Among the 30+ brands taking over for three days are four names hailing from Saudi Arabia that everyone should get excited about during the ninth edition of the event.
Read on to learn about how they'll be bringing a little bit of the Kingdom to the UAE.
Arwa Al Banawi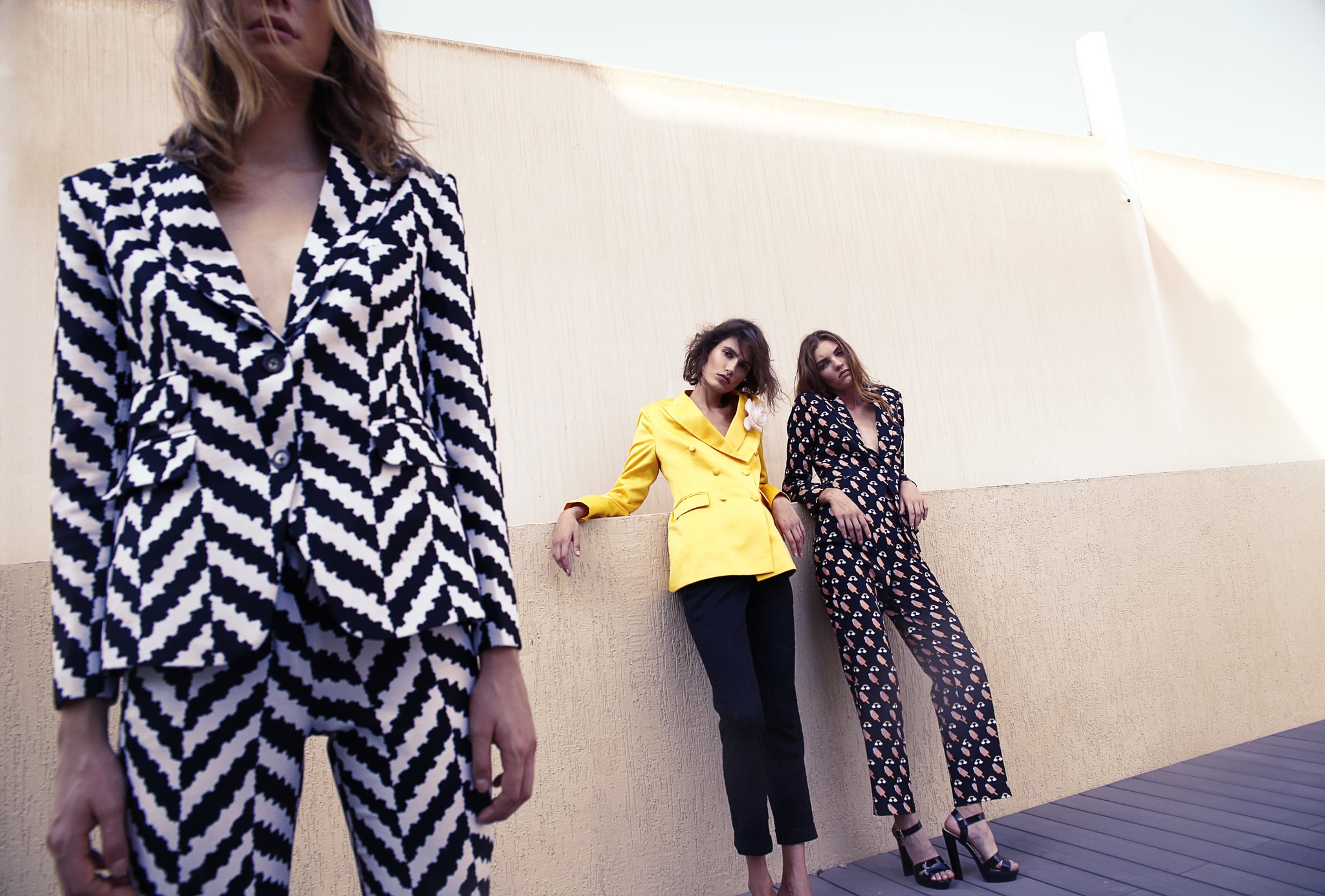 After growing up and in Jeddah and Switzerland, Arwa first showcased her talents via a fashion and lifestyle blog. Her first ready-to-wear collection was launched in 2015, just three years after moving to Dubai and studying Fashion Design as part of a London College of Fashion short course. Her feminine pieces are designed for the "subtle woman" and as a finalist in the Jeddah Vogue Fashion Experience, she's definitely one to watch. See the show at 5pm on March 23.
By Sadeem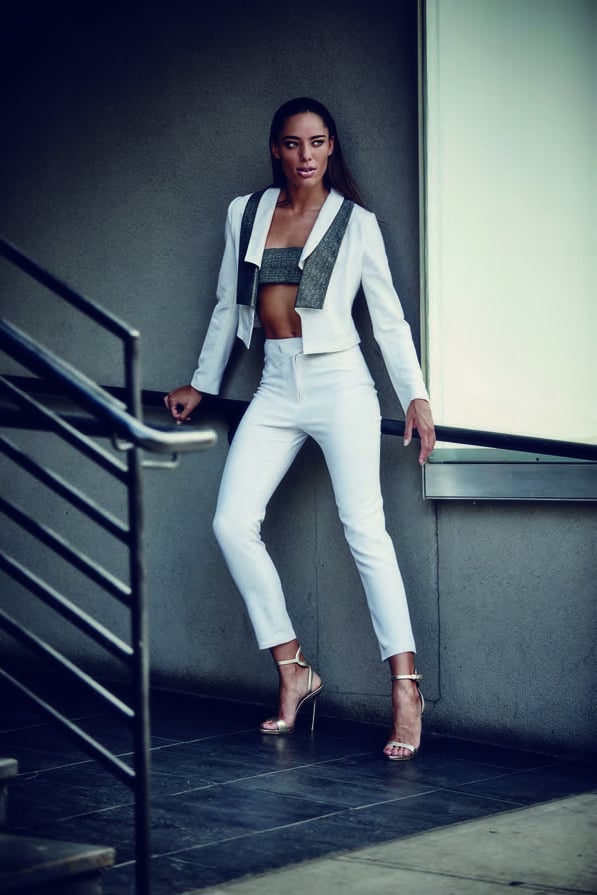 The Pret-a-Couture fashion brand By Sadeem Alshehail creates "collectible high-end pieces for a woman who is confident, elegant and sophisticated." Sadeem is all about sustainable pieces – using non-toxic fabrics – and collaborates with companies that share the same values. Aiming to positively impact society and the environment, Sadeem's luxurious clothing is known for its clean lines and attention to detail. See the show at 3pm on March 24.
Ghudfah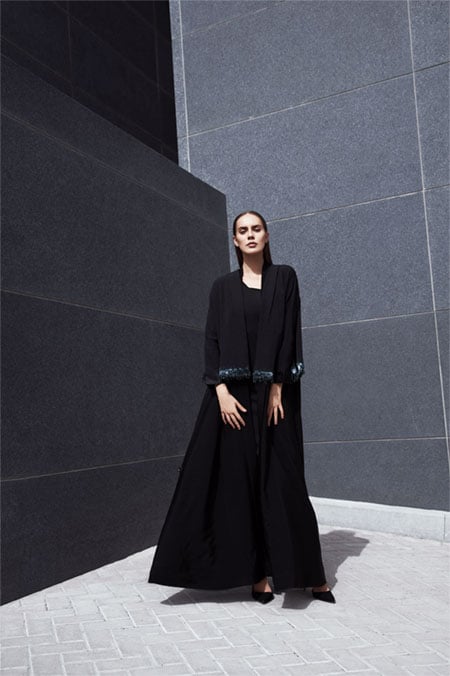 This luxurious abaya and ready-to-wear line uses the best fabrics and focusses on intricate finishes for that elegant and classic look. Brought to life by Sarah Albaz from Riyadh, her experience of living in Western countries inspire her designs for Ghudfah. See the show at 8pm on March 24.
Royaled by RH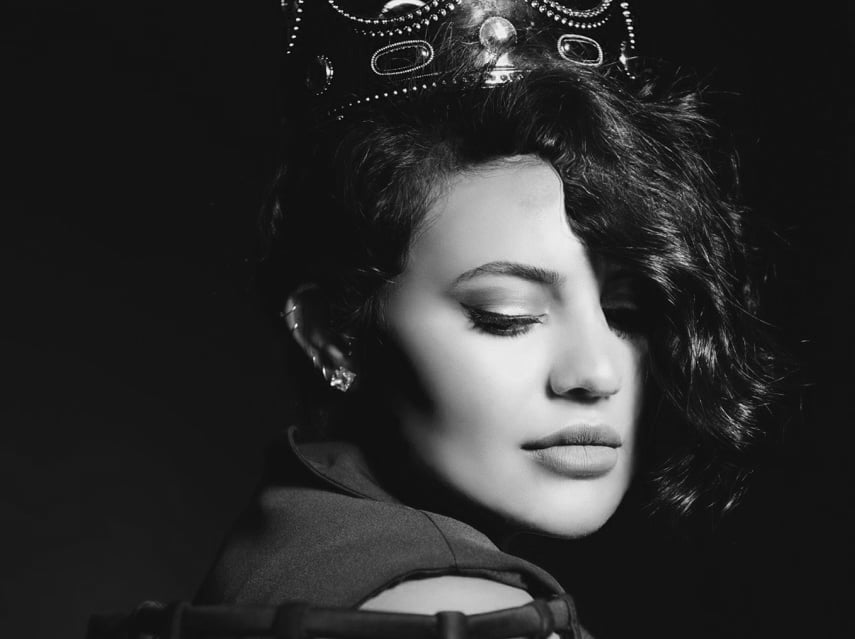 The pret-a-couture brand creates pieces that can be worn all-year-round and is known for its "meticulous tailoring, bespoke structure, and high quality fabrics." Founded by Renad Hefni, Royaled by RH aims to empower women with a "virtual crown and thrown" by wearing clothing that's fit for a queen. See the show at 9.30pm on March 23.
Tickets are available online for AED100 for a one-day pass, AED200 for a three-day pass or on the door for AED150 for a one day pass or AED250 for a three-day pass.