Selena Gomez Lands Coach Clothing Line 2018
Selena Gomez's Coach Line Did So Well, They've Asked Her Back to Do Something Else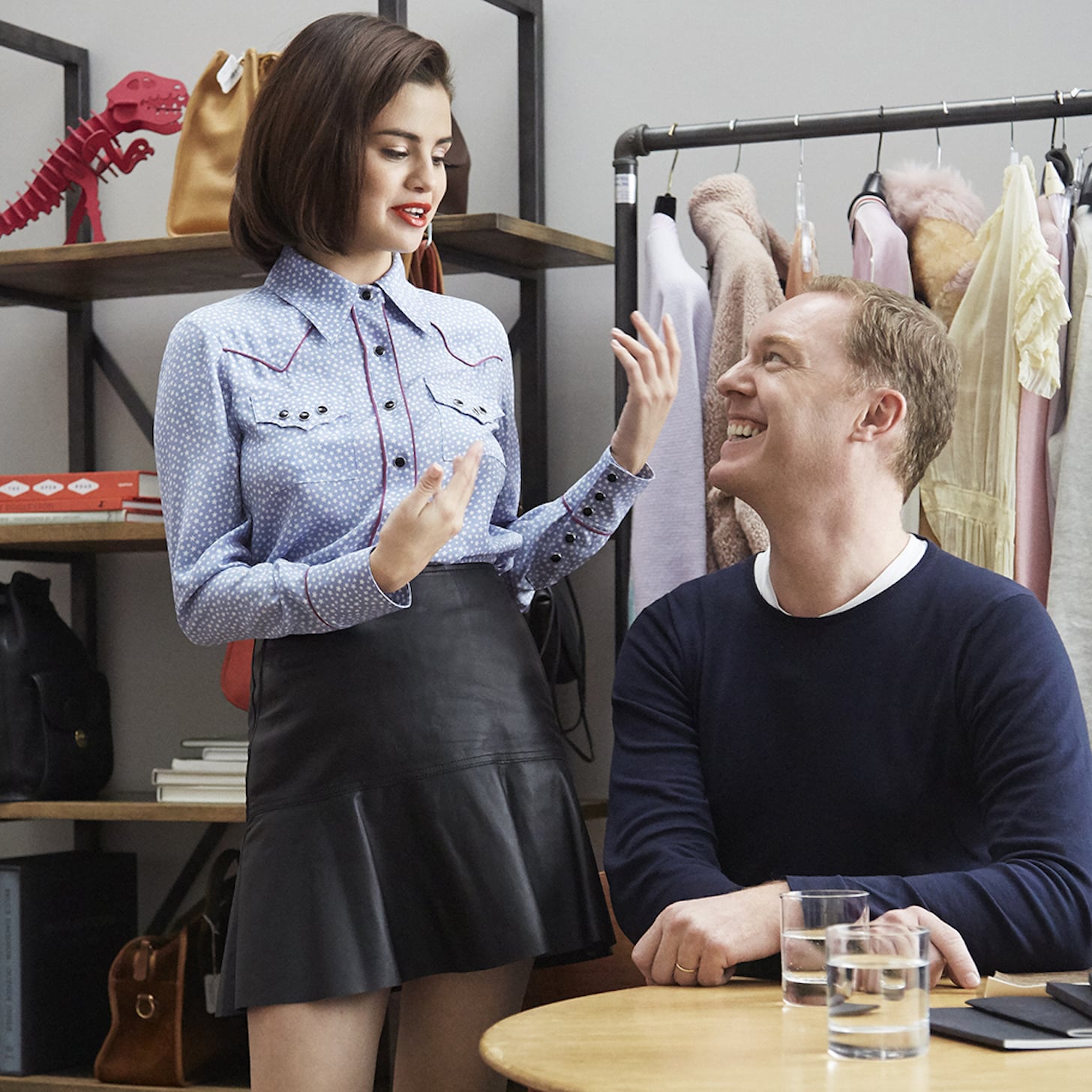 We've obsessed over her gorgeous handbags and accessories for the brand, and now Coach is expanding their business relationship with Selena Gomez. The singer-and-actor will be doing more fashion designing for them, this time focussing on a ready-to-wear collection.
Teaming up with Creative Director, Stuart Vevers, Selena's style will be injected into their upcoming clothing and we can't wait to dress like her.
"I am so excited to be working with Coach again," she said. "Getting to create my own collection with Stuart has been such a fun process, and I can't wait for everyone to see what we have been working on over the past several months."
And it seems Staurt's pretty pumped to be working with the 25-year-old too.
"I always look forward to designing with Selena because she has a strong point of view," he said. "We wanted to bring cool new ideas to the table and I loved getting her take on clothes as much as accessories this time around."
Who needs to worry about a break-up when Coach x Selena Gomez is on the way?
She's a very busy lady at the moment, her latest En Pointe looks for Puma dropped recently too. Check them out below.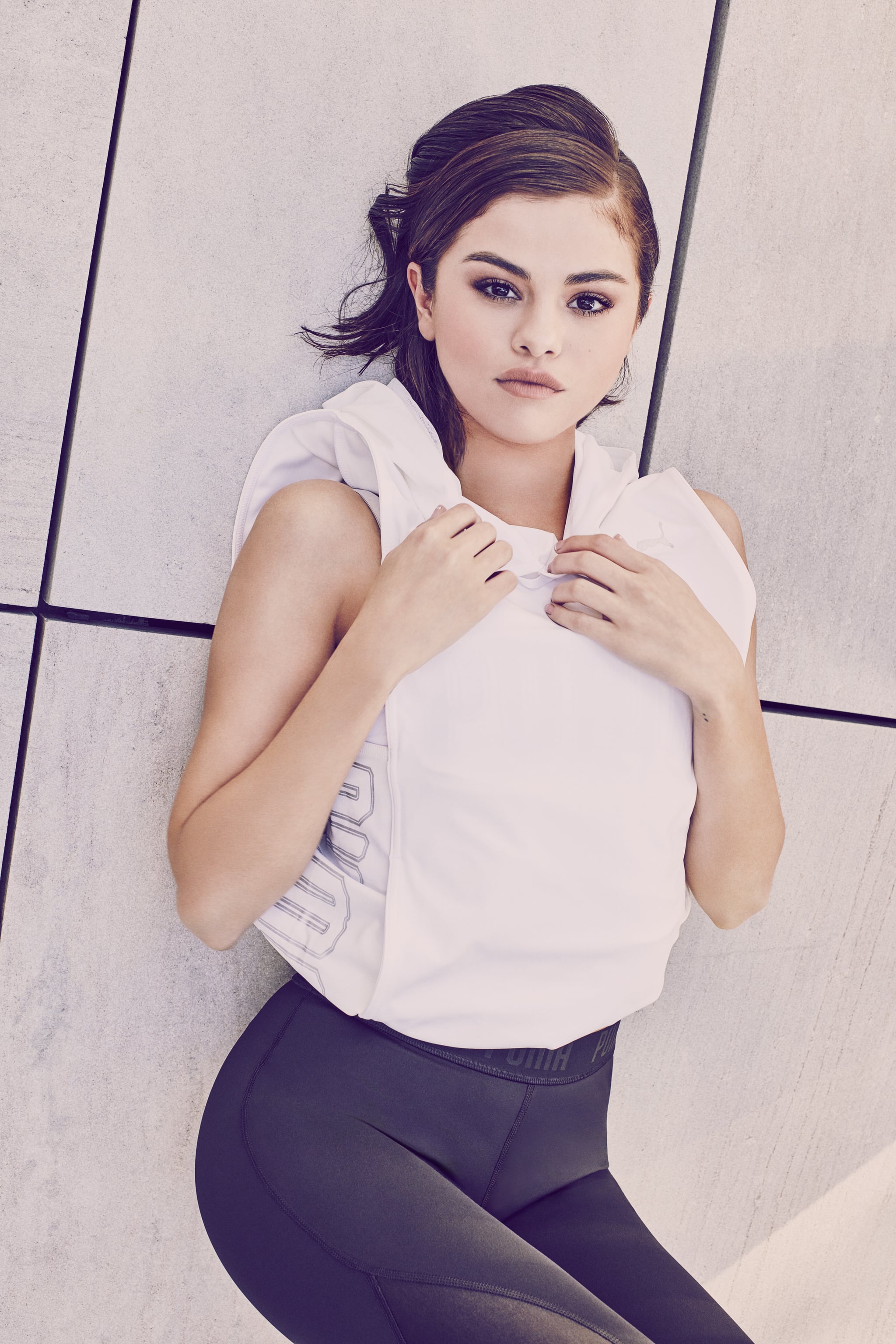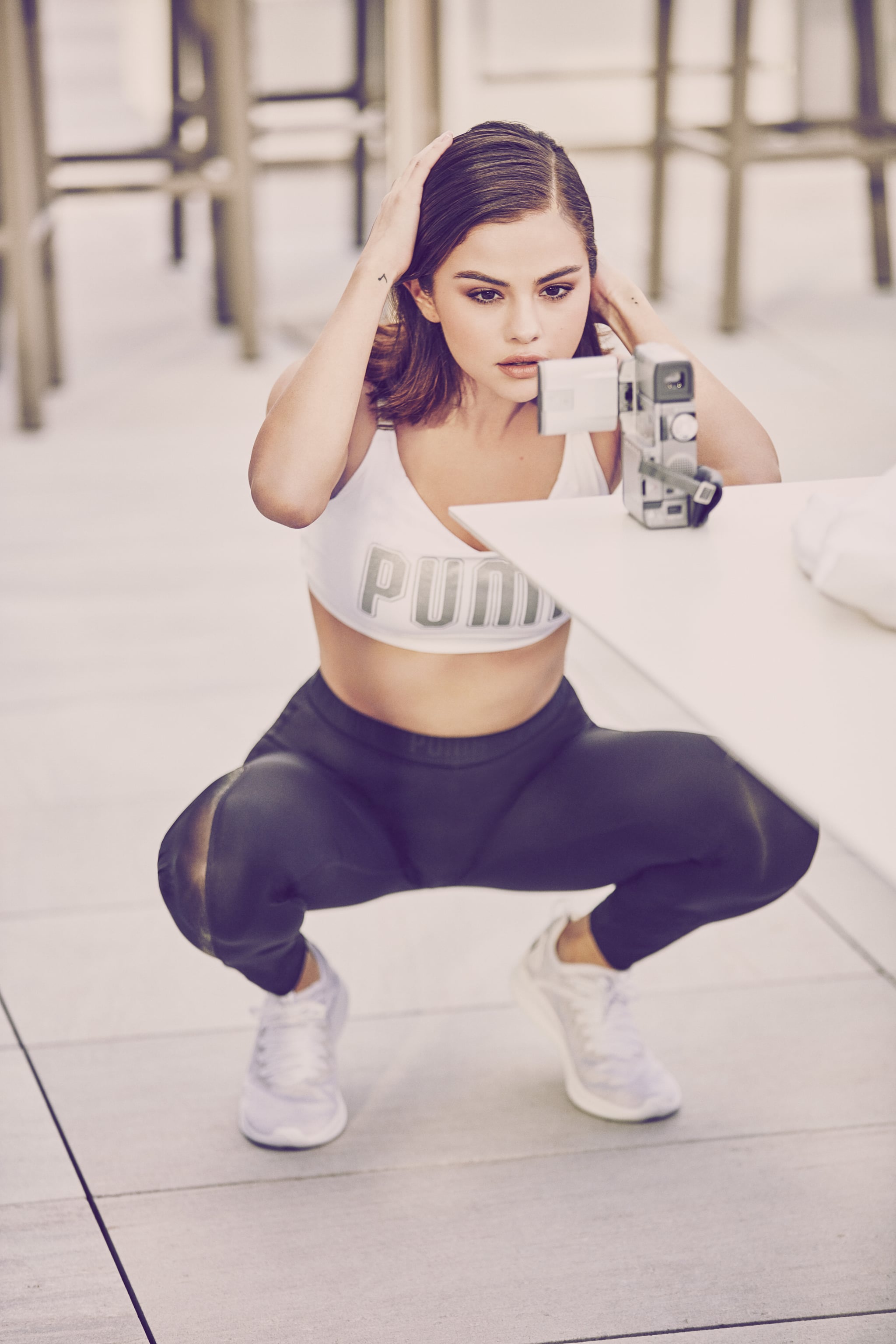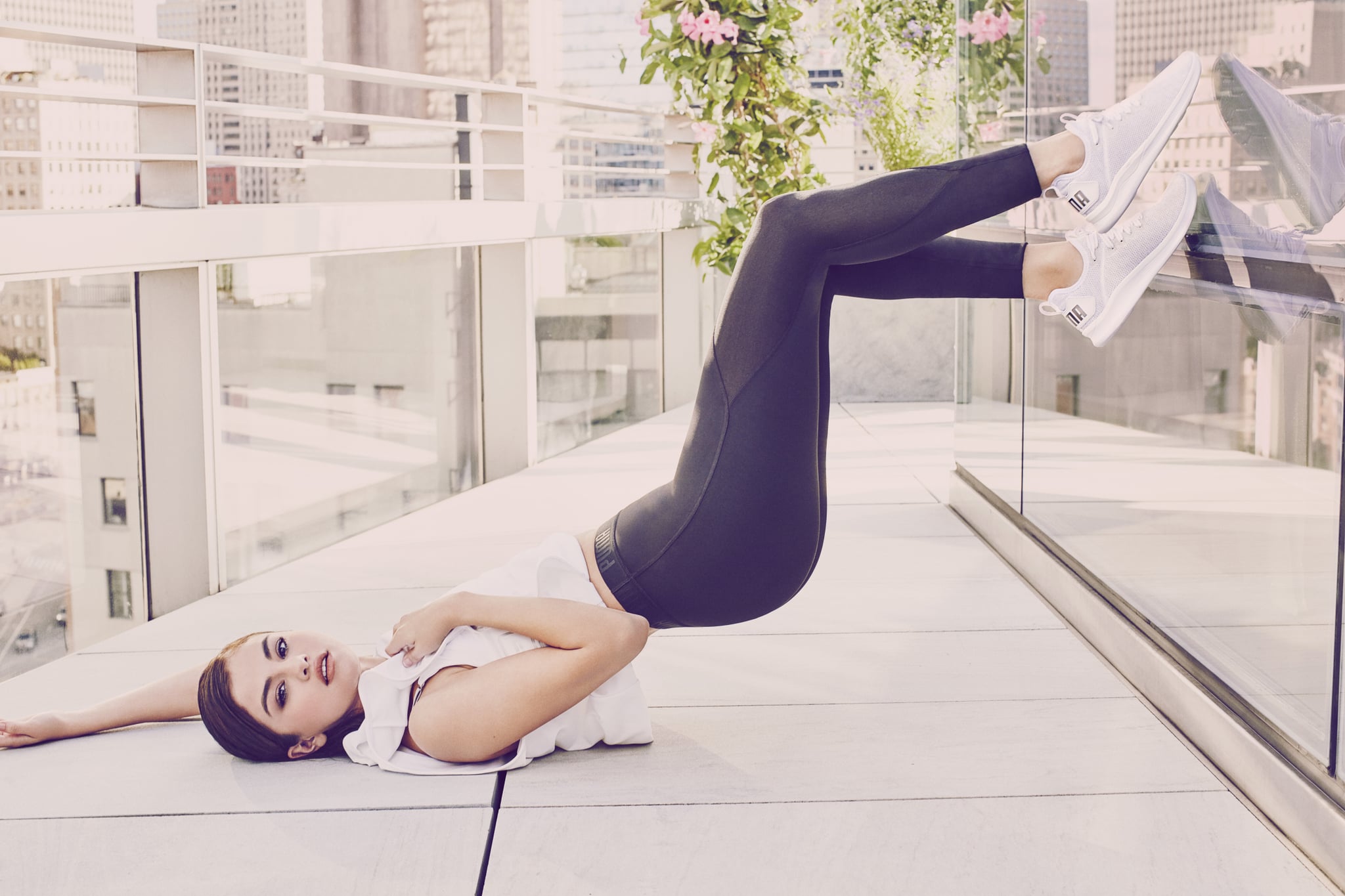 Image Source: Coach