Selena Gomez Puma En Pointe
Selena Gomez Champions Pastels in Her Latest Puma Campaign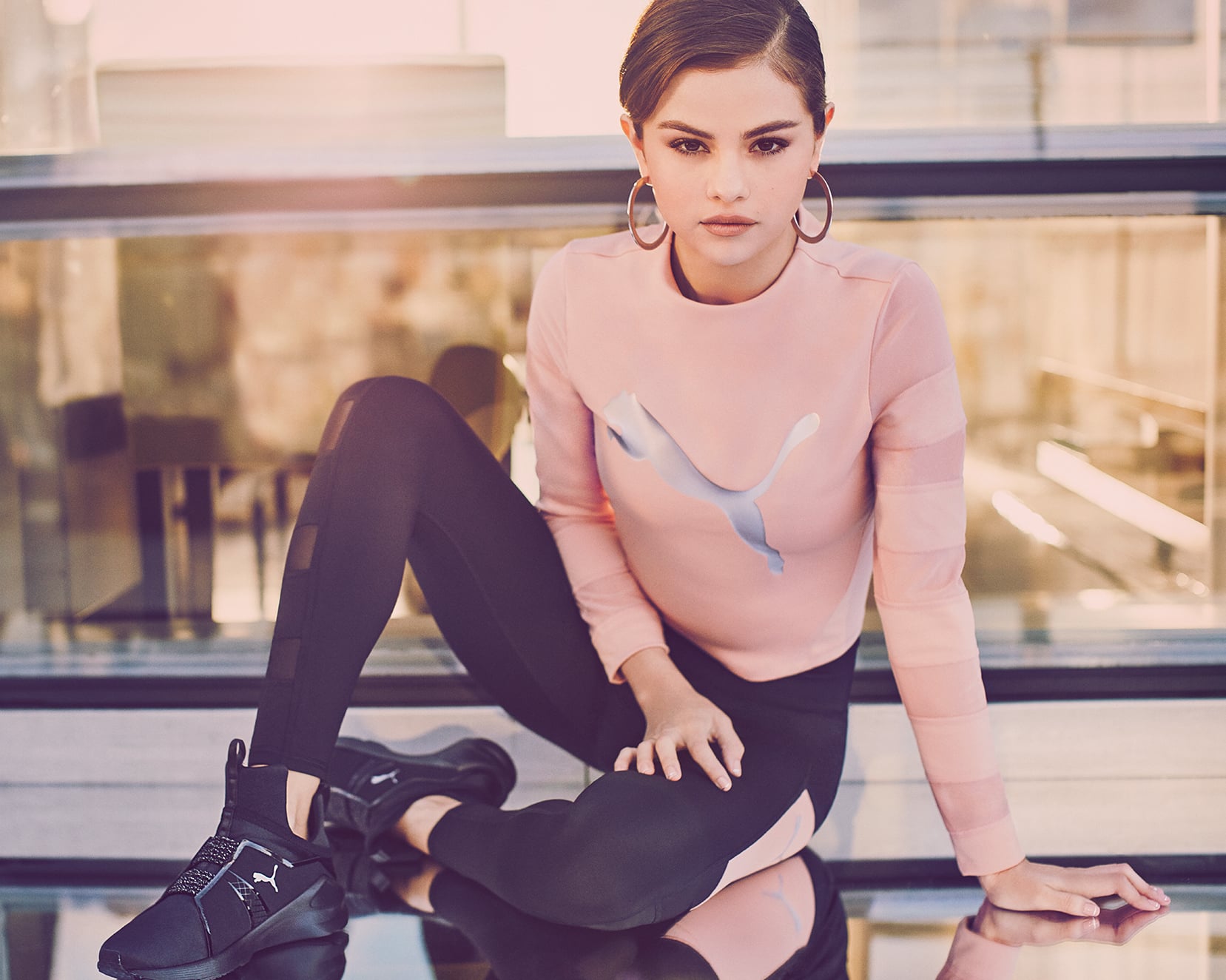 Selena Gomez was announced as Puma's brand ambassador back in September 2017 and the star is back with a brand new campaign for the athleisure brand and it really pops.
The 25-year-old dons a range of pastels in their new ballet-inspired collection, aptly named, En Pointe, and its dynamic flexibility means it will equally serve you on streets as it does in the gym.
From cropped tops and leggings to hoodies, bags and sneakers, each lightweight piece makes it perfect for layering.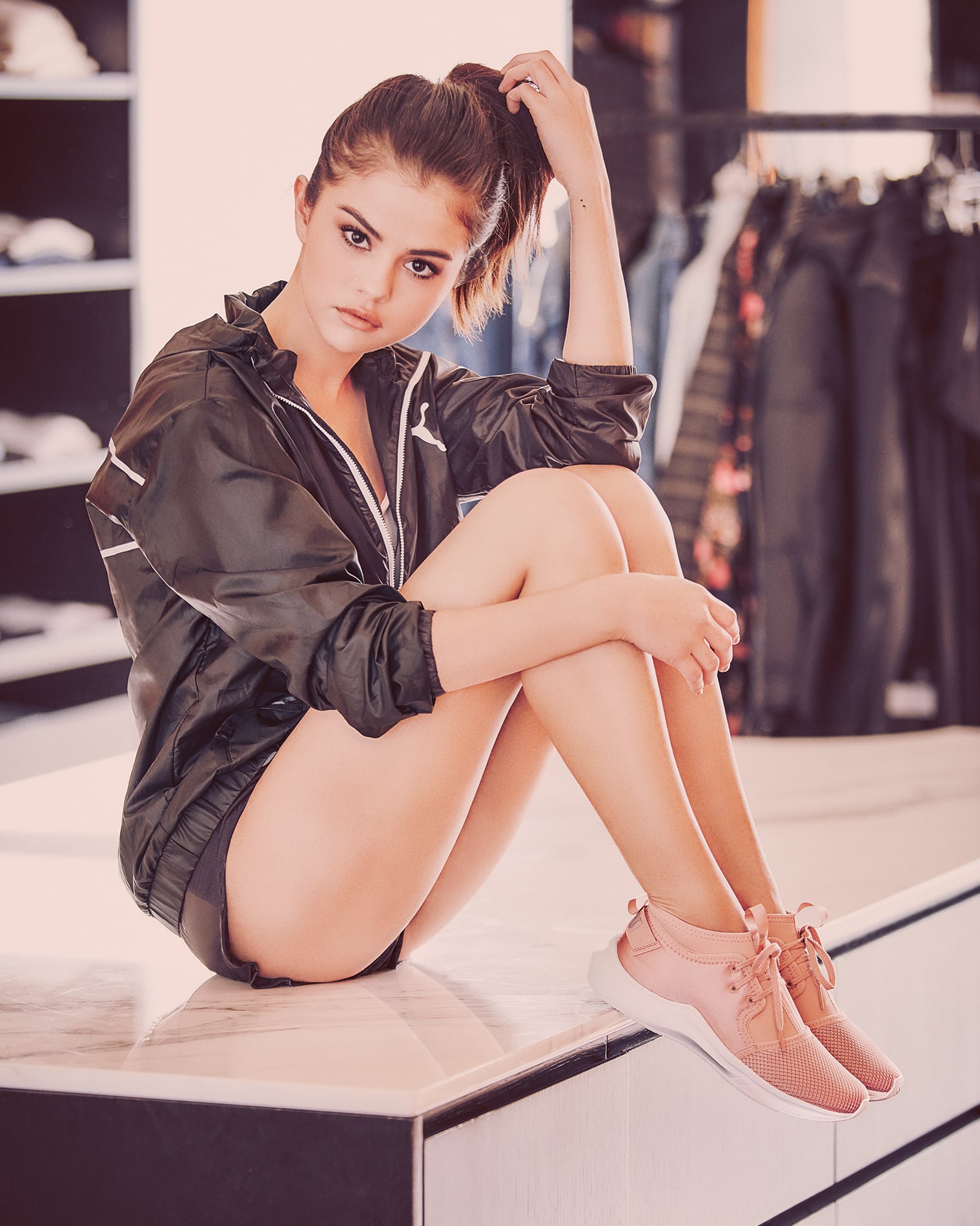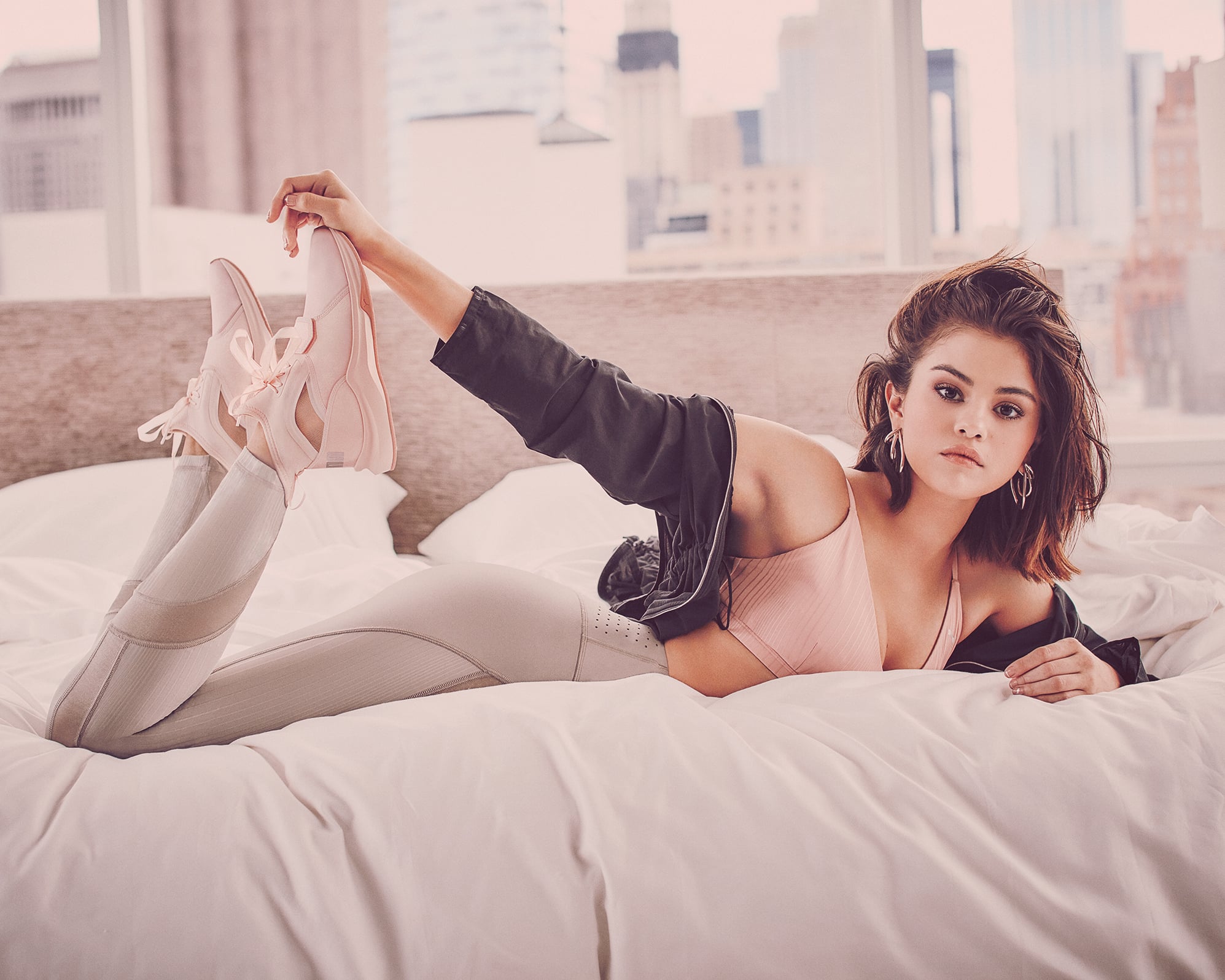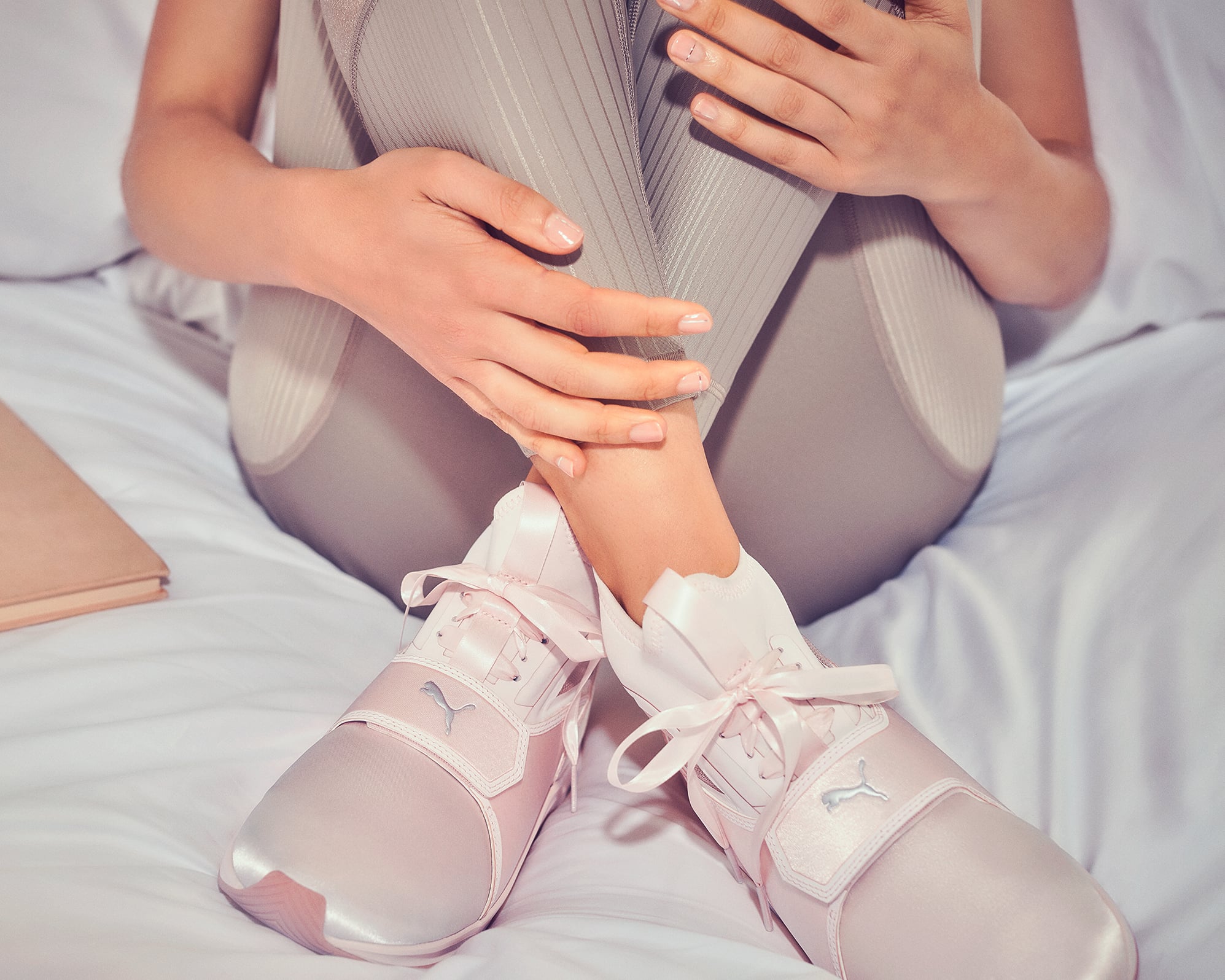 "Being part of the PUMA family is very exciting for me," Selena previously said about working with the brand Cara Delevingne, Kylie Jenner and Rihanna have had links to. "Puma has changed the game when it comes to the mash-up of athletic wear and fashion. It's amazing to see this influence on style and culture and I'm excited to be a part of it. I am hoping that we can create something special together. We already have some really cool projects in the works."
She wasn't wrong!
Check out the gallery to see how much the new items cost. The fresh Puma collection is out now in the UAE.