Style.com/Arabia DDFC Fashion Prize 2016
The Region's Most Authoritative Fashion Competition is Back for 2016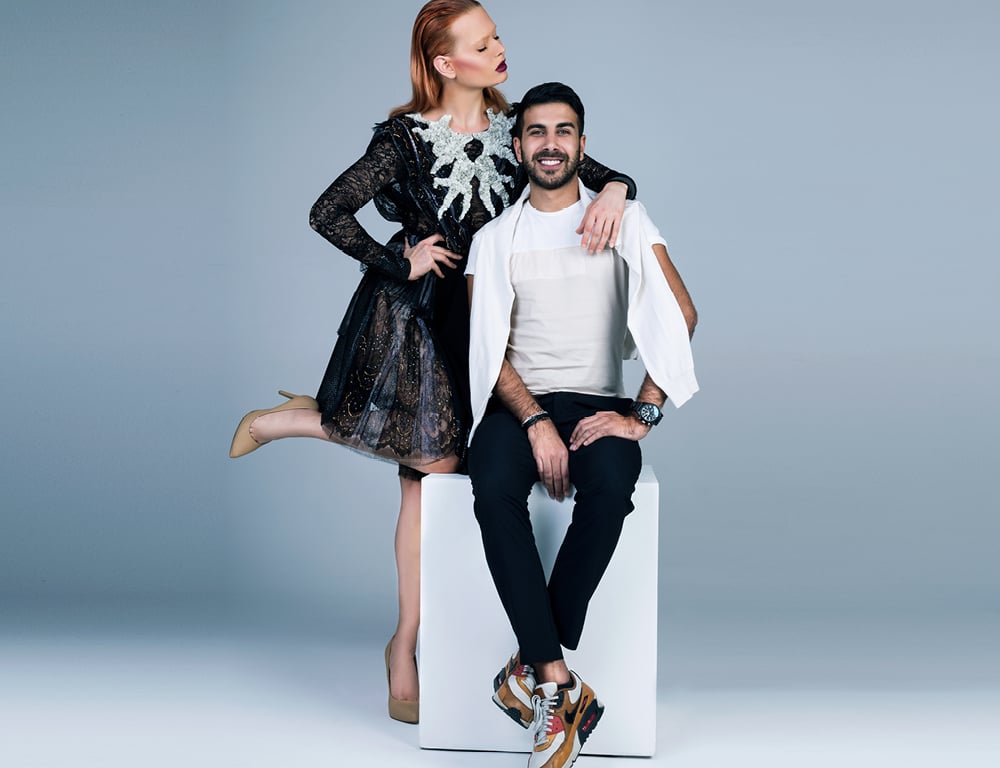 Last year, the Style.com/Arabia – DDFC Fashion Prize, a groundbreaking prize for Middle Eastern fashion talent, launched with the backing of the luxury ecommerce brand Farfetch. In the program's inaugural year, 200 women's ready-to-wear designers from 15 countries across the Arab world applied. Ultimately, Hussein Bazaza, hailing from Lebanon, was revealed as the winner of the Fashion Prize at a star-studded gala held in Dubai.
Today, the Style.com/Arabia – DDFC Fashion Prize announces its second edition and reveals an expanded program to include an additional prize for accessories design.
The application period runs from today through June 30th, and you can apply online here. The criteria for applicants is as follows:
You are a womenswear ready-to-wear or accessories designer
You are a designer of demonstrable talent
Your primary design business is principally based and/or licensed in the Arab world
You have a minimum of one year in business, and a maximum of seven years
You have designed a minimum of 2 seasonal collections
Shashi Menon, CEO and Publisher of Style.com/Arabia, stated, "The Fashion Prize aligns with our vision to invest in ecosystem development and elevate the regional fashion scene. Now, by expanding the program to include accessories, we are in a position to further support our homegrown talents across a platform that better encapsulates the region's potential—on a global stage."
The winners of the Fashion Prize will be announced this fall, and will be rewarded with a package representing US $250,000 in value. 
If you think that you have what it takes, head to the Fashion Prize website here—you have until June 30th to submit your application.