Topshop Launches Wedding Dresses For Brides and Bridesmaids
Your Favorite Store Has Introduced a Bridal Collection to Save Our Wallets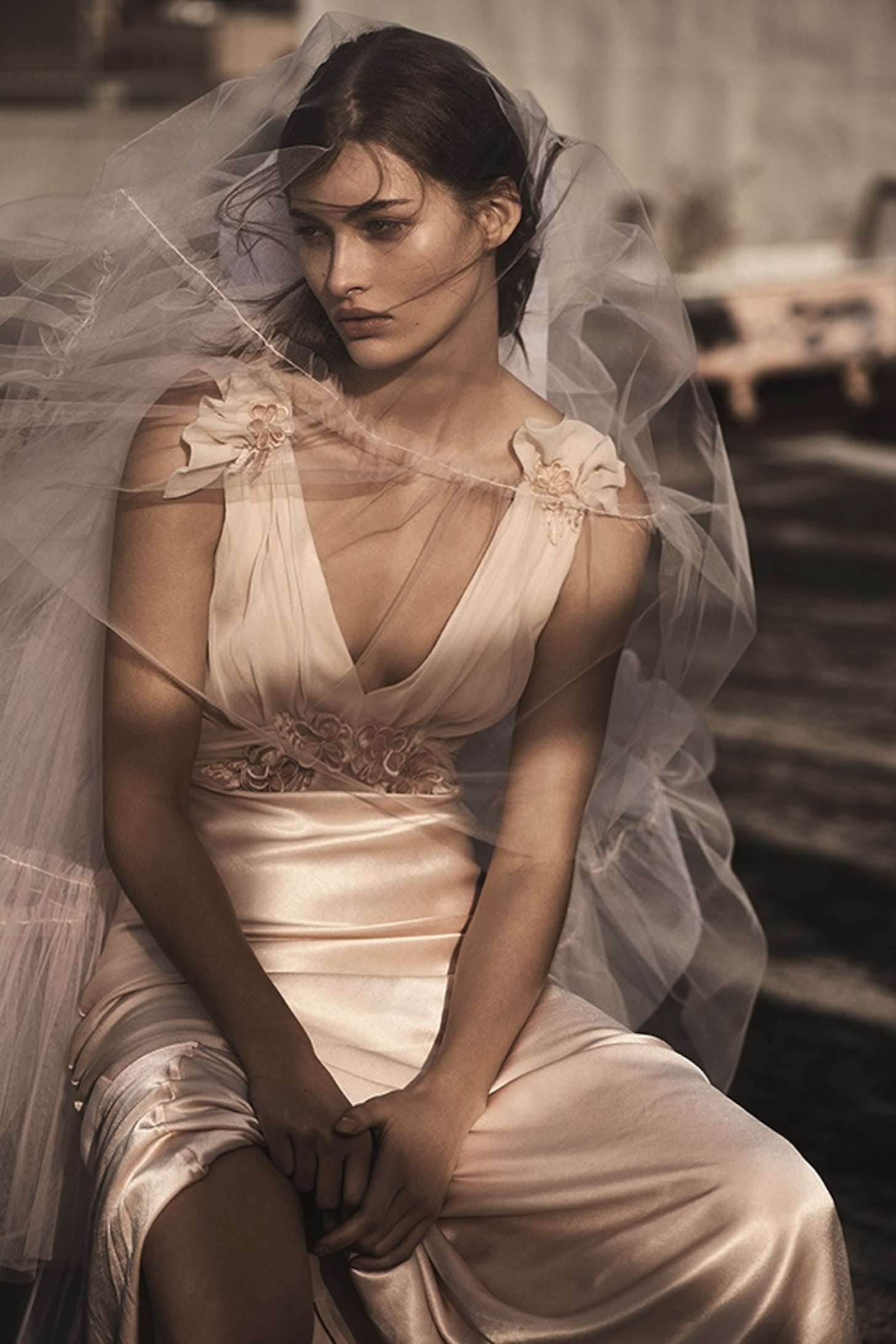 Well thank goodness for that...Just when you'd accepted you'd have to live like Miss Havisham, purely down to fear of not actually being able to afford a wedding, this popular brand is hoping to make things a little easier.
Topshop is launching a bridal collection, so brides-to-be and even their bridesmaids needn't have to worry about draining their bank accounts on getting kitted out for that big day. The store will not only be selling dresses at affordable prices but they will offer accessories and lingerie for the occasion too.
The initial capsule will include five bridal dresses (which start from £350 / US $650 / 490€) and a large selection of bridesmaids dresses (which start from £85/ US$160/117€).
Pieces will be available on Topshop.com and in select Topshop stores around the world.
Image Source: Topshop