Urban Outfitters Dubai Store
People of the UAE, Urban Outfitters Is Coming To Dubai and We Can Already Feel Our Wallets Getting Lighter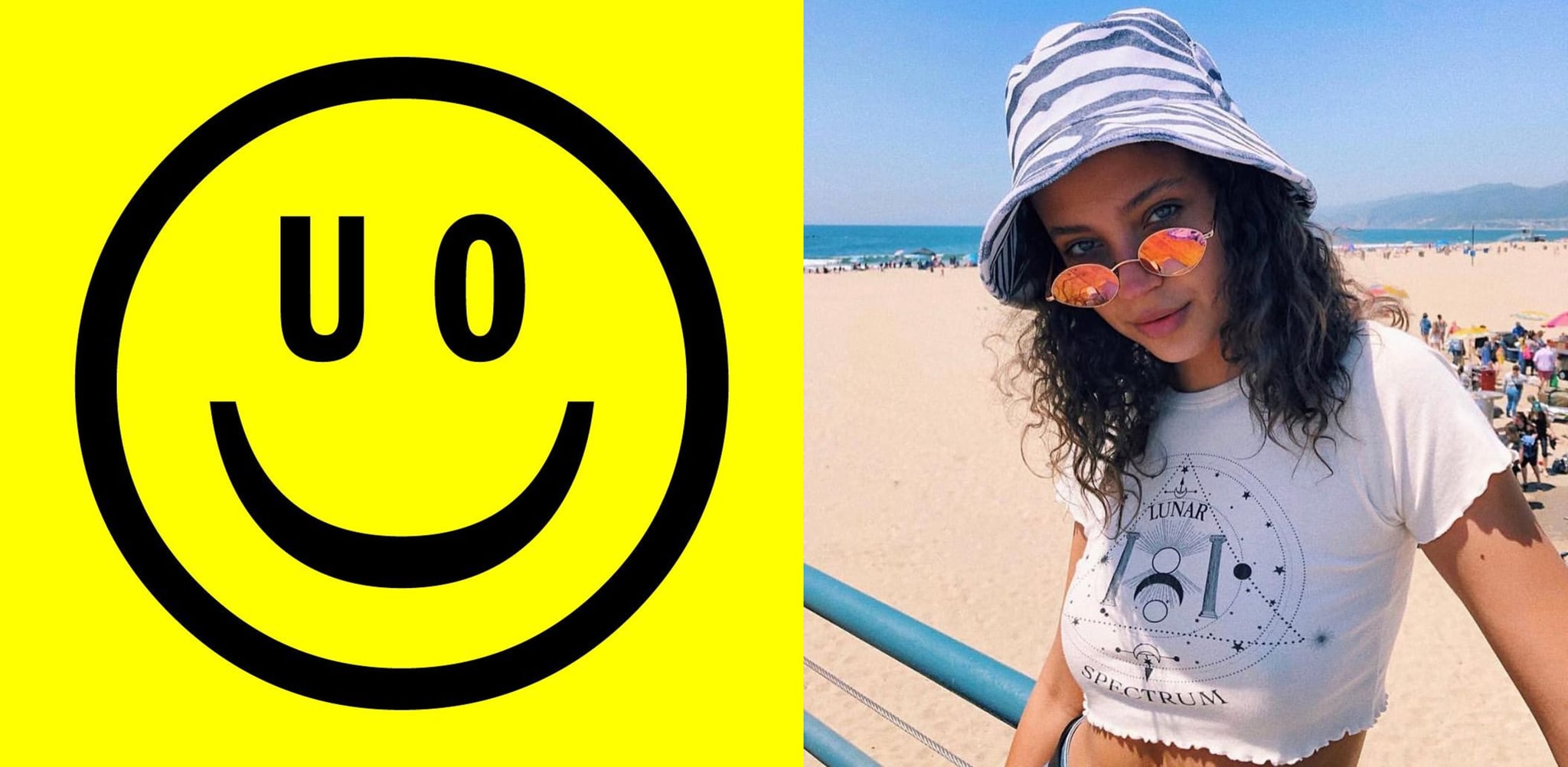 Fashionistas, beauty mavens, home decor enthusiasts, and music lovers we have some EXCITING news, Urban Outfitters, the brand known for its trendy boho looks, unique range of furniture, and niche cosmetic brands, is set to open in The Dubai Mall this SUMMER.
While the exact date is yet to be announced, the brand, which has branches in the US, the UK, and almost every single European state, has set up it's official Middle Eastern Instagram account. Take a look below:

Looks rather magical, right? Right.
While we wait for the UO to open its doors, here's a look at all the goodness that it will be offering us:
Cult Favorite Brands:
Fila, Converse, and Vans are just a few of the brands that will be on hand to keep our shoe game on point. Personally, we can't to get our hands on a pair of Fila's Disrupter 2's - they are, to put it simply, gorgeous.
Home Decor:
Urban Outfitters is known for catering to everybody, both in the sense of beauty and home decor. Expect to find everything from rustic wooden keepsakes and edgy centerpieces to bold neon prints and subtle earth tone paintings.
Niche Beauty Products:
while Urban Outfitters may not have copious amounts of beauty brands, it does have the likes of Anastasia Beverly Hills, Benefit Cosmetics, and NYX Cosmetics - three of our all-time favorites. Annnnd, if you want to try out a new beauty brand, UO's exclusive cosmetic brand, Ohii will introduce to a whole new world of shades and makeup magic.
Music, Lots of It
Expect a vast range of vinyl records ranging from the likes of Billie Eilish to the Spice Girls and Bob Dylan to Lana Del Rey. Retro fans... they'll be stocking cassettes and cassette players, too. BRB, off to plan our next disco party!
How excited are you about the opening of Urban Outfitters in the UAE? Tweet us @PopSugarME letting us know.