Victoria's Secret Model Taylor Hill Topshop Global Campaign
Taylor Hill is the Latest Face of Topshop and Your New Girl Crush
We've seen her strut into the limelight on the Victoria's Secret runway and now we're after Taylor Hill's wardrobe too. The 20-year-old has just been announced as the new global campaign girl for Topshop and starts her fresh role with these gorgeous pictures wearing their Fall/Winter collection.
Shot in New York by acclaimed photographer Giampaolo Sgura you an expect to see the snaps in the hundreds of stores they have in 40 countries across the world, as well as in advertising, online and on the brand's social media. We've had Cara Delevingne, Gigi Hadid and plenty more stunning women in Taylor's place but there's no doubt that the new face of the brand will appeal to all.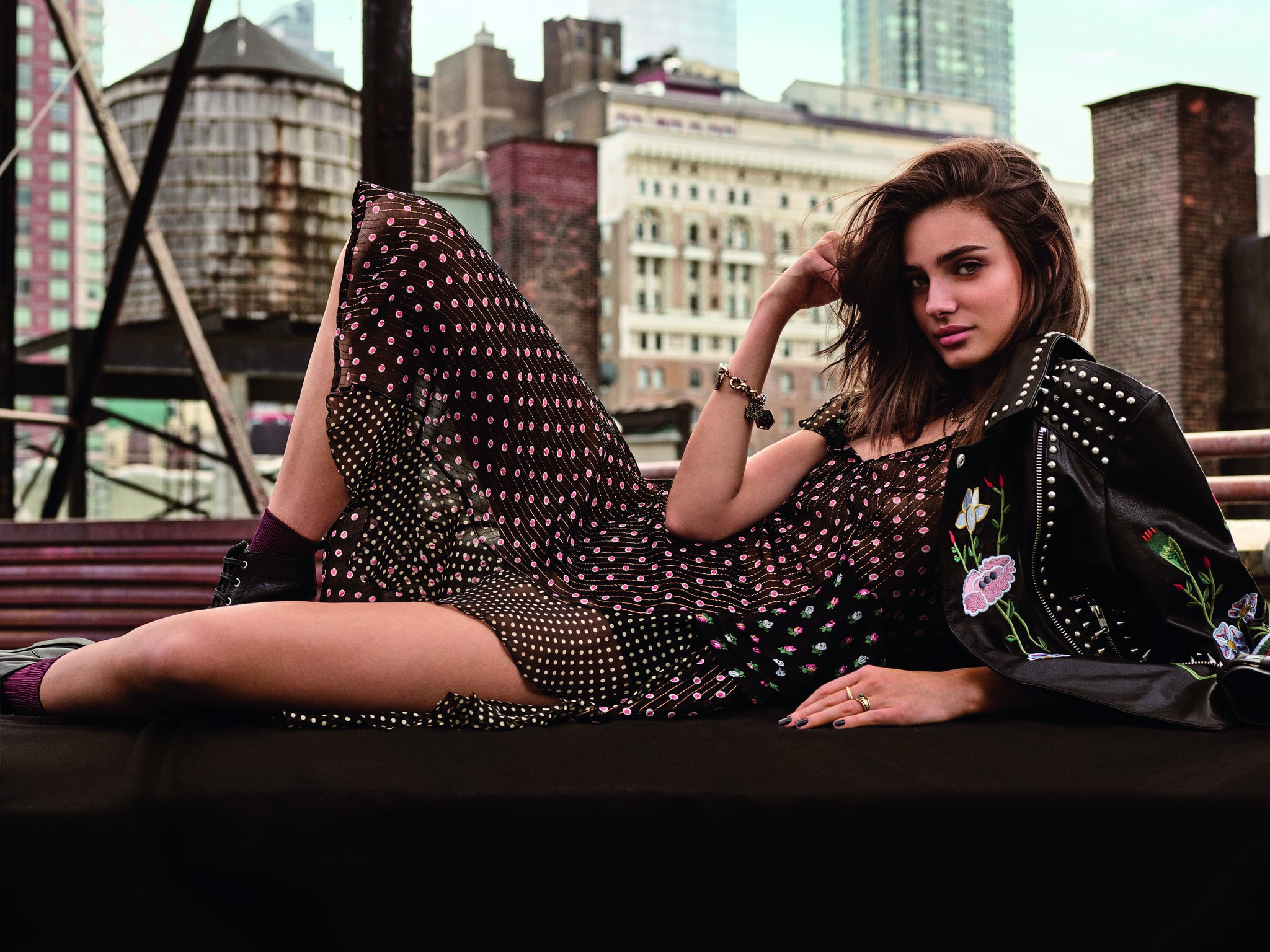 Kate Phelan, Creative Director, Topshop commented about the fashion brand's choice: "Taylor walked in the February 2016 UNIQUE show – she is a social supermodel and a young woman with style and personality; she is every Topshop girl rolled into one. Whether she is a tomboy in jeans, glamorous in cocktail, or pretty in polka dots, Taylor is Topshop's ultimate girl crush."
To properly introduce the girl's girl, Topshop has created a shot film starring Taylor and her dog, Tate. We think Taylor will fit right in around here!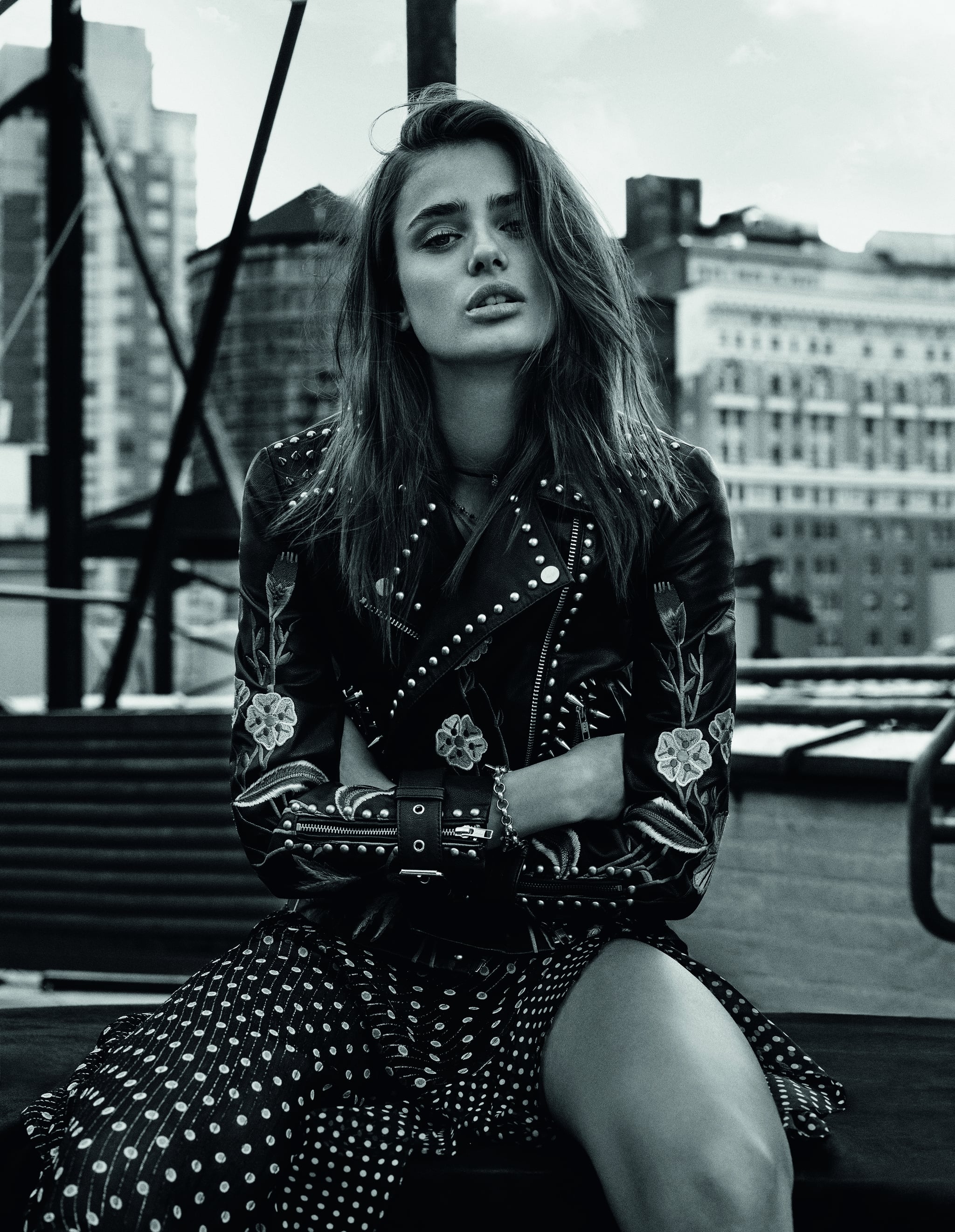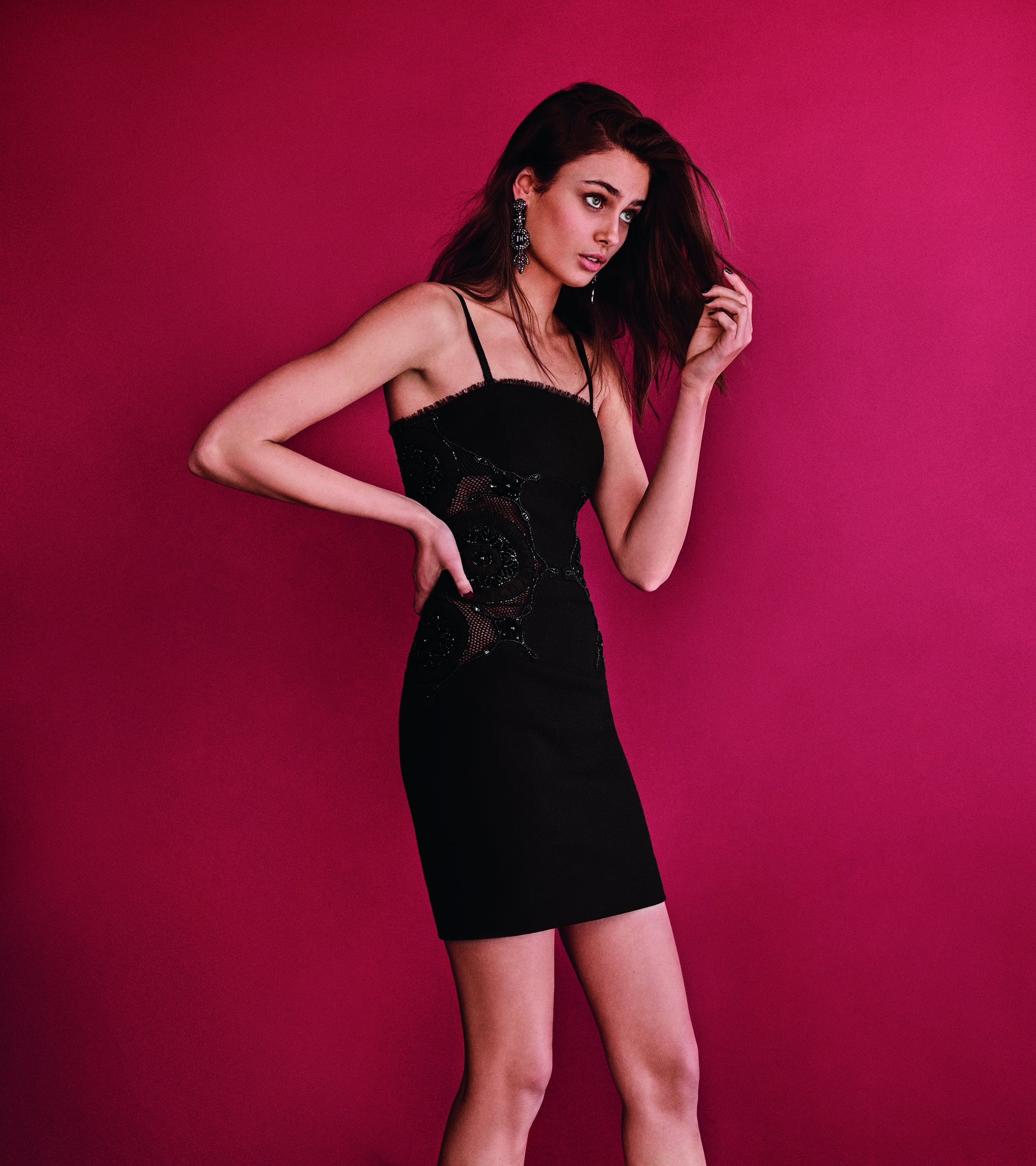 Image Source: Topshop