Watch CNN Inside the Middle East With Reem Acra in Dubai
This CNN Documentary Hails Dubai As the Next Fashion Capital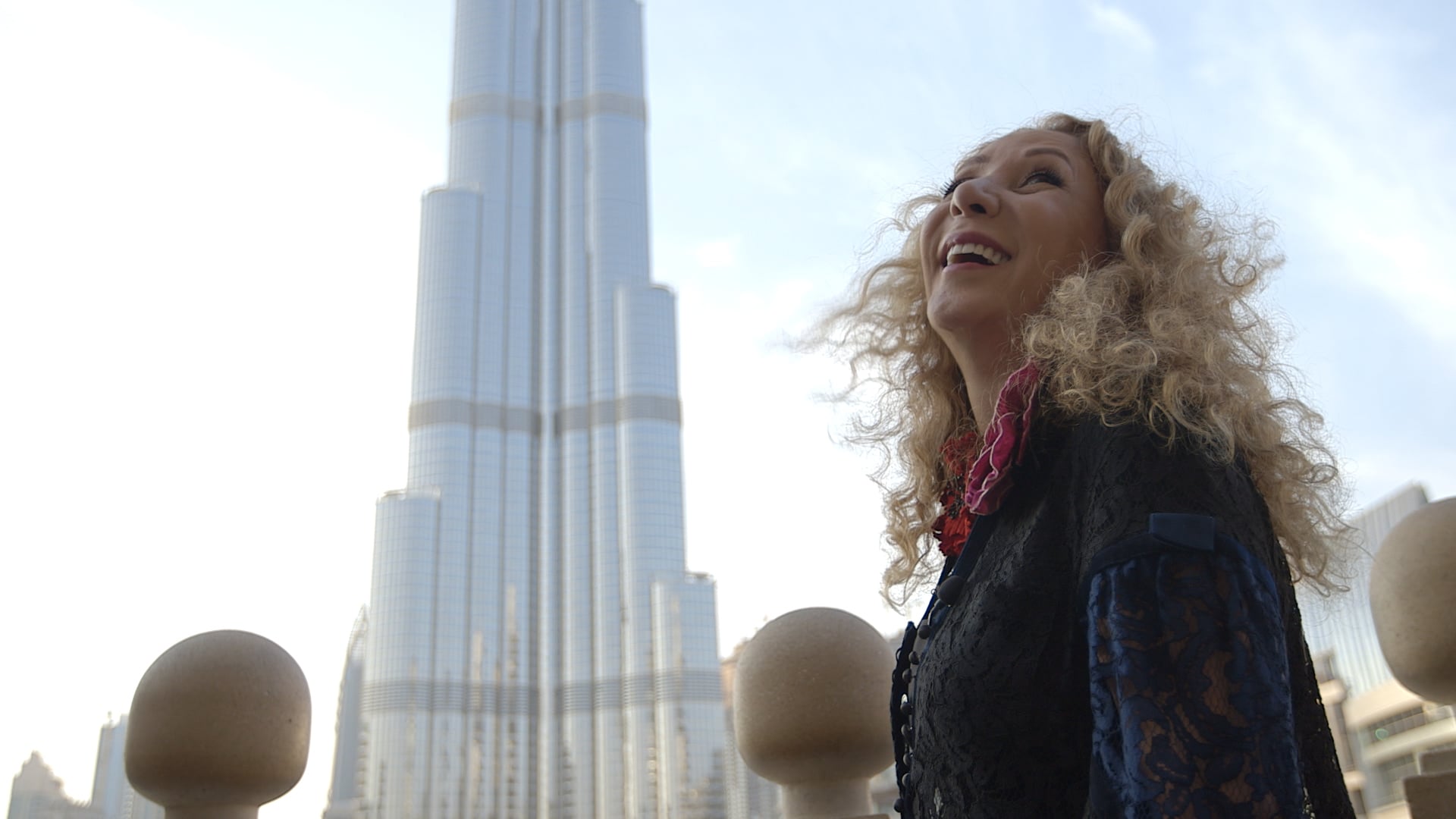 She's dressed celebrities including Taylor Swift, Selena Gomez, and Heidi Klum (First Lady Melania Trump even wore one of her gowns at a recent inaugural ball) so Lebanese designer, Reem Acra, could tell anyone a thing or two about fashion.
But the style star looks to the United Arab Emirates in her 'Inside the Middle East' documentary airing on CNN this month. Reem predicts that Dubai is hot on the heels of the likes of London, Paris, Milan and New York when it comes to talent.
"Walking around the souqs here in Dubai is just so fascinating, it's exciting… My god the colors that there are here in Dubai, we don't have them in New York," she explains. "I am here in Dubai to really understand the culture, the future of this generation… There are a lot of designers around whether it's fashion, jewelry, accessories. When you weave them all together there's a base for a design world."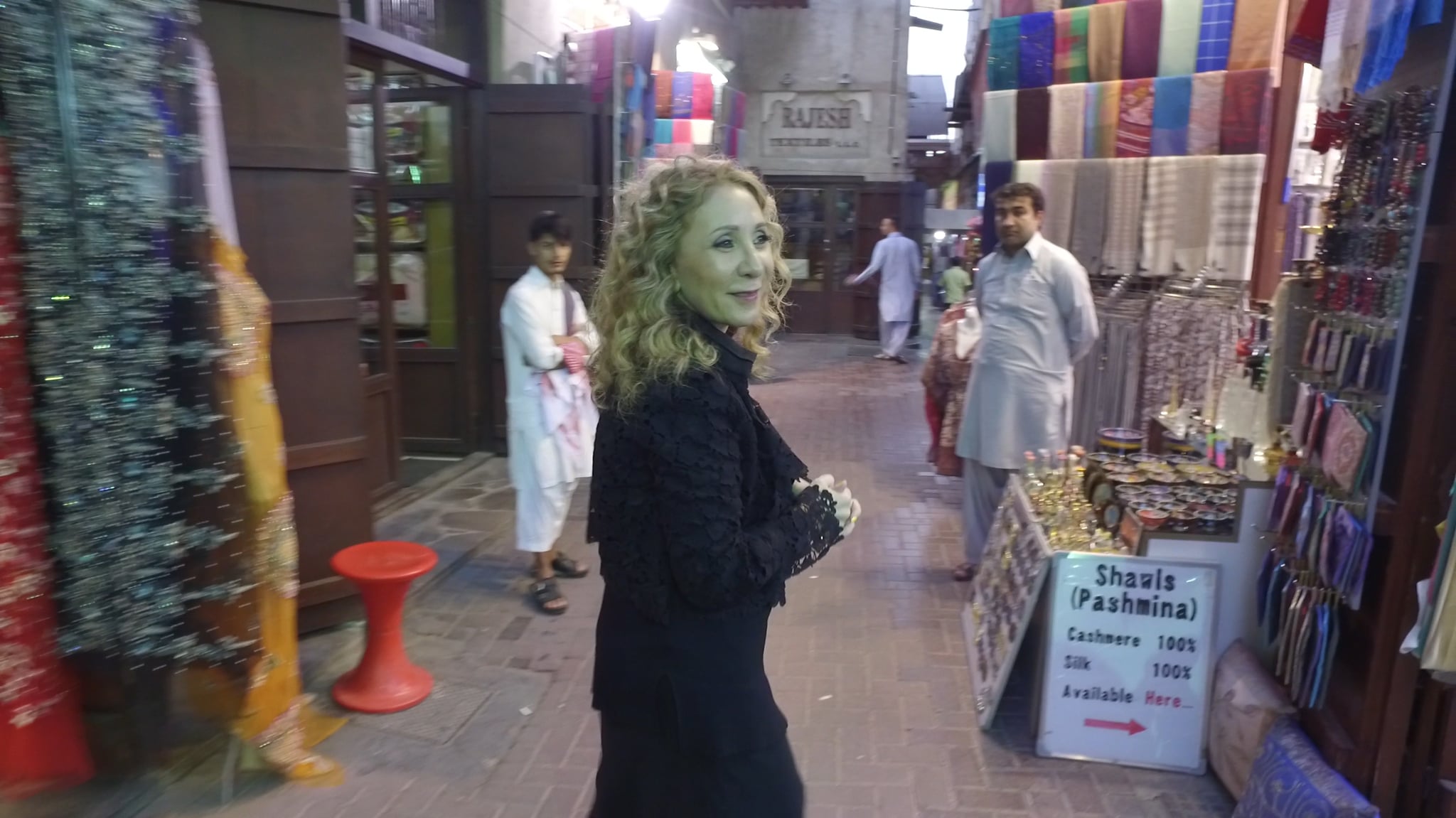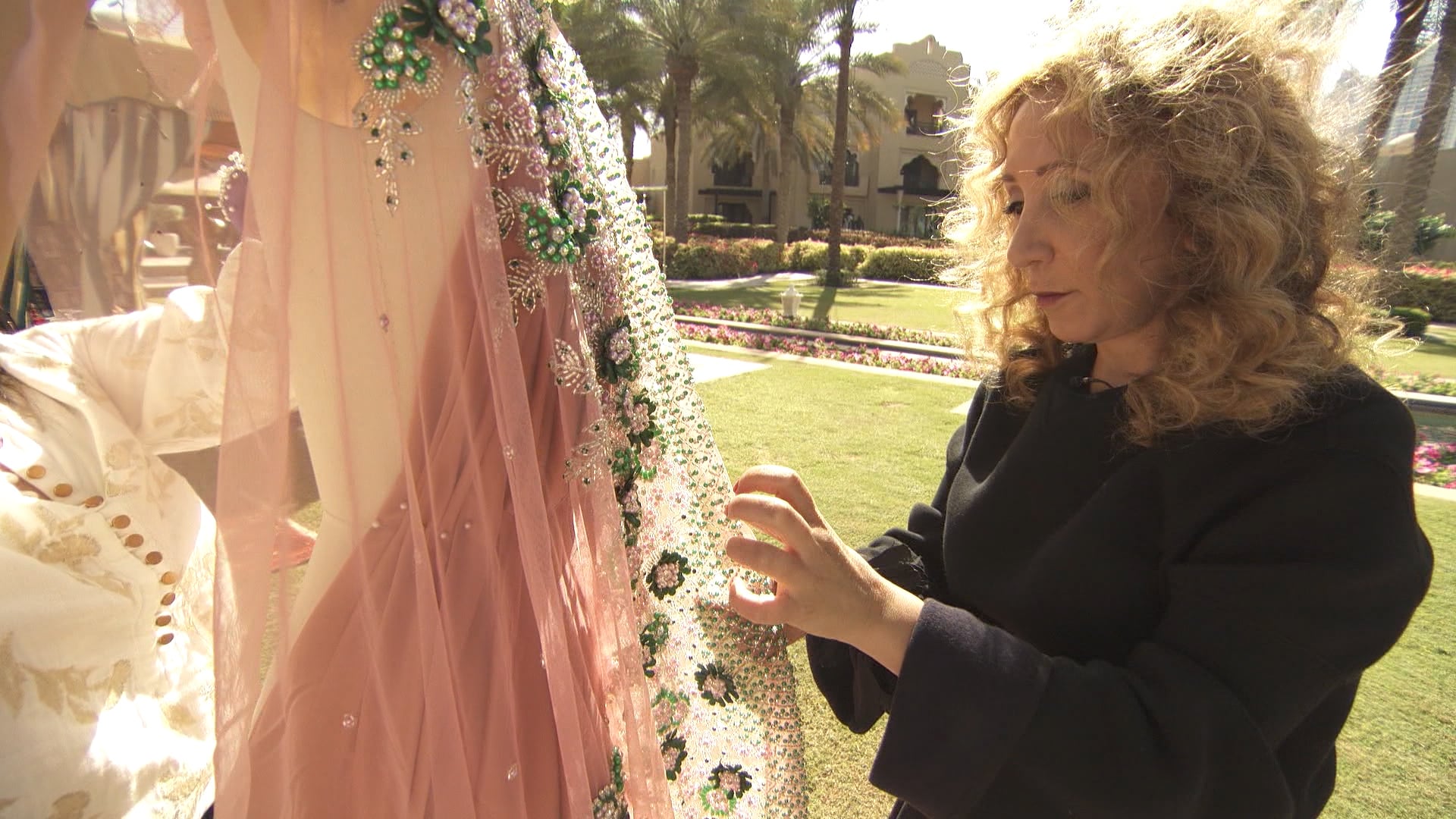 With events like Fashion Forward taking place in the new Dubai Design District, she's not wrong. You'll have to watch the episode to see exactly what Reem's vision is, but let's just say that she's very impressed by the business mentality of ambition of the people in the UAE's second city.
"In my journey here in Dubai I have learned so much. I don't want to leave… I can see a little of my future, I don't know exactly what it is but there's something here. There's something about this place, that for me is magical. I believe that Dubai could be a leader one day… What's fascinating here is that everybody wants to make it. There's this eagerness and that's what I'm attracted to," she adds.
Watch the show at the following GST times on CNN International:
Saturday February 4 at 4.30am, Sunday February 5 at 10.30am and 11.30pm, Wednesday February 8 at 2.30pm and 9.30pm, Saturday February 11 at 10.30am and 11.30pm and Sunday February 12 at 4.30pm.
Image Source: CNN