What Is Gigi Hadid's Net Worth?
The Truth About How Much Money Gigi Hadid Makes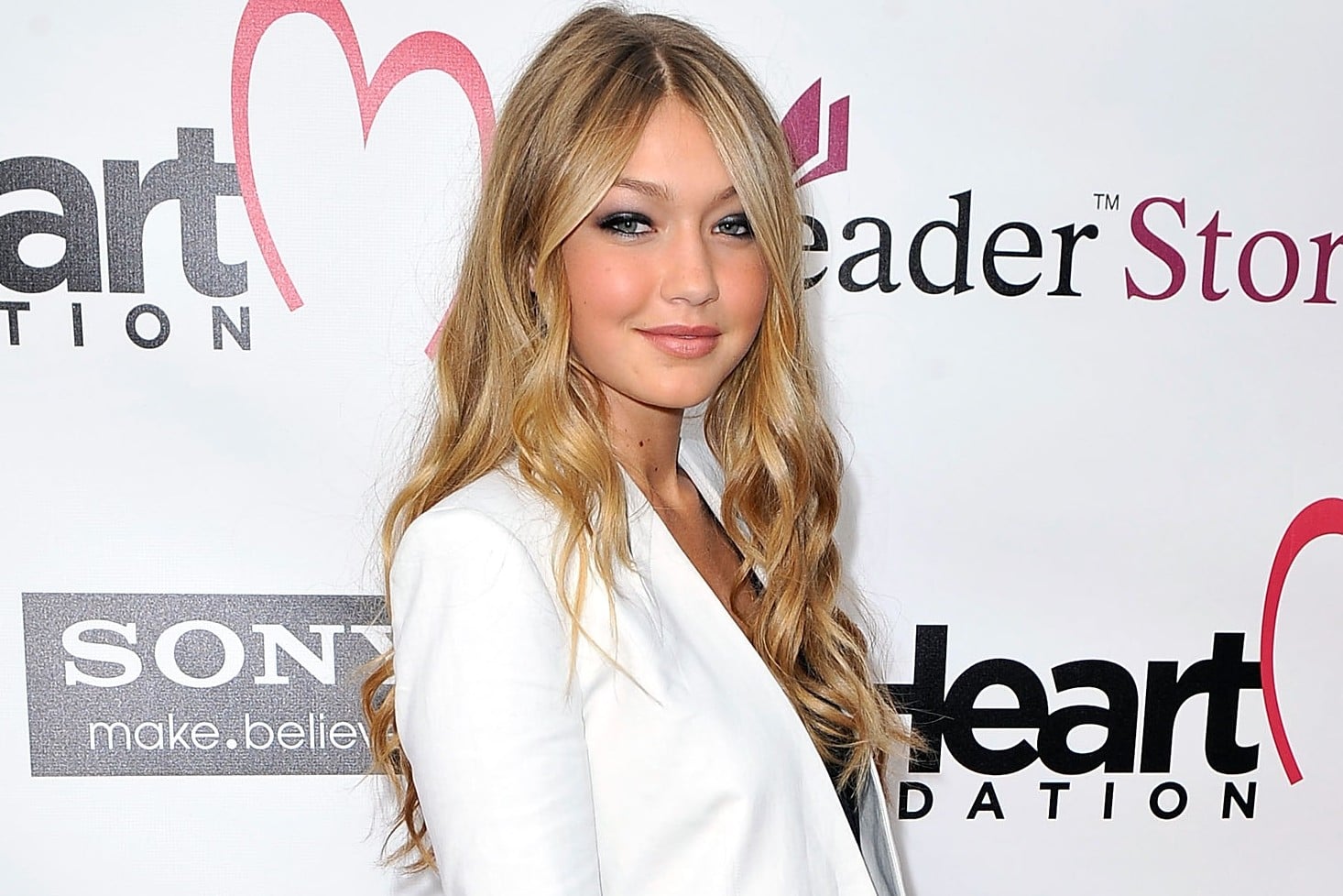 Gigi Hadid is one of the most well-known supermodels of her time, so it only makes sense that she would earn herself a spot on Forbes's Highest-Paid Models of 2017 list. Seriously, she has her own collection — a few actually — with Tommy Hilfiger, so of course she's earning some serious dough.
The blond beauty might not flaunt her riches — at least not all the time — and has described herself as an old lady, saying, "I'm kind of a grandma, so I like cooking for my boyfriend and watching a movie. I love a good night at a restaurant and then just going home and watching CSI." But when it comes to finances, she is definitely sitting comfortably — and not living like a cooped-up old lady.
According to Forbes, based on the earnings of the models from 2016 to 2017 (mostly the 2017 calendar year), Gigi comes in at the fifth spot on the list behind her BFF Kendall Jenner, who earned the No. 1 spot. Gigi landed at No. 5 based on earning $9.5 million, which is pretty darn impressive. Her overall net worth is estimated to be closer to $13 million (before this year's numbers are added in), which, again, is amazing.
This big number is in part thanks to Gigi being a brand ambassador for numerous high-end clothing lines like Max Mara, Chanel, Tom Ford, and more. She has also teamed up to create her own capsule collection for Maybelline, following a sunglasses collaboration in the past, and other style ventures.
According to InStyle, Gigi is already following in the footsteps and modeling career legacy of her mother, Yolanda, who is worth an estimated $45 million (at least as of January 2017). Gigi's little sister Bella also earned a spot on Forbes's list with $6 million for 2017, earning her the No. 9 spot overall. Clearly, being a successful model is a Hadid trait, and we're so jealous we're not a part of this supermodel family.