What Is Kate Moss's Net Worth?
Here's What Kate Moss Is Worth After Decades as a Model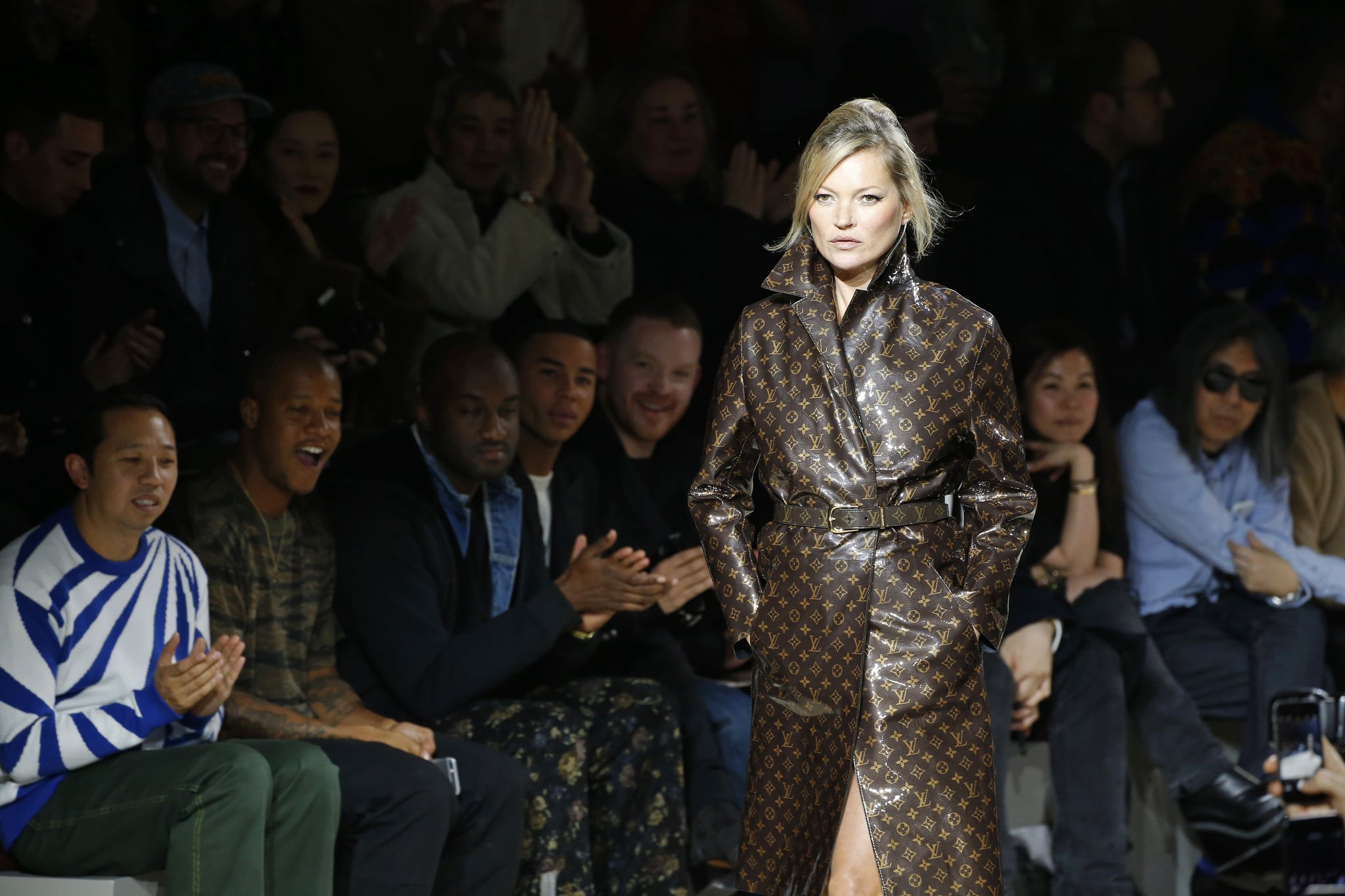 When you think of supermodels, you most likely think of Kate Moss. The British model is one of the most famous models of all time, and she has the bank account to back it up.
Although Gisele Bündchen has held the title of highest paid model on Forbes's list since 2002 — until 2017, when she was bumped by Kendall Jenner — Kate has always remained relevant both in the industry and in her earnings.
In 2016, she was No. 13 on Forbes's highest-paid models list with $5 million in earnings, and in 2017, she earned $7 million but didn't even make the top 10. Kate's been in the industry since she was 14 years old, however, so she has a lot more money saved in the bank at this point, so not making the Forbes list is no big deal.
Thanks to her many years as a supermodel, earning campaigns with the top designers, including jewelry designer David Yurman, Stuart Weitzman, Burberry, and more throughout her career, Kate consistently earns near or above the $5 million mark (sometimes way above it), and technically she's not in her modeling prime. Last year's number is also partly due to her fashion collaboration with Topshop and previous work with Rimmel London.
In 2014, she was named Britain's richest model with approximately $70 million (or £50 million) as her net worth, beating out her fellow supermodel and close friend Naomi Campbell, who was at $28 million (£20 million) at the time. She has held the title of Britain's highest-paid model for numerous years, but in 2017, she was knocked down to the No. 3 spot, earning $7 million (£5 million), whereas Cara Delevingne, who earned the No. 1 spot, came in at $11 million (£8 million).
When it comes to her overall net worth now, however, Kate has approximately $80 million to her name, which is just insane. The fact that she's been working in the modeling world since the late '80s, making her a supermodel for at least three decades, is why she will always be one of the best models of all time — especially if you're talking British models — and we are big fans.