What Is Kendall Jenner's Net Worth?
Your Whole Family Could Retire on Kendall Jenner's Paycheck Last Year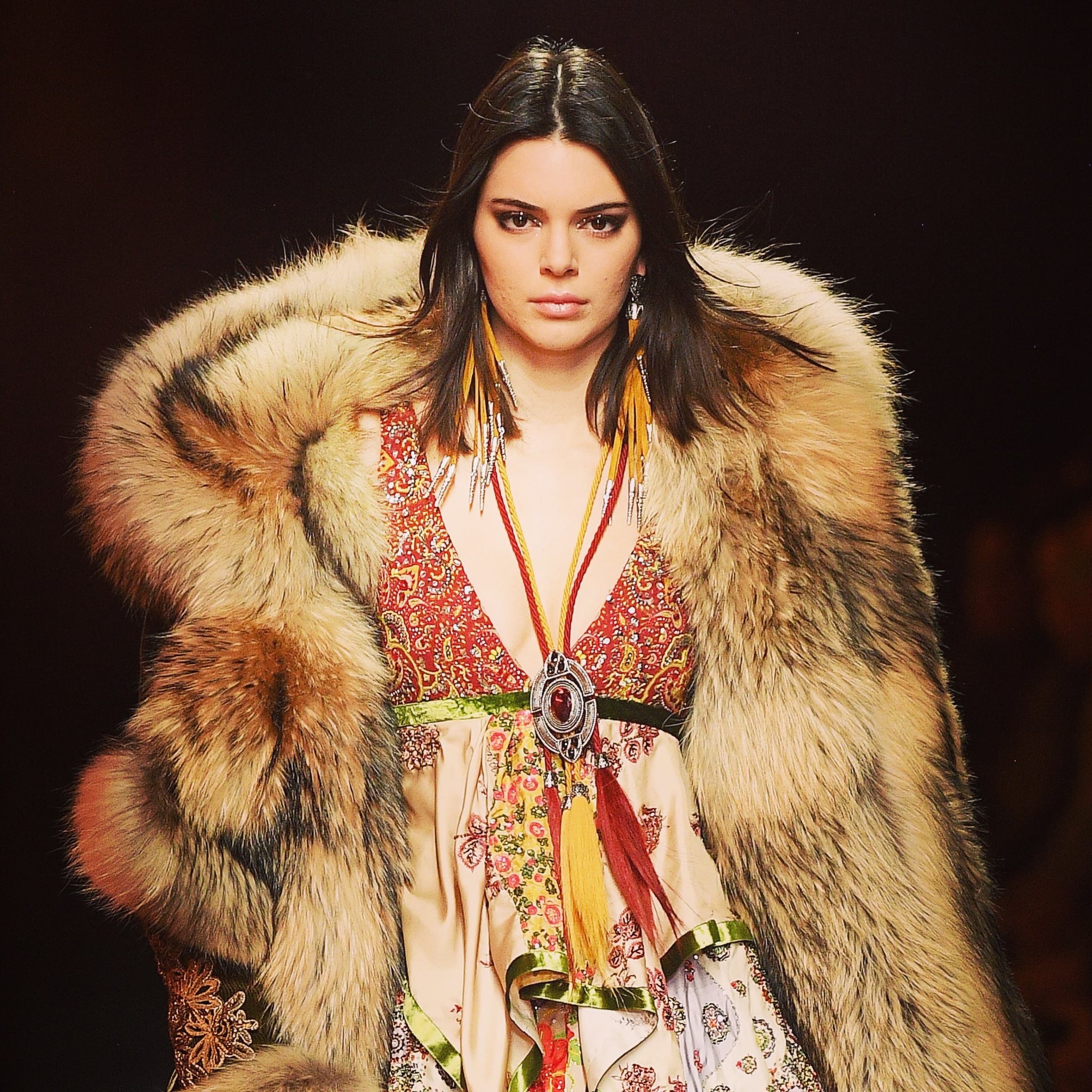 If you've been keeping up with the Kardashian-Jenner family, then you can probably guess that the ladies of the reality series Keeping Up With the Kardashians are doing just fine when it comes to their money.
While fans get glimpses of Kim Kardashian West, Kourtney Kardashian, and Khloé Kardashian's respective homes and extravagant closets on a weekly basis through the reality show, it's rare that we see into Kendall Jenner's life. Sure, we know that she's a supermodel, travels the world, and wears designer duds, but what exactly is her net worth? Spoiler alert: it's a big number.
According to Forbes, Kendall officially topped The World's Highest Paid Models of 2017 list, which is a big deal. The publication reported that Kendall earned a whopping $22 million from her many career ventures over the 12-month period. It's clear that becoming the face of Estée Lauder and ads with La Perla and Adidas, among others, was very profitable for the supermodel.
Her strong $22 million in earnings and profit helped Kendall to bump Gisele Bündchen out of the top stop on the model list, which she has held since 2002. Again, this is just insane. Gisele earned $17.5 million in 2017, which is a lot, but Kendall's net worth (at least for the past calendar year) is beyond that and therefore makes her the model to beat both on the catwalk and off.
As a part of the Kardashian-Jenner family, which is worth an estimated $450 million, Kendall is doing just fine on her own, coming in at $18 million net worth (as of September 2017 and based on her 2016 numbers) according to TIME, and with her career in its prime, and her 2017 year of $22 million in earnings, she's sure to continue to grow her fortune — and her number is bound to go up this year, too.