What to Wear to the Dubai World Cup By Style Stakes Judges
Dressing to Impress at the Dubai World Cup? Make Sure You Follow These Rules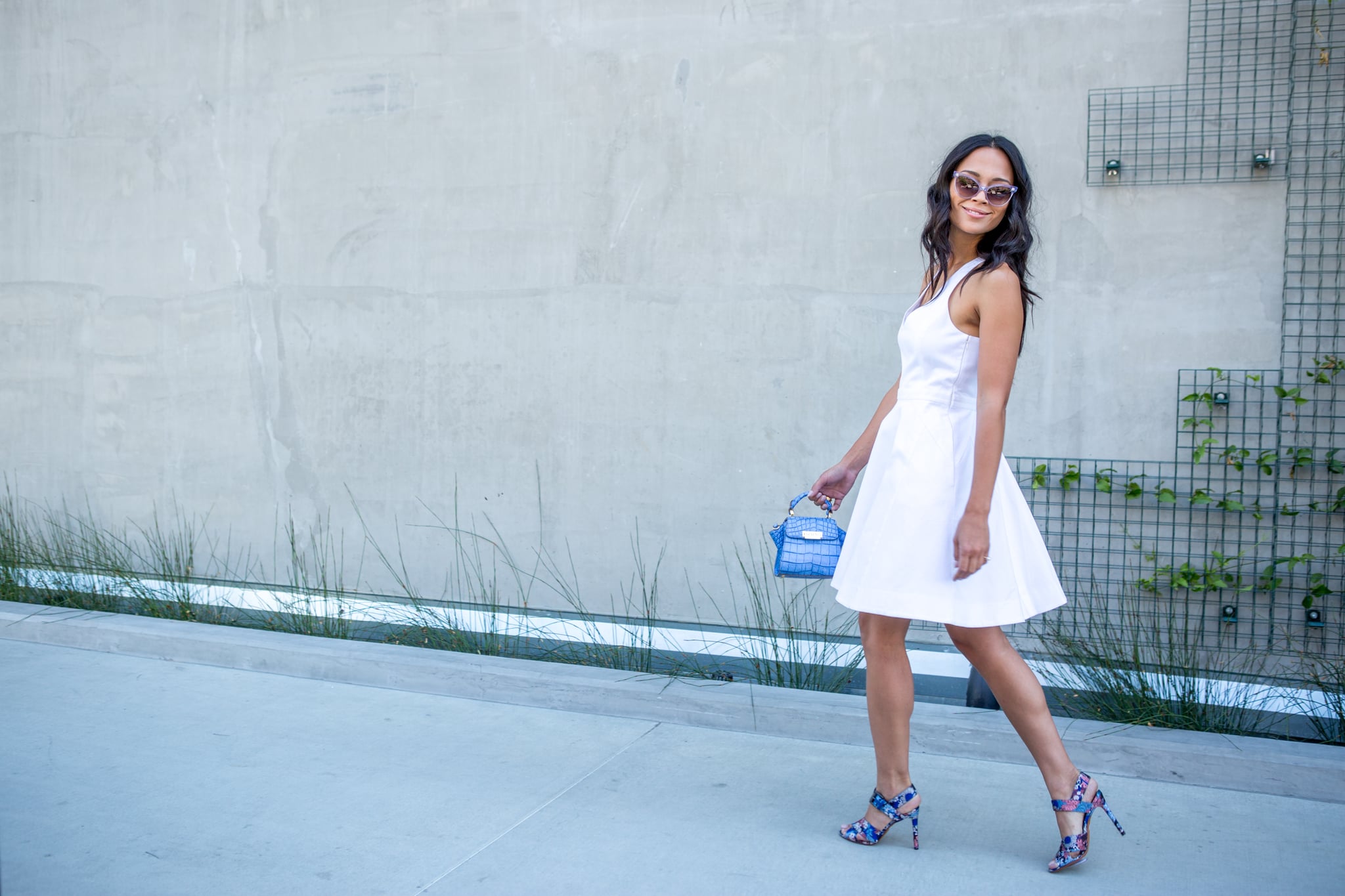 The Dubai World Cup is one of the most fashionable days of the year in the UAE and one event that encourages people to dress to impress is the Meydan Style Stakes event that awards the most creative men and women.
Prizes are on offer for the Best Dressed Lady, Best Dressed Man, Best Dressed Couple, Best Hat, Most Creative Hat and Best Dressed Lady Runner Up, so if you're trying to win big, read on for tips on how to get yourself noticed at the event for the right reasons.
To be in with a chance of impressing the judges, hats and fascinators must be worn at all times and dresses and tops must have two straps each at least one inch wide. Hemlines must fall no higher than above the knee and no casual wear or sunglasses are permitted.
If you want to take part registration takes place from 12pm-3.30pm and the competition kicks off at 3.55pm and ends at 6.45pm.
Here's what the judges are looking for:
Kelly Lundberg (award winning celebrity stylist, keynote speaker, author and renowned entrepreneur)
"Avoid styles that are too fashion forward and will date too easily, remember it's the races not the runway."
Lucy Wildman (Fashion & Beauty Director)
Be brave, but not brazen; sophisticated not showy, elegant over edgy. Remind yourself that you will be mingling with royalty at the world's richest horse race, and your look will be seen by millions across the globe – so this is the day to put 150 per cent into your outfit, and dress like the whole world is watching you!"
Dom Bagnato (textile designer, pattern maker, tailor, stylist, fashion designer and retail operator)
Enjoy, enjoy, enjoy! The joy of dressing for the DWC Style Stakes competition is the loveliest part of the experience."
Daniel Higgins (Fashion Editor)
"I am looking for statement prints or colors, but worn in a subtle, classy way. I appreciate fine, intricate detailing that show the skillset involved."
Saufeeya Goodson (Dubai-based Content Creator and Vogue Arabia Contributor)
She believes creativity has no bounds, and she revel in its influences.
Image Source: POPSUGAR Photography / Kat Bochart