Where Are Authentic Louis Vuitton Bags Cheapest?
Upgrading to a Louis Vuitton Bag? Here's Where to Buy It Cheapest (You're Welcome)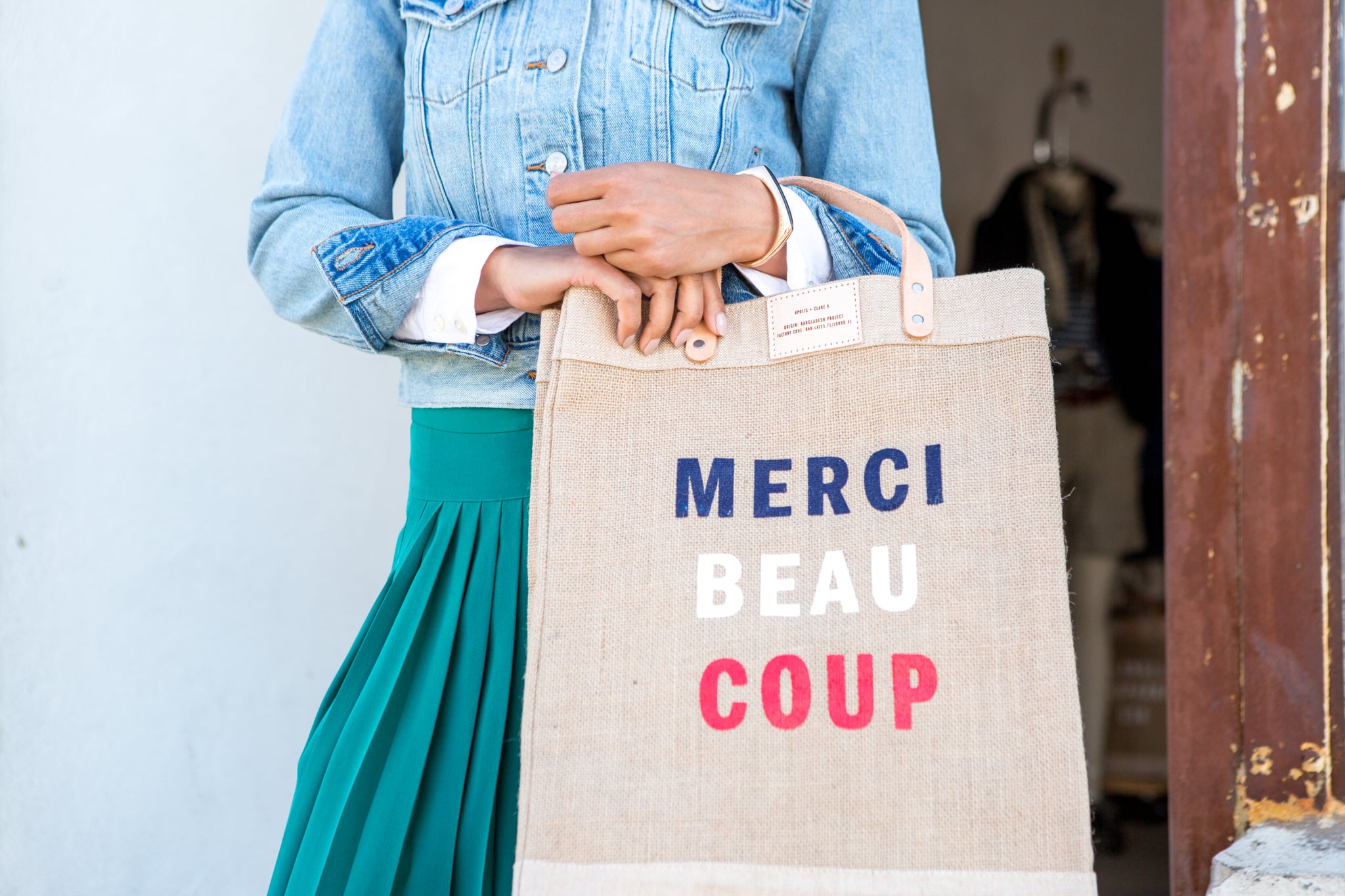 Who doesn't love Louis Vuitton? I mean … it's Louis Vuitton. It's chic, exclusive, and expensive, obviously. Some of us blow off a month's salary on a hot bag, while others work towards it – saving a little every month until they can afford to buy it. Then there's people like me. You know the ones that rock up like she owns the place but then stands at the cashier with five different credit cards in her hands, trying to figure out how much she can put on each card.
Partners and parents have shaken their heads at us and asked us: "Is it really worth it?"
Yes, it is. Moving on.
For designer bag lovers, with a penchant for LV, we've got some news. If you're buying your LV merch in Dubai, you're paying 16 percent more, according to a study done by Business of Fashion based on LouisVuitton.com and local Louis Vuitton boutiques.
For example, the monogrammed Speedy 30 bag costs $994 in Gulf countries but $854 in France. And according to the study, the further the country is from France, the more expensive the bags become.
In the US, the Speedy 30 is 13.5 percent more expensive ($970), while in Brazil it costs 55 percent more ($1,322), in China it's 33 percent extra ($1,138). Russia has an additional increase of 28 percent for the same bag in the same specs ($1,093).
Countries neighboring France do better. In the UK, it's only a 1 percent increase in price, while in Morocco and South Africa it's actually cheaper than France - by 7 percent!
The takeaway from this is that we need to invest … in Moroccan or South African friends who won't mind carry an LV bag back for us next time they're visiting home.