Who Did Doria Ragland Wear at Meghan Markle Royal Wedding?
Meghan Markle's Mom Rocked a Stunning Designer Look at the Royal Wedding Too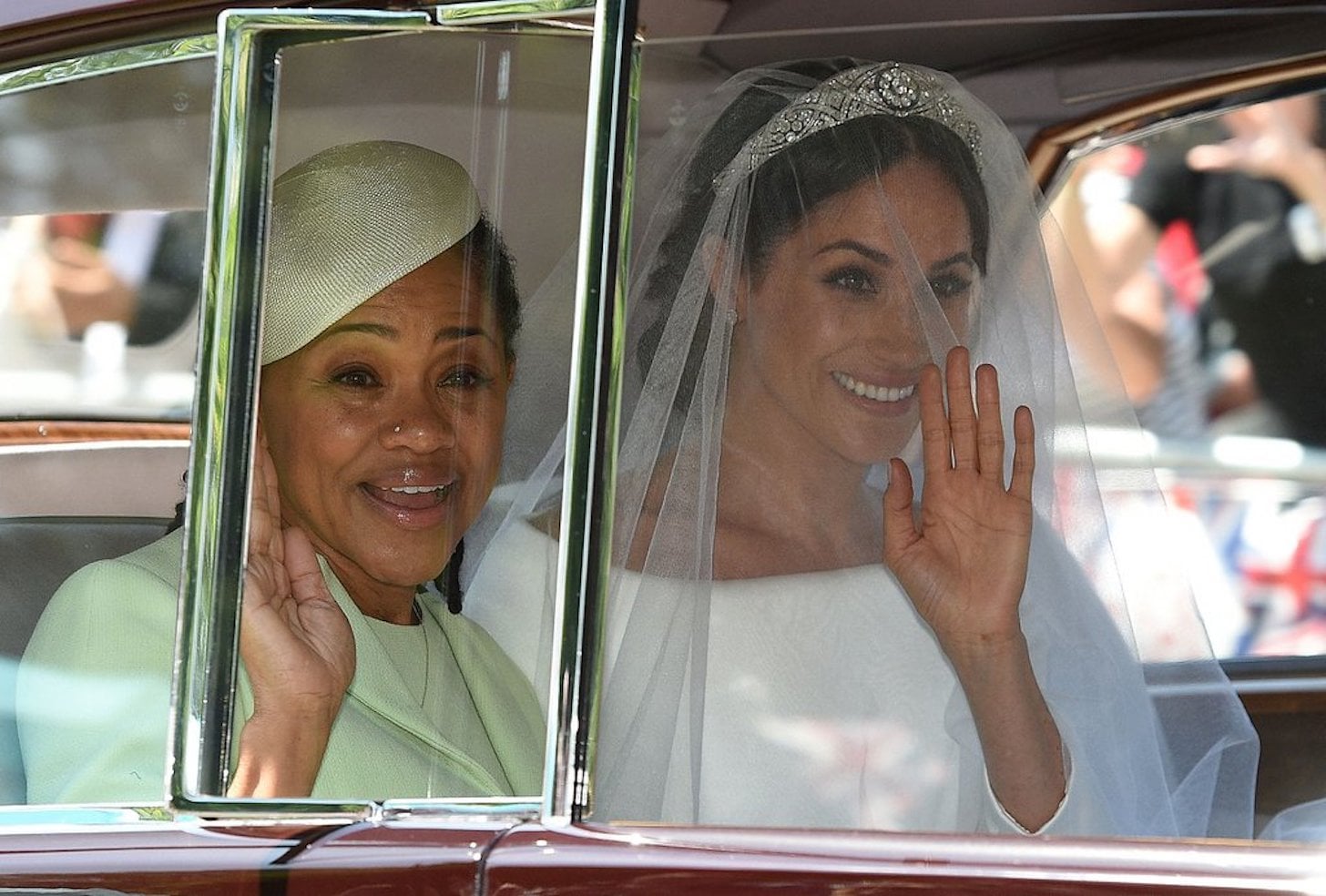 It's not just about what Meghan Markle and Prince Harry wore at the Royal Wedding; nor their famous guests at St George's Chapel.
Mother of the bride, Doria Ragland, looked incredible in a custom Oscar de la Renta ensemble in Windsor, England.
As she witnessed the Duchess of Sussex tie the knot, she rocked a Wedgewood green wool crepe dress and coat, with ivory floral hand embroidery and the Rogan Box clutch.
"We are so honored that Ms. Ragland chose Oscar de la Renta for such an important and momentous occasion," Co- Creative Directors, Fernando Garcia and Laura Kim, said in a statement. "When we first met Doria, she fell in love with this exquisite and soft color, which we further added Wedgewood inspired embellishments to."
Now we see where Meghan gets her style from!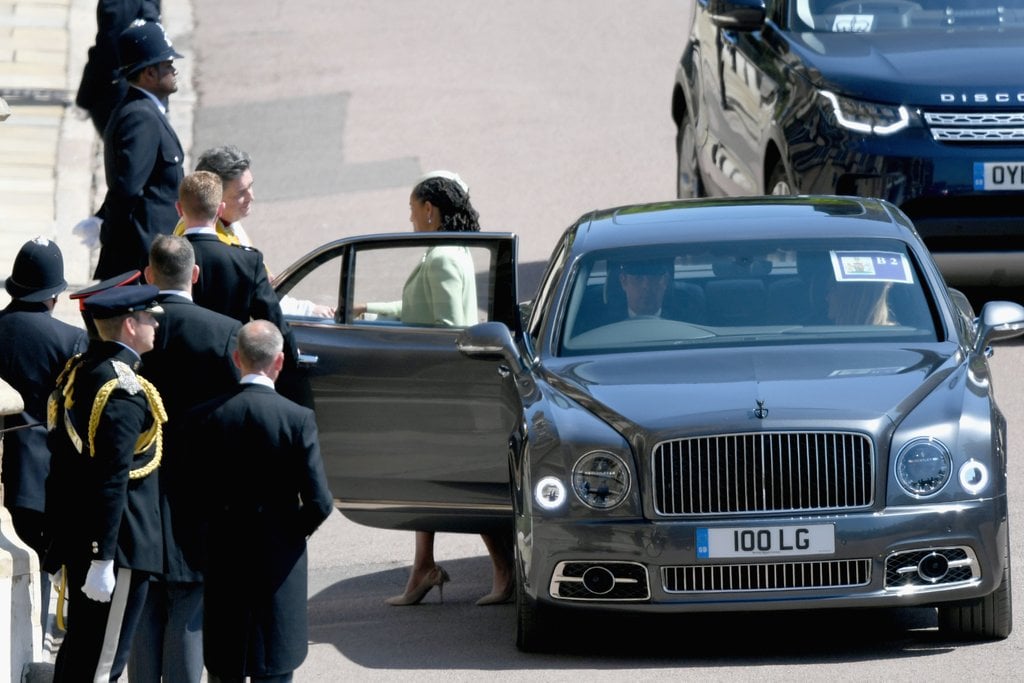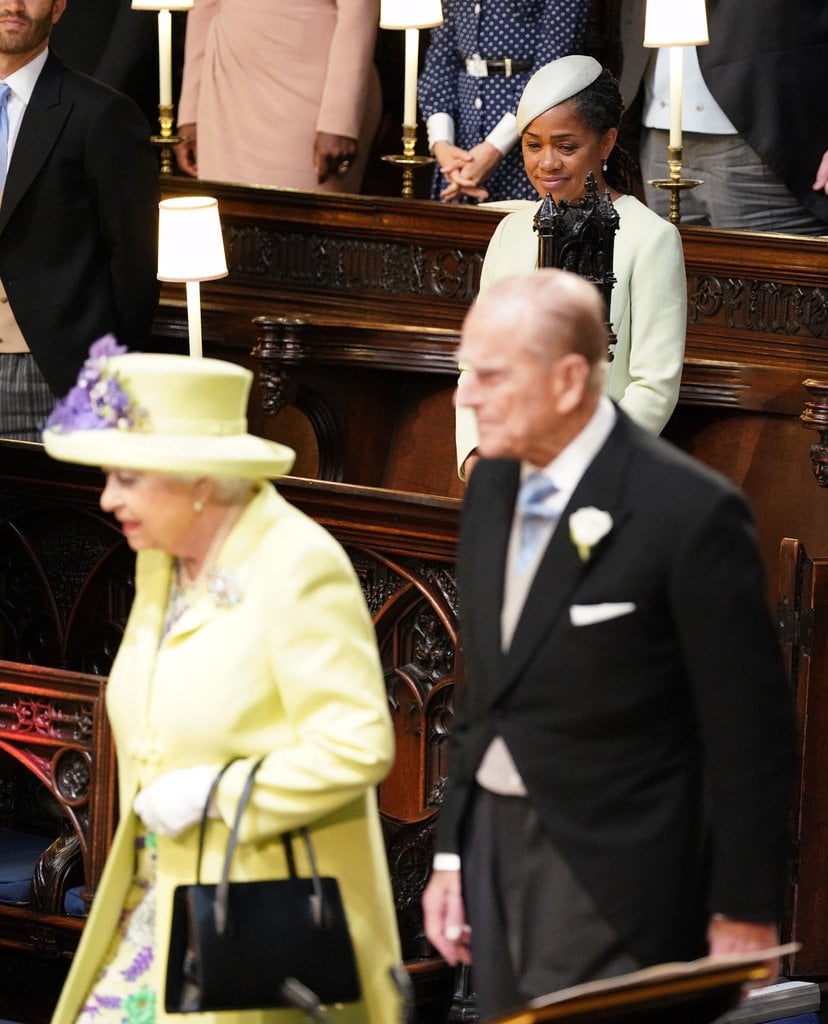 Image Source: Getty Images