Why Businesses Shouldn't Buy Followers
The Abduls Explain Why Buying Followers Is Ridiculous … and It Makes So Much Sense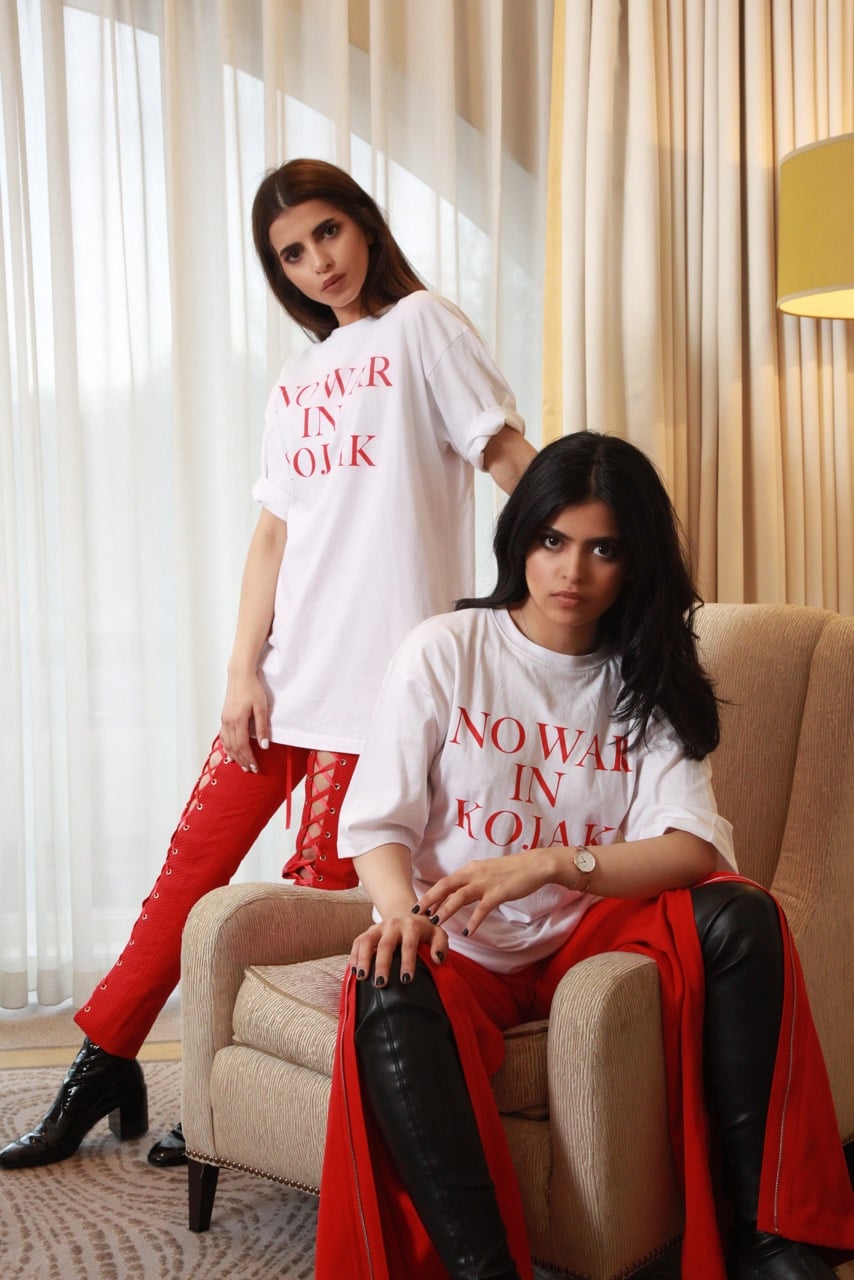 There's no doubt that social media platforms have become powerful marketing tools for major brands and influencers. However, you don't have to be partnered with high-end labels or organizations to grow your Instagram or Twitter following. Nowadays, pretty much any fashion or beauty blogger can create a professional profile that screams perfection to the average follower. However, the actual process of gaining thousands of followers doesn't happen overnight, leading you to question where on earth did this person get that many followers from?

Social media users can actually pay a bunch of random people to follow their accounts but, it's not as simple as it sounds. In fact, there are a couple different ways influencers go about incentivizing their online "loyalty." Investigations into celebrity social media profiles have revealed some shocking facts about their followers. Behind the camera, it's usually the social media managers who have paid people and even organizations, to follow the account. According to Bustle, an observation of Kendall Jenner's Twitter account showed that millions of her followers weren't even real people, with most of the accounts showing up as inactive.
Australian beauty blogger, Chloe Morello, uploaded a video on her YouTube channel exploring how "fraud influencers" are using fake followers to gain popularity on their profiles .
She particularly emphasized her frustration over the hard work she puts in to maintain a real audience and London-based fashion influencer duo, Sakhaa and Thana Abdul, agree.
"It's like fraud, ridiculous. Growing your followers organically is the best way. That's how we did it, post by post," Sakhaa told POPSUGAR Middle East, adding that their Instagram is not just a look book of their everyday outfits. It also helps them gather important information on their fan base to help boost their business, which includes a fashion line. "Through Instagram, we're able to get our followers' opinions on a lot of things, not just our clothing brand."
Currently, their Instagram profile @theabduls, boasts almost 80k followers. The girls state that their page is an authentic reflection of who they are as individuals, expressed through their unique styles, "I think our followers like to see more of our everyday life than just fashion posts. We use Insta Stories a lot. It allows faster communication both ways." The Abduls began as a fashion blog and later in 2016 the pair launched their online apparel brand, Coded Nation.
Sakhaa, who is originally from Saudi Arabia, stressed how important it is to maintain a voice for other aspiring women in the field through the clothing line, "I like the niche-ness of our brand. It helps to give a voice to others, like girls and women from Saudi who might not be sure if they can make an impact, this is how we help them. Giving a voice to other people is our number one message through the brand; it's why we exist, to help. It brings awareness to unique talents out there and that's what gets more people involved."
Calling the brand "a secret society" for people who want to break traditions, the duo firmly believes that letting go of traditional stereotypes that exist in their culture is the key to being free when it comes to personal style.
Despite loving and doing collaborations with high end brands, the ladies make sure their own stuff is more universal, starting with it being unisex.
"We try to be authentic and real when designing our clothes, through simple colors, and things that people actually like to wear most, like hoodies."
We'll take that over a dress you barely breathe in, any day.
Image Source: The Abduls