Ali Tate Is Officially Victoria's Secret's First Curve Model
Finally! Ali Tate Is the First Victoria's Secret Curve Model, and It's About Time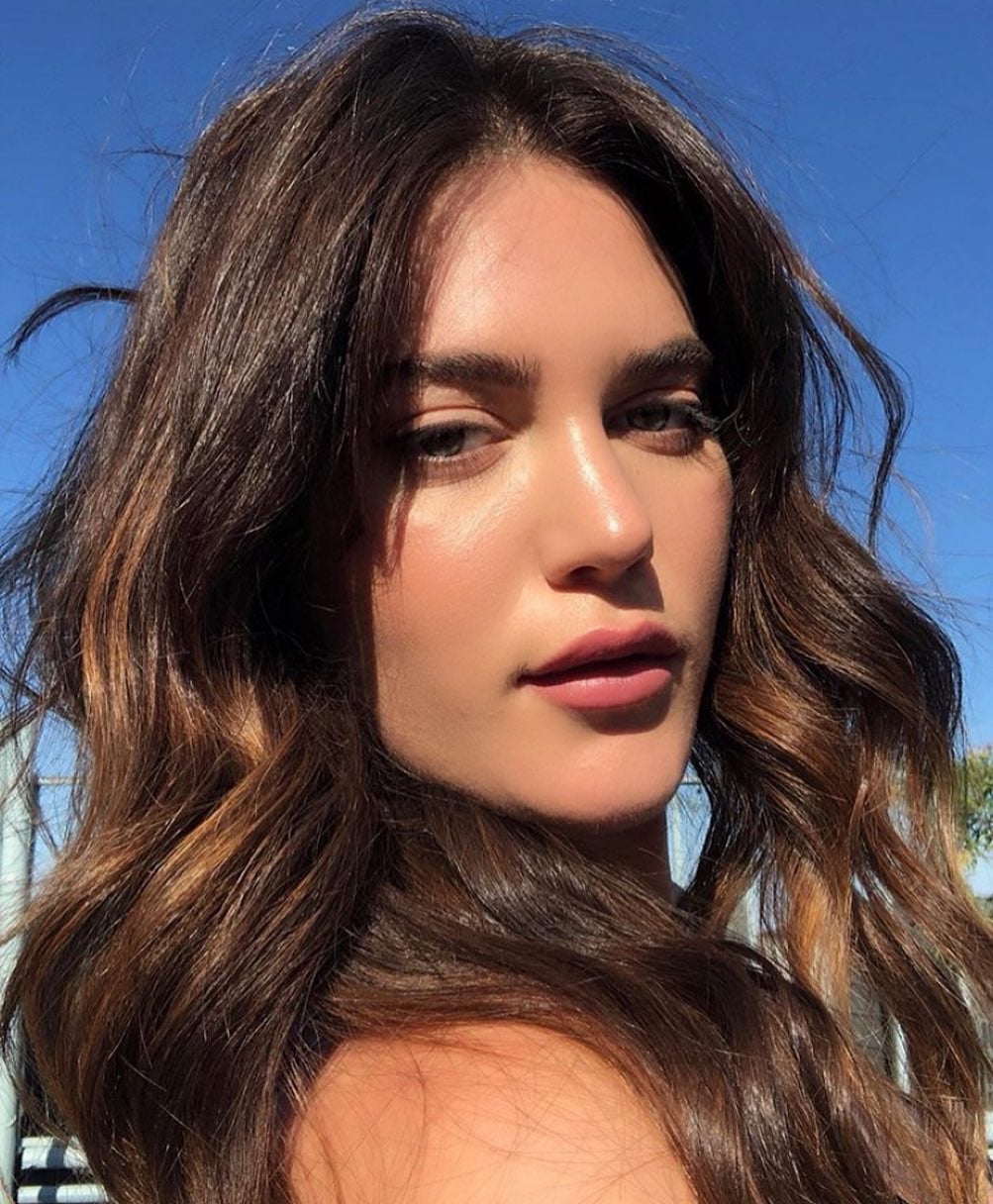 Victoria's Secret has hired Ali Tate Cutler as its first curve model, and it's about time! The news came via an Instagram post shared by Ali on Tuesday. "I believe I'm the first size 14 on @victoriassecret?" she captioned the post. "Regardless I'm pretty stoked to work with a brand I idolized when I was a teen. Great step in the right direction for bodies." As someone who has never fit into straight-size clothing, it's exciting to see more major clothing brands embracing curve fashion and hiring curve models like Ali. But that doesn't change the fact that the representation of curve body types in the fashion world still feels long overdue.
The Victoria's Secret Fashion Show, in particular, has been heavily criticized in the past — sometimes by the models themselves — for the lack of curve models and women of color represented throughout the show. In direct response to frequent criticisms, the lingerie brand has since made a point of hiring models with diverse backgrounds, which would be cause for celebration if such a seemingly simple decision didn't feel so forced.
In an effort to be more inclusive, Victoria's Secret has taken a step in the right direction in hiring its first curve model, and I, personally, can't wait to hear the announcement of the brand's second, third, fourth, fifth, etc. curve models. It's encouraging and necessary to see so many different body types and backgrounds in an industry that, in many ways, dictates society's perception and expectations of the everyday woman. Despite this increased effort, diversity in the fashion world remains a prevalent issue, and the fashion industry as a whole has a long way to go before we can truly celebrate.