Designer Clare Waight Keller Leaves Givenchy After 3 Years
Clare Waight Keller, the First Female Designer For Givenchy, Is Leaving the Brand After 3 Years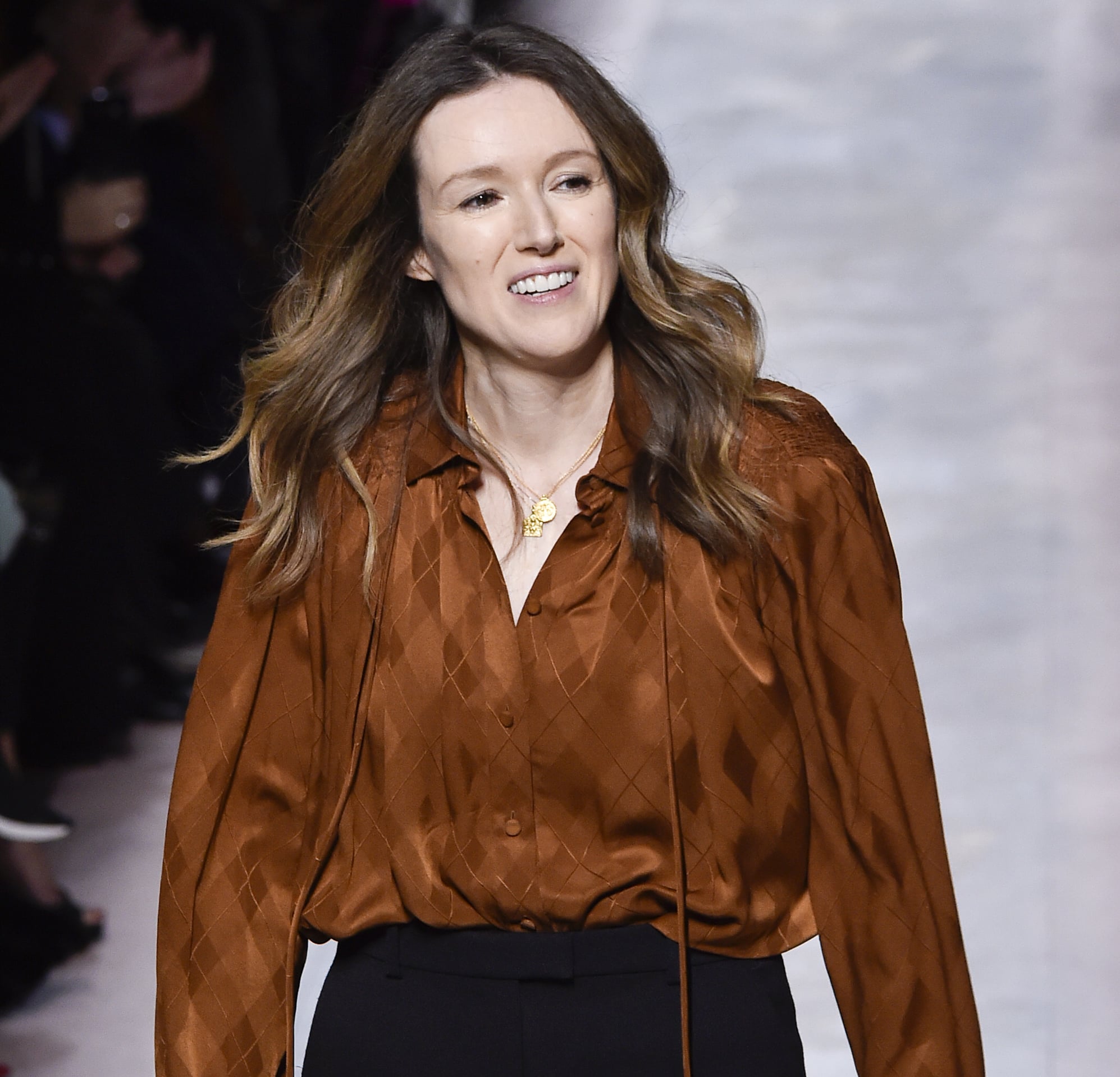 Fashion designer Clare Waight Keller is leaving Givenchy after three years at the helm of the womenswear brand. Her fall/winter 2020 collection marked the last she will show for the French luxury fashion house. Clare Waight Keller followed in the footsteps of Riccardo Tisci, who held a 12 year tenure at Givenchy before departing for Burberry in 2017.
"As the first woman to be the Artistic Director of this legendary Maison, I feel honored."
Clare was a welcome change and someone the fashion industry as a whole championed and rallied behind as the first-ever female artistic director of Givenchy. Her work will be remembered at Givenchy for its whimsical, feminine qualities that she seamlessly blended with the label's original DNA, showing her ability to translate Givenchy's inimitable sexiness through the changing seasons. You might also recall that she designed Meghan Markle's first wedding dress, going on to create much of Meghan's royal wardrobe during her time as the Duchess of Sussex. Meghan also famously presented Clare with the British designer of the year honor at the 2018 Fashion Awards, wearing a stunning, sophisticated one shoulder black gown, created by Clare, of course.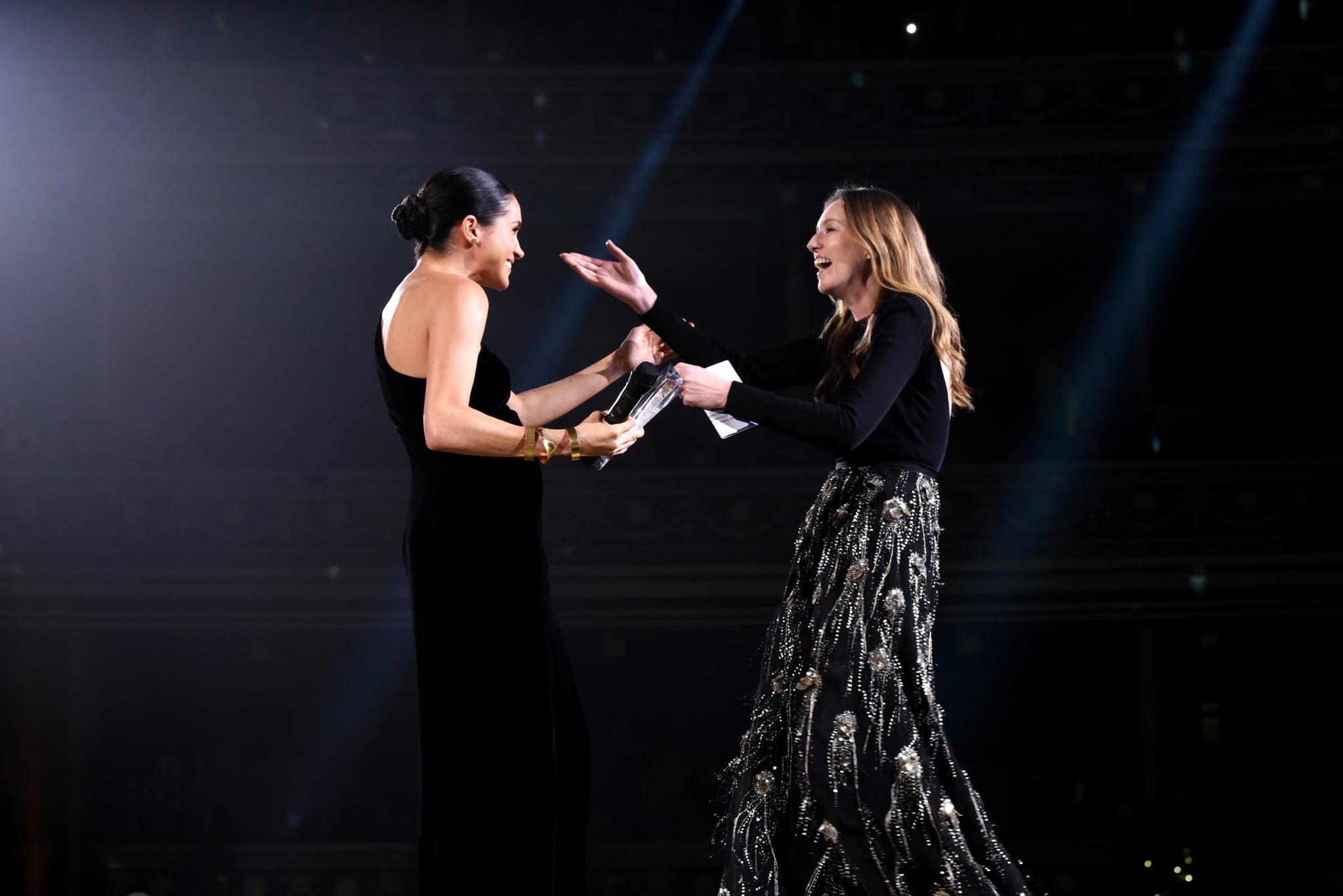 The news of Clare's departure comes from Paris on April 10, and Clare signed off with a meaningful farewell message that you can read below.
"As the first woman to be the Artistic Director of this legendary Maison, I feel honored to have been given the opportunity to cherish its legacy and bring it new life. Focusing on a world based on Haute Couture has been one of the highlights of my professional journey. I have shared so many incredible moments with the brilliant Givenchy ateliers and design teams: your exceptional talent and dedication will forever remain in my memories. My heartfelt thanks go out to each of the unsung heroes and heroines behind the scenes, for their contribution from product to communications and retail, and every global team member, partner and supplier in between. Without all of you, I could not have brought my vision for Givenchy to life in such a beautiful way."