Dubai-based Online Retailer Nisnass Announces Closure
Dubai-Based Online Retailer Nisnass Announces Its Plans For Closure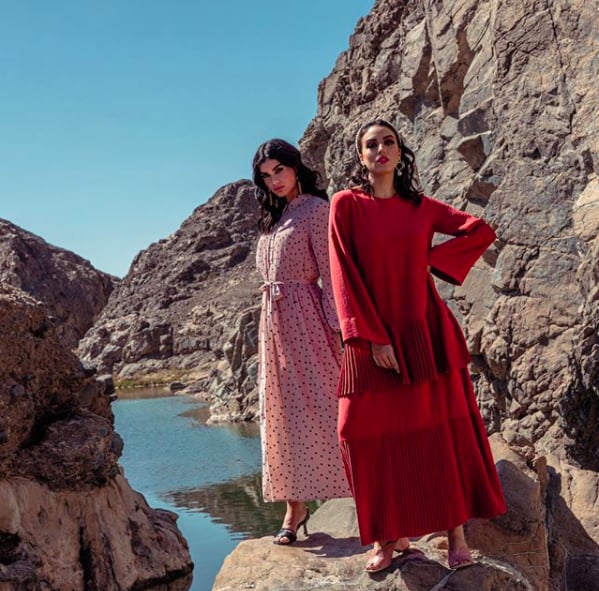 Dubai-based online retailer Nisnass has announced that it's closing.
To mark the occasion, the sister website to Ounass is hosting one last dance party, which features discounts of up to 90 percent.
Home to designer brands, such as Calvin Klein, Tommy Hilfiger, Trendyol, and more, customers can expect to bag massive bargains on everything from beauty products to clothing and fashion accessories before the online retailer closes on July 16.
The reasons for its closure are not yet known. However, in an official statement, Nisnass' parent company Al Tayer explained that "as with many start-ups, we are compelled to continuously review our trajectory and focus our resources towards achieving our mission in the most effective way."
Al Tayer added that moving forward, it will be focussing on the growth of Ounass as "the leader in the Middle East online luxury sphere."
To bag your bargain before July 16, click here.
Click here for more fashion news, features, and interviews.