When Is the 2020 Met Gala?
It's Official: The 2020 Met Gala Has Been Postponed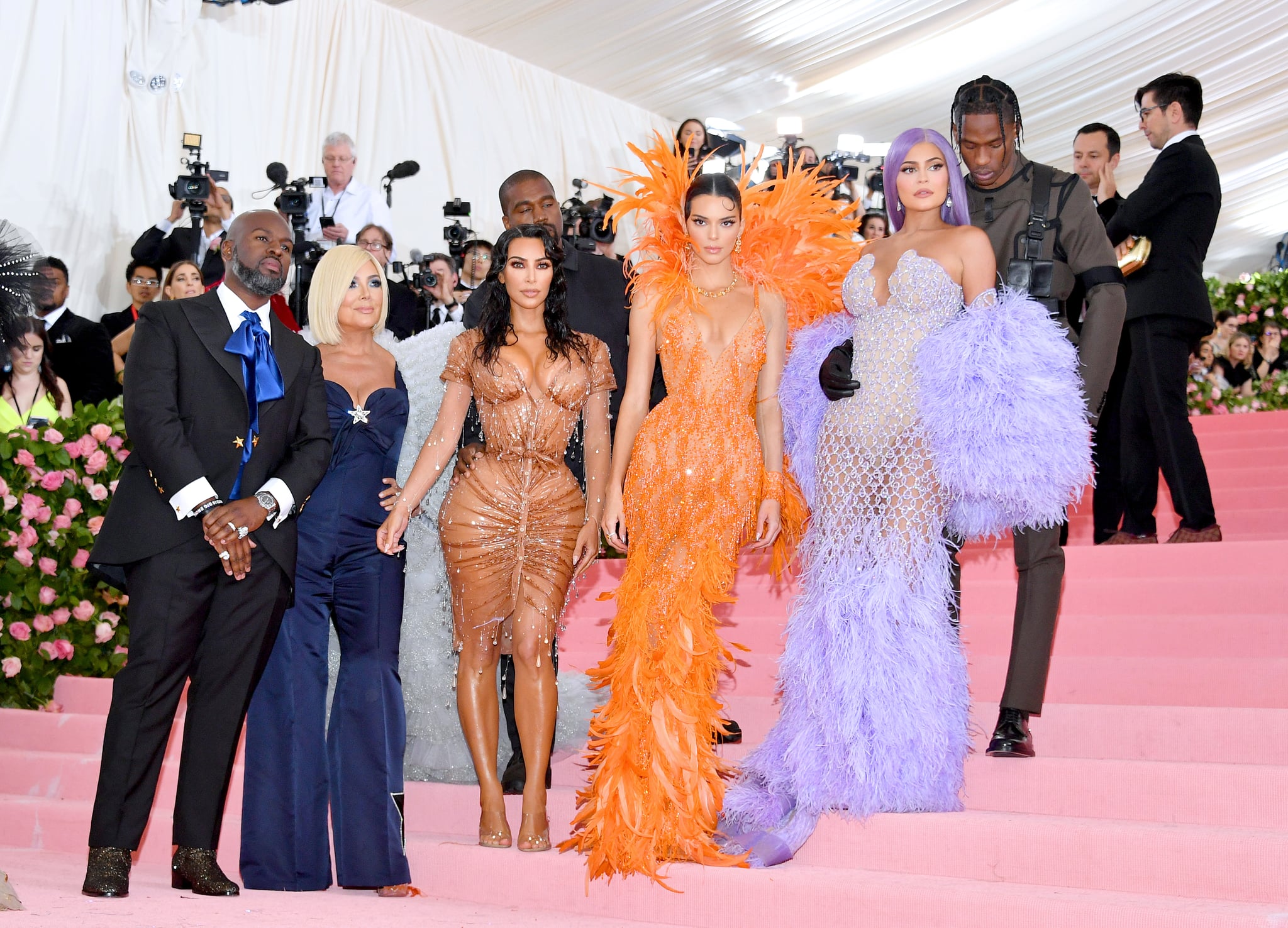 The Metropolitan Museum of Art's annual Met Gala will not take place on May 4, as previously announced. According to Vogue, fashion's biggest night out has been postponed indefinitely in the wake of coronavirus (COVID-19) closures.
Louis Vuitton was meant to host the "About Time"-themed gala, with Creative Director Nicolas Ghesquière serving as cochair alongside Emma Stone, Meryl Streep, Lin-Manuel Miranda, and, of course, Anna Wintour. The event was slated for May but recent Center For Disease Control (CDC) guidelines have cautioned against gatherings of 50 people or more for the next weeks — a direct conflict with the Met Gala's original date.