Zara Opens Its Largest One-Floor Store in The Dubai Mall
From Location to Features, This Is Everything You Need to Know About Zara's Largest Ever One-Floor Store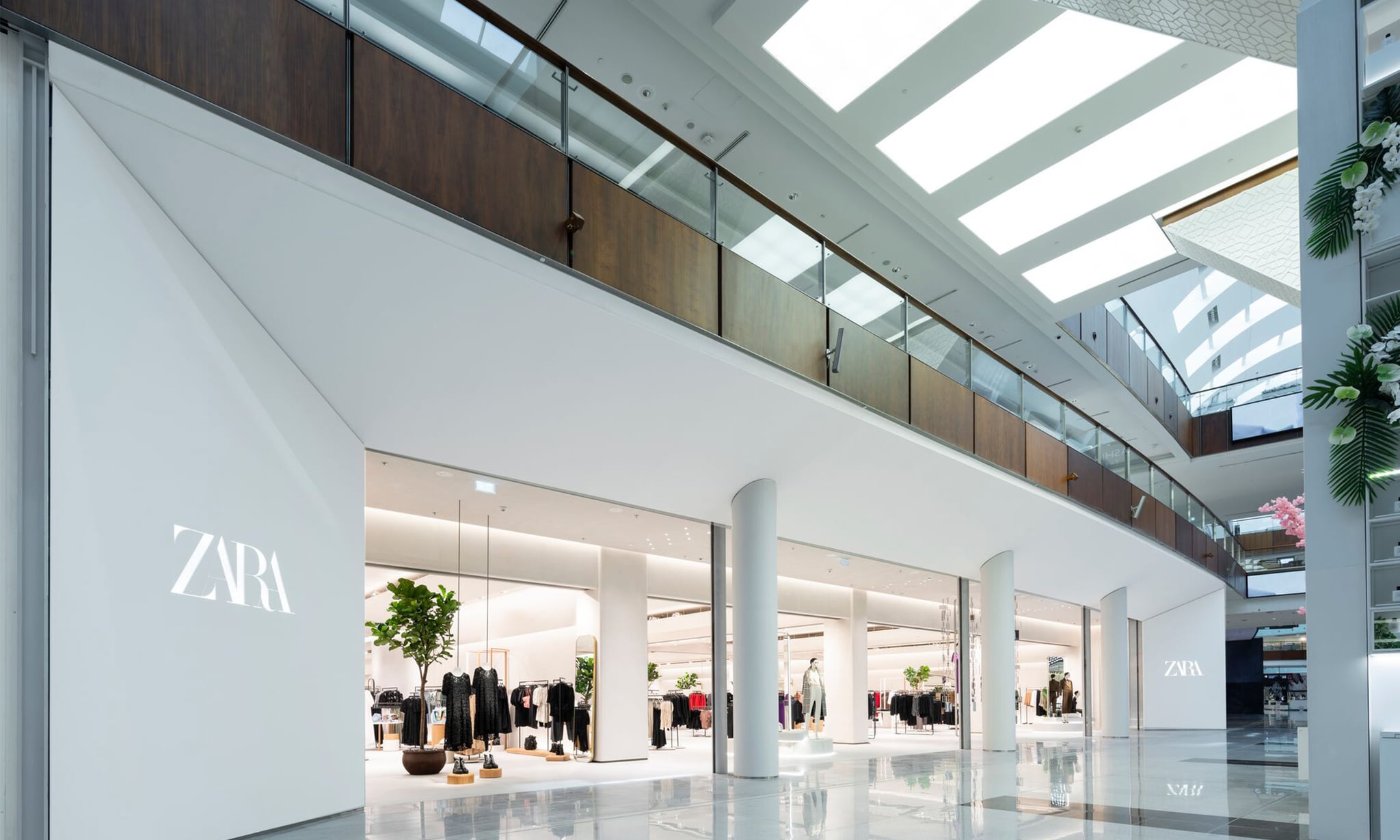 Welcome to Zara heaven! On Thursday, Sept. 12, the Spanish brand opened the doors of its new 5,000-meter flagship store located in The Dubai Mall. With the space stretching to almost 5,000 meters over a single storey, the new shopping hub is the largest one-store floor Zara in the world.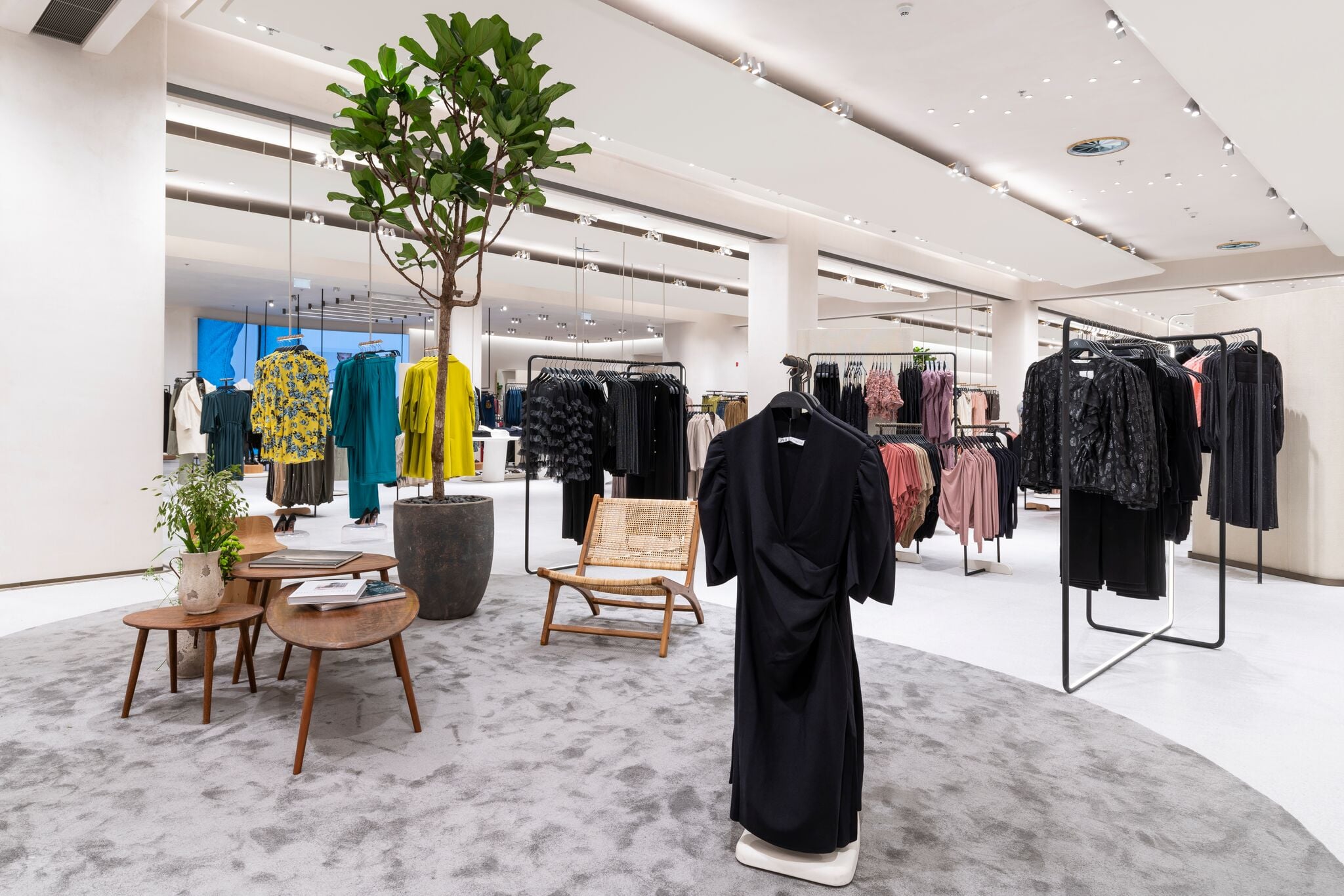 The store's contemporary interior is articulated in the shape of a fan, which features a concentric point from which different areas extend out, allowing for even more shopping space. With its free-flowing series of ridge-free curves and palette of brown and stone matte finishes, the store pays homage to the brands typically minimalistic style.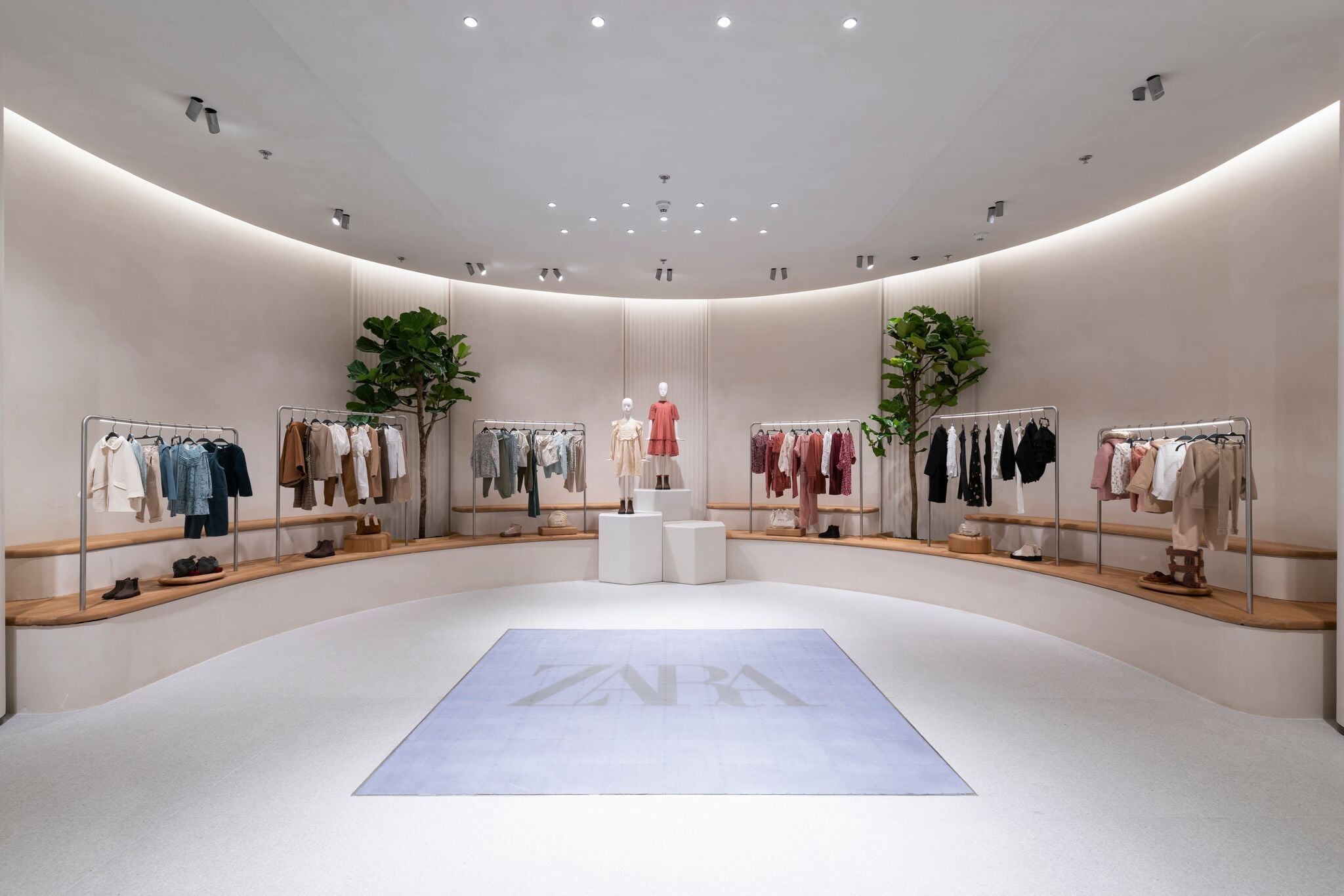 Inside the aesthetically pleasing space, you'll find the full range of women's, men's and kids collections, with the kid's section featuring an area that serves as both a playroom and showroom. It features a screen built into the floor for interactive gaming, as well as dedicated children's furniture.

Alongside Zara's showroom, playroom, and coveted rails, are its self-checkout stations aimed at providing the ultimate shopper convenience. What's more is the fact that the new flagship store was built using the brand's most stringent green building standards so, it delivers power and water savings of 20 percent and 40 percent, when compared to a conventional store.