1Six8's 23-minute HIIT Workout
This 23-Minute HIIT Workout Will Get You Trim and Make You Look Younger
HIIT — or high intensity interval training — has been at the top of the workout trend list for a while now. These fast-paced workouts alternate short bursts of exercise with quick recovery periods, and torch more calories in less time than traditional steady-state training sessions. HIIT has been shown to boost metabolism, melt fat, build muscle, and more — and now, Mayo Clinic researchers have discovered yet another benefit: it can reverse signs of aging at the cellular level.
What is HIIT
As with every buzzword, inevitably HIIT will be misunderstood by some and misinterpreted by most, so let's clear up what HIIT actually is and what its benefits are. High Intensity Interval Training refers to a style of exercising that is defined by periods of high intensity work (at 75% max heart rate or greater) lasting anywhere between 20 - 90 seconds, followed by periods of recovery (at less than 50% max effort). Ideally, there should be a minimum of 2:1 work:rest ratio and these intervals can be repeated 4-10 times, with the entire session lasting anywhere between 4- 45 minutes. Training this way is extremely effective for burning fat. Why?
Why do it?
Well, the reason this method of exercise is so effective is due to something called EPOC (Excess Post-exercise Oxygen Consumption). When performing HIIT-based exercise, your body goes into what is known as Oxygen Deficit (or Oxygen Debt) due to the repeated bouts of intensity. This deficit creates something called metabolic disturbance, which raises the metabolic rate (as well as initiating many other processes in the body) in an effort to recover from the session and restore the body to homeostasis. This afterburn as it is sometimes referred to, can last for up to 36 hours in some cases. Due to the intense nature of HIIT sessions, muscle and liver glycogen are the primary fuel source used during the session, as opposed to drawing energy from fat stores. It is sometimes misunderstood that because HIIT uses glycogen for fuel, it is not effective for fat loss, this could not be further from the truth. So, why is HIIT so great for fat burning? Well, the key is what happens AFTER the session.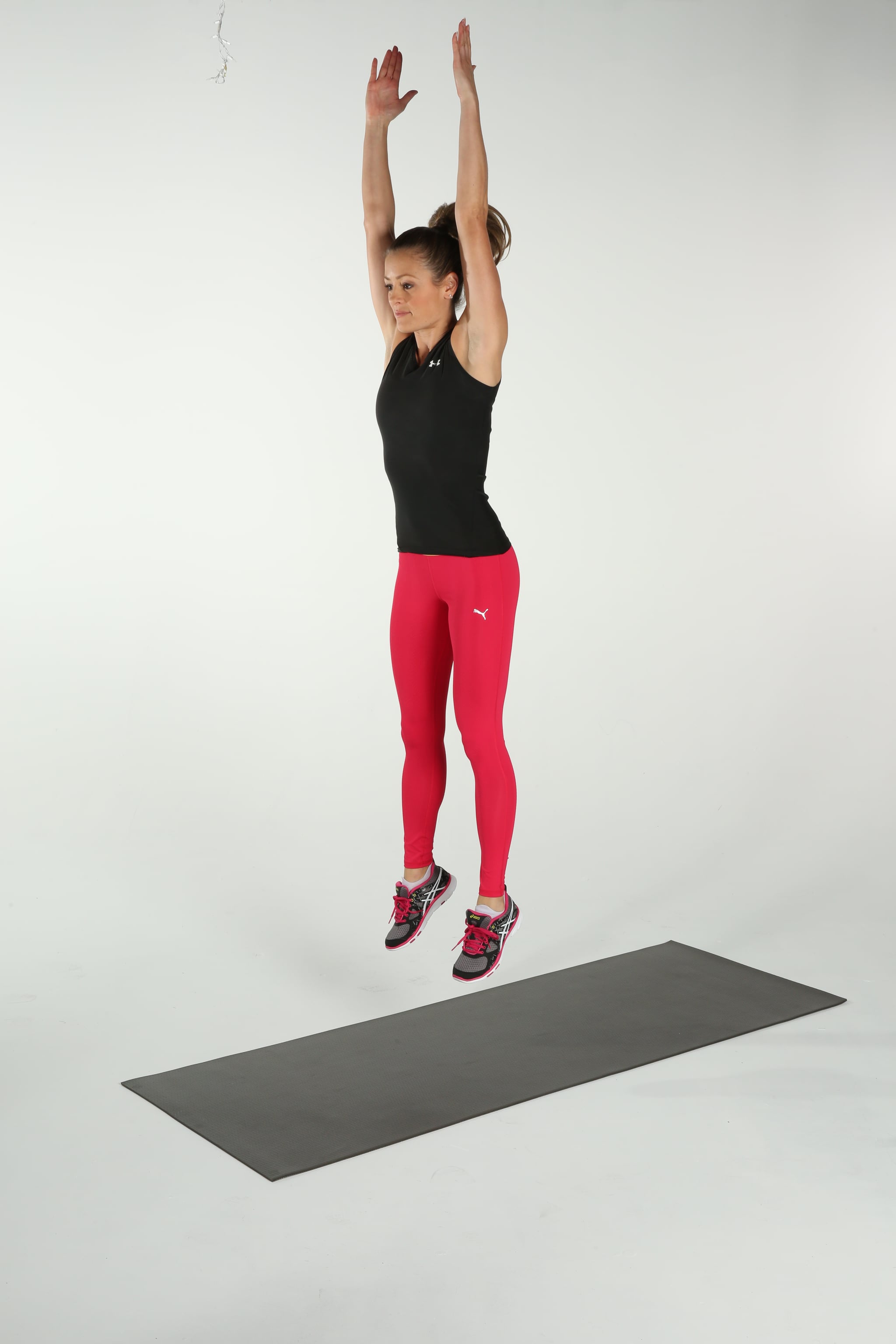 What are the benefits after working out?
The body releases free fatty acids (from fat stores) into the bloodstream and oxidizes them for energy during the recovery process. So, as well as burning approximately double the number of calories as a M.I.S.S session of the same length, HIIT will continue to burn calories for many hours afterwards, as your body recovers by burning through fat stores...and get this, some studies suggest that up to 95% of the total calorie expenditure from a HIIT session happens AFTER the session is complete (with the majority of calories coming from fat stores). WOW!
Weight loss isn't the only benefit
As well as the extraordinary fat burning potential, H.I.I.T can significantly increase your cardiovascular (Heart) and pulmonary (Lung) efficiency, basically helping you get fit...like...REALLY fit...and FAST. It also stimulates HGH (Human Growth Hormone) which then sends signals to the liver to release a substance known as IGF-1 (Insulin-like Growth Factor 1)...and just in case you haven't heard of IGF-1, it is THE KEY to anti-ageing (and who doesn't want to look and feel younger, right?!), it unlocks the potential for increased performance, and is key in developing lean muscle (NOT mass, this style of training will not make you bulky...it builds, lean, long and toned muscles).
So, to summarize, HIIT is time-efficient, extremely effective for fat loss, fitness, lean muscle development and its fun!
See the gallery for a 23-minute HITT workout that you can do in the at home, outdoors or even in your hotel room. Perform each exercise twice, 1 minute on, 30 seconds rest.